Movies
MCU Rumor: Marvel Has 'Captain Britain And The Black Knight' Movie in Works
Marvel has grown really big and it has really established itself within these 3 Phases and the 20 movies that have come out in the last 11 years. Phase 1 built upon the original 6 Avengers and Phase 2 brought in some new faces seeing quite an established Universe. The real exploration of the MCU happened in Phase 3 as the new faces of the future were set up. Beyond Avengers 4, we know that the big guns like Iron Man, Cap and Hulk would not continue any further, so that would make room for more new faces to come in.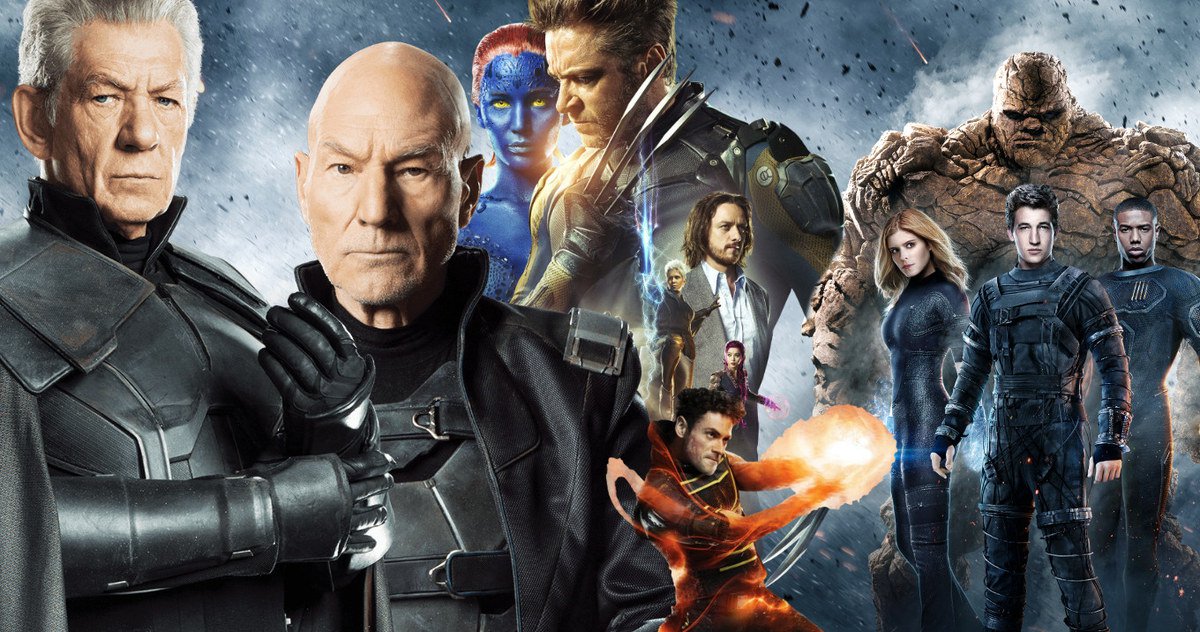 Also, the deal between Disney and Fox would bring the likes of X-Men and Fantastic Four as well, so MCU is going to be pretty stuffed with almost every movie. There are going to be so many characters of relevance that even the solo movies will feel like the team up movies going further. Marvel has picked up that formula pretty regularly since Iron Man 2 as almost every solo sequel has been turned into a small team up movie and it seems that this formula will be continued in every movie of Phase 4.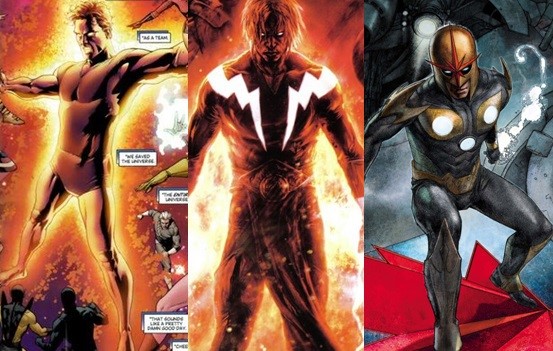 Even the new characters coming in through their solo projects are going to have some other characters teaming up with them. The Eternals is gonna be a team up movie. Probably Nova and Adam Warlock may team up together. Other than that, Spider-Man: Far From Home may have someone to support Spidey against the many villains that he will face, Black Panther will probably have Bucky return as the White Wolf, plans for launching Kamala Khan in Captain Marvel 2 have been pitched, so you do get the team up point that I am making.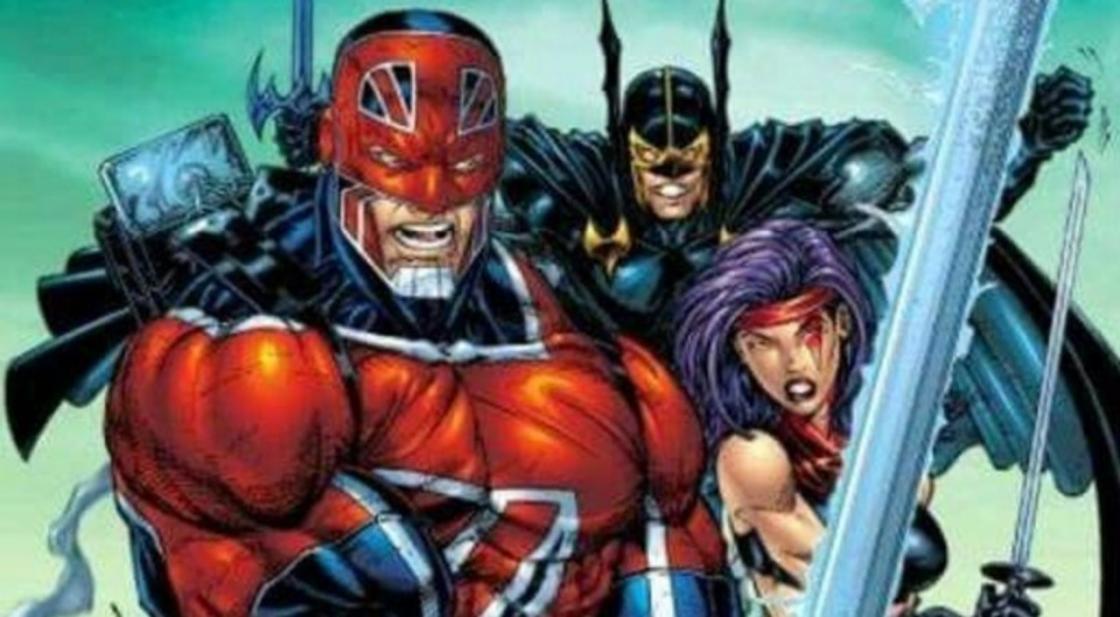 Now, new reports are suggesting that there is a totally new project under works and 'Ain't It Cool News' is the one to bring this forward as they claim that a source that they refers to as "Super Grip" has hinted the upcoming Marvel Cinematic Universe project will be called Captain Britain and the Black Knight. Marvel has had a Captain Britain movie under development for quite a while and it just kept on getting delayed.
Spider-Man: Far From Home would have been a great opportunity to introduce the hero as Spidey is moving to Europe for a vacation, but it seems that Marvel is taking a different approach and they will hand over this project to the big name Director Guy Ritchie. Instead of teaming up with Spidey, Cap Britain will be teaming up with Black Knight. Here's what Super Grip had to say: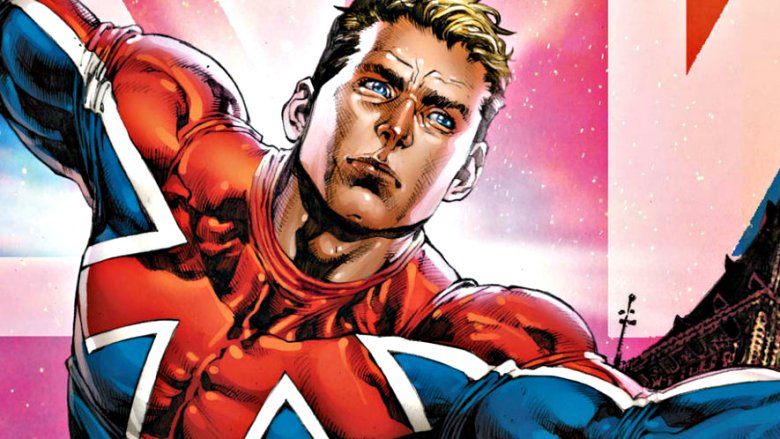 "I work at various movie studios in the UK and have been situated at Pinewood for a few weeks, and I'm moving to Cardiff on a project soon. I haven't seen anything about this online anywhere, so I thought id send the info on to you: Space at Pinewood has been booked for November & December 2018 to hold auditions for a Marvel project called CAPTAIN BRITAIN AND THE BLACK KNIGHT. The name of the director booked in for all these dates is GUY RITCHIE. Marvel seems to be moving fast with it to fill in the space left behind by Danny Boyle's aborted Bond 25. Everyone is excited because it looks like another few months of solid work when we thought we would have to wait a while."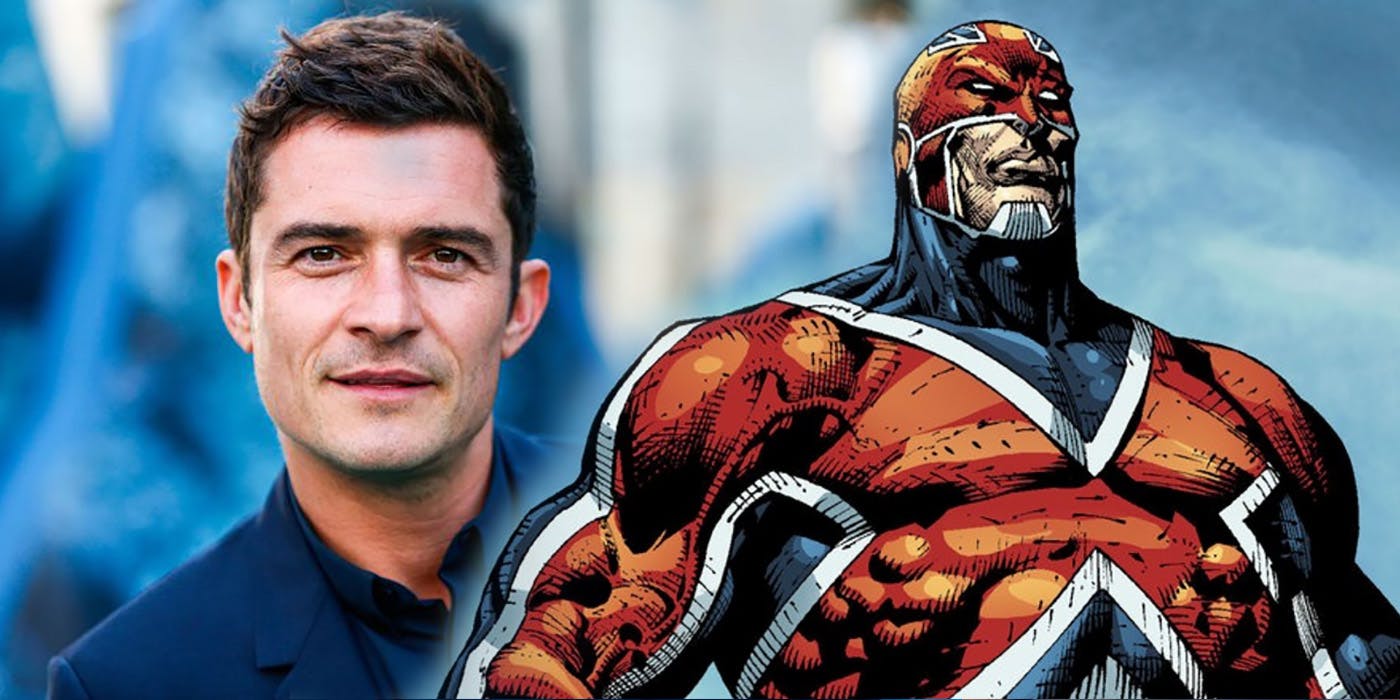 Well, we don't know for sure whether this report has a bit of truth so we all should take it as a pinch of salt and nothing more than that. But even if Marvel does not develop a movie with this character in the near future, it is highly likely that we may get to see him in the next Phase. Kevin Feige admitted that Captain Britain is a character under works at Marvel as he said: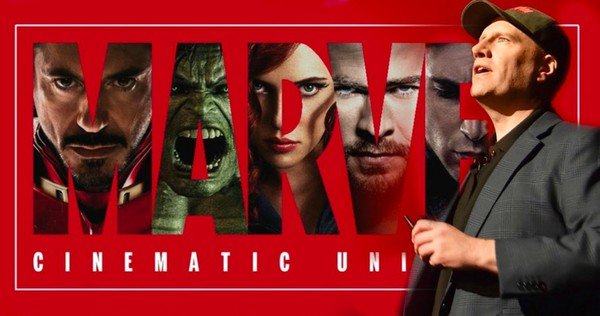 "We have discussed it. There are a lot of actors that come in and ask about that part, so we'll have to see."
Let's hope that this rumour is true and Marvel does not take too long to put this under works. A Team up movie made by the Sherlock Holmes Director, I'm all in!