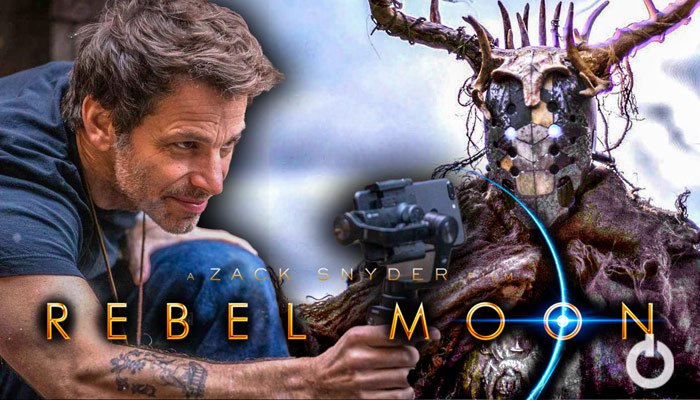 Originally intended to be a two-movie series, Zack Snyder's Rebel Moon is now aiming for an epic sci-fi fantasy trilogy, which he considers to be his own Star Wars tale, with his new project for Netflix, Rebel Moon. The Hollywood Reporter had previously revealed that the film follows a "peaceful colony on the edge of the galaxy" that encounters "a tyrannical regent named Balisarius," resulting in "warriors from neighboring planets" banding together to defend their home.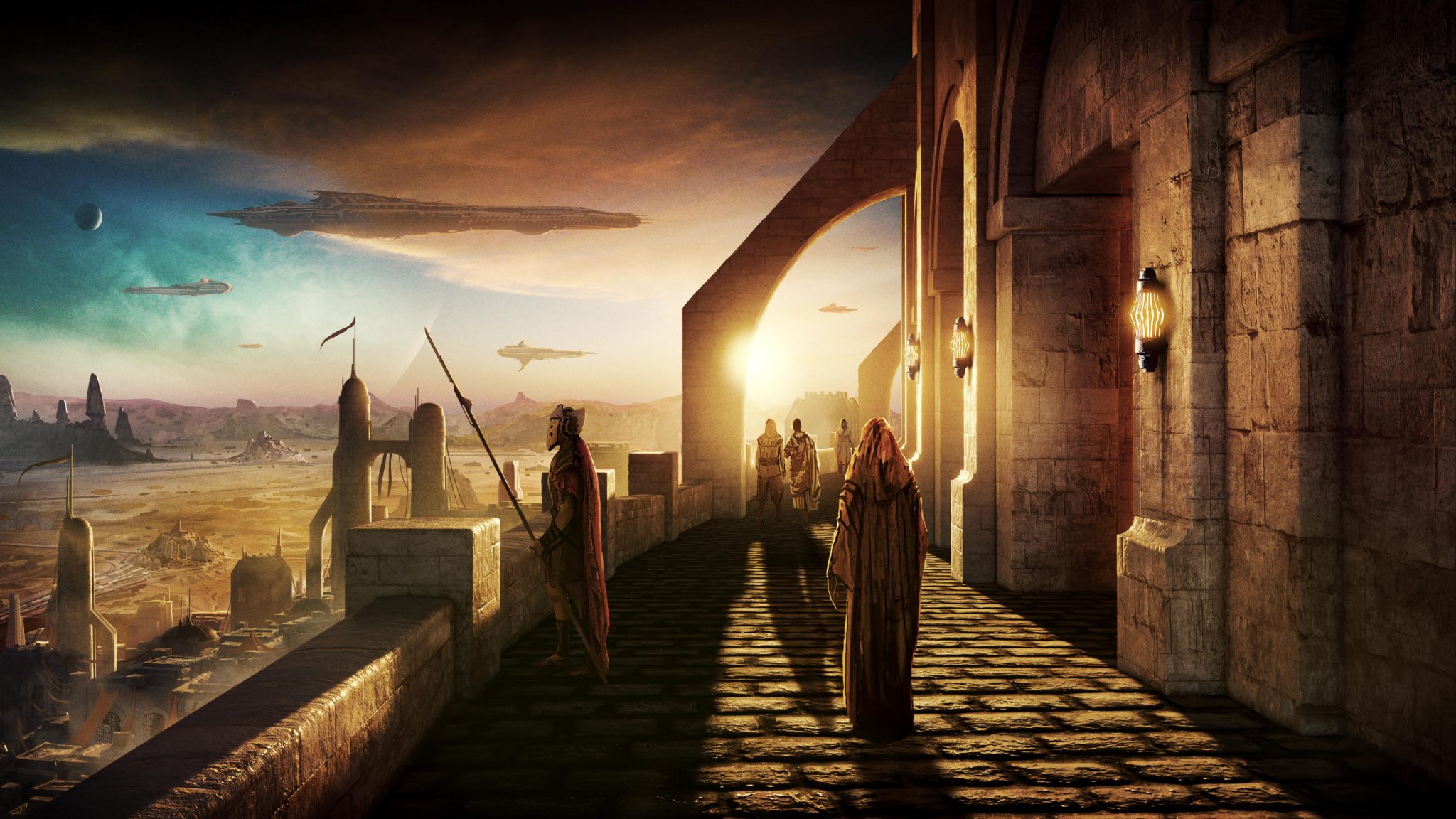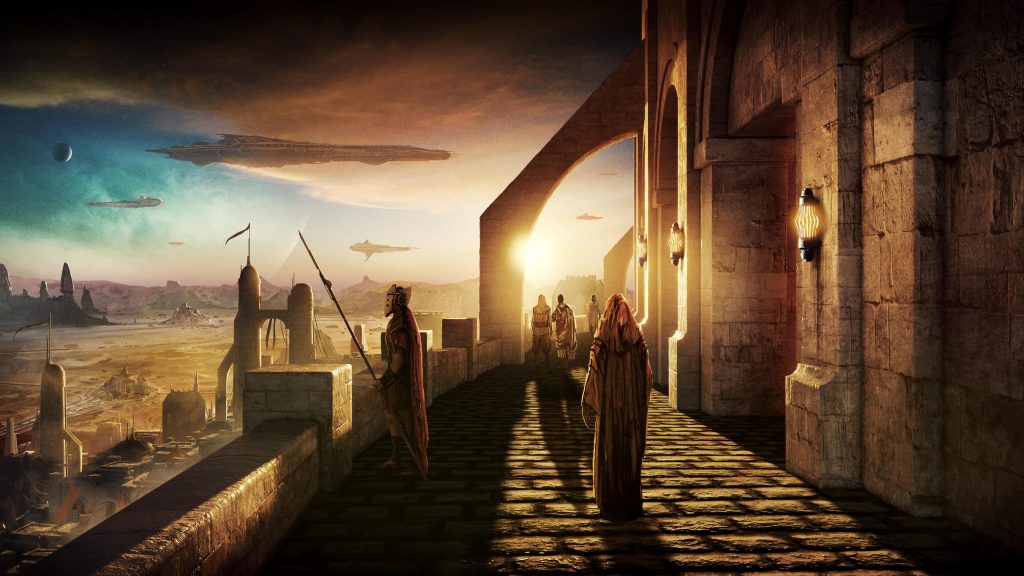 Rebel Moon will be a trilogy, Snyder's wife and the film's producer Debbie Snyder revealed in a recent interview with The New York Times (NYT). Fans of the director and his work are now even more excited for what's to come after Netflix confirmed this to the NYT. In a recent interview with The Nerd Queens podcast, Snyder revealed that his upcoming Netflix project will be extensive and that he is even developing an "insane" video game that will take place in the universe he is creating.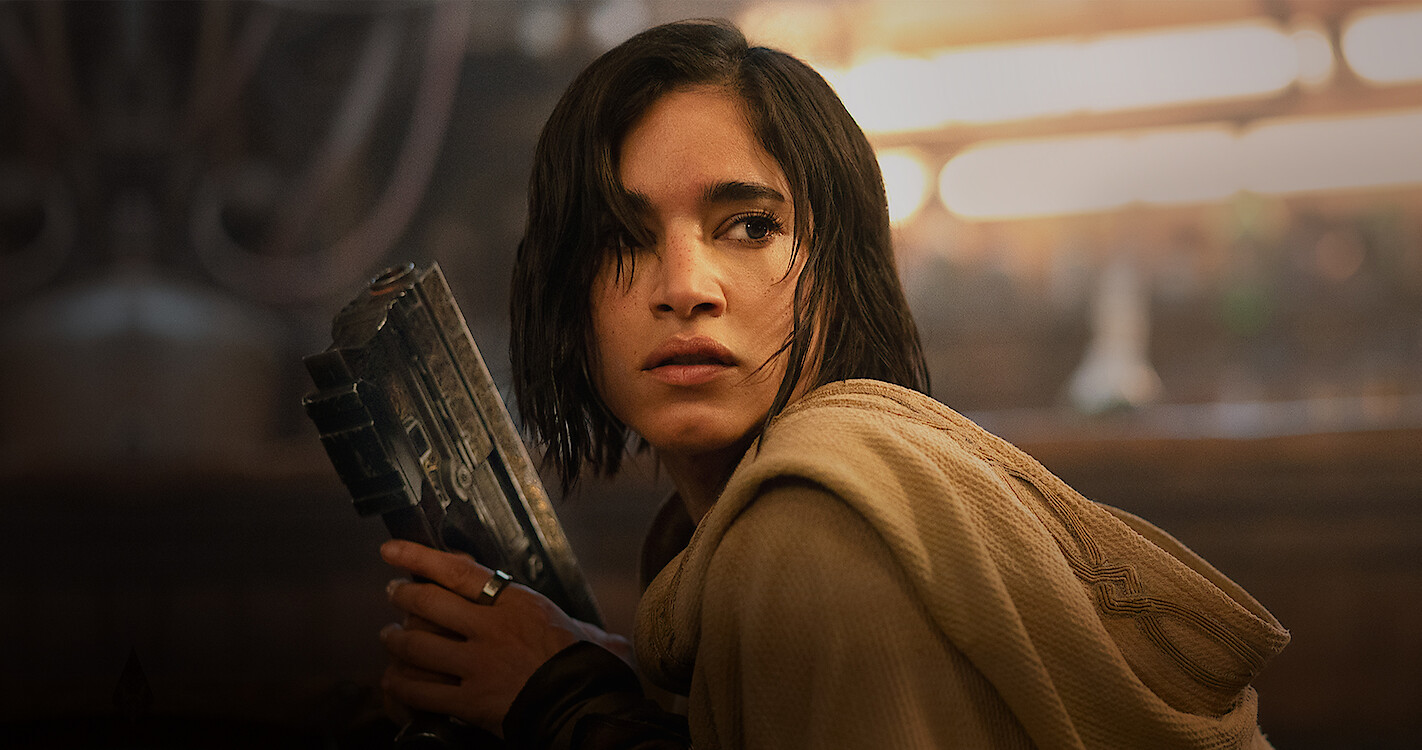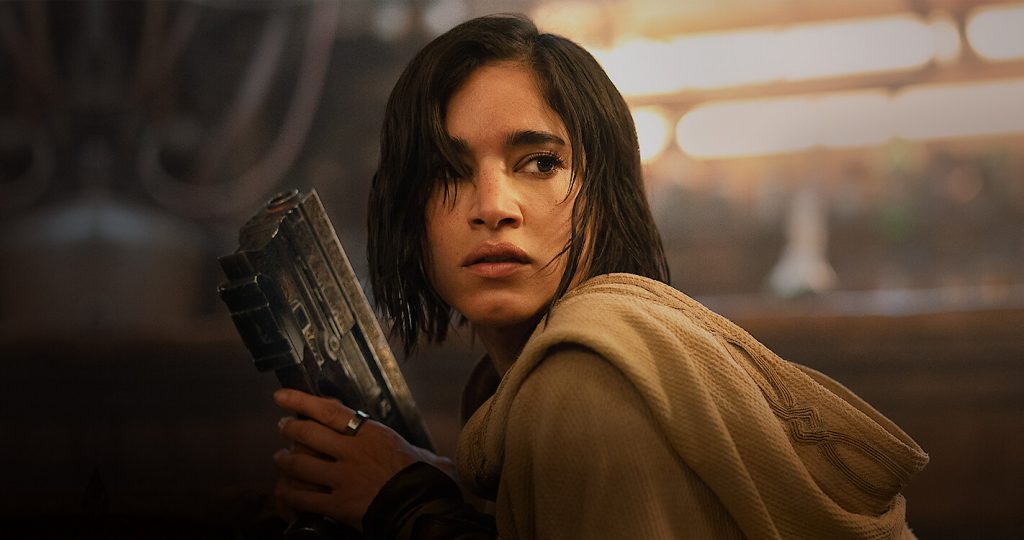 The RPG game is "on a ridiculous scale," the film's director claims. He continued, "I had to tell the game developers everything in the universe, and it's really going to be fun. The game will have a fully realized universe. " Rebel Moon and the universe Zack Snyder is building are clearly very important to him. Fans of the filmmaker should be ecstatic that he will have the chance to exercise his creative muscles and realize his dream project because he has been building up anticipation for it. Nevertheless, during his time at Warner Bros., he worked on the DC Universe.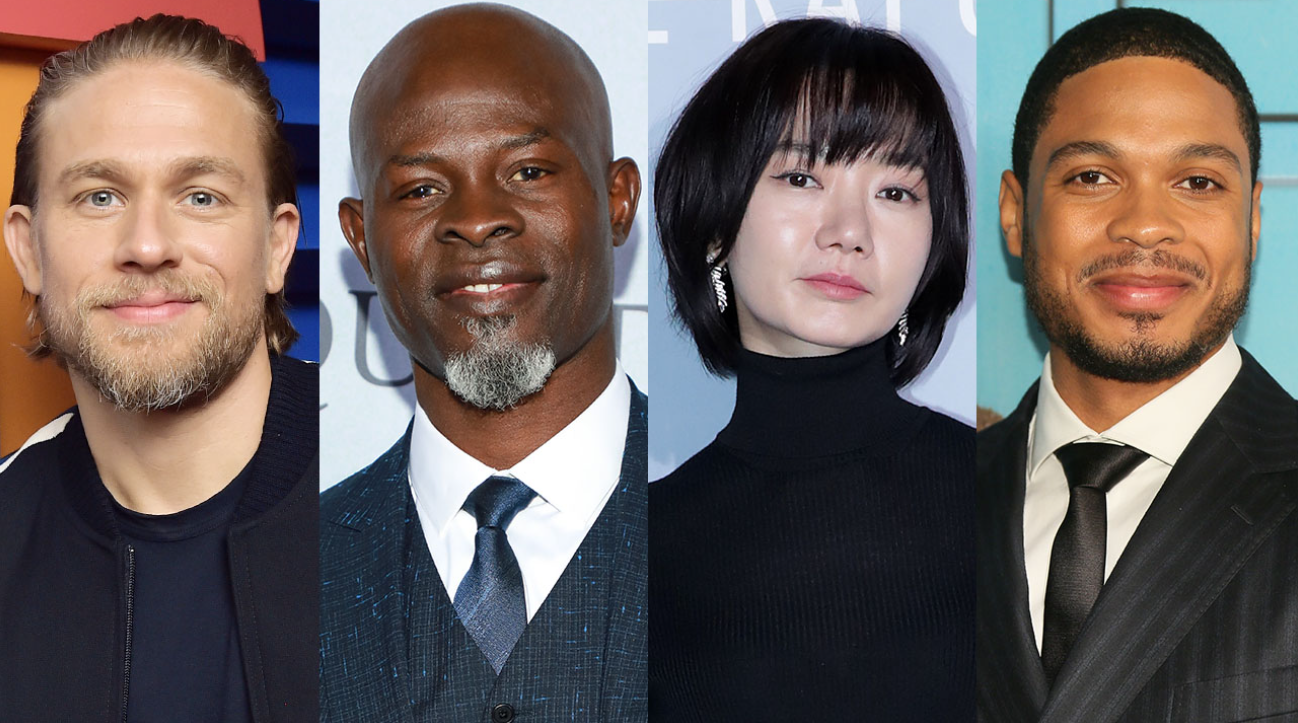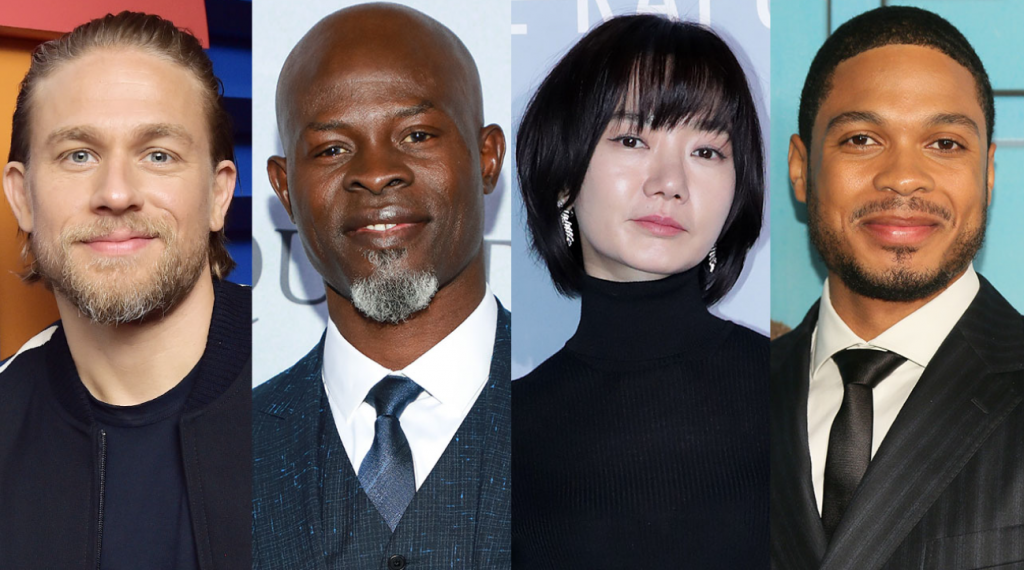 Hopefully, his new Netflix project will be able to move past the troubled past connected to his comic book movie past. His previous endeavors ended with some controversies. Maybe a lot of Rebel Moon fans are wondering if there will be sequels. Whatever happens, it's obvious that Snyder has put his heart and soul into this project, and that it's something he truly believes in. Will the continuation of the project depend on the success of the first movie, or could Netflix let Snyder continue to do his thing regardless of how the movie performs?
We are eager to see what Snyder has in store for us when Rebel Moon debuts on Netflix on December 22. This is only the beginning of the Rebel Moon universe as a trilogy and a video game adaptation are in the works.
Follow us on Facebook, Instagram & Twitter for more content.
Also Watch: