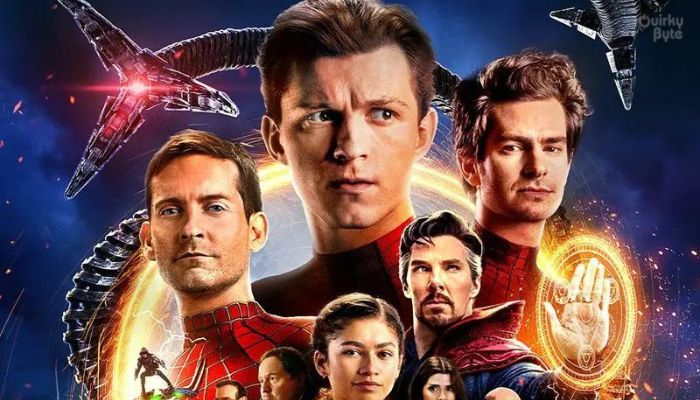 Spider-Man: No Way Home is getting a rerelease with newly added footage. The movie had already made $1.9 billion worldwide and became the 5th highest grossing movie of all time. But it seems that Sony wants to enter that perfect double billion club. It would have done that if the movie came out in China. But they are giving it another shot with a second release with 11 minutes of new footage. And a glimpse of that has been shown in the No Way Home Rerelease Trailer. Take a look:
This No Way Home rerelease features the deleted scene of Tom Holland's brother Harry Holland. He played a thief that Spider-Man caught. So we're going to see that scene for sure.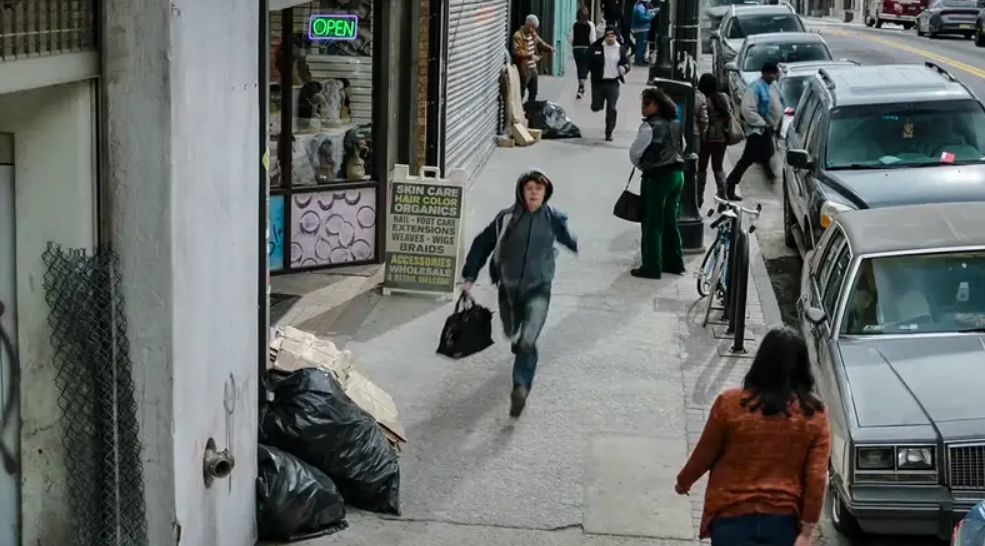 Another scene also shows Peter Parker using his wall climbing abilities in front of his schoolmates.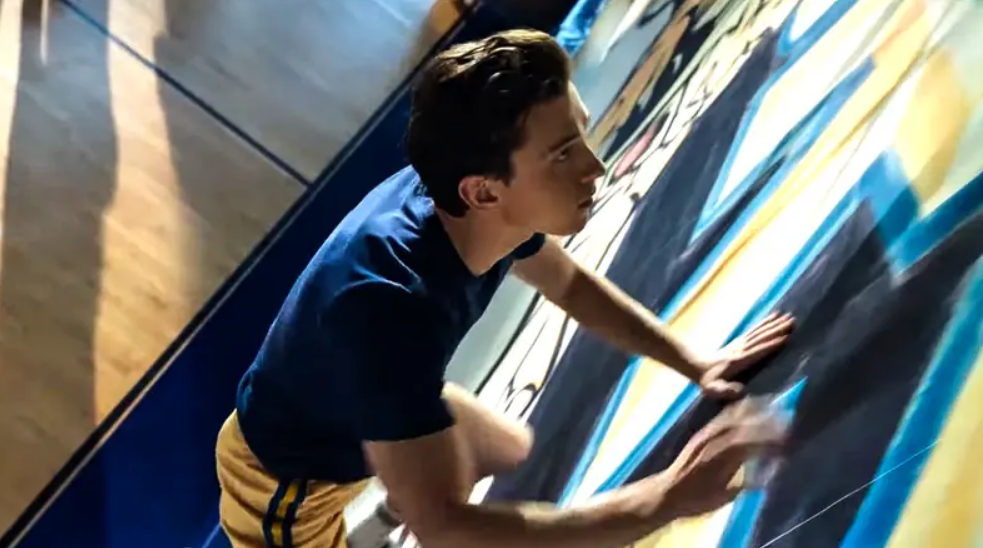 Besides these two scenes, we expect to see some extended shots involving the 3 Spider-Men. Maybe the film would also have some extended battles. I guess we'll have to wait and see.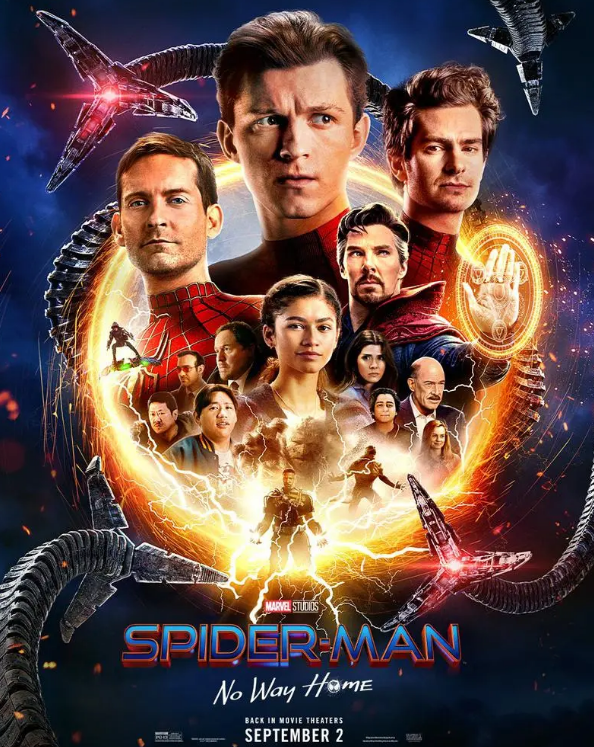 But will 11 minutes be enough for Sony to make another $100 million worldwide? I don't think so. They might pull in another 10-$20 million at best. Maybe, just maybe, they could stretch it to 25 or $30m because of the lack of competition at the theatres right now. But still, it won't enter the $2 billion club for sure. Spider-Man: No Way Home rereleases on September 2.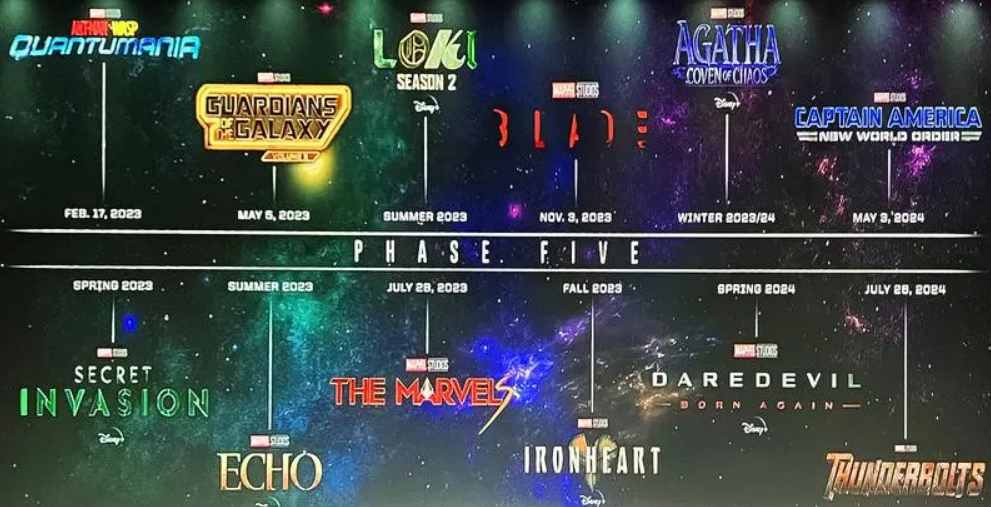 This rerelease could also determine the future of the other two Spider-Men. So go and rewatch this global phenomenon, people. Besides the Spider-Man: No Way Home rerelease, MCU's upcoming roster includes Black Panther: Wakanda Forever, The Marvels, Ant-Man and the Wasp: Quantumania, Fantastic Four, Guardians of the Galaxy Vol. 3, Deadpool 3, Captain America 4, Nova, Shang-Chi 2, Blade, The Thunderbolts, Avengers: The Kang Dynasty and Avengers: Secret Wars. We've also got several MCU shows for Disney Plus, including Secret Invasion, Ironheart, Armor Wars, Echo, Wakanda, Loki season 2, What If…? Season 2, Agatha Coven of Chaos, Werewolf by Night, Okoye, and Wonder Man.
What are your thoughts on this No Way Home rerelease trailer? Let us know in the comments.
Follow us on Facebook, Instagram & Twitter for more content.
Also Watch: