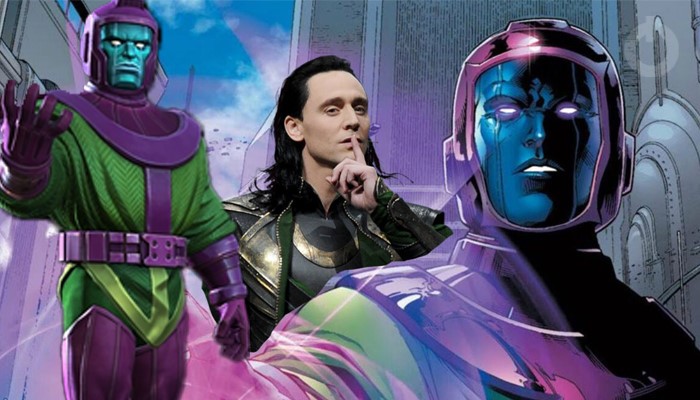 Loki is one of those characters who initially appeared as a villain. But later we also got to see a good side of him. Still, somewhere the character was a bit overshadowed because of Thor. Since movies take a long time to be made, MCU decided to make miniseries on certain characters and one of them was Loki. The first episode of Loki premiered yesterday on Disney+. The Loki we see here is the 2012 variant that escaped on Avengers: Endgame. Now, here are the things fans expect to see in Loki for the next month or so.
1. TVA or Time Variance Authority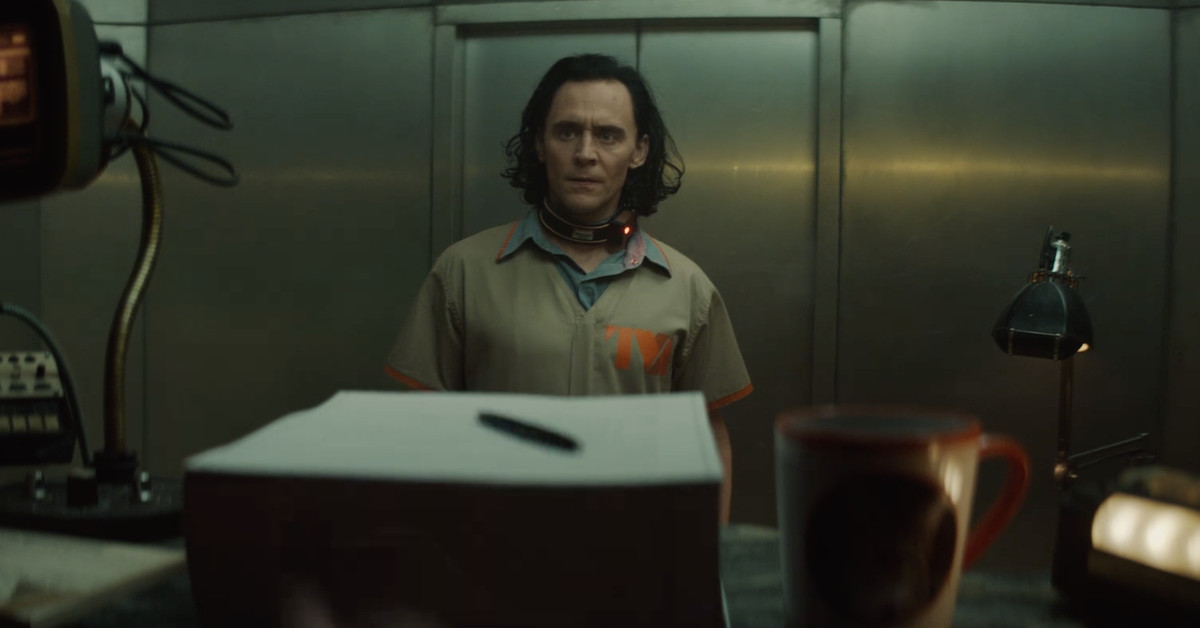 The first thing that was introduced in Episode 1 of Loki was the TVA. TVA made its debut in Loki but it has been in the comics for a long time. TVA exists outside the boundaries of time and space and they protect and preserve the timelines in the comics. The TVA shown in Loki is very much accurate like how it is in the comics. There are bureaucratic and office-like settings with sci-fi elements and it is similar to Netflix's The Umbrella Academy.
2. Time travel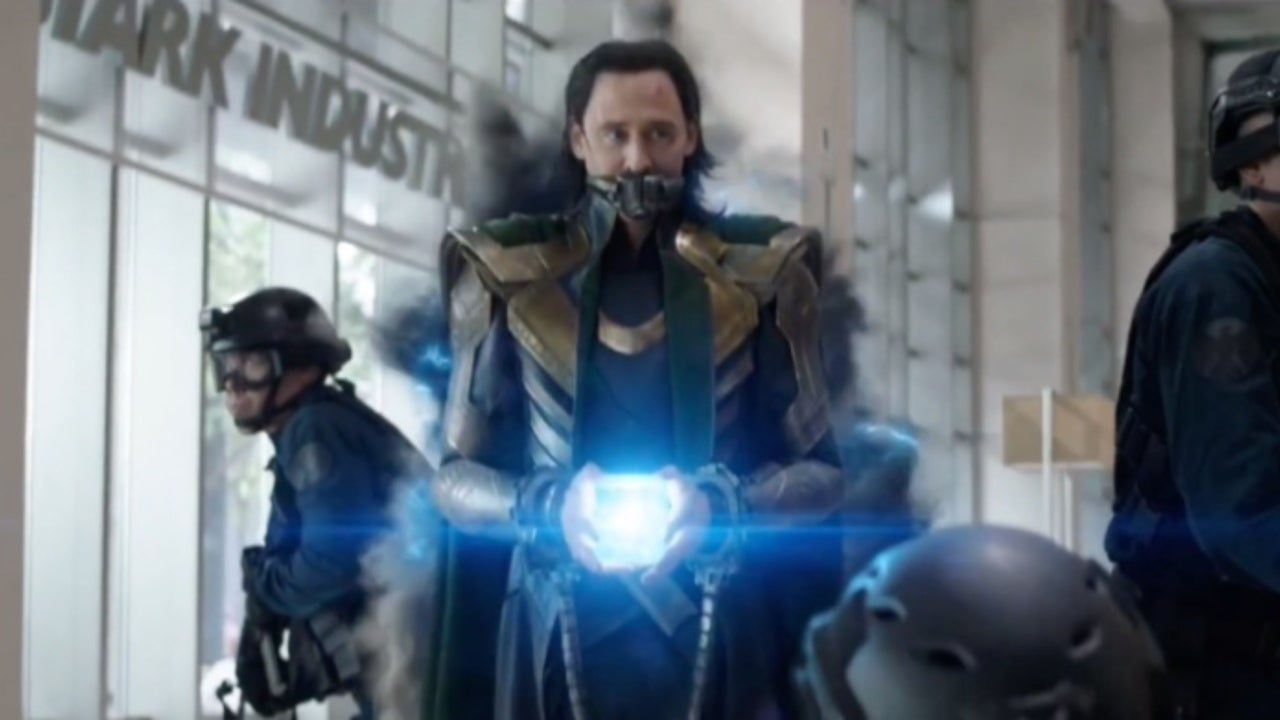 MCU first explored the concept of time travel in Avengers: Endgame. The superheroes were seen traveling to MCU's past to change the present. All the MCU characters since 2008's Iron Man appeared here. One of the scenes where Loki disappears with the Tesseract was the opening sequence of Loki's first episode. In one of the scenes of Episode 1, Loki got to see his future including his death at the hands of Thanos. Now, these are a hint that more time travel will be seen in the new Disney+ series.
3. Wunmi Mosaku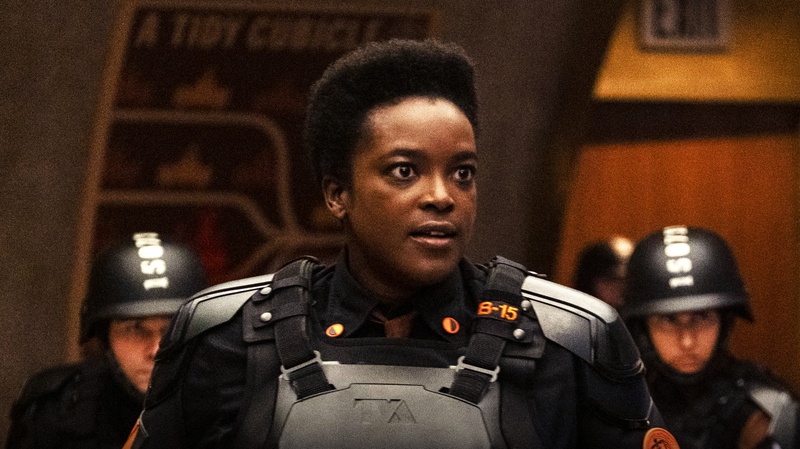 Wunmi Mosaku is known by most of us. She has appeared on HBO's Lovecraft Country. She played the role of Ruby Baptiste, a Black woman living in Chicago during the 1950s. Wunmi's character deals with issues of the race along with the occult and supernatural horrors that revolve around the series. In Loki, she is playing the role of Hunter B-15. She works at the TVA and is determined to find and delete the variant that took down the Minutemen troops. There is a lot more left to be explored about her character. We will get to see more as the series progresses.
4. Kang the Conqueror references
Jonathan Majors will be seen as Kang the Conqueror in Ant-Man and the Wasp: Quantumania. It is not confirmed if he will appear in Loki. But there might be his references in the whole series. Loki will revolve around time travel for most of the time and this is where Kang is an expert. He is a villain from the future and can travel to various timelines and dimensions to conquer and alter them. His different versions have appeared in different timelines like Iron Lad who is an original member of the Young Avengers.
5. More mischievous Loki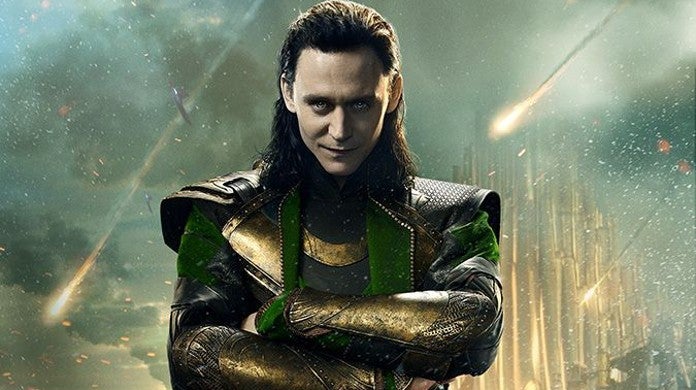 We have seen different shades of Loki throughout MCU. Despite the first episode being released, we cannot clearly say that this variant is good or evil. Since he is the 2012 variant, he might be evil. But MCU might bring some twist in the tale in the later episodes. Now his character's unpredictability makes the series and films revolving around him more engaging to watch. You never know what he will do next. He might help you or he might betray you.
6. Judge Renslayer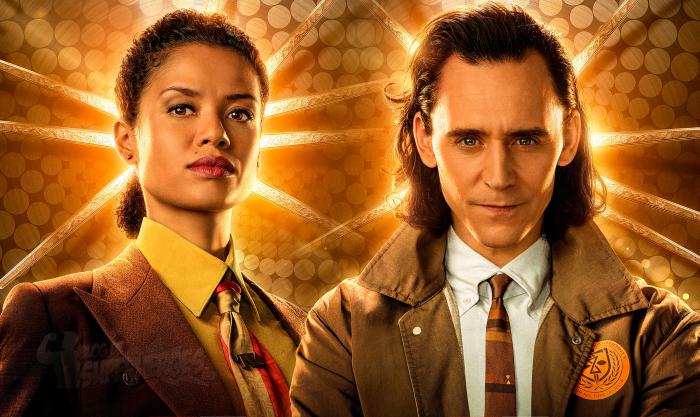 Gugu Mbatha-Raw is playing the role of Judge Renslayer, also known as Ravonna Renslayer. She was a former hunter of TVA and later became a respected judge. Her character has also been introduced in Loki's Episode 1. Reports say that the Disney+ series will also explore the origins of Renslayer's origins. According to the comics, the character has a much bigger role. More episodes are yet to be released. We might get to see more shades of her character.
7. Owen Wilson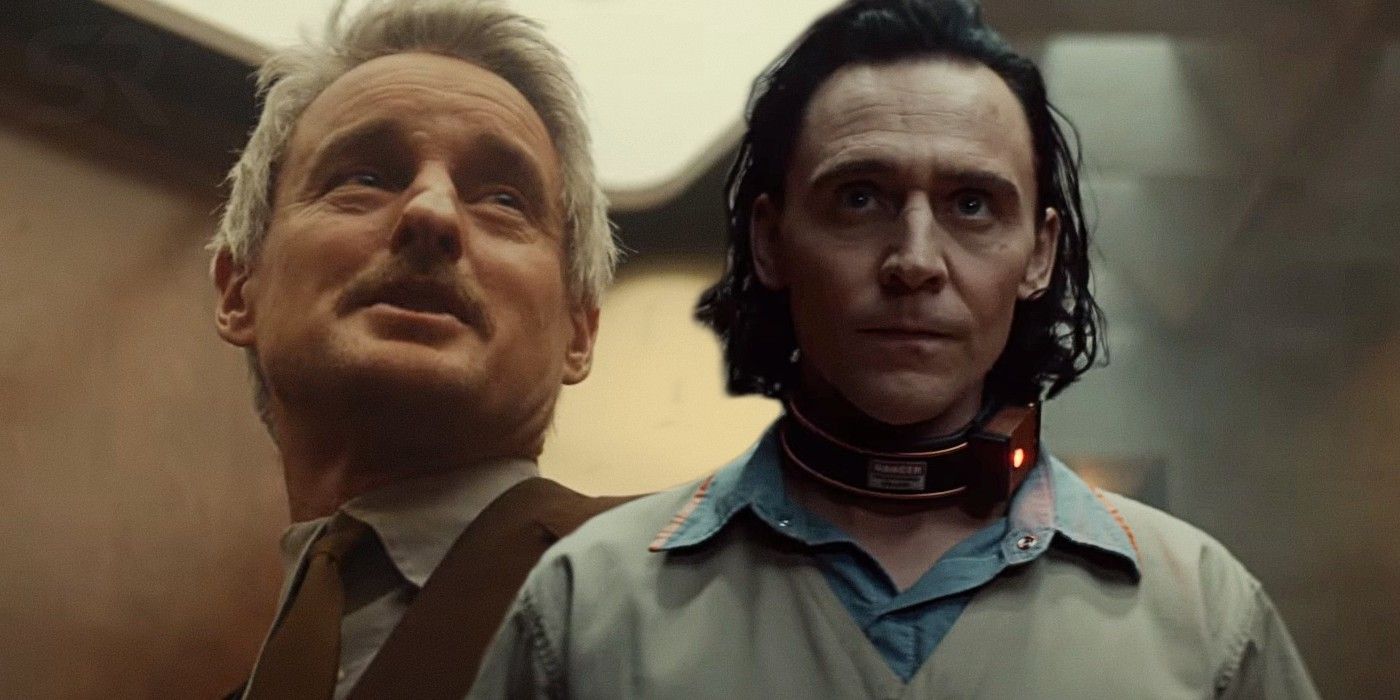 Owen Wilson is playing the role of Mobius M. Mobius in Loki. Owen's character has also been a trending discussion topic among MCU fans. As shown in the first episode of Loki, he is a TVA agent. He is involved in the investigations of, particularly dangerous criminals. Now after watching the first episode, somewhere it can be said that Mobius might become Loki's mentor as time progresses. He can be a guide for Loki and also might help him to get out of TVA as soon as possible.
8. MCU ramifications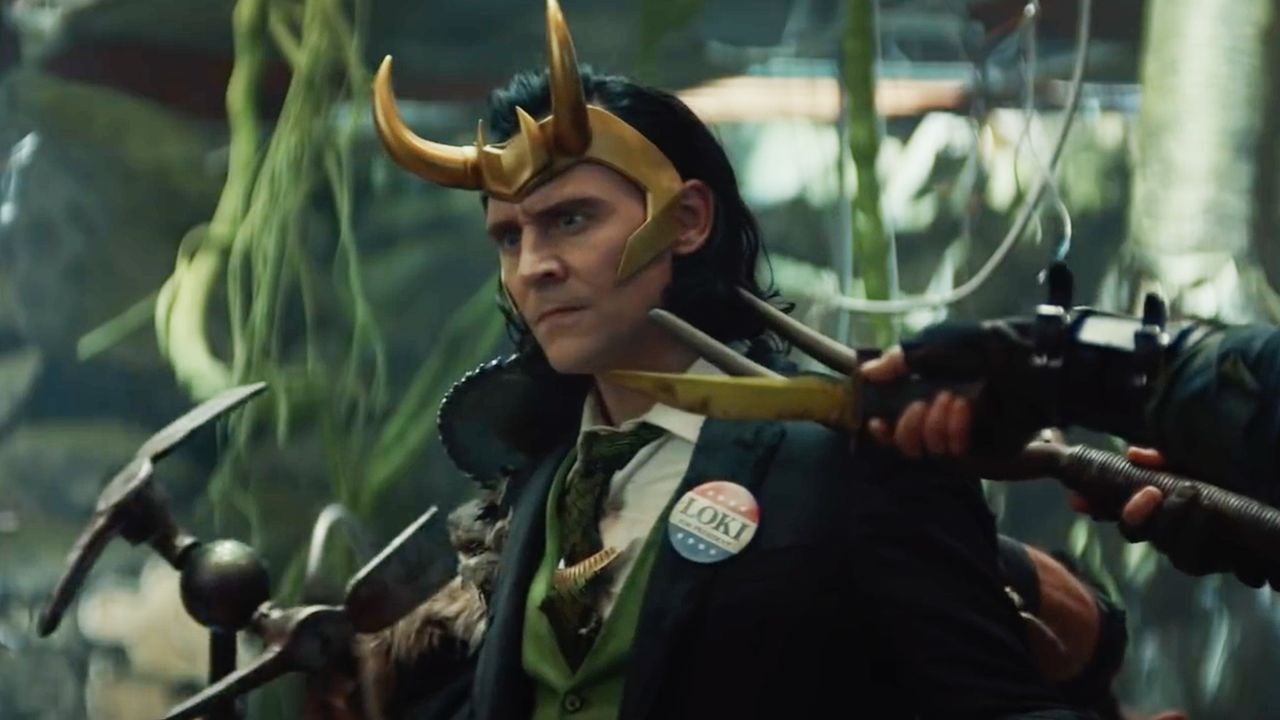 MCU fans were delighted when they got to know Loki will be the show with the most ramifications going forward. Previous shows like WandaVision and The Falcon and the Winter Soldier have been already loved by everyone. A few MCU fans say that apart from Sam Wilson taking up the mantle of Captain America and Wanda Maximoff accepting her destiny as Scarlet Witch, there was very little momentum and ripples sent through the MCU. Now it feels good that Loki will change that.
9. Lady Loki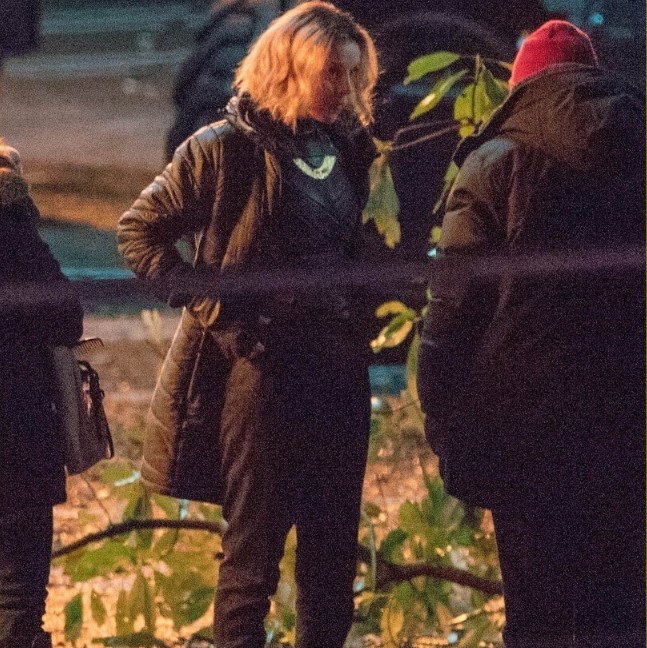 Lady Loki is yet to make her MCU debut. It is a character that has been loved in the comics. Fans are very much excited to see her debut on the big screen or small screen. Now there is a possibility that she might appear in Loki. Loki has been known to be a shapeshifter. Also, Marvel recently released a promotional image for Loki saying that his gender is fluid and prompting. Most of the MCU fans have taken this as a confirmation that Lady Loki might be seen later in the Disney+ show. But, instead of Loki turning into Lady Loki, Sophia Di Martino is probably playing a multiverse Variant of the character.
10. Kid Loki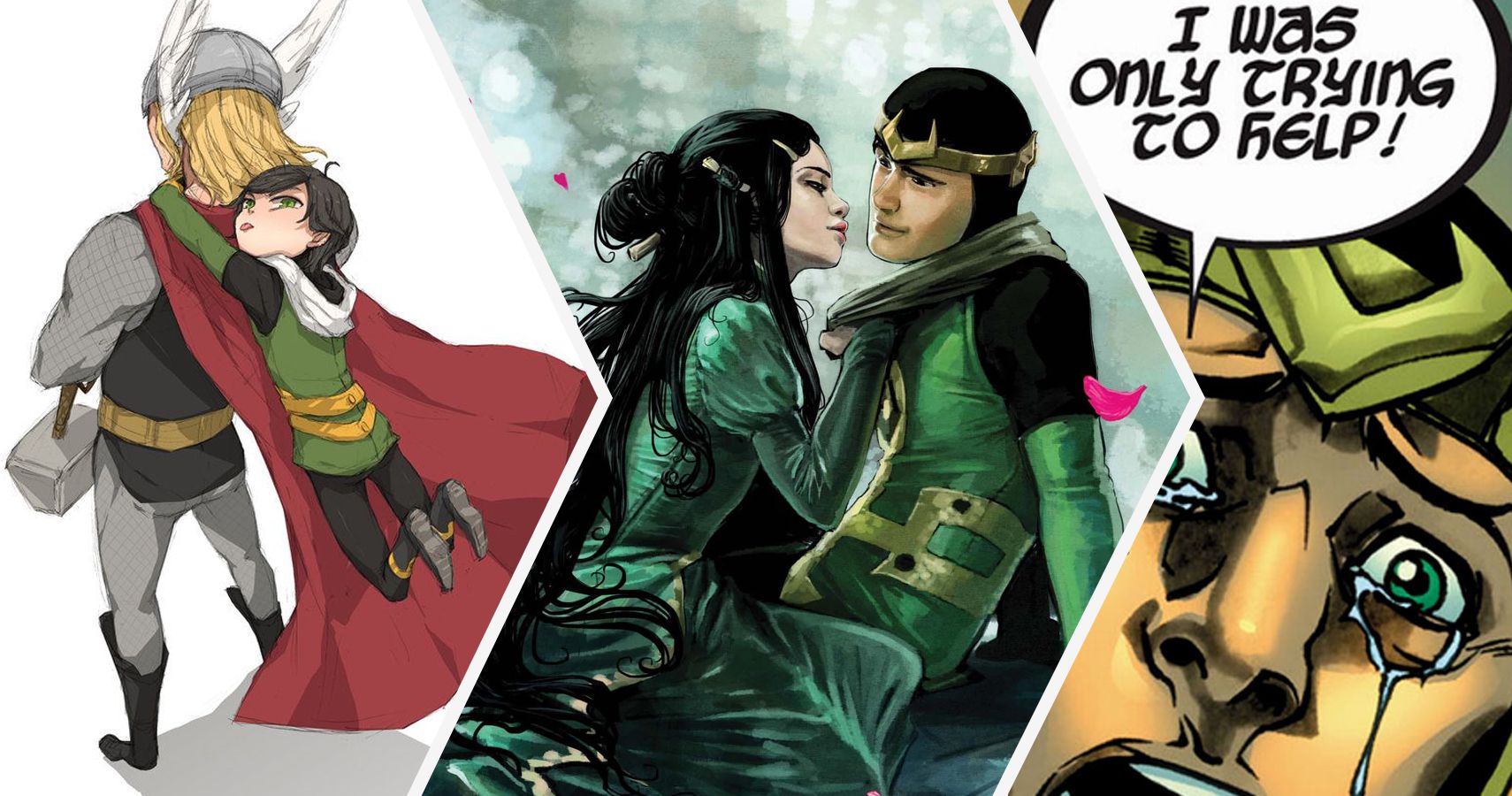 Before and after the release of Loki, there have been rumors that Kid Loki might make his MCU debut. In the Disney+ show, the Loki we are getting to see is the one that escaped with the Tesseract in Avengers: Endgame. Kid Loki is also a version of Loki that was born after the real Loki sacrificed himself to try and save Asgard. Kid Loki is depicted as a heroic character and only has a portion of Loki's memories. Now MCU's experience with child actors has been great. So, the Kid Loki might be accurately depicted in the Disney+ show as he has been in the comics.
So these are all the things fans expect to see in Loki from here on out. Follow us on Facebook, Instagram & Twitter for more content.