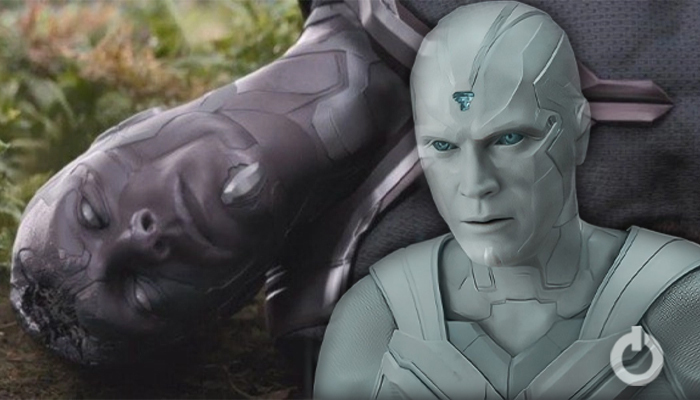 WandaVision was a remarkable show, totally well-received by the audience. It created a lot of buzz on the internet. A while back, Paul Bettany hyped up the fans by saying that a major cameo is yet to be revealed at the end of the show. Later on, it turned out that the mystery person was none other than Paul Bettany himself, playing the White Vision. But did you know that White Vision could have showed up in the MCU much earlier. We recently found out that Paul Bettany suspected the debut of the White Vision in Avengers: Infinity War. But here's why White Vision did not appear in Avengers: Infinity War.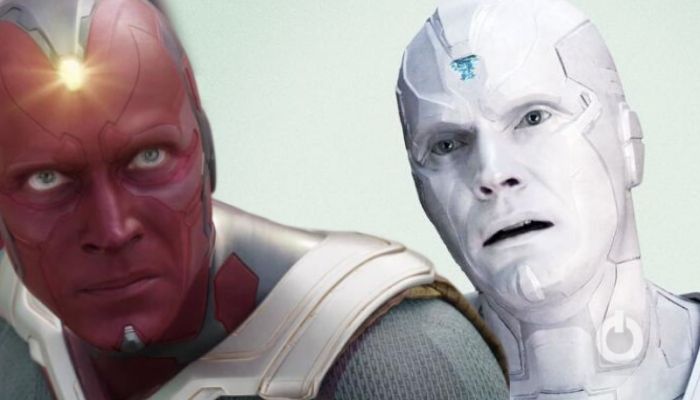 In an interview with Playlist, Bettany said:
"Kevin and I are about the same age. How old is Kevin? A bit younger than me? Maybe he's a year younger. I have many friends around this age, for whom White Vision was like a big deal for them in the '70s. So Kevin and I had been talking about that for years. But I can't remember the moment. I suspected something when we talked about draining my character of color in Avengers: Infinity War."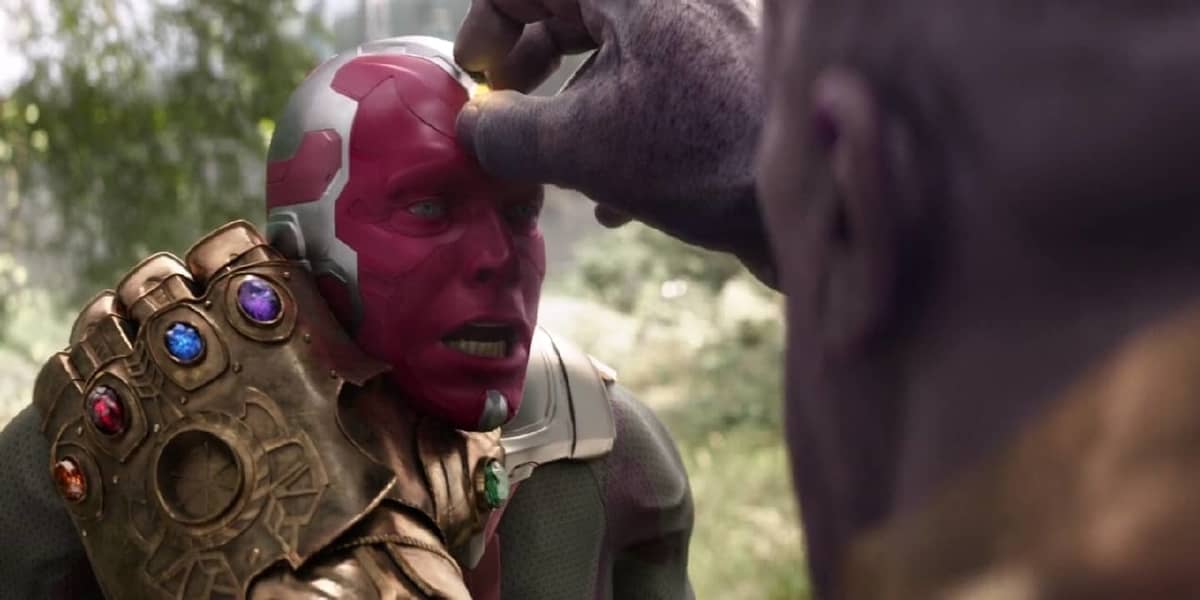 In the end of the third Avengers movie, Thanos plucked the mind stone out of Vision's head. That led to his immediate demise. The lifeless grey body of Vision was a reference to White Vision. In fact, it actually foreshadowed the arrival of White Vision in the Marvel Cinematic Universe. But, Bettany thought that White Vision was going to appear in Infinity War itself.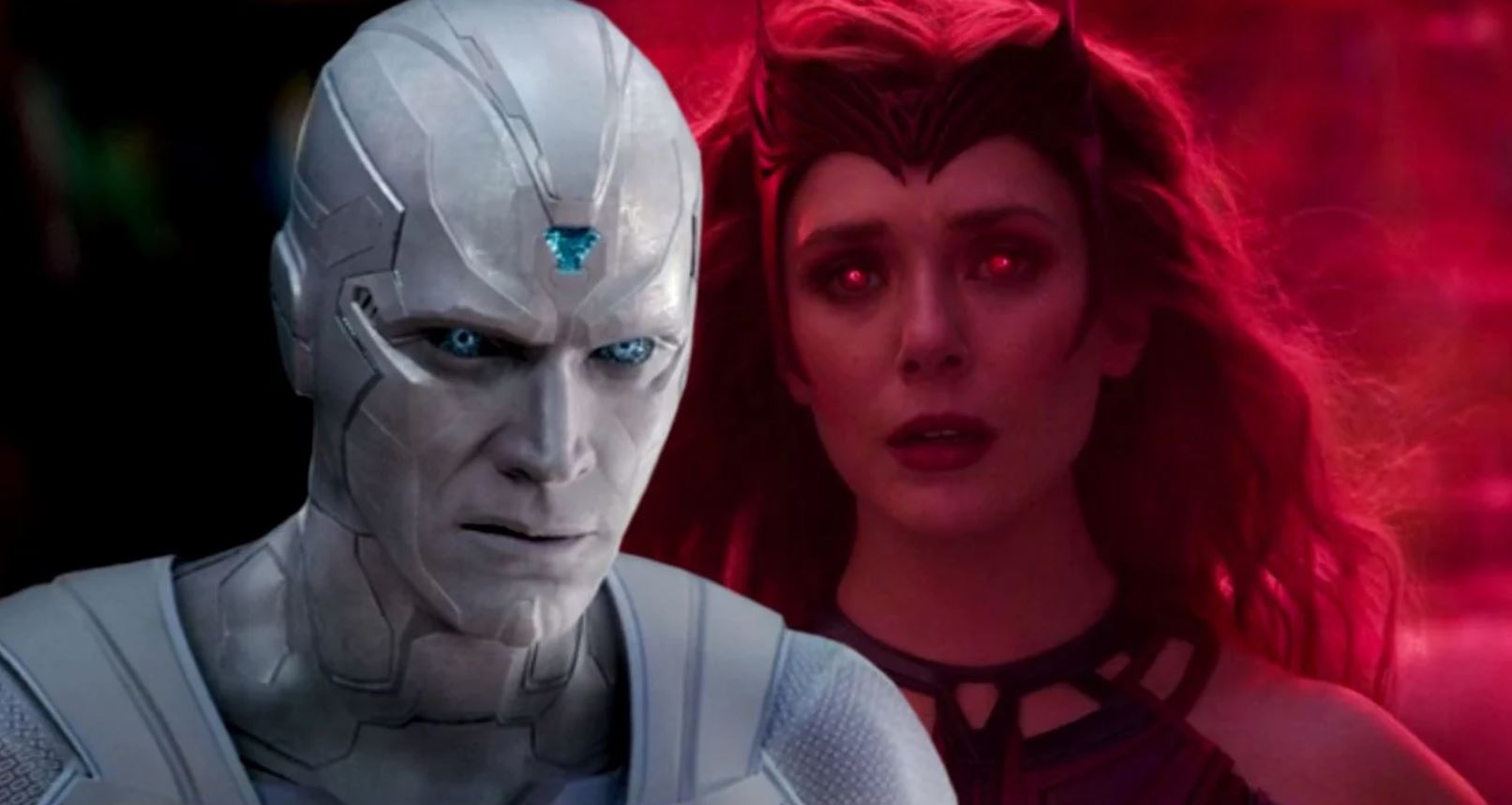 Well, things would have changed drastically if this would have happened. Paul Bettany would have had a role in Endgame, and WandaVision would have been different. But, we're glad that it didn't happen. Infinity War already had way too much on its plate. Being stuffed with so many major characters and shocking events like the snap, it was better to leave the resurrection of Vision for later. After all, Infinity War already had a lot to deal with regarding the aftermath of the snap. Thus, as shown in WandaVision, Vision's body was taken over by SWORD later on. Their experiments resurrected him as the White Vision.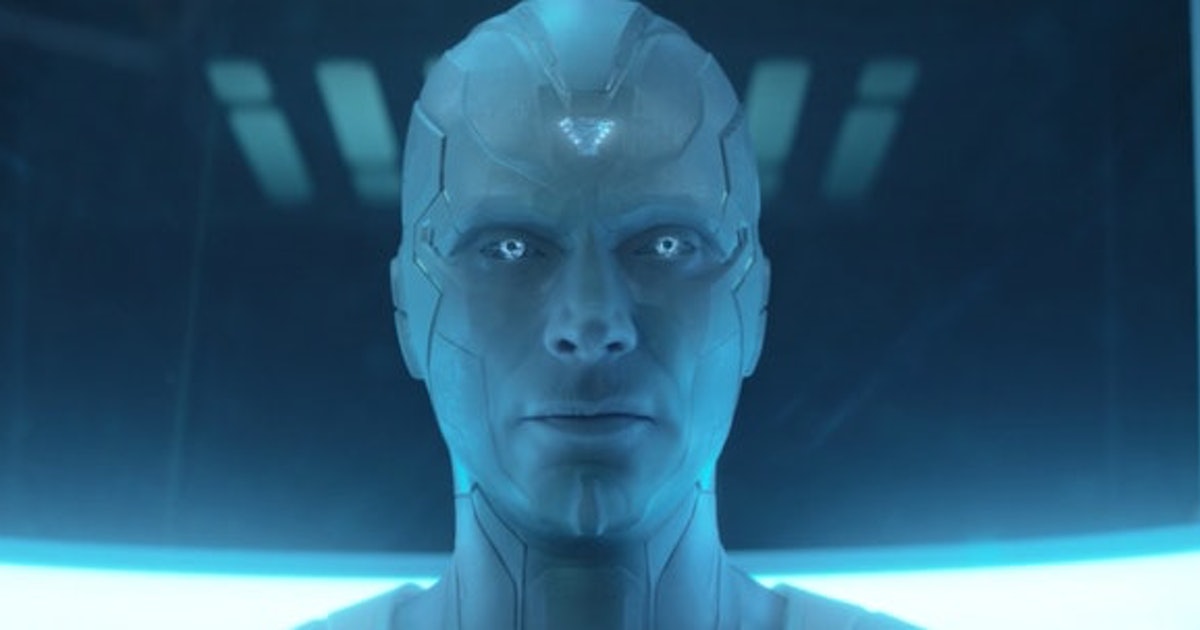 Right now, it is unknown when Vision will return as Bettany recently revealed that he does not have a contract at present. He said:
"I don't have a contract. I don't know that at all. And all that I do know is, as far as this sort of traunch of press goes for an Emmy push, which is for a limited series. So it doesn't look like that happening again. I mean, I guess it would be difficult to introduce White Vision and not deal with him in some way, but we have not discussed that."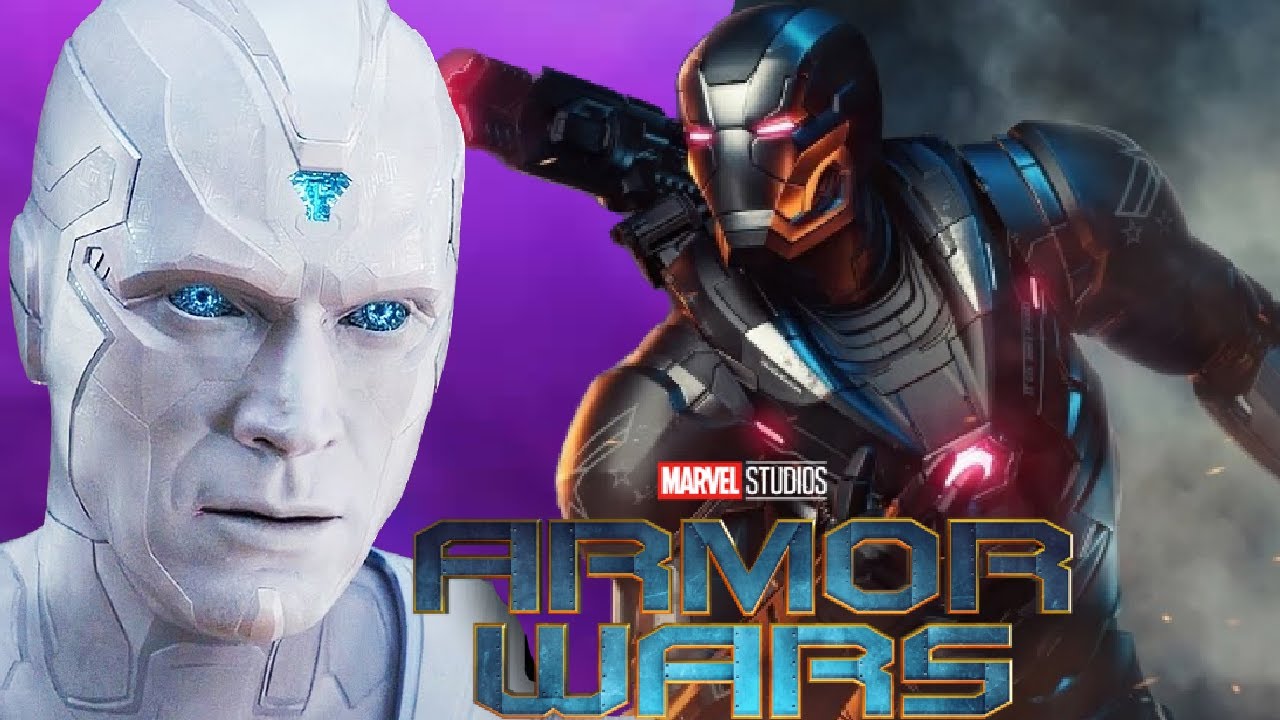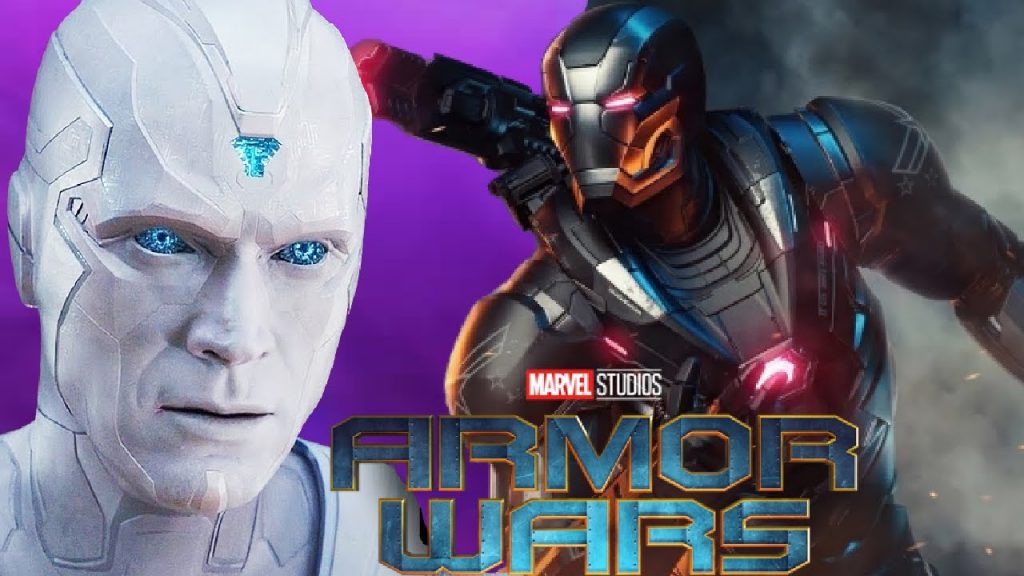 So that's why White Vision did not appear in Avengers: Infinity War before WandaVision. Now let's see where he could appear next. My guess is Armor Wars or perhaps even Doctor Strange 2. What do you guys think? Let us know in the comments.
Follow us on Facebook, Instagram & Twitter for more content.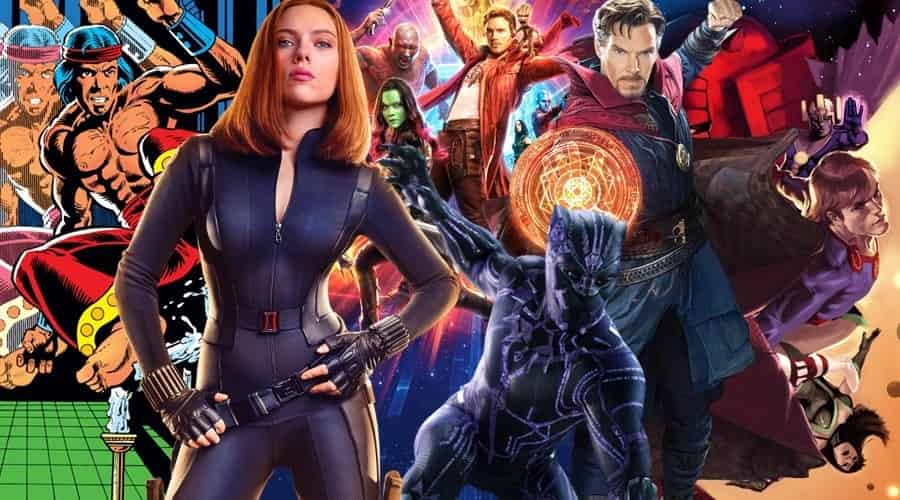 MCU's upcoming roster includes Black Widow, Eternals, Shang-Chi and the Legend of the Ten Rings, Spider-Man: No Way Home, Doctor Strange in the Multiverse of Madness, Thor: Love and Thunder, Black Panther: Wakanda Forever, The Marvels, Ant-Man and the Wasp: Quantumania, Fantastic Four, Guardians of the Galaxy Vol. 3, Deadpool 3, and Blade. We've also got several MCU shows for Disney Plus including Loki, What if…?, Hawkeye, Ms. Marvel, Moon Knight, She-Hulk, Secret Invasion, Ironheart, I am Groot, Armor Wars, Echo, Wakanda, and Okoye.