Movies
Spider-Man: Far From Home Tells us the New Name of Thanos' Snap
Spider-Man: Far From Home is already out in the theatres and people are loving what the film has to bring to the table. It's crazy how Marvel is able to bring the wow factor & surprise you in ways you wouldn't have imagined. Sure spoilers do leak but for the most part of the film, Marvel is able to contain those leaks and make sure that everyone gets to enjoy these films the way they should be. Spider-Man: Far From Home also does the same. Now it may or may not be the best Spider-Man film as that's left upon everyone's interpretation & opinions, but it sure is the most thrilling Spider-Man movie.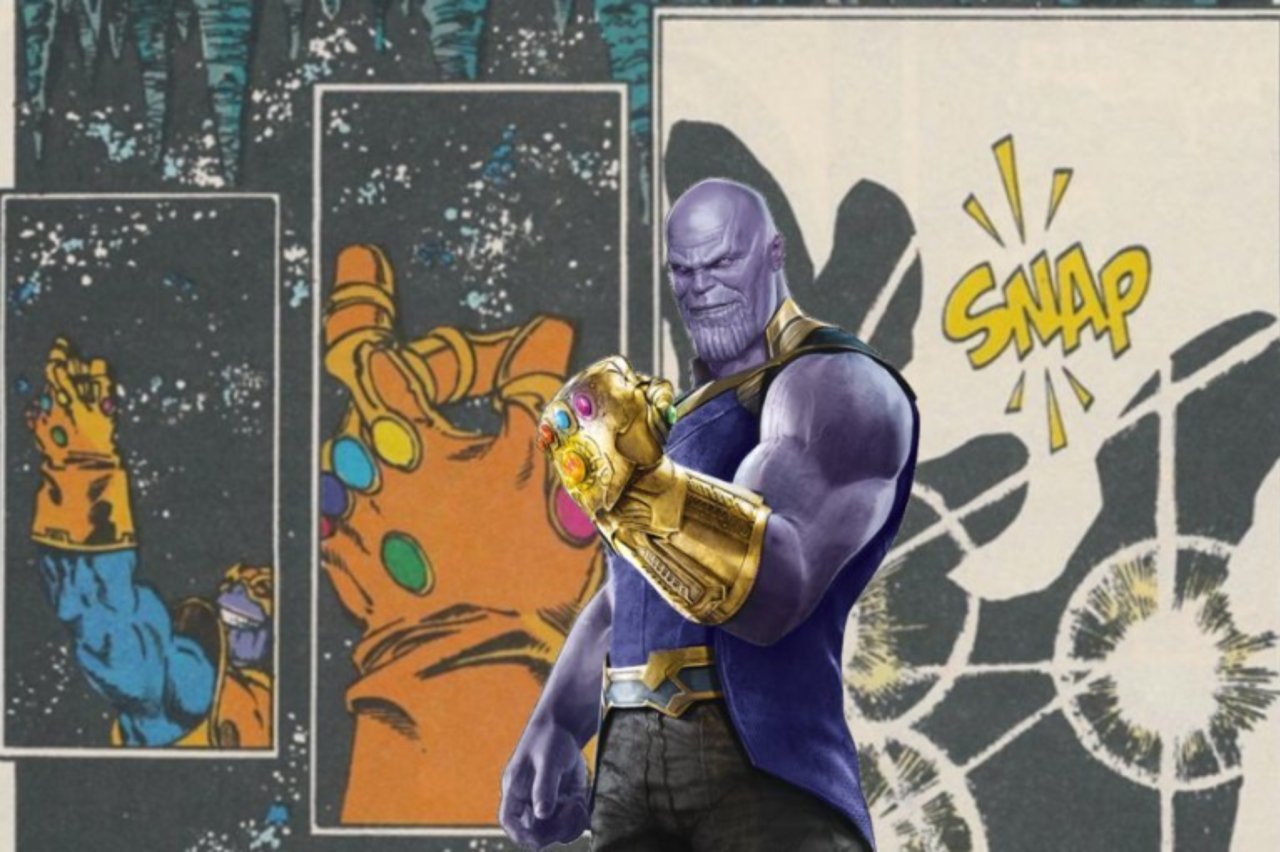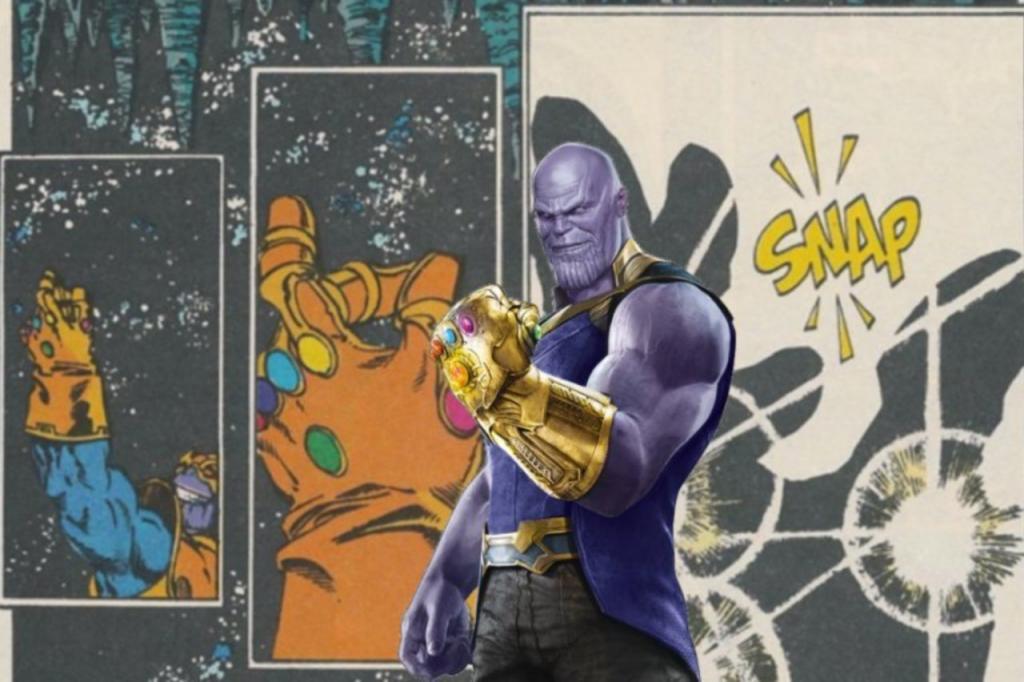 It picks up right after the events of Avengers: Endgame, and is totally affected by the thrilling ending of Avengers: Infinity War. Thanos' Snap, Hulk's Snap and Tony's Snap are going to play a huge role in the future of the MCU, and they do play a big role in this film as well. While Nick Fury mentioned the Disintegration event in the trailers as the "Snap" itself, what's funny is that this movie actually has a different way to refer the event.
Mild Spoilers for Spider-Man: Far From Home follow.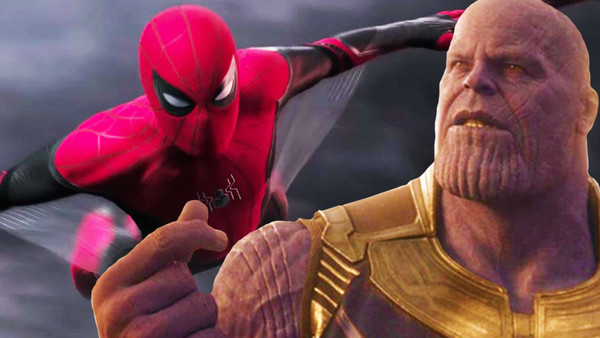 For those of you who have seen the film will notice that the "Snappening" was actually referred to as "The Blip." We all saw in Endgame that people throughout the Universe were dusted and re-emerged 5 years later without having aged a day. Hulk's Snap was successful and that's how Spider-Man: Far From Home came into being.
The characters involved in the film refer to the disintegration as the Blip, or "being blipped" and we saw quite a lot of examples for it. While the Avengers movies dealt with the massive universal scale of the blip, Spider-Man: Far From Home showed us what happened in the little streets and neighborhoods of the common people.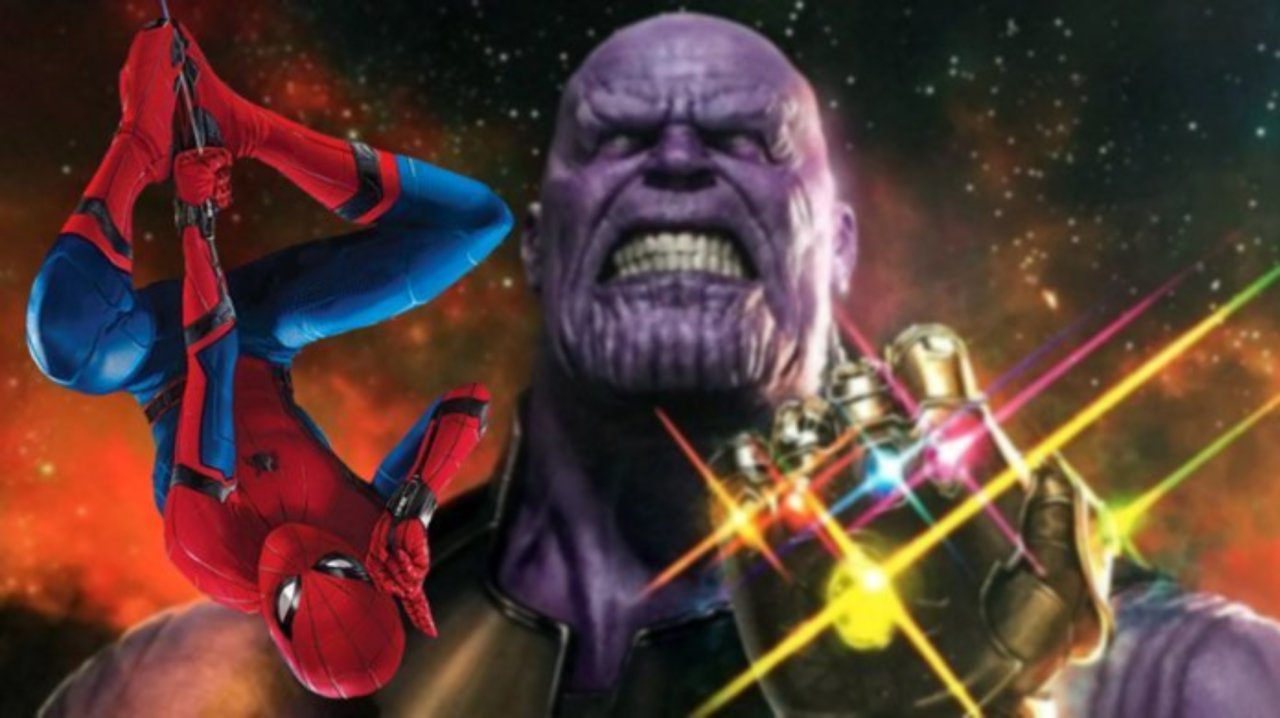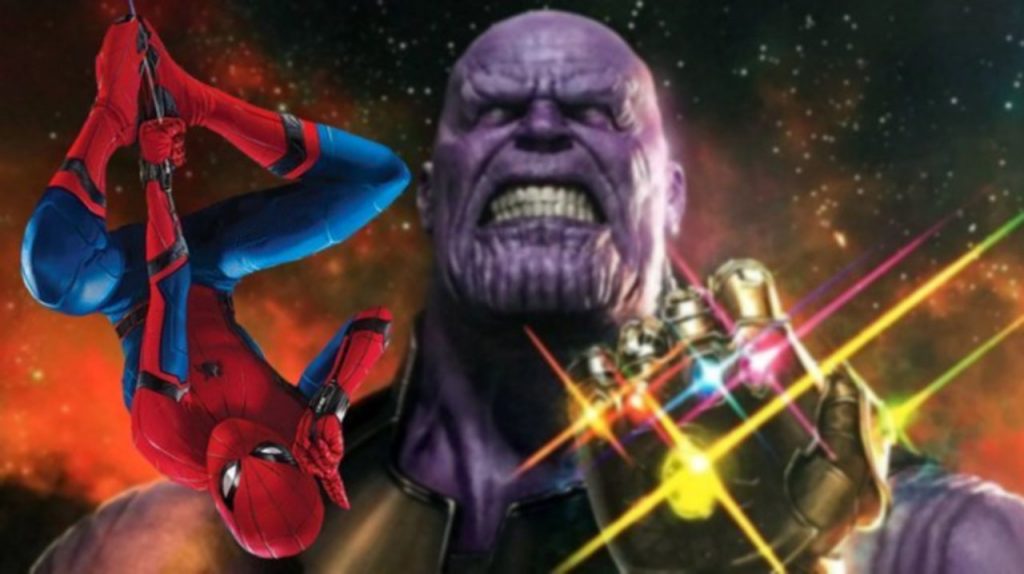 Now, the Blip is a rather funnier way to deal with things, and it clearly shows how people have gotten over the snap and have started to move on with their lives even though they are 5 years younger to the ones who survived. It totally doesn't sound as terrifying as the Decimation, which is the name that was given to the "Snappening" after Infinity War.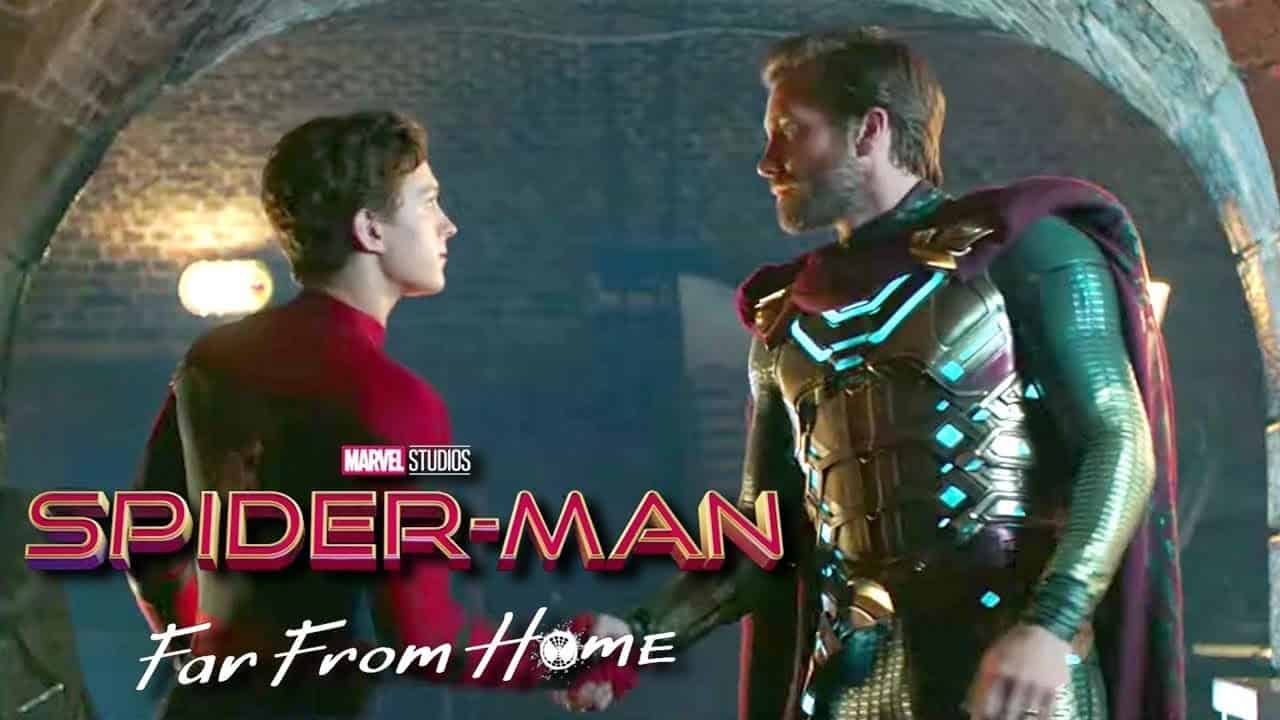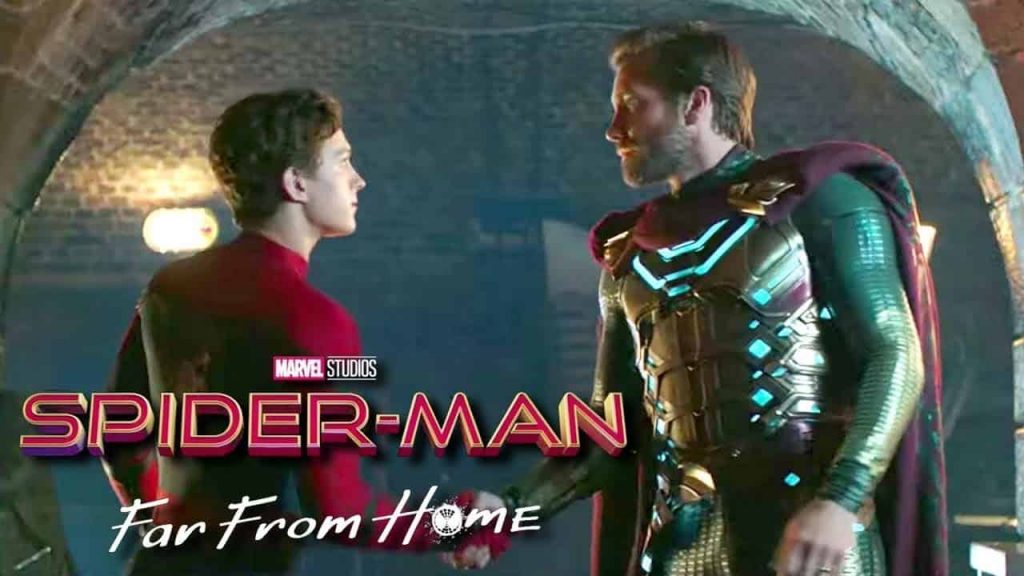 Spider-Man: Far From Home manages to surprise people with quite a few twists that turn the tables to about 180 Degrees. But even more than the crazy thrillers, this film manages to be extremely action packed being the sequel to Homecoming. There're obviously more villains to take on and that meant nothing but more battles.

Director Jon Watts admitted that he wanted to up the scale of the action sequences in the film, and they were truly tipped off to a different level. Here's what he had to say about this:
"I wanted to really raise the action stakes from the last movie. With the Vulture it's a one-on-one fight. A mechanized villain. But with Spider-Man, you have the ability to do so much more. We've seen him fight much larger villains and have spectacular set pieces…I've always loved Hydro-Man and Molten Man and his ability to have a giant, elemental kind of creature for Spider-Man to fight against. Anything that makes things more difficult for him and opens up visual opportunities for me, I'll run at bat."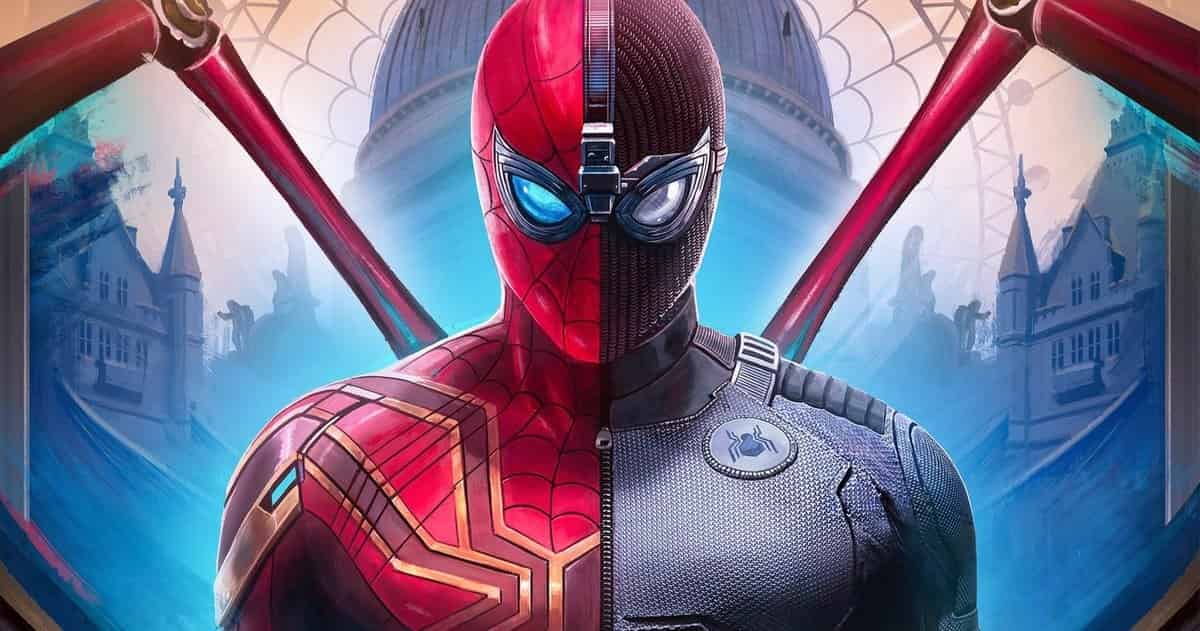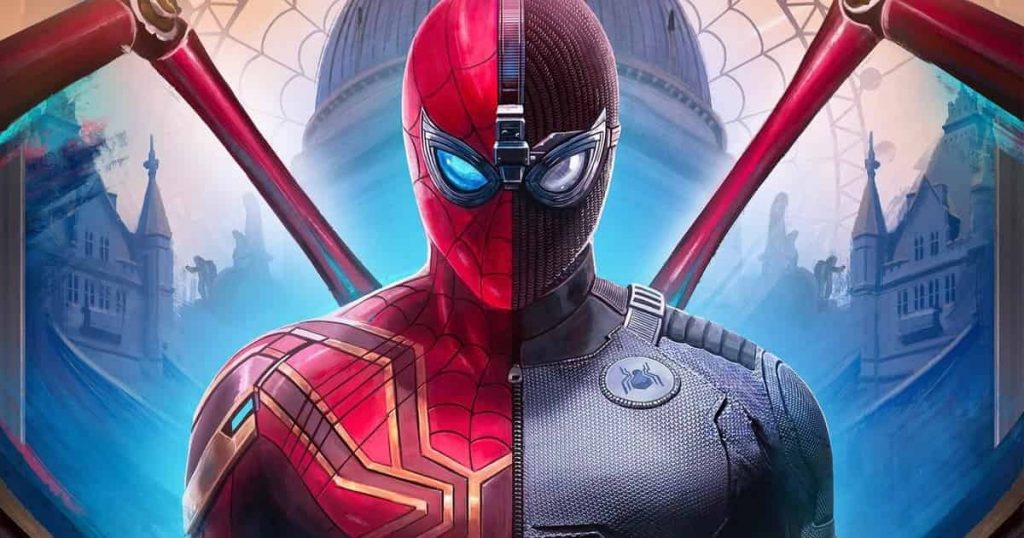 Spider-Man: Far From Home comes out on July 2. It is going to star Tom Holland (Peter Parker/Spider-Man), Zendaya (Michelle Jones), Jake Gyllenhaal (Mysterio), Samuel L. Jackson (Nick Fury), Cobie Smulders (Maria Hill), Marisa Tomei (May Parker), Jon Favreau (Happy Hogan), Angourie Rice (Betty, Jacob Batalon (Ned), Tony Revolori (Flash Thompson), and Numan Acar (Magnum).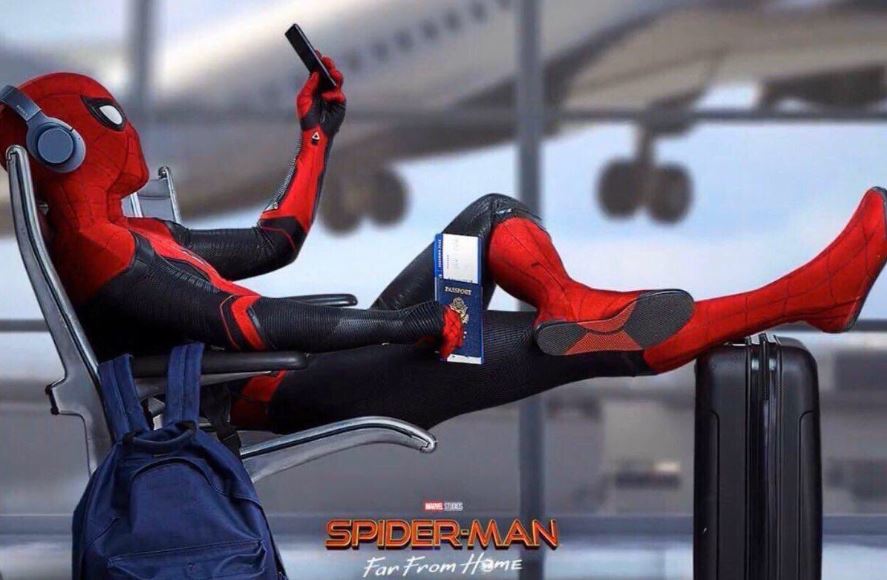 Here's the official Synopsis:
"Peter Parker returns in Spider-Man: Far From Home, the next chapter of the Spider-Man: Homecoming series! Our friendly neighborhood Super Hero decides to join his best friends Ned, MJ, and the rest of the gang on a European vacation. However, Peter's plan to leave super heroics behind for a few weeks are quickly scrapped when he begrudgingly agrees to help Nick Fury uncover the mystery of several elemental creature attacks, creating havoc across the continent!"