Movies
Thor: Ragnarok Theory – Hulk May Have Spent Centuries on Sakaar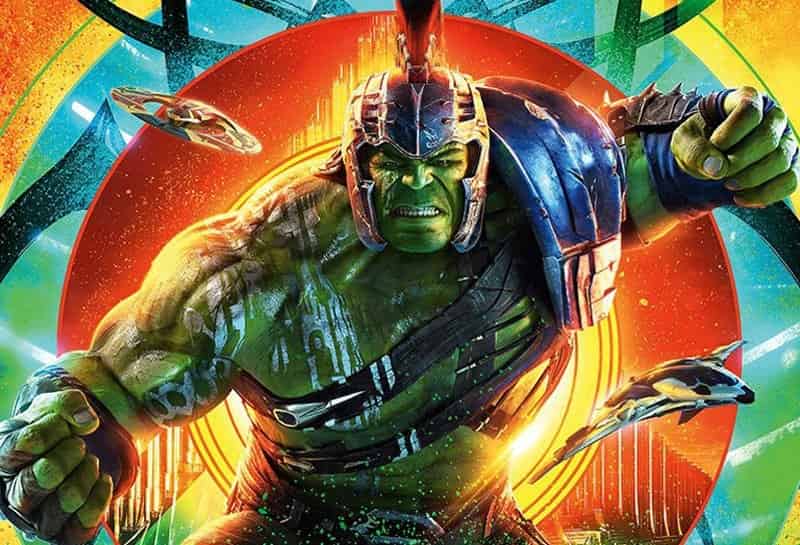 Thor: Ragnarok was a masterpiece made by Taika Waititi. It is way bigger and deeper than it is credited for as most of the film was delivered through humor. It told us a story that was predicted the vision Wanda showed Thor in Age of Ultron, but we didn't truly realize the deeper meaning of the film until we rewatched it again and again. Well, the movie did so many things in with its world-building, but the biggest highlight of the movie was the inclusion of Hulk.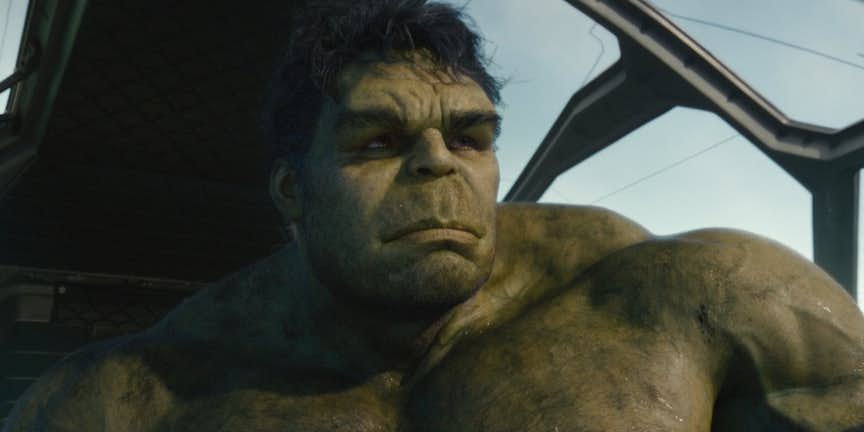 Before Ragnarok, we saw Hulk in the Quinjet at the end of Age of Ultron. He arrived on Sakaar through a portal and totally surprised us all. But this version of Hulk was very different from the one we had seen before. He had been Hulk for the last 2 years technically, and Banner was not allowed to emerge. But there is a new development in the hulk conundrum which could answer what exactly was wrong with him in Infinity War.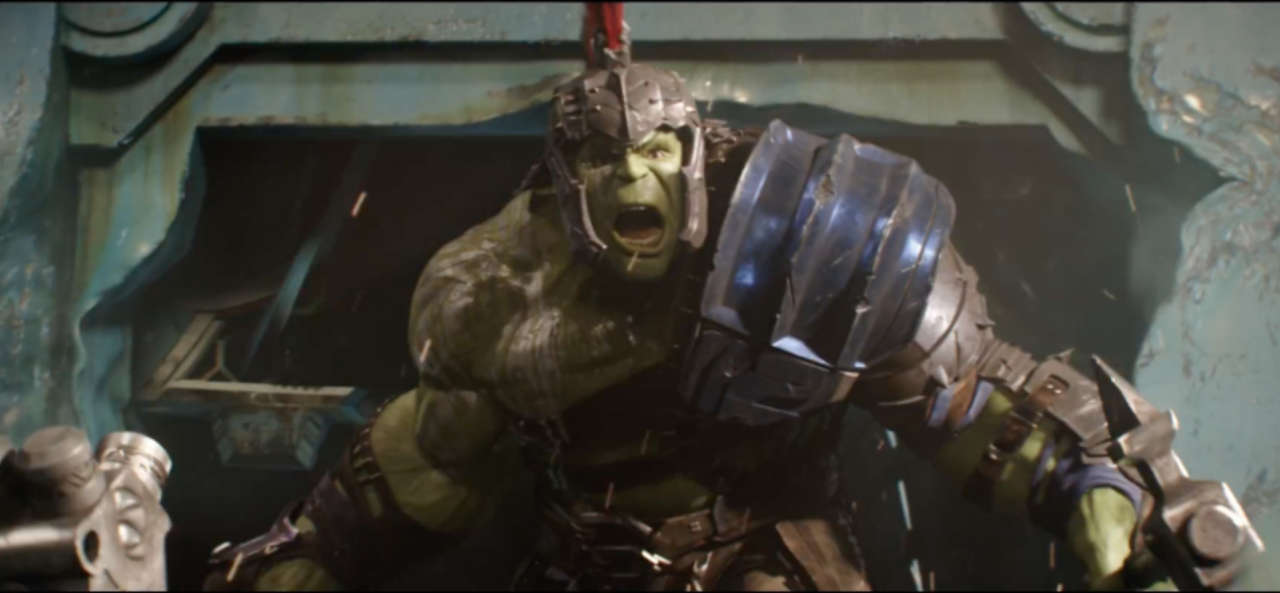 According to a new theory coming from MightyMary007, Hulk has spent way more than just 2 years on Sakaar. To know more, let's just dive into this theory head first:
"Time works differently on Sakaar. In Thor: Ragnarok, Thor arrived on Sakaar within hours of being separated from Loki only to discover after they reunited that his brother had been there for weeks.

Meanwhile, Hulk had been on Sakaar two years (Earth time). In other words, its possible Hulk was hanging out on Sakaar for centuries!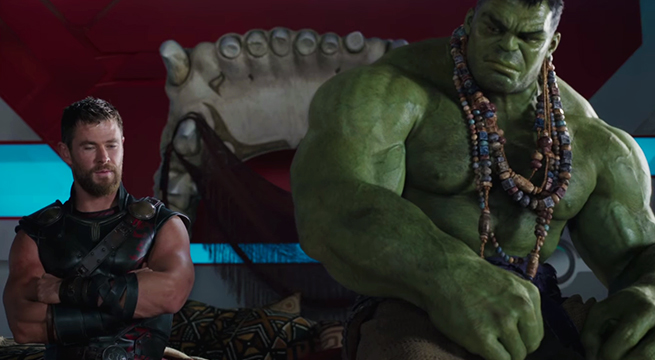 This would explain his evolved state (improved powers of speech, ability to remain as Hulk outside rage mode, god-like status, rabid fan base, etc.).

It would also explain Bruce Banner acting so weird (pointed out by Thor) compared to the character's persona established by Ruffalo in Avengers 1 and 2.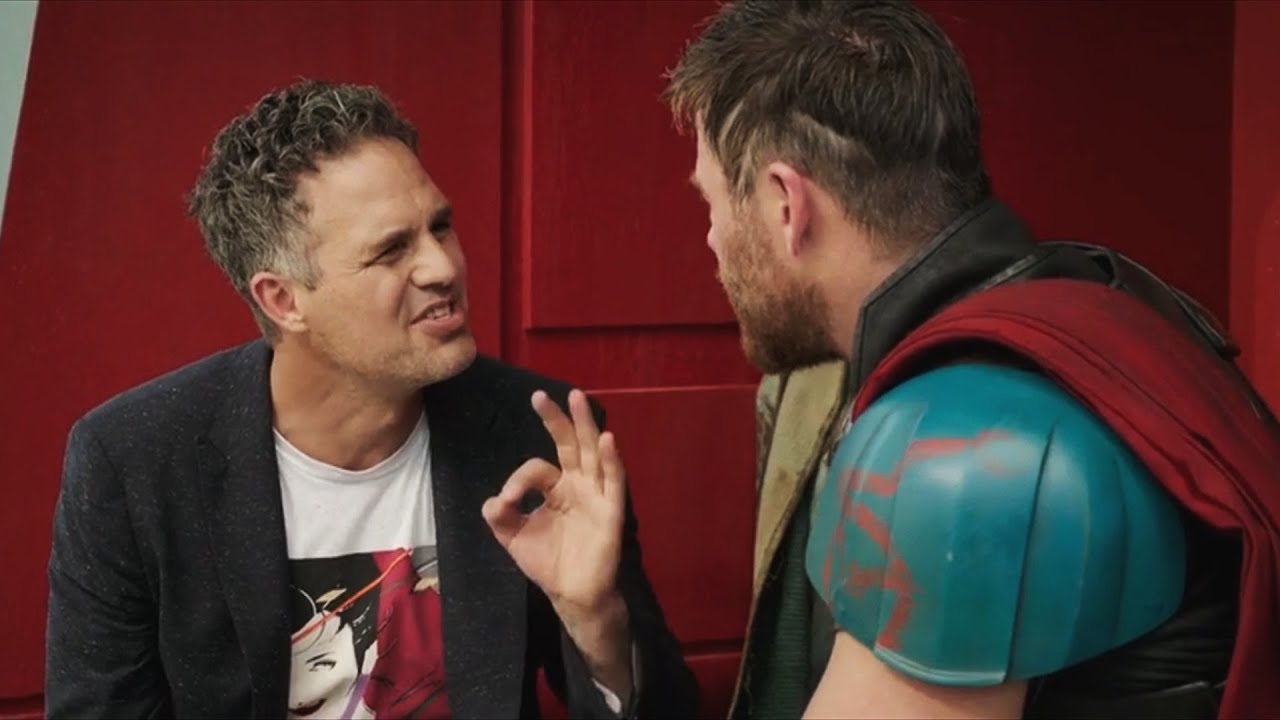 Hulk being on Sakaar for centuries would align with the theory that Hulk refused to emerge in Infinity War because he's tired of cleaning up after Banner.

Hulk never consented to leaving Sakaar. He lost control and reverted to Banner when the video of Natasha played on the Quinn jet.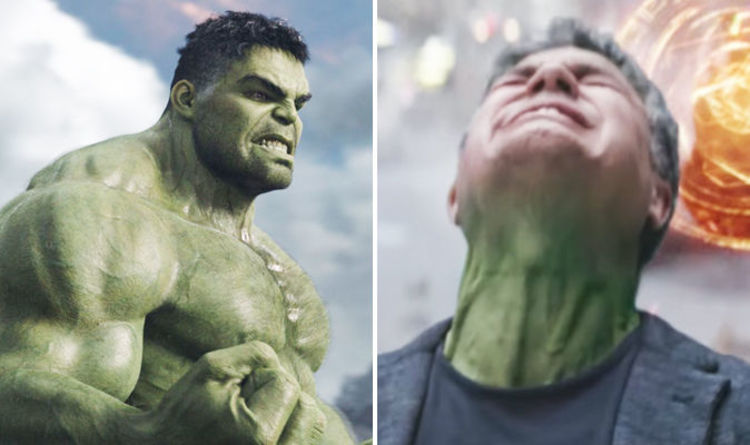 When he woke up on Asgard, Hulk fought Fenris Wolf and Surtur Back in control, perhaps he hoped to return to Sakaar. After being defeated by Thanos, Hulk could have decided he was done being controlled, after enjoying his freedom for centuries on Sakaar."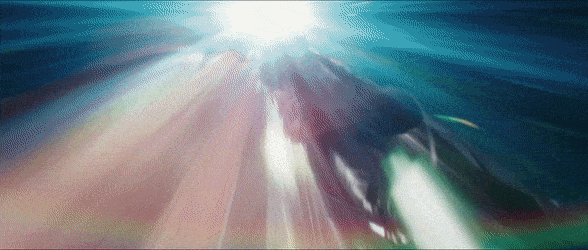 Well, this is a very great observation done by the Redditor, but there could be a little flaw in this theory. The Grandmaster did mention that time runs differently on Sakaar, but the hours of gap between Thor and Loki probably wasn't because of the difference of Time on Sakaar as it was because Thor was knocked out of the Bifrost much later. Hence he landed on Sakaar 3 weeks later.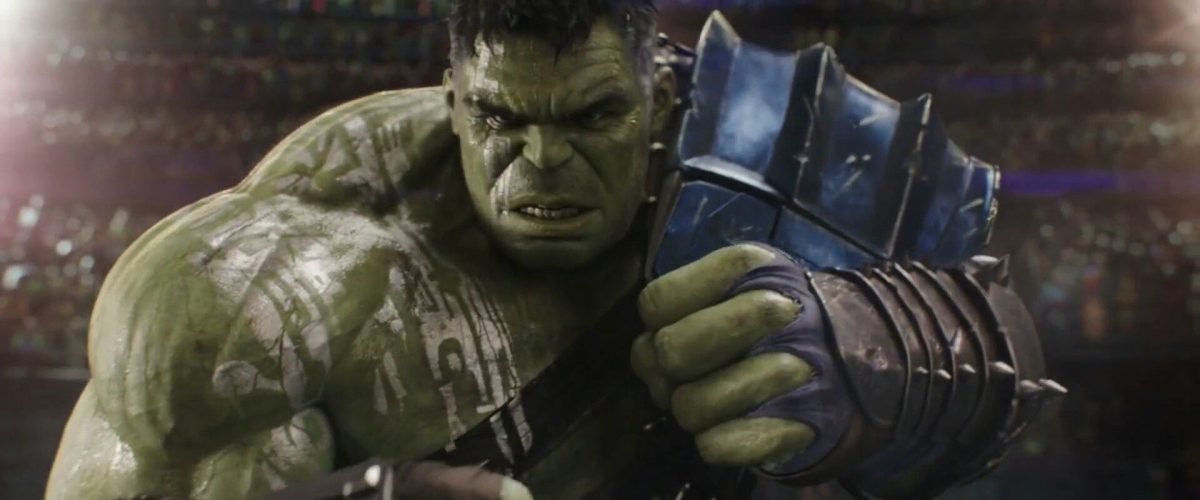 Hulk was different when we saw him on Sakaar but the character development we saw in the movie totally aligns with Bruce being trapped in the Hulk for 2 years. Because there is no way that the Hulk having spent centuries on Sakaar would only speak and react like a baby. Perhaps Earth's two years may be more on Sakaar, but it just cannot be Centuries more. All this is really confusing, and that's why we all should rewatch Thor: Ragnarok.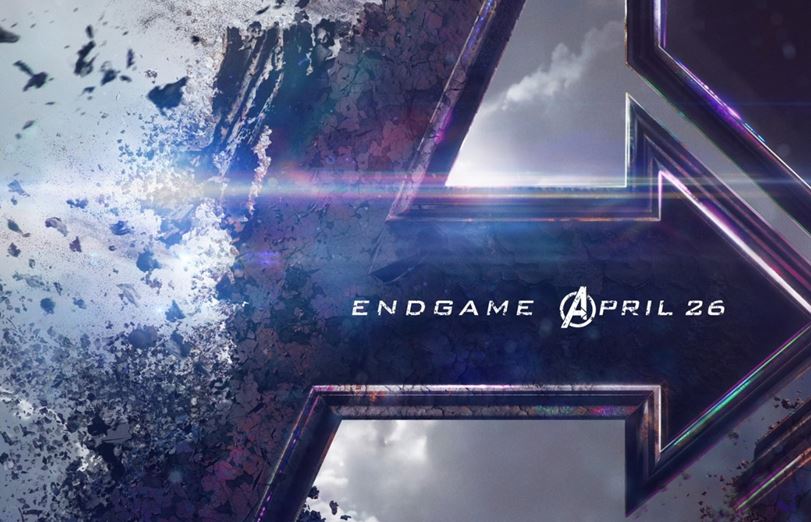 Whatever's wrong with the Hulk will be fixed in Avengers: Endgame, and that's what we should focus on next. Directed by Joe & Anthony Russo, Avengers: Endgame will open on April 26, and it'll presumably star Robert Downey Jr., Chris Hemsworth, Mark Ruffalo, Chris Evans, Scarlett Johansson, Benedict Cumberbatch, Jeremy Renner Don Cheadle, Tom Holland, Chadwick Boseman, Paul Bettany, Tom Hiddleston, Idris Elba, Danai Gurira, Peter Dinklage, Benedict Wong, Elizabeth Olsen, Anthony Mackie, Sebastian Stan, Gwyneth Paltrow, Benicio del Toro, Josh Brolin, Pom Klementieff, Karen Gillan, Dave Bautista, Zoe Saldana, Vin Diesel, Bradley Cooper, Chris Pratt, Paul Rudd, Samuel L. Jackson, Cobie Smulders, Tessa Thompson, Evangeline Lilly, Aaron Taylor Johnson, Cate Blanchett, Michelle Pfeiffer, Michael Douglas, Tilda Swinton, Jeff Goldblum, Katherine Langford, Stellan Skarsgard and Brie Larson.