New Wolverine:
The whole "When Marvel will bring in the X-Men?" conundrum will not be out of the discussion until they reveal the slate for the next 3-5 years. Kevin Feige has revealed that the MCU has a 5-year plan which is currently in motion and that will just not change with the availability of all the Fox Marvel properties. As far as Marvel's future plans are concerned, Kevin Feige did mention that we shouldn't expect any announcements until Spider-Man: Far From Home releases. Here's what he said:
"I don't wanna be annoying, but I think it … In a certain way, that is also sort of a post-Endgame spoiler. I will say all of the post Comic-Con, post Spider-Man: Far From Home stuff, we … Here's an exclusive. We're gonna keep making movies. We're gonna still keep making movies after these two. And we will talk about them soon after Spider-Man: Far From Home comes out."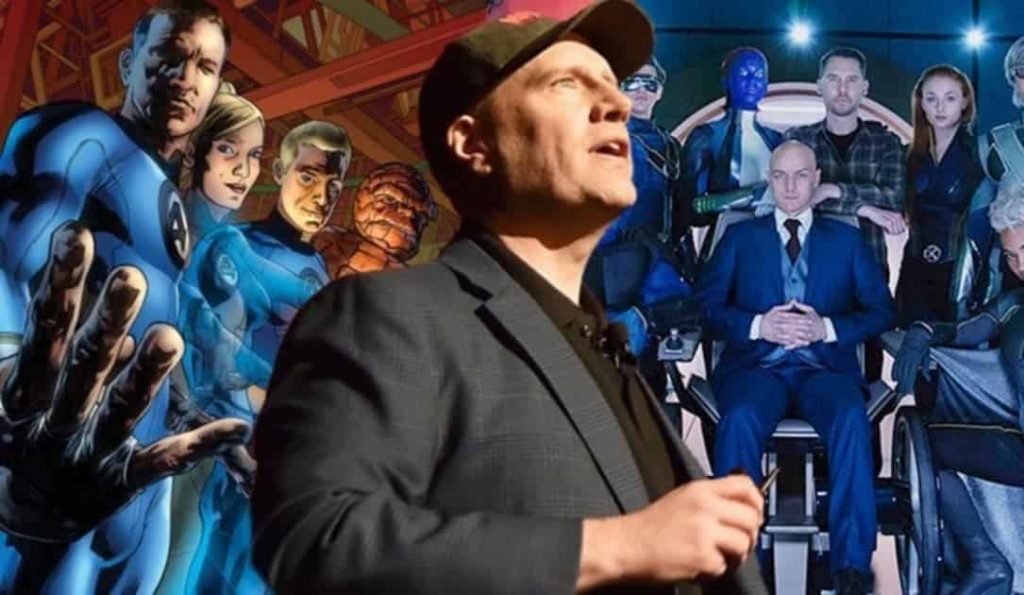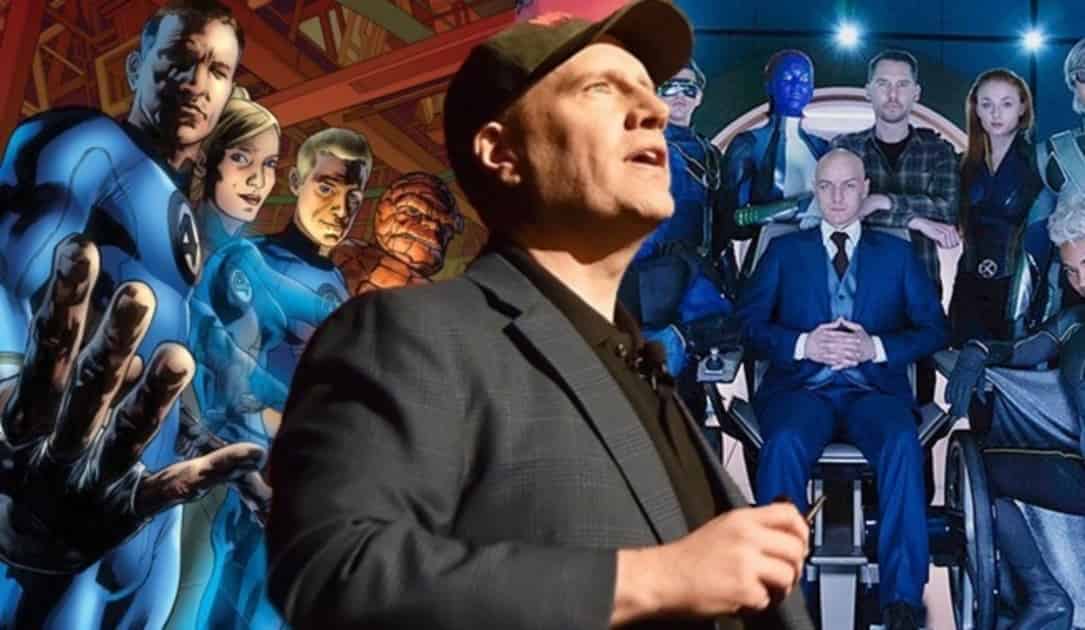 Here's what he told io9 at the Avengers: Endgame press event last month:
"It'll be a while. It's all just beginning and the five-year plan that we've been working on, we were working on before any of that was set. So really it's much more, for us, less about specifics of when and where [the X-Men will appear] right now and more just the comfort factor and how nice it is that they're home. That they're all back. But it will be a very long time."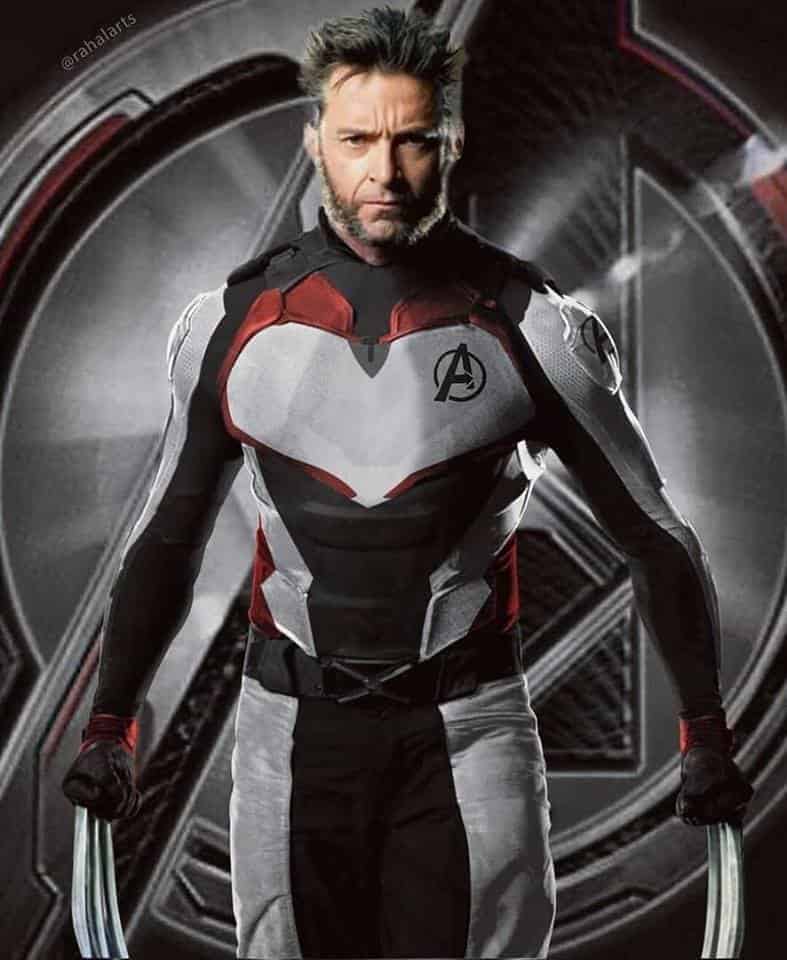 While people can't stop talking about the X-Men, the real question that is in everyone's minds is that who exactly will Marvel cast as the new Wolverine. Hugh Jackman's return just isn't possible and it has been confirmed that there will in fact be a new casting. Now, that new casting has brought in a rumor which states that Charlie Hunnam (King Arthur, Pacific Rim) is going to be the next Wolverine in the MCU.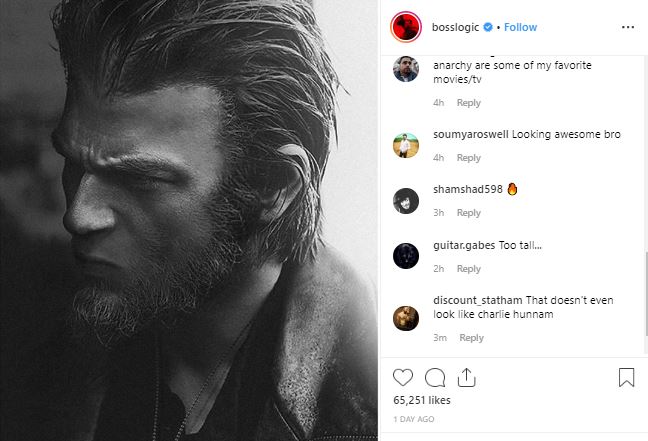 This rumor could seem fake since the X-Men are not coming into the MCU anytime soon. 5 years is a lot of time and Marvel cannot just have an actor cast and put in the waiting for the next 5 years. But there could possibly be some credibility to this rumor because it comes from the same source that stated that Angelina Jolie is going to be in the Eternals. As far as we know, Jolie is in the lead playing the role of Sersi, in Chloe Zhao's upcoming Eternals movie.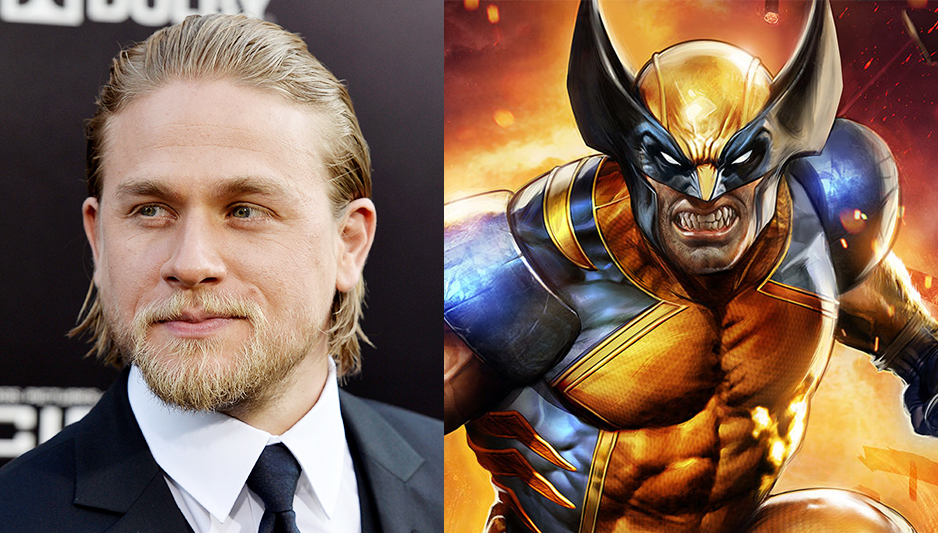 But let's still not believe this rumor a 100% because even though Hunnam could pull off as a great Wolverine, there's still the age factor that comes into question yet again. If Hunnam stars as Logan in the MCU and makes his debut 5 years later, then he'd actually be 44 years old by then. Wolverine is a very demanding character physically, and Marvel would certainly want someone who could carry on with the character for the next decade or so. It just might get difficult for Hunnam to continue that, even though he may be able to do that.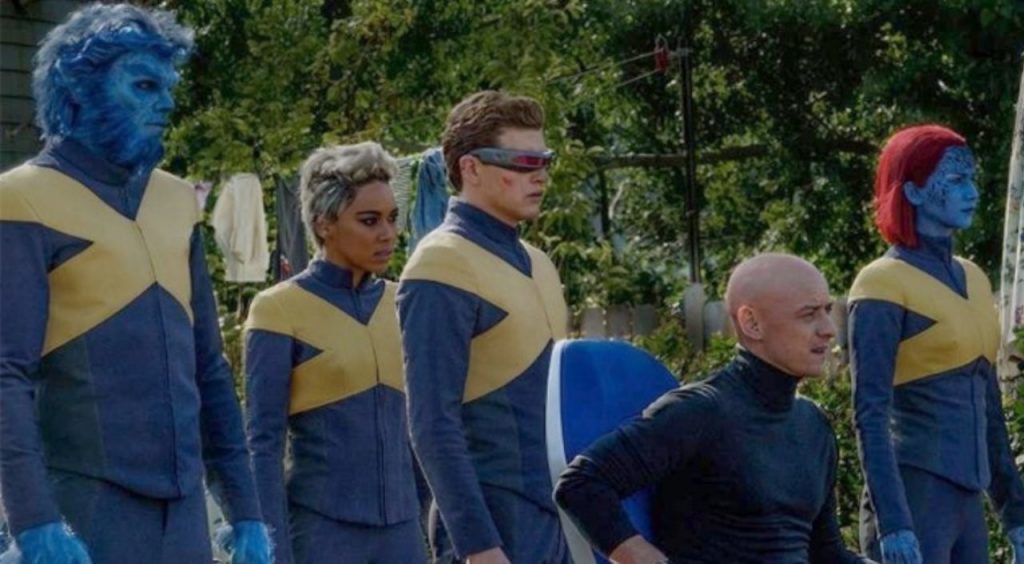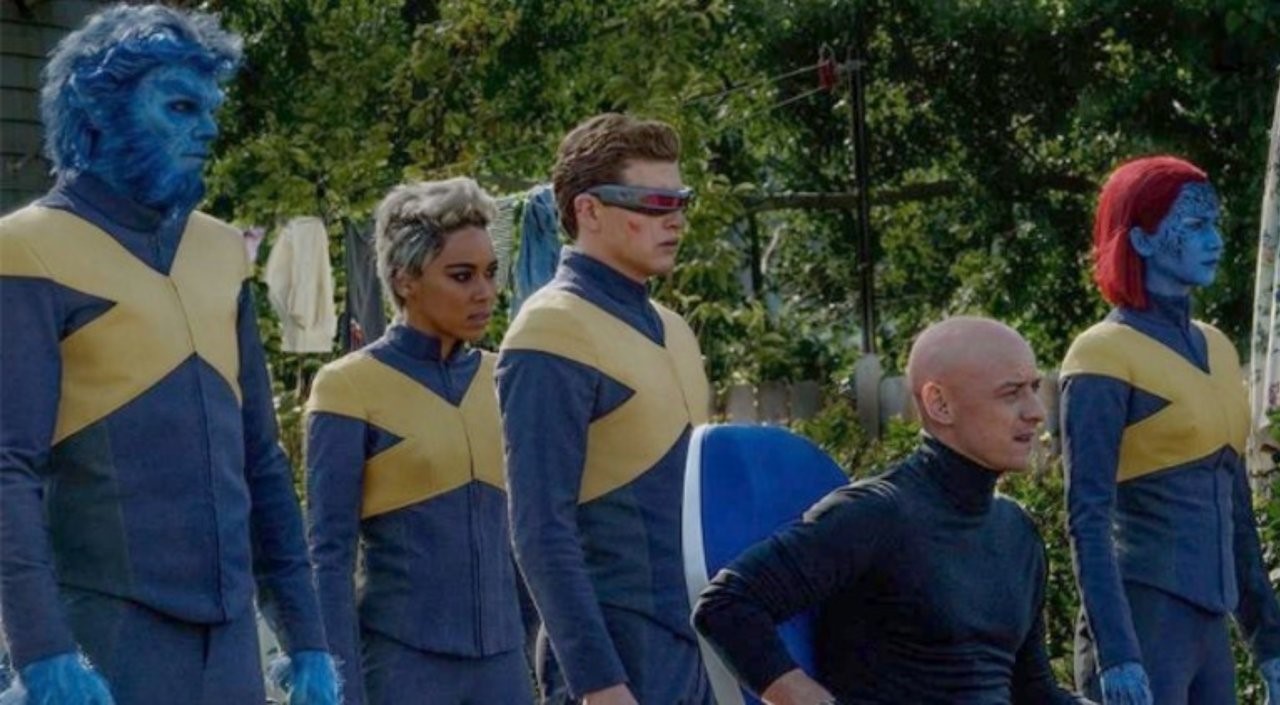 Let's see what happens. Marvel could logically pull in some young blood, but Hunnam could be great as well. Right now the mutants are going to appear in their final film X-Men: Dark Phoenix, which comes out next month. Here's the official Synopsis:
"This is the story of one of the X-Men's most beloved characters, Jean Grey, as she evolves into the iconic DARK PHOENIX. During a life-threatening rescue mission in space, Jean is hit by a cosmic force that transforms her into one of the most powerful mutants of all. Wrestling with this increasingly unstable power as well as her own personal demons, Jean spirals out of control, tearing the X-Men family apart and threatening to destroy the very fabric of our planet. The film is the most intense and emotional X-Men movie ever made. It is the culmination of 20 years of X-Men movies, as the family of mutants that we've come to know and love must face their most devastating enemy yet — one of their own."
I just have the biggest passion for everything cinematic! I want to share this passion with everyone through my writing about Hollywood Movies and TV. Other than that, I am a big sports fanatic and enthusiast. I'd like to write about my favorite sports as well some day.