Movies
Spider-Man: Far From Home Has Already Hit $300 Million Worldwide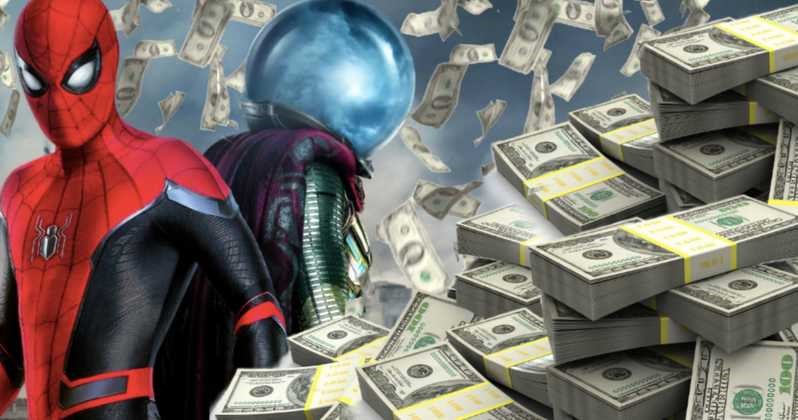 Spider-Man: Far From Home has hit worldwide now and in its extremely short span of time at the theatres, the film has made quite a significant amount of money. Sony execs should be dancing on the rooftops because they've finally got their first big success of the year. Men in Black: International didn't go as they would have liked, but Spider-Man has finally pulled them into the big boy zone!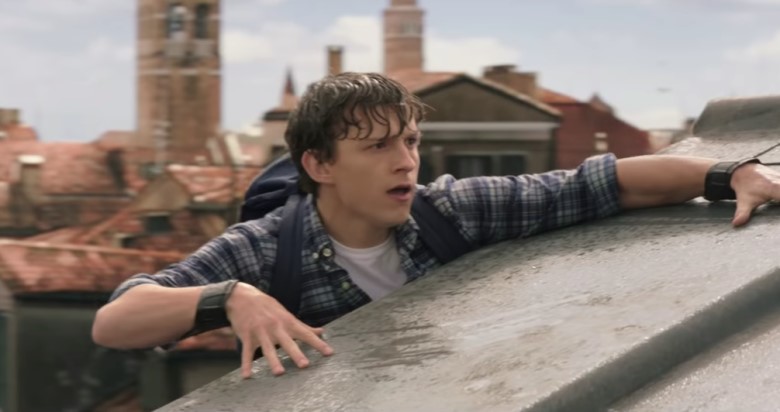 2018 was extremely profitable for Sony, and so far 2019 is been going fine as they haven't had a lot of movies out yet. Including Spider-Man: Far From Home, Sony has released just 4 films this year, and so far the revenue has been great. Now the Spider-Man sequel will exceed their profits even further! It has been playing in China for a week, while in most countries it has been out for 2-4 days. In this short span of time, Spider-Man: Far From Home has already hit the $300 Million mark.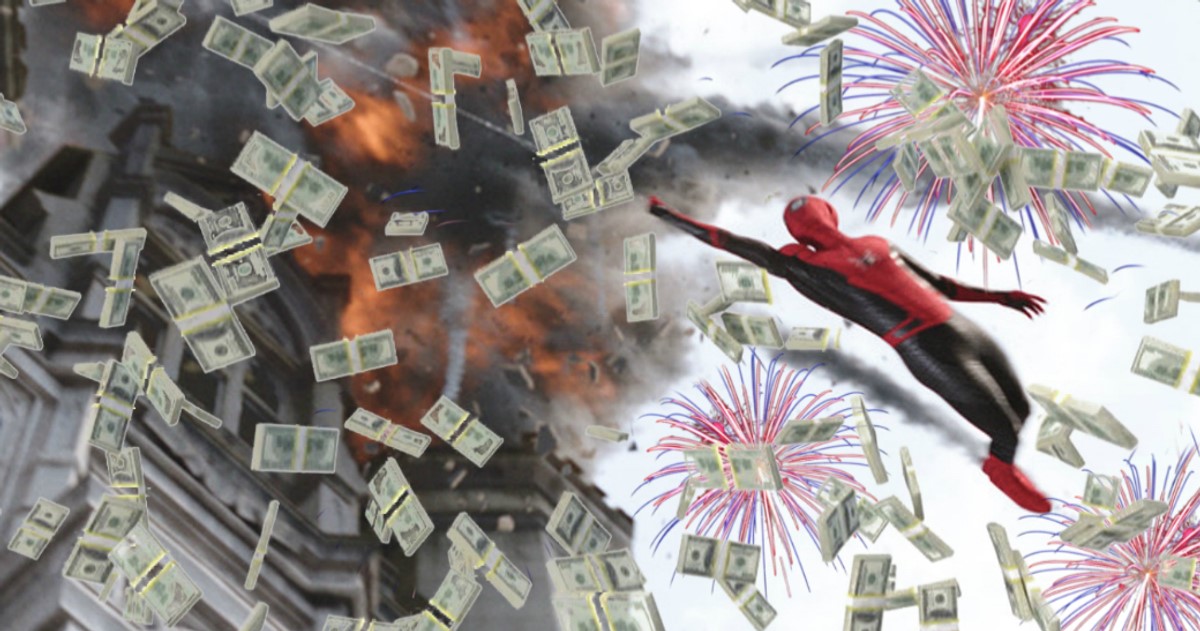 It currently stands at $310 Million having opened up with $98 Million in China alone. After running for 3 days in the US, the total domestic numbers have amounted to $91.5 Million. But this number is surely going to get bigger as the numbers of the weekend are still yet to come in and they'd just double the domestic earnings.
Spider-Man: Far From Home could essentially look at making $1 Billion+. The next weekend will give us surety as to whether Sony will be able to achieve the benchmark with their latest film or not. Logically, Spider-Man 2 should be able to do that with ease as the movie is quite amazing and not just the people but the critics have also loved the film to its core! Moreover, this is a direct follow up to Avengers: Endgame and according to many, the best Spider-Man movie ever.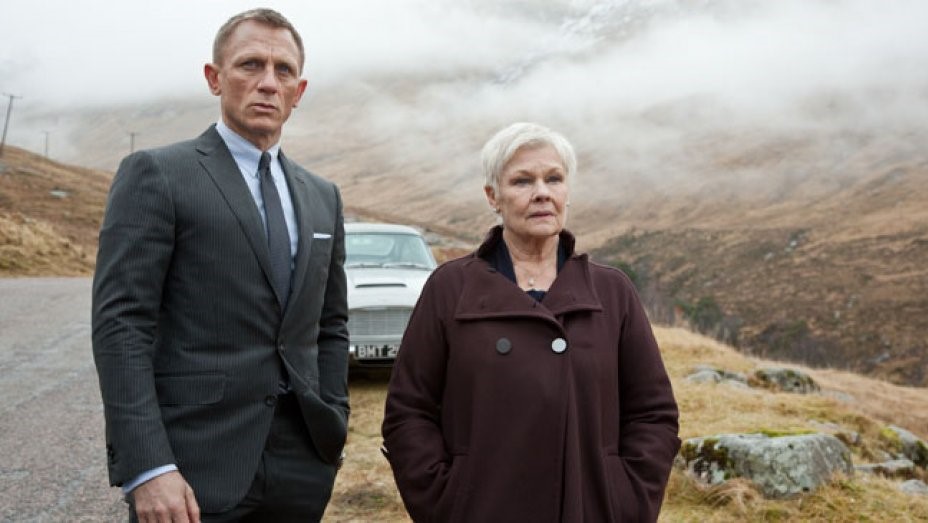 Sony's highest grossing film ever is Skyfall, which made $1.108 Billion worldwide. Spider-Man: Far From Home could actually look towards beating that number and become the highest grossing Sony film of all time. It got a production budget of $160 Million, which is actually less than what Homecoming got ($175 Million). So, if Spider-Man: Far From Home manages to hit the $1 Billion mark, then it would also become the highest grossing solo Spider-Man movie ever, having beaten Spider-Man 3 ($890 Million) & Spider-Man: Homecoming ($880 Million).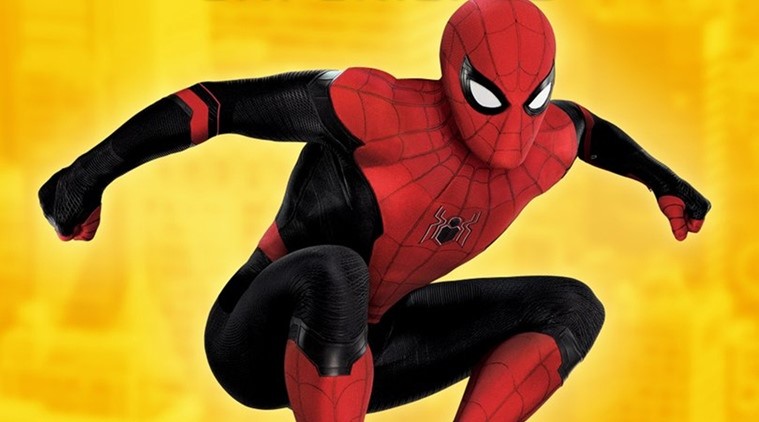 Even with the lower budget, the action sequences in the film were dialed up. We did assume that Mysterio will be used extremely well, and that's really what happened. Here's what director Jon Watts said about the scale and scope of the fight sequences in the film:
"I wanted to really raise the action stakes from the last movie. With the Vulture it's a one-on-one fight. A mechanized villain. But with Spider-Man, you have the ability to do so much more. We've seen him fight much larger villains and have spectacular set pieces…I've always loved Hydro-Man and Molten Man and his ability to have a giant, elemental kind of creature for Spider-Man to fight against. Anything that makes things more difficult for him and opens up visual opportunities for me, I'll run at bat."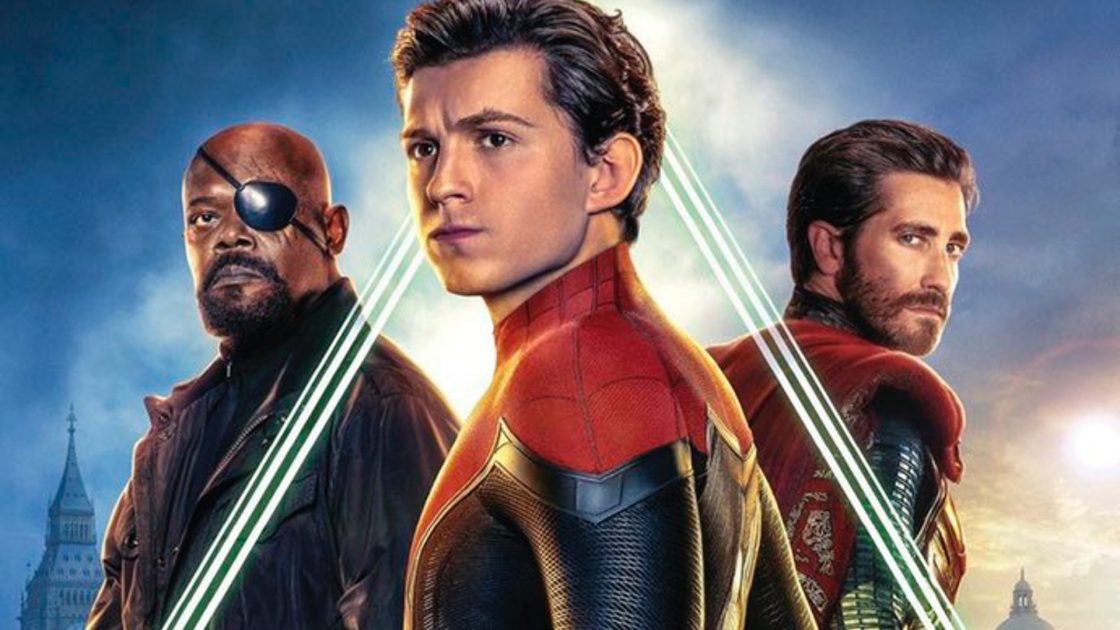 Spider-Man: Far From Home stars Tom Holland (Peter Parker/Spider-Man), Zendaya (Michelle Jones), Jake Gyllenhaal (Mysterio), Samuel L. Jackson (Nick Fury), Cobie Smulders (Maria Hill), Marisa Tomei (May Parker), Jon Favreau (Happy Hogan), Angourie Rice (Betty, Jacob Batalon (Ned), Tony Revolori (Flash Thompson), and Numan Acar (Magnum).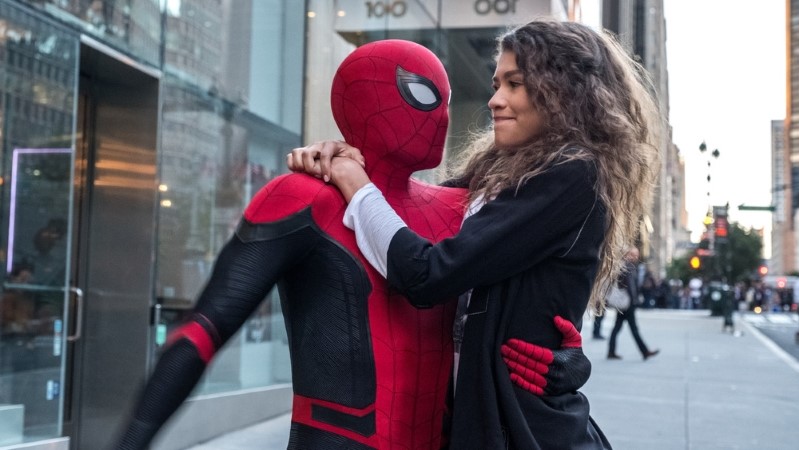 Here's the official Synopsis:
"Peter Parker returns in Spider-Man: Far From Home, the next chapter of the Spider-Man: Homecoming series! Our friendly neighborhood Super Hero decides to join his best friends Ned, MJ, and the rest of the gang on a European vacation. However, Peter's plan to leave super heroics behind for a few weeks are quickly scrapped when he begrudgingly agrees to help Nick Fury uncover the mystery of several elemental creature attacks, creating havoc across the continent!"