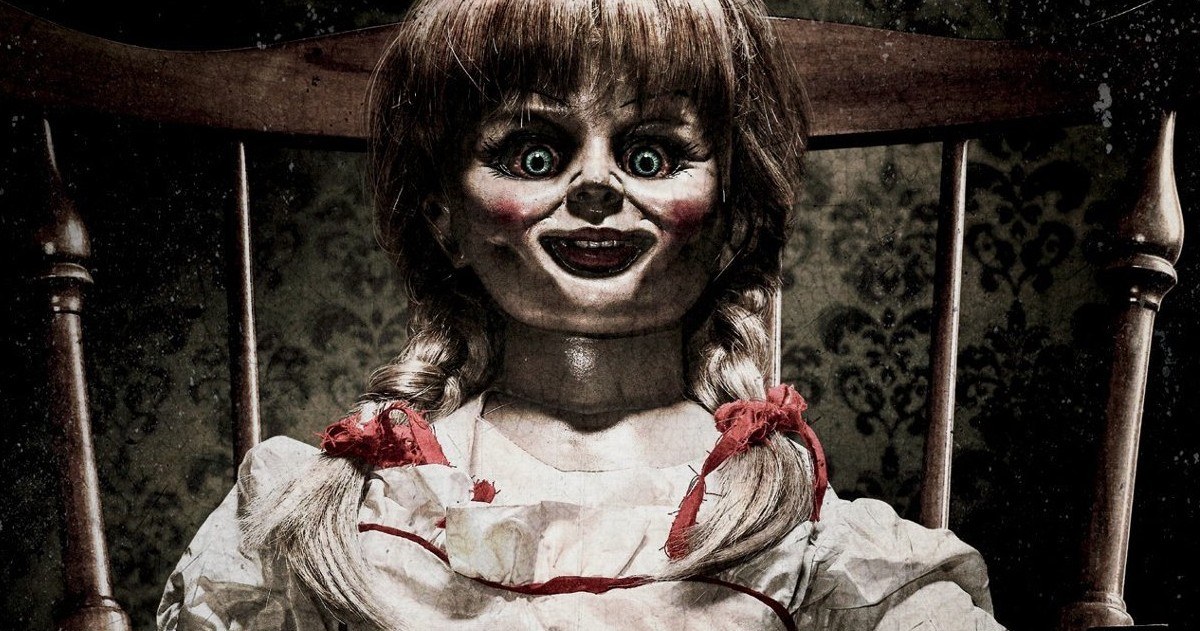 2017 will be offering some great movies for the fans of the horror genre. Here are five upcoming movies that are scary as hell that you should look forward to:
It
A remake of the infamous horror movie It, the new version is said to be just as terrifying. The creepiest clown in the world makes a comeback to bring more nightmares into a new generation of young children's dream. Based on the Stephen King novel of the same name, the new movie is about seven children in Maine known as The Losers Club come face to face with life problems, bullies and a monster that takes the shape of a clown called Pennywise.
A Cure For Wellness
A Cure For Wellness is director Gore Verbinski's return into horror. Verbinski was responsible for bringing the Hollywood adaptation of the Japanese horror movie The Ring. A Cure For Wellness is a horror film that also delves into the realms of horror.  An ambitious young executive is sent to retrieve his company's CEO from an idyllic but mysterious "wellness center" at a remote location in the Swiss Alps but soon suspects that the spa's miraculous treatments are not what they seem.
Rings
Rings is a continuation, the third film in The Ring franchise. The first two films dealt with how the film's protagonists had to suffer through knowing they would die in seven days after seeing an infamous tape. The third movie continues on that urban legend but in a twist, the young woman who has an ominous fate believes she has spotted a video within the video!
Annabelle 2
Annabelle was a creepy film about a doll with some serious demonic powers. The sequel goes way back into the beginning of how the doll got its start scaring every known being that it comes in contact with. Several years after the tragic death of their little girl, a dollmaker and his wife welcome a nun and several girls from a shuttered orphanage into their home, soon becoming the target of the dollmaker's possessed creation, Annabelle.

Insidious: Chapter 4
Insidious, like The Blair Witch Project and Saw, has a core audience that waits patiently for the fourth film. The first three films dealt with the realm known as The Further. The fourth film is speculated to focus on the early adventures of Lyn Shaye's wily old parapsychologist.
Don't Miss: INSIDIOUS CHAPTER FOUR: HERE IS WHAT WE KNOW SO FAR