Movies
Spider-Man: Far From Home Cast All Set to Appear on Jimmy Kimmel Live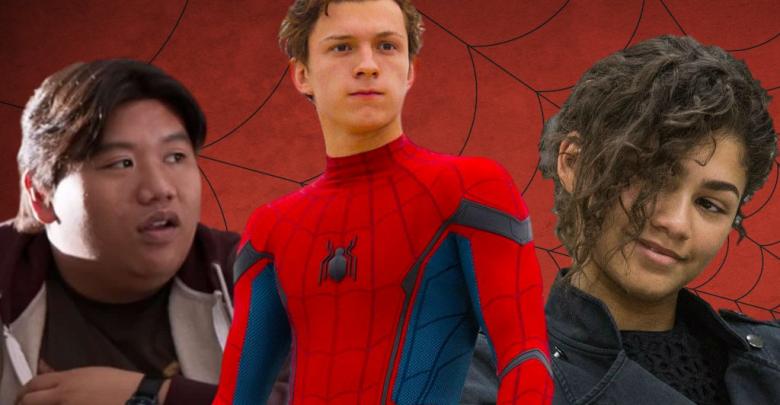 With Avengers: Endgame slowly and slowly getting close to the tail of James Cameron's Avatar, Marvel Studios has made their last move by releasing the second trailer of Spider-Man: Far From Home. And, the interesting thing they've done with the trailer is that they've presented Tom Holland giving spoiler warning to the viewers. Now, the people who haven't seen the movie will see it because it is going to take the story ahead from the finale of Endgame.
[adinserter block="1″]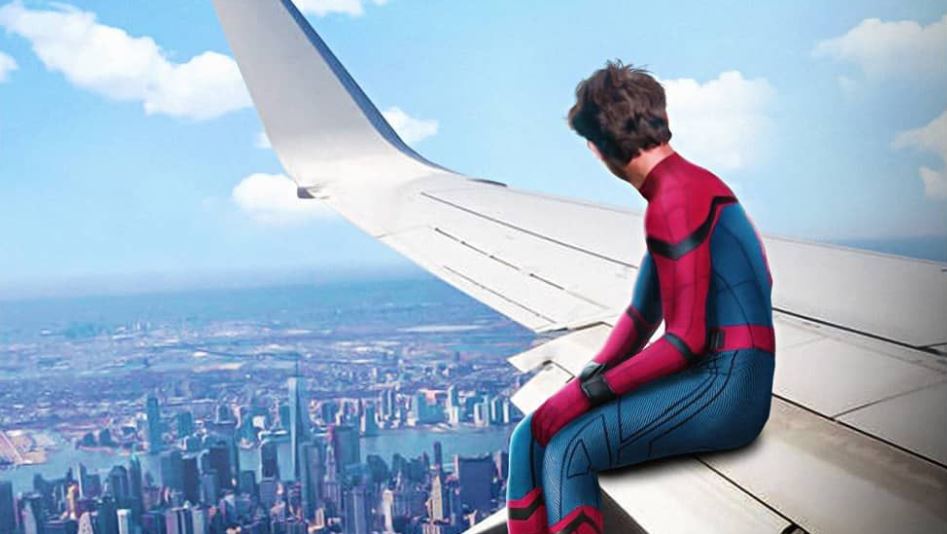 But for now, all the headlines belong to this Spidey film as life after Iron Man is going to start with this one. So, with the film going to release very soon, it has been announced that the cast of this movie is going to appear on Jimmy Kimmel Live! on Thursday.
[adinserter block="2″]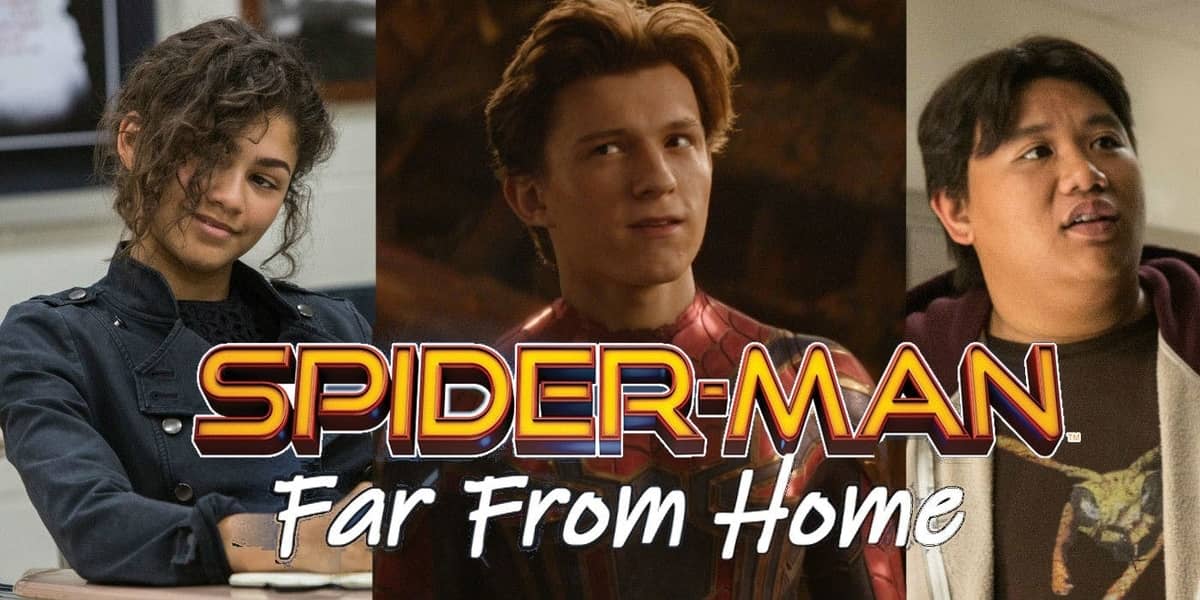 Yes, we are going to have some of the cast members on the show and no wonder all the eyes are going to be on Tom Holland because he is Spoiler-Man too. A brand new-listing has announced that Tom Holland, Jake Gyllenhaal, Zendaya, Cobie Smulders, and Jacob Batalon are going to be on the show. We know that the film is still two months away but the things which we have seen in the latest trailer has simply torn us apart.
[adinserter block="13″]
With the introduction of multiverse and time travel in the MCU, a lot of things are going to come in the frame. Also, the incoming of Mysterio is surely going to bring a completely different vibe in the MCU. In an interview recently, Jake Gyllenhaal said,
[adinserter block="14″]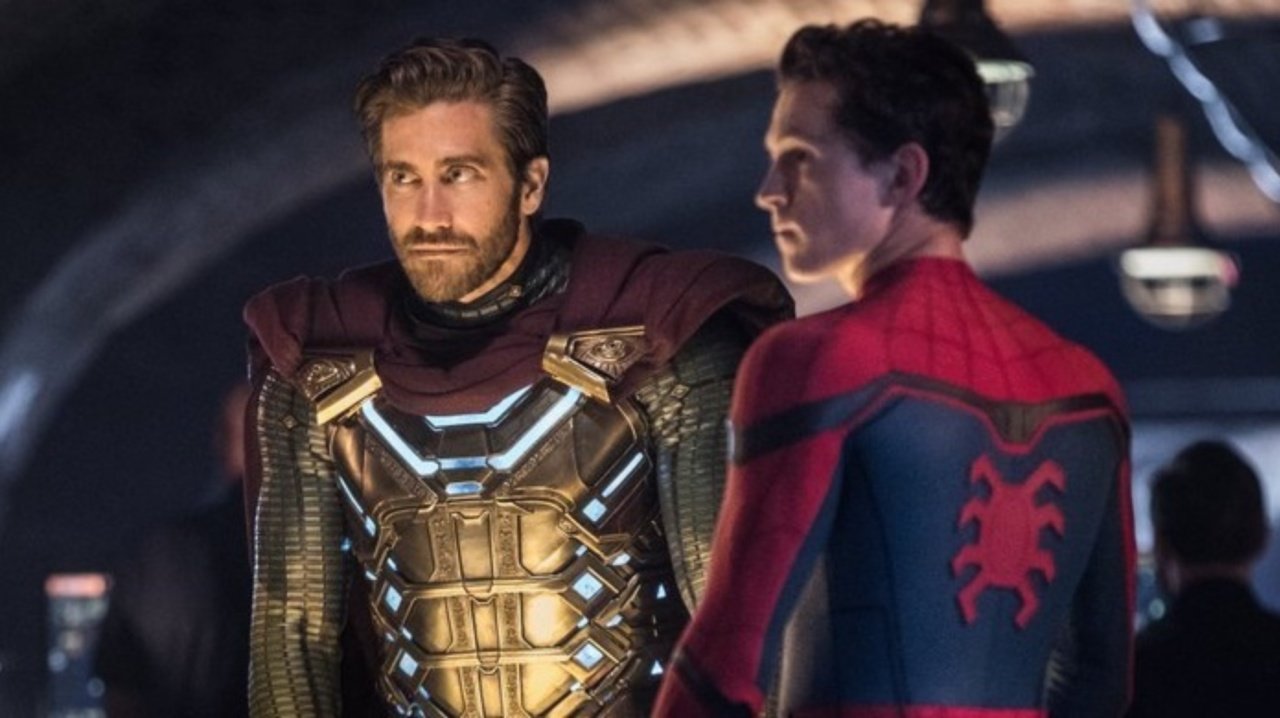 "There are these threats to the world, the Elementals, elemental creatures. And Mysterio is someone who knows about them and wants to make sure that the world is safe from them. Also, Nick Fury asks him to come on and help because he's the only one who really understands them. After which, he teams up with friendly neighborhood Spider-Man and unfortunately has to make him become more than a friendly neighborhood Spider-Man."
So, are you excited to see Jake Gyllenhaal's Mysterio in Spider-Man: Far From Home? Do tell us in the comments section down below.
[adinserter block="51″]