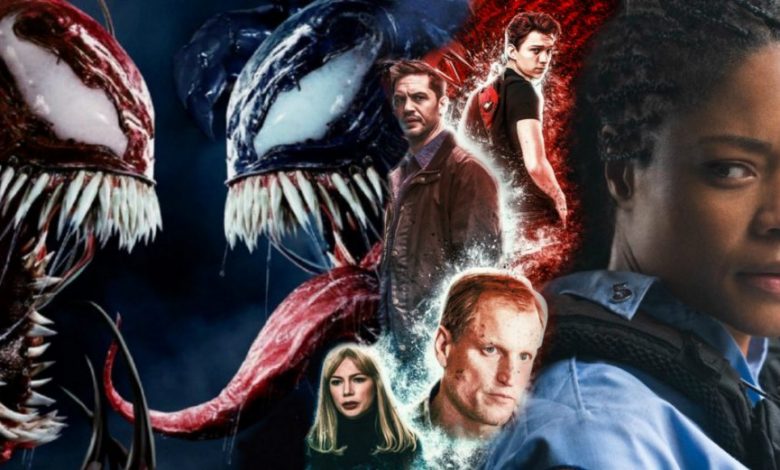 The title of Venom's sequel was not announced till April 2020. It was simply being called Venom 2. The title was later announced as Venom: Let There Be Carnage. Venom's post-credits scene hinted towards the appearance of Carnage in the sequel. The latest trailer of Venom: Let There Be Carnage has confirmed the appearance of some characters. But there are several other characters that are rumored and confirmed to appear. Here are all Venom 2 characters that could show up:
All Venom 2 Characters
1. Michelle Williams as Anne Weying (Confirmed)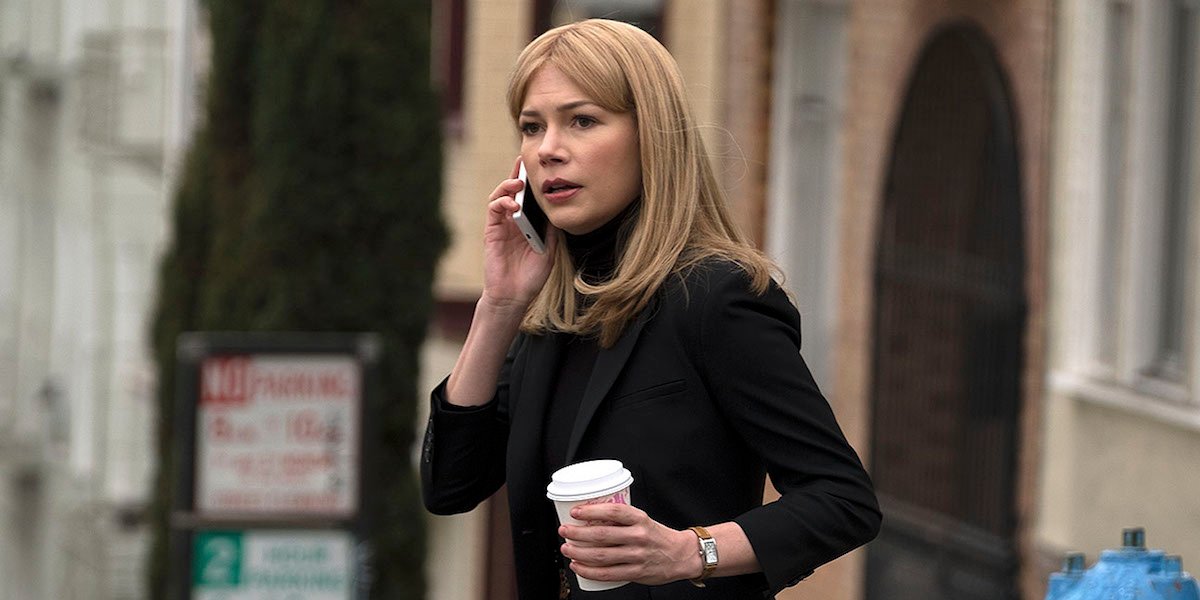 Michelle Williams will reprise her role as Anne Weying in the sequel. Although she is Eddie Brock's ex-fiancée, she was somehow able to help Eddie in Venom. Both of them are still friends with each other. So it is not a surprising fact that Anne Weying will be seen in the sequel.
2. Peter Parker as Spider-Man (Rumored)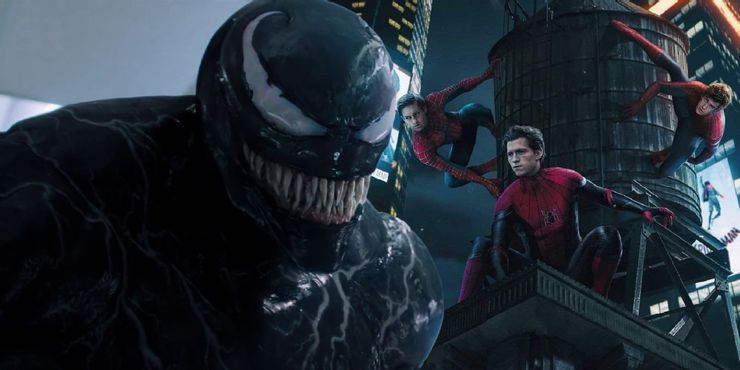 The trailer of Venom: Let There Be Carnage has a shot of The Daily Bugle and a spider is also squashed on screen by a violent hand. Fans are of the opinion that this might be a reference to Peter Parker and he might make an appearance. The characters of Venom and Spider-Man are linked to each other. So, Peter Parker's cameo is a possibility.
3. Eddie Brock and Venom (Confirmed)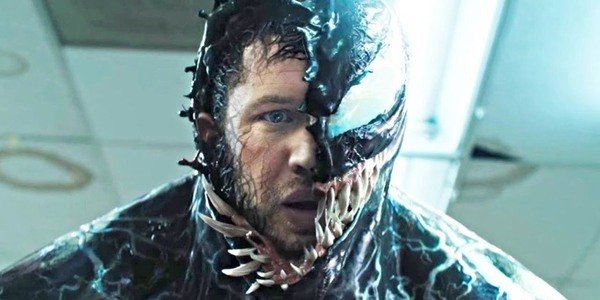 Venom: Let There Be Carnage will be nothing without the Symbiote Venom and its host Eddie Brock. Both of them cannot be separated. They are bonded as a human host and an alien parasite. The characters are being played by Tom Hardy. The trailer shows that Eddie and Venom have now further developed their relationship. They have started to work and live in tandem in all aspects of their shared life.
4. J. Jonah Jameson will return to run The Daily Bugle (Rumored)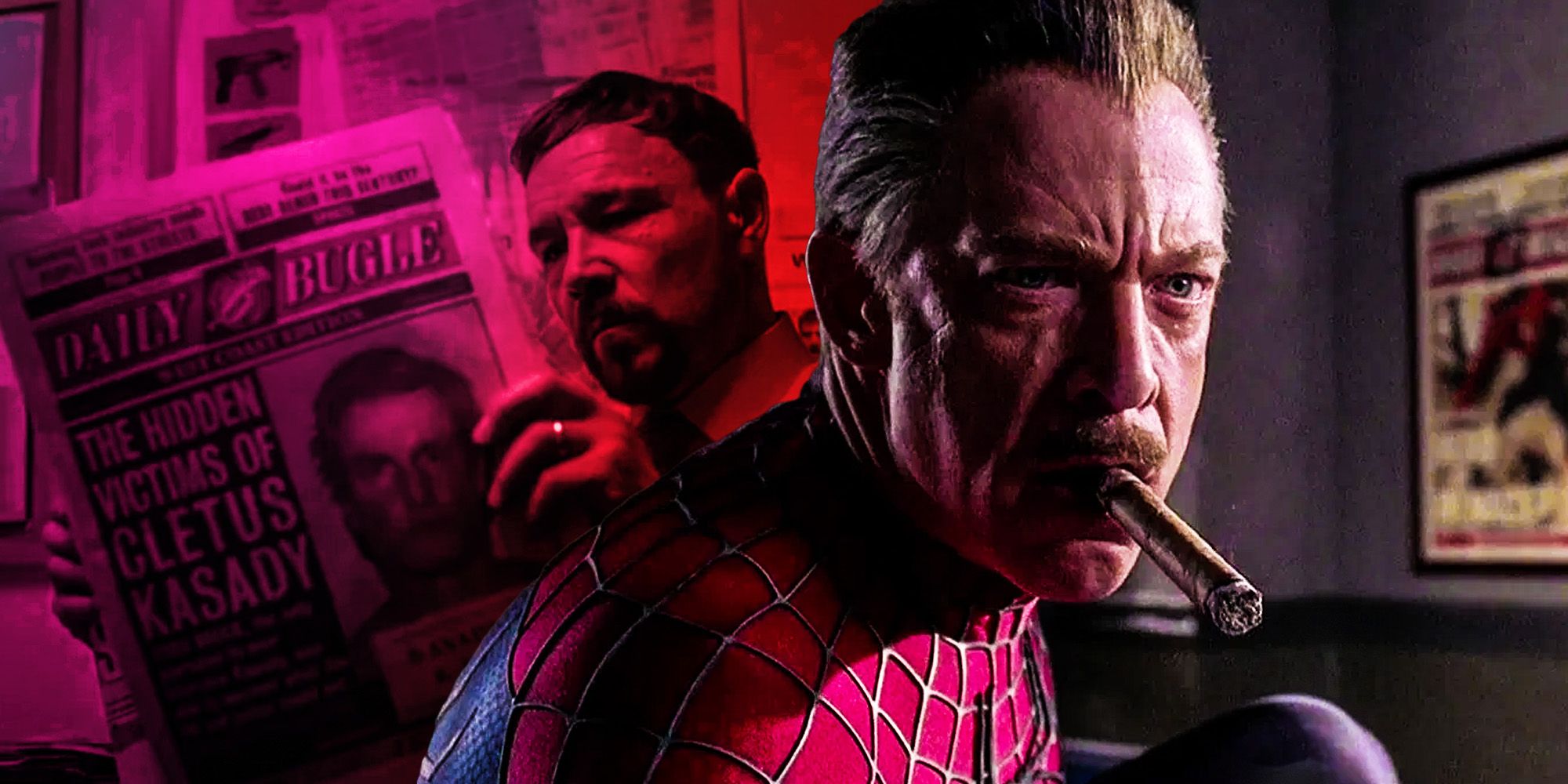 The latest trailer of Venom: Let There Be Carnage featured some Easter Eggs. There is a shot of The Daily Bugle in the trailer. This has implied the existence of J. Jonah Jameson. He is the editor-in-chief and publisher of The Daily Bugle. J.K. Simmons played the character. Now no matter where he is, there have been rumors that he might be seen in the sequel.
5. Reid Scott as Dr. Dan Lewis (Confirmed)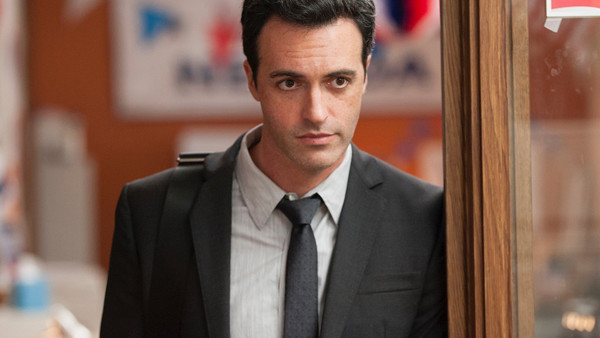 Anne Weying's character has been confirmed to return. Along with her, her boyfriend, Dr. Dan Lewis, played by Reid Scott will also return in the sequel. A few fans have speculated that his character might be killed in the sequel. He can prove to be a great friend for Eddie and Venom. He already helped out the two characters in the first film.
6. The debut of Agony (Rumored)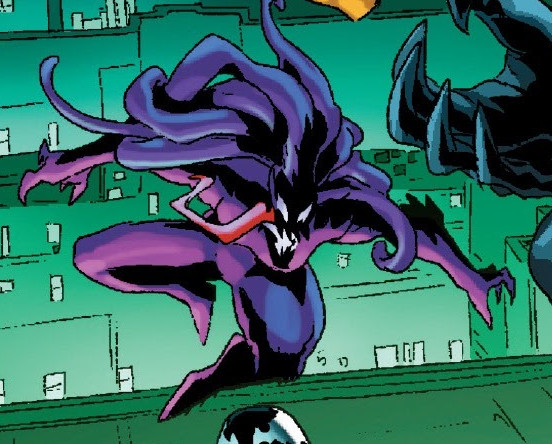 Venom's spawning will create Carnage in this movie. Now in case if there are more spawns of the Symbiote, Agony might spawn from Venom. It is possible that Agony might find the human host Leslie Gesneria and latch on. This might be too many symbiotes for one movie but it would make logical sense. It can also introduce characters like Lasher of Phage.
7. Cletus Kasady aka Carnage (Confirmed)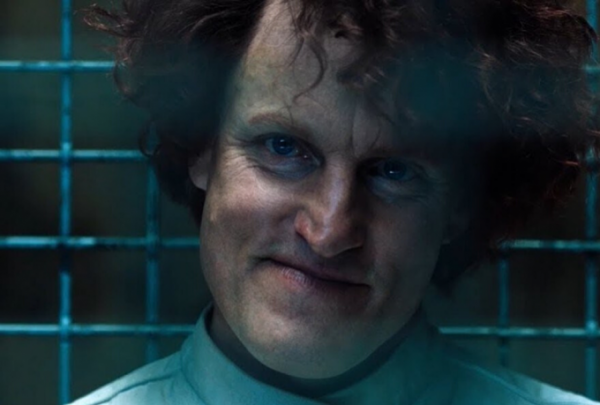 The post-credits scene of Venom proved that Cletus Kasady might be the villain in the sequel. Well, this has proved to be true. The character was also seen in the latest trailer. It will be played by Woody Harrelson. Cletus Kasady is a serial killer and the human host of Carnage. Fans are excited to see Eddie Brock and Venom battle against Cletus and Carnage.
8. Venom sequel will lead to Morbius (Rumored)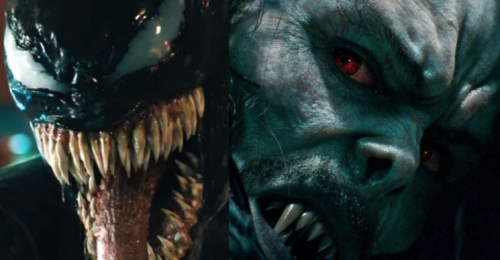 The movie Morbius was supposed to release in March 2020. But it will now arrive in January 2022. It is based on the eponymous Morbius the Living Vampire.  Jared Leto will be seen playing the lead role of Michael Morbius. Fans are expecting to see a possible Easter Egg for Morbius or a post-credit scene of Venom 2, which would lead to Morbius. So, Leto is rumored to have a cameo.
9. Stephen Graham as Detective Patrick Mulligan (Confirmed)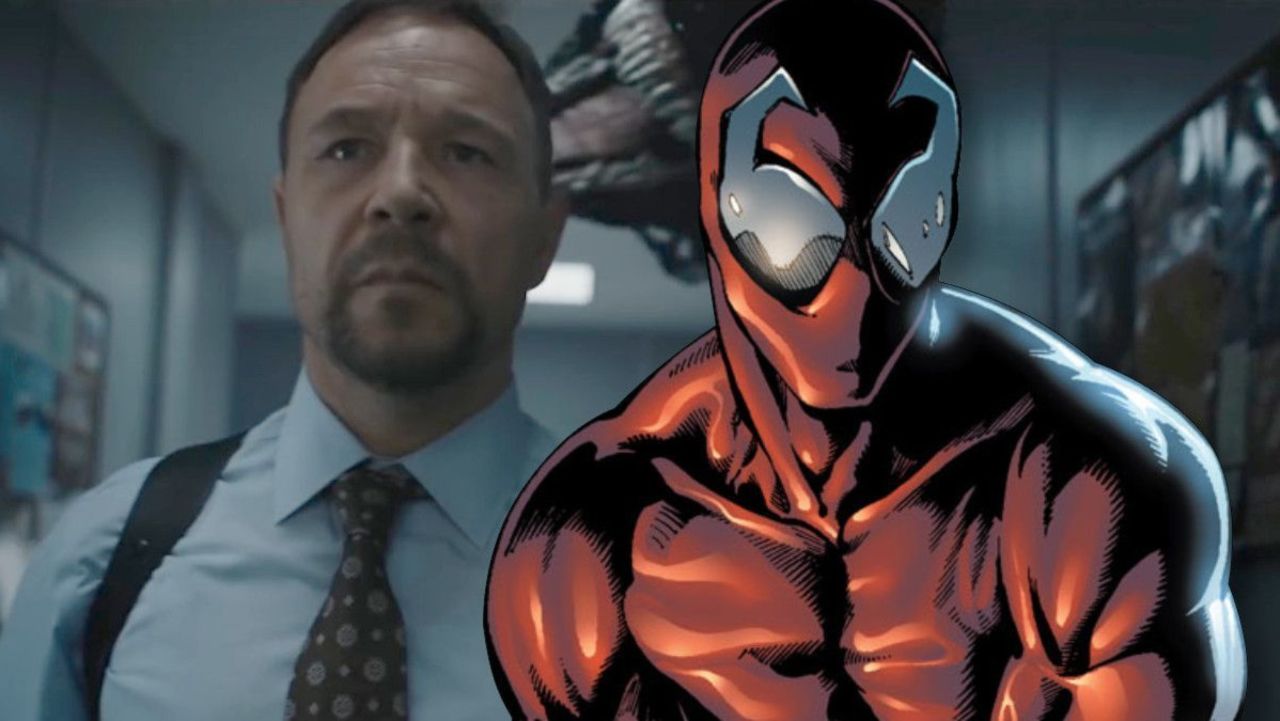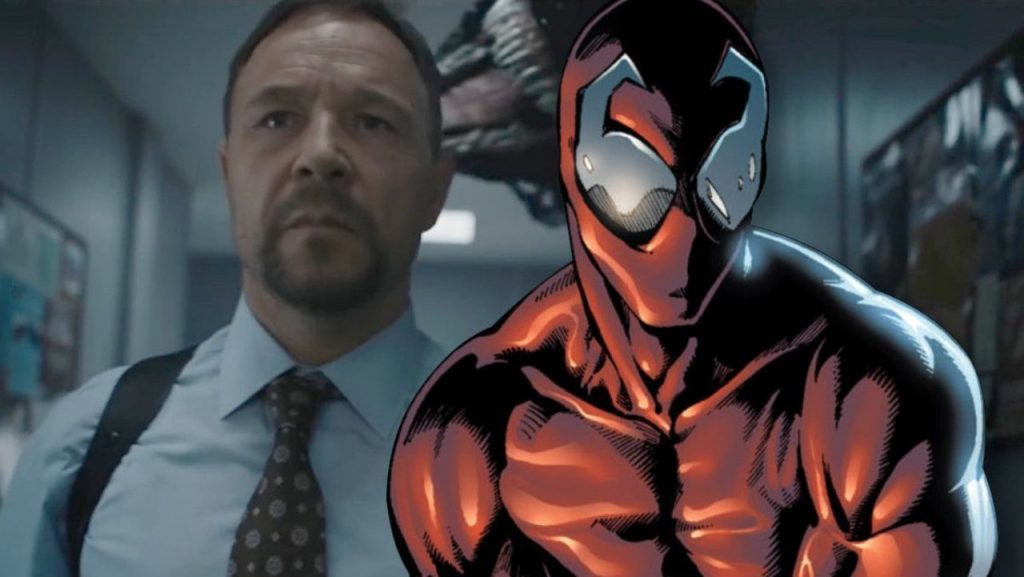 Venom and Carnage may not be the only symbiotes to appear in the film. Stephen Graham is playing detective Patrick Mulligan. His character goes on to become the host of a symbiote called Toxin. Since Toxin is an offspring of Carnage and Mulligan seems to be going after Kasady, it seems that he is fated to become Toxin by the end of Venom 2.
10. Naomi Harris' Shriek (Confirmed)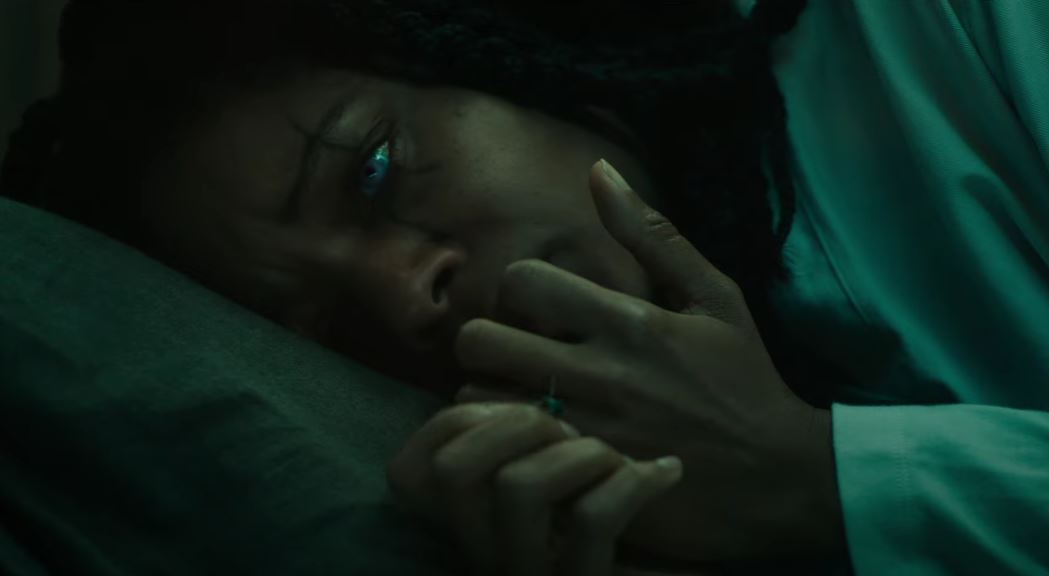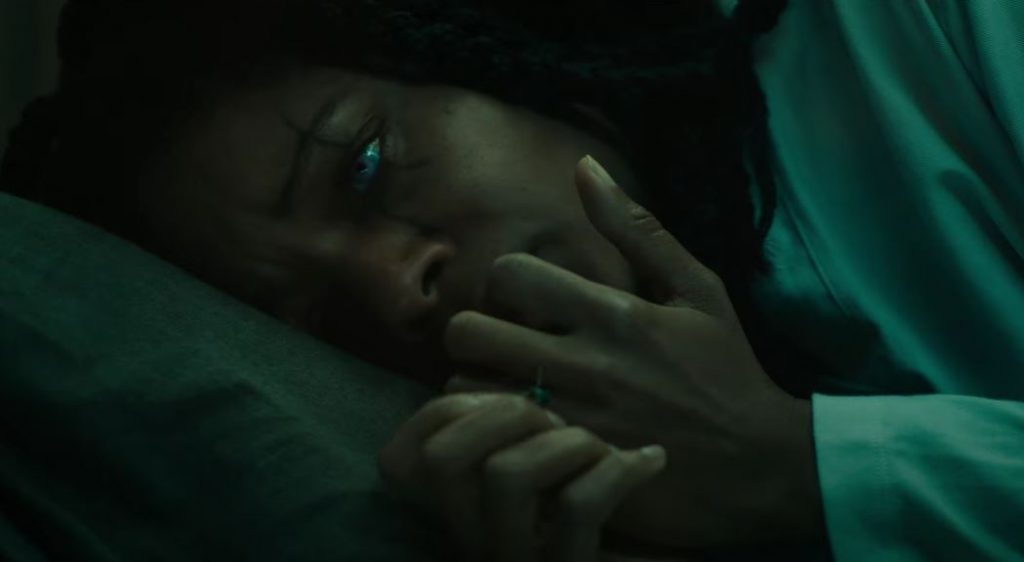 It has been recently confirmed that the character Shriek will also appear in the film. It will be played by Naomie Harris. Shriek is the love interest of Cletus Kasady. She can control sounds and manipulate people's brains. She is a criminal and villain who will appear as another antagonist along with her lover Cletus.
Venom: Let There Be Carnage arrives on September 24.
Are you excited to see all Venom 2 characters show up in the film? Let us know in the comments.
Follow us on Facebook, Instagram & Twitter for more content.
Also watch: