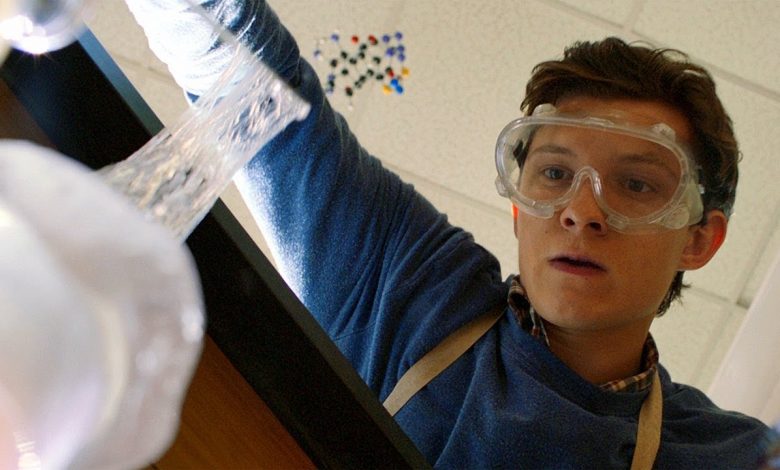 Marvel has released a new MCU tie-in book, which is titled "The Wakanda Files A Technological Exploration of the Avengers and Beyond." With this book, we've got an abundance of new MCU details which fill in so many gaps, connect different movies and events, and answer a lot of queries that we've had in the past. One of the most amazing revelations from the book is regarding Spider-Man. We've already covered the bit about his MCU origins, but there's an amazing part of it which we're about to look into.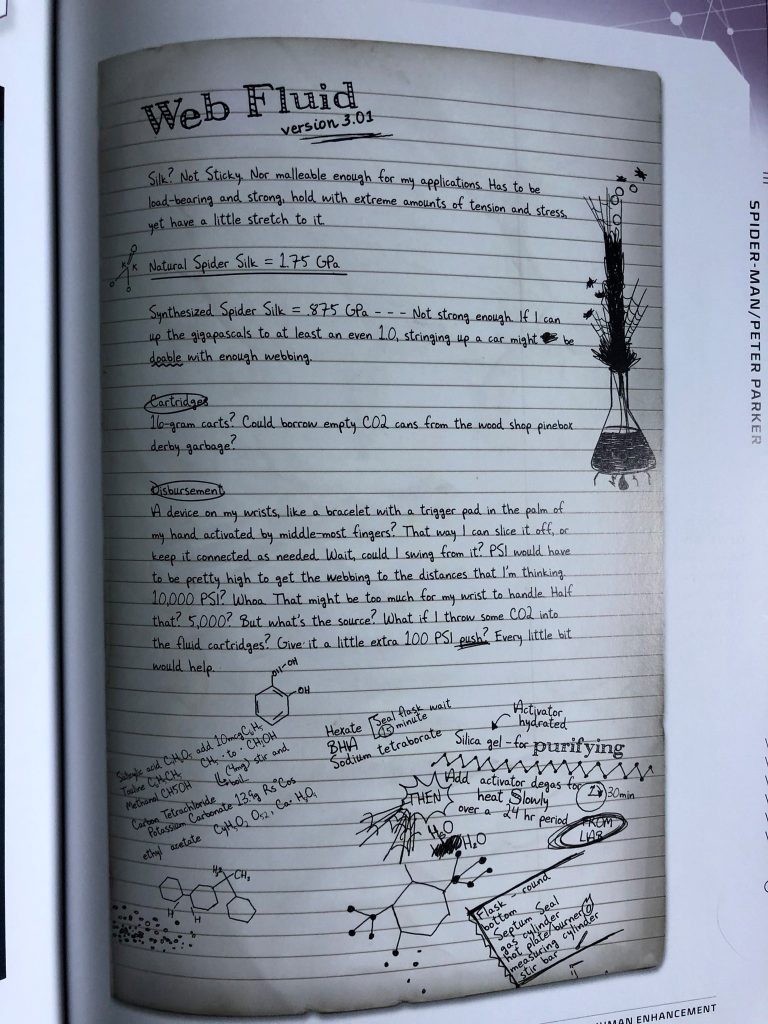 We've managed to get our hands on Peter Parker's notes which give us the detailed description of how he created of his Web Fluid formula and his Web Shooters. This particular page of Peter's notes shows us the "Version 3.03" of his web fluid formula. Here's everything that has been jotted down in the above image:
"Silk? Not sticky nor malleable enough for my applications. Needs to be load-bearing and strong, hold with extreme amounts of tension and stress, yet have a little stretch to it.

Synthesized spider silk = .875 GPa – – – Not strong enough. If I can up the gigapascals to at least an even 1.0, stringing up a car might be doable with strong enough webbing.

16-gram carts? Could borrow empty CO2 cans from the wood shop pinebox derby garage?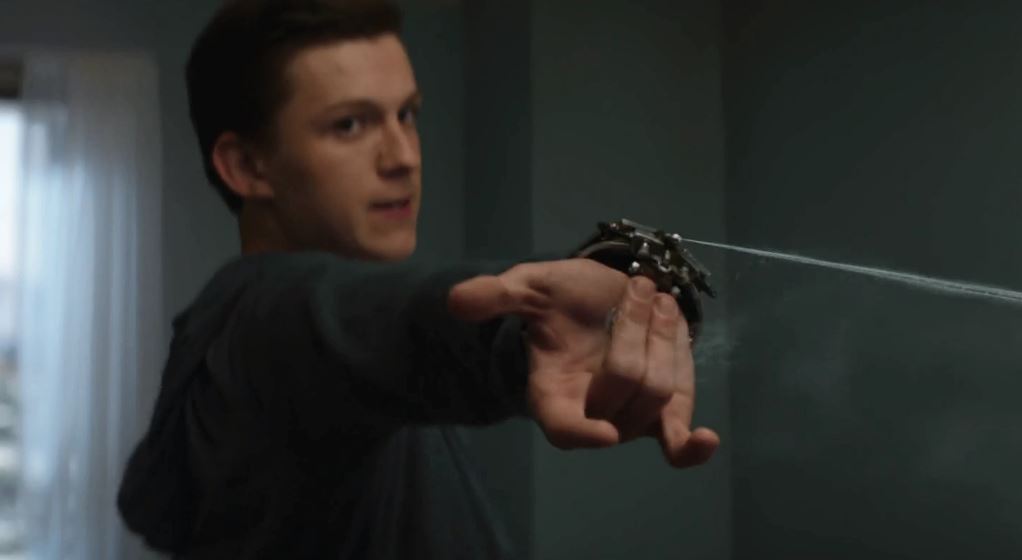 A device on my wrists like a bracelet with a trigger pad in the palm of my hand activated by my middle-most fingers? That way I can slice it off or keep it connected as needed. Wait, could I swing from it? PSI would have to be pretty high to get the webbing to the distances that I'm thinking. 10,000 PSI? Whoa, that might be too much for my wrist to handle. Half that? But what's the source? What if I throw some CO2 into the web cartridges? Give it a little extra 100 PSI push? Every little bit would help."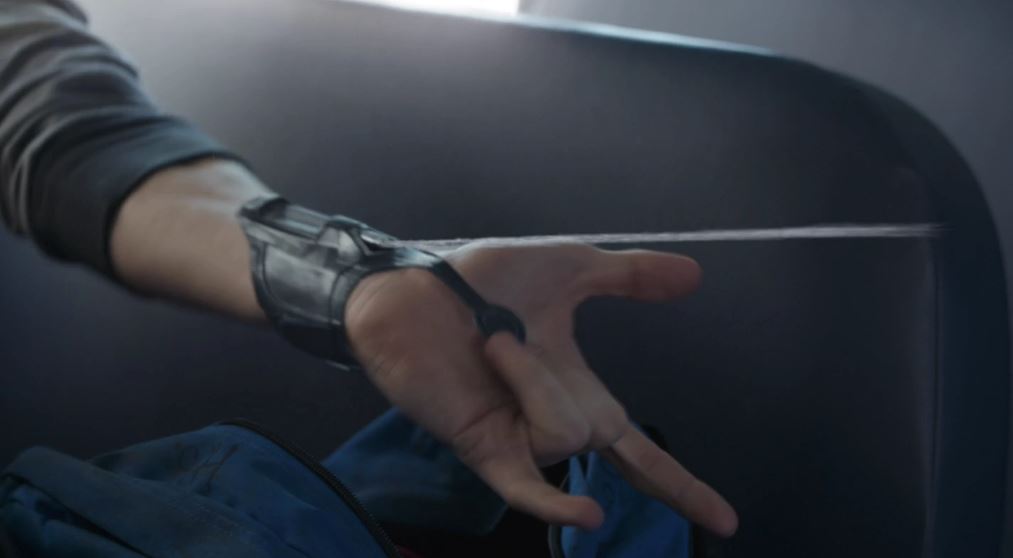 Now if you haven't been able to fully understand the science of it, then here's a summarized version which you might be able to understand. Peter Parker's Web Cartridges weigh 16 grams and include spider silk that he synthesized. And to boost the Pound-force per square inch (PSI), Peter added a bit of CO2 into those cartridges. These cartridges then supply web to the web shooters.
Fun fact – Tony upgraded the web shooters of the Iron Spider suit in such a way that they started to make their own web solution. So, peter won't run out of webs when he's using the Iron Spider suit.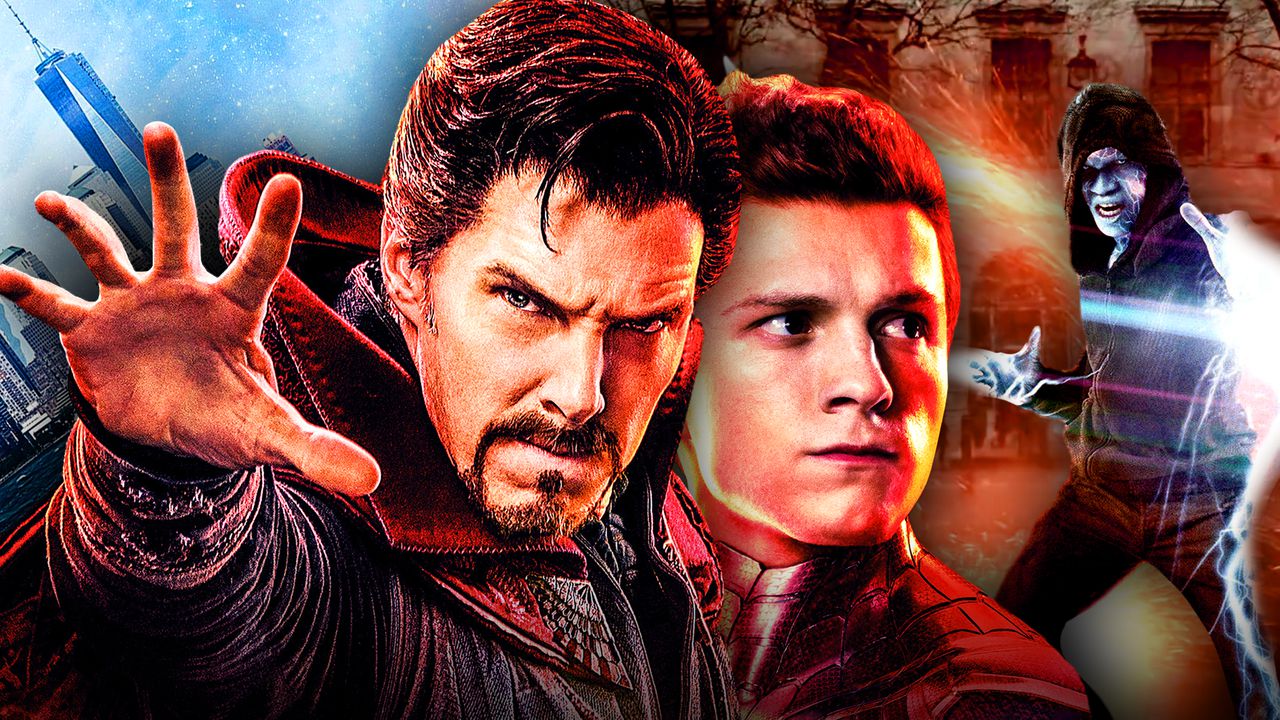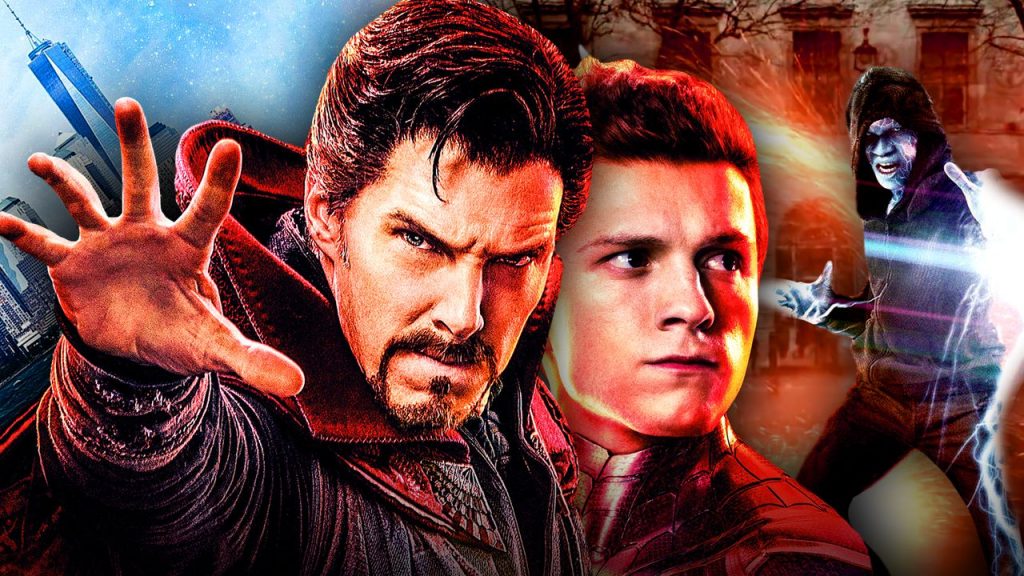 It's great to find out so much about Spider-Man. Knowing these kind of intricate details makes things even more exciting. Now, I'm even more excited for Spider-Man 3 than I was before. Let's see how Peter would clear his name and take on villains like Electro, & possibly even Scorpion. Spider-Man 3 has already begun production and Tom Holland is also set to arrive on set next week.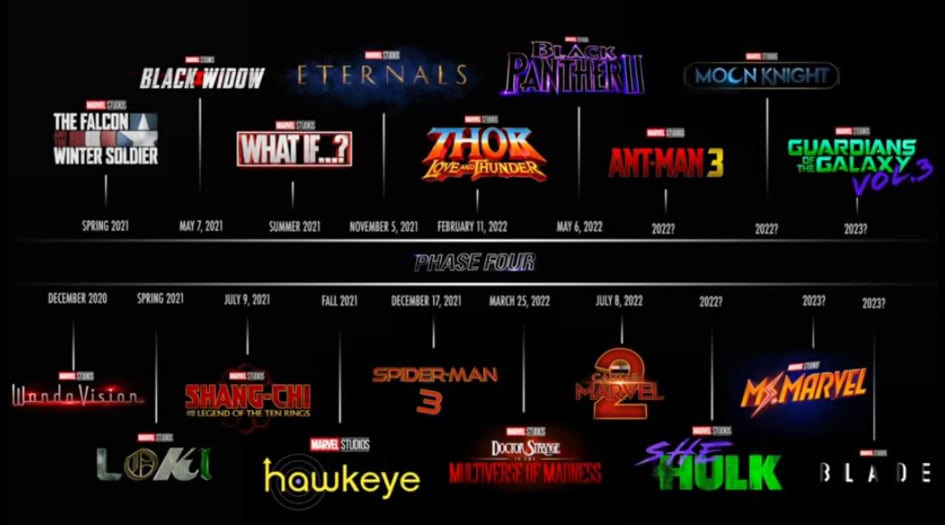 Until we get any further updates, here's how the of the future slate of MCU looks – WandaVision is set to arrive on Disney+ in 2020. The Falcon and the Winter Soldier is confirmed for 2021 and it could arrive in Spring. Black Widow releases on May 7, 2021, Shang-Chi and the Legend of the Ten Rings on July 9, 2021, Eternals on November 5, 2021, Marvel & Sony's Spider-Man 3 on December 17, 2021, Thor: Love and Thunder on February 11, 2022, Doctor Strange in the Multiverse of Madness on March 25, 2022, Black Panther II on May 6, 2022, and Captain Marvel 2 on July 8, 2022. Blade, Ant-Man and the Wasp 3 & Guardians of the Galaxy Vol. 3 are also confirmed for future releases. As far as other TV shows are concerned, Loki, What if…? & maybe even Hawkeye will arrive next year. Ms. Marvel, Moon Knight, She-Hulk & the Nick Fury (SWORD) series will possibly arrive in 2022.