Movies
Marvel is Planning the New Fantastic Four Movie to be a Cosmic Adventure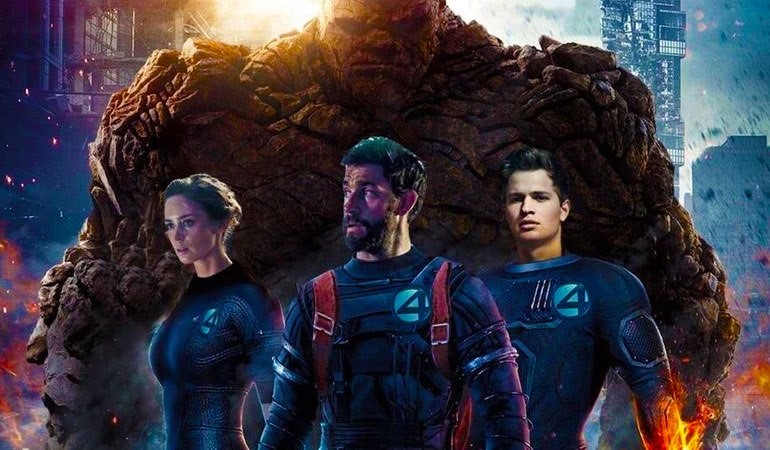 With the Disney Fox deal right on the horizon, we just can't stop talking about the fact that the X-Men and Fantastic Four are finally coming home. With this happening, we can breathe a sigh that we will finally get to see a good Fantastic Four movie, and perhaps a good X-Men movie so long after Days of Future Past. But the X-Men have had as many good movies as they have bad, and that is not the case with the Fantastic Four, so the new one we will see in the MCU has to be perfect!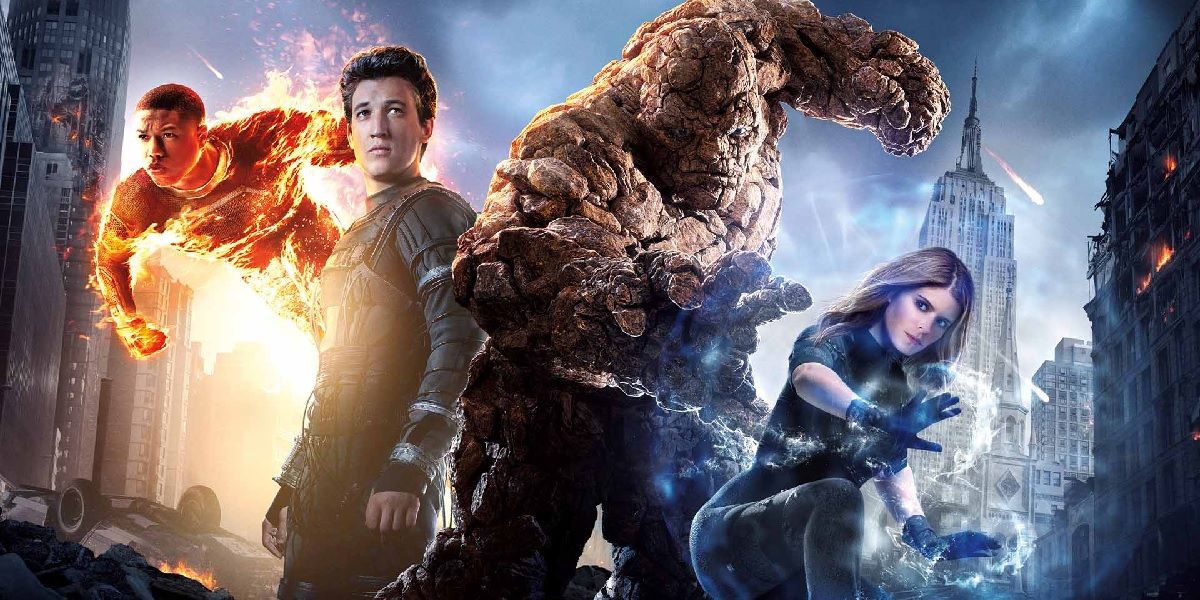 Fox has screwed up Marvel's first superhero family not one or 2 but 4 freakin' times. One of their attempts was so bad that the film actually went unreleased. The fans now also think that not releasing Josh Trank and Simon Kinberg's Fantastic Four (2015) would also have done the world a lot of good. The only sort of bearable Fantastic Four movie is the one that came out in 2005, and the case for that was spoiled by the second one in 2007.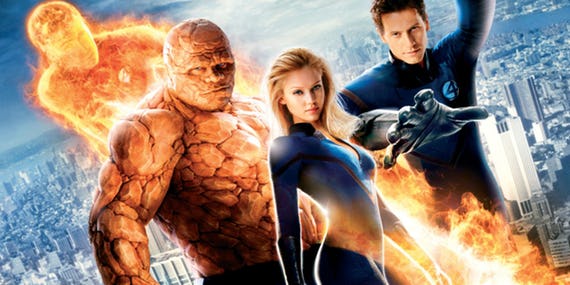 There have been rumors that Marvel could actually turn either the X-Men or the Fantastic Four into a Disney+ series but that shouldn't be the case as the fans really want justice to be done with these characters by bringing them into a shared Universe of so many amazing characters. Now that the deal is getting done soon enough, we can say that we're not far from the day when Marvel will announce a new Fantastic Four movie for the MCU.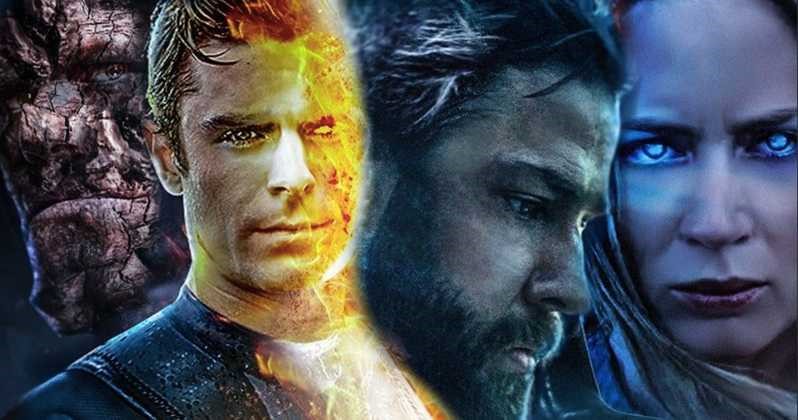 It will probably take 3-4 years to launch these Fox Marvel projects, but we can surely wait till then. What's interesting is that a new report coming from We Got This Covered states that Marvel is indeed planning for a Fantastic Four film. The report states that a trusted source close to WGTC has shared these vague details and
"the film will be based on the Ultimate Fantastic Four comic book series, will feature a team in their 20s or 30s, and will be a cosmic adventure that sees the gang exploring space and the unknown."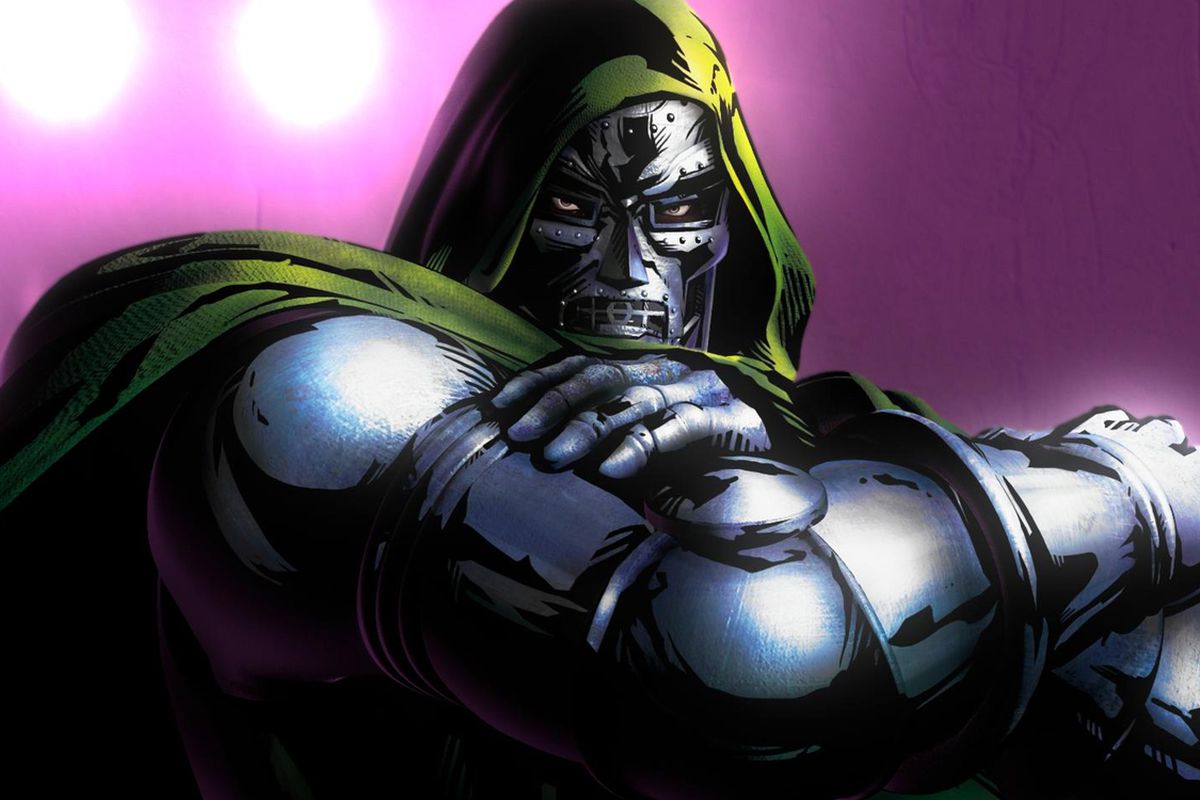 Above that, Doctor Doom is not going to be the villain of the film because of his presence in all 3 live action films in the past. Doctor Doom is considered as the best villain in Marvel comics and Fox hasn't done justice to the character all 3 times that they have brought him into the picture. Now Marvel will treat him in the right way and build him as more of a final villain instead of a first villain. Avengers: Infinity War and Avengers: Endgame co-writer Christopher Markus talked about bringing the villain to life suggesting that Marvel should "stick to the comic book and make him the king of his own country."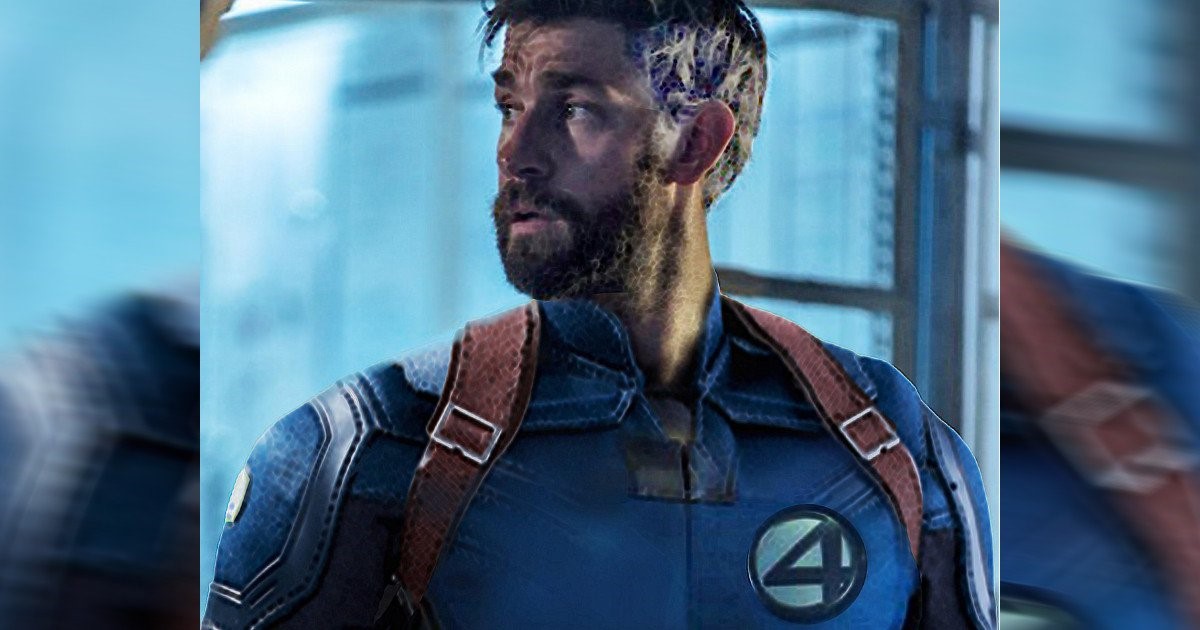 Well hopefully they will do exactly that, but we can take all this as nothing but a rumor since the deal is not complete yet, and Kevin Feige has mentioned in the past that Marvel can only develop or plan projects upon these Fox properties once the deal is finalized. So anything before that should be taken as a grain of salt.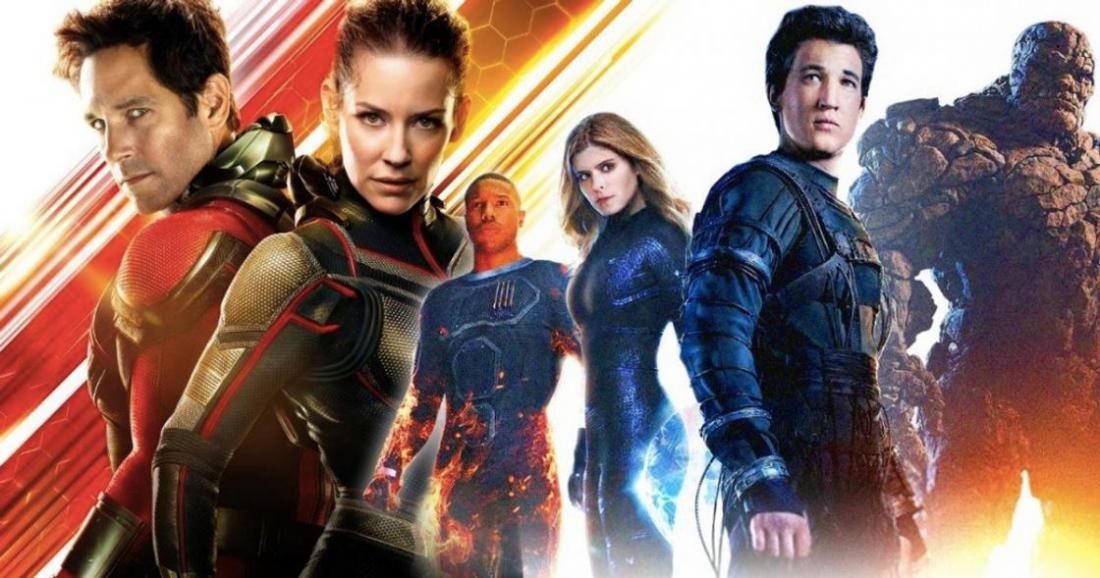 There could be some great ways in which Marvel could introduce the Fantastic Four and latest theories have suggested that one of them could be through the Quantum Realm. Ant-Man and the Wasp director Peyton Reed had a pitch for a Fantastic Four movie in the past when Fox was looking to reboot it.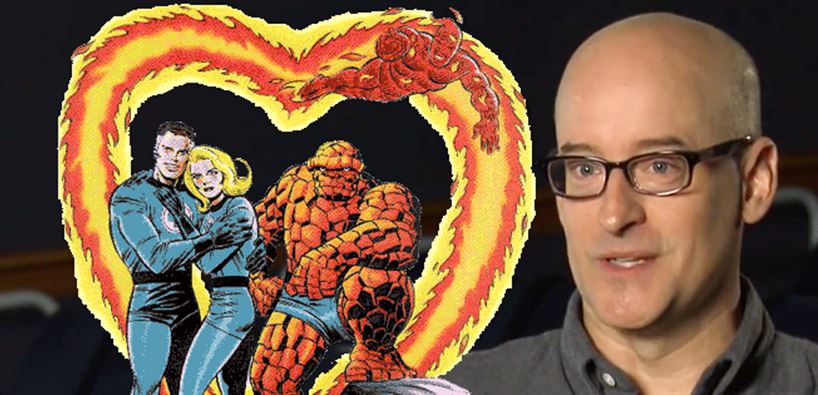 Here's what he told us about his unmade film of Marvel's First Family:
"At the beginning of a working day in Manhattan, you're in line at Starbucks and someone runs in, 'Hey, the Fantastic Four is fighting right around the corner!' People run out of Starbucks and the camera flies around the corner to this splash page imagery, where the Human Torch is flying, The Thing is fighting, and it's just chaos. Really, Joss' first Avengers movie had that feel – it's broad daylight.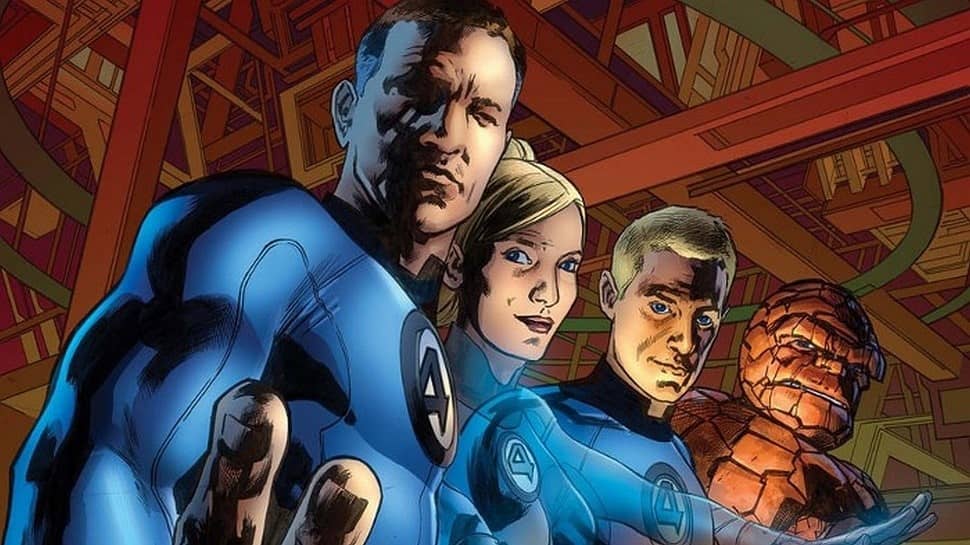 There was a time when you just didn't have the technology, so a lot of those fights took place at night. We thought having it take place in the city during the day would've been a lot of fun. They were kind of modern celebrities. There were a lot of different versions of it, but that was a movie I really wanted to make."
Well, hopefully, Marvel would hire him to make his Fantastic Four movie.