Movies
MCU Disney+ Shows Will Also Get Delayed After Reshuffling of Phase 4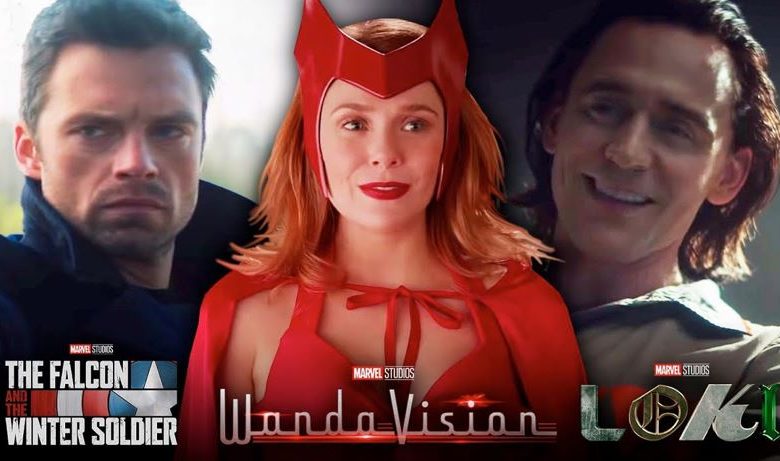 MCU Disney+ Shows Will Get Delayed:
Marvel just reshuffled their release schedule and announced the new release date for Captain Marvel 2 as well. Every movie has been pushed to the next MCU release date. Here's the new release schedule of the MCU till July 8, 2022:
Black Widow – November 6, 2020
Eternals – February 12, 2021
Shang-Chi and the Legends of the Ten Rings – May 7, 2021
Doctor Strange in the Multiverse of Madness – November 5, 2021
Thor: Love And Thunder – February 18, 2022
Black Panther 2 – May 6, 2022
Captain Marvel 2 – July 8, 2022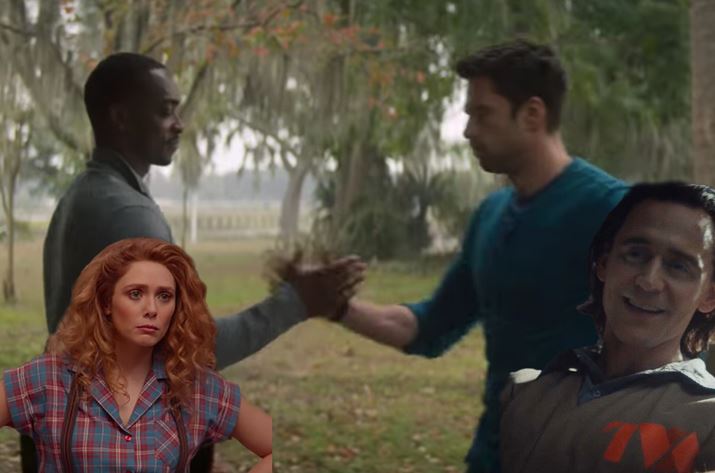 Between this schedule, we were also supposed to get Disney+ shows that are going to tie into these films. Marvel had initially delayed just Black Widow, then why did they push other films to accommodate just Black Widow? Black Widow could have come out in August and Marvel could've stuck to their original schedule. But the following films like Shang-Chi & Doctor Strange 2 needed time to complete their production and post-production. So, the entire slate has been pushed. Another reason for this major delay is that the MCU tells a larger narrative storyline with every one of their films. That's why all of them needed to be pushed.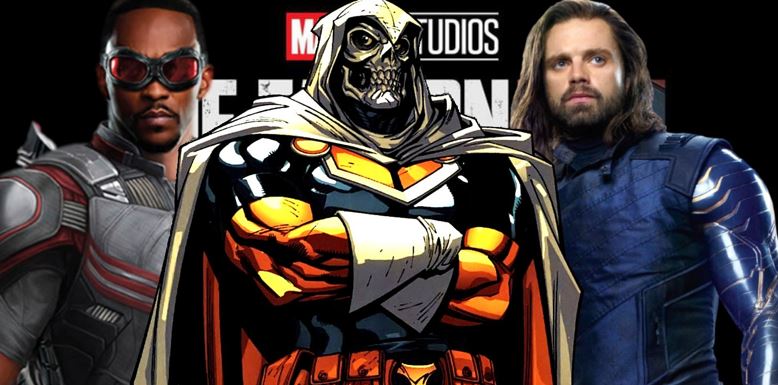 These films were strategically placed with TV shows. Black Widow was coming before The Falcon And The Winter Soldier for a reason. Black Widow's original date was May, and the events of the film were to lead into The Falcon And The Winter Soldier. The events of The Falcon And The Winter Soldier would lead to WandaVision, and WandaVision would tie into Doctor Strange 2. So, to follow this pattern, Marvel will also have to make the same delays with their Disney+ shows.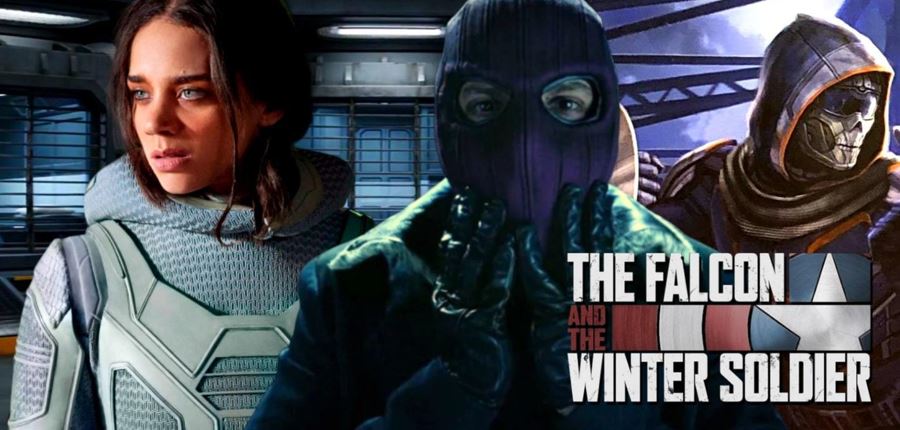 The Falcon And The Winter Soldier cannot come out in its original release month that was August. That's because Black Widow is rumored to set up the Thunderbolts, who will also appear in The Falcon And The Winter Soldier. If The Falcon And The Winter Soldier arrives first, then Black Widow will get spoiled. So, expect it to be delayed until December.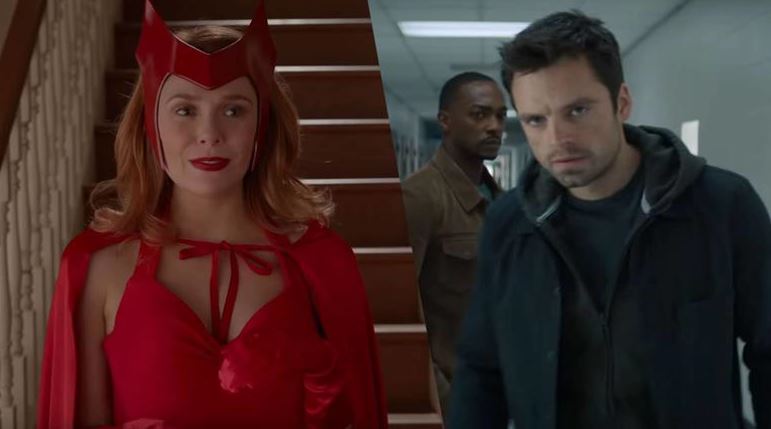 Disney has not announced what it will do with its shows yet, but it is easy to predict their next move. August & September would've run The Falcon And The Winter Soldier. The Mandalorian Season 2 would've run in October & November. Following that was gonna be WandaVision, running in December January. Then Loki would've led right into Doctor Strange in the Multiverse of Madness.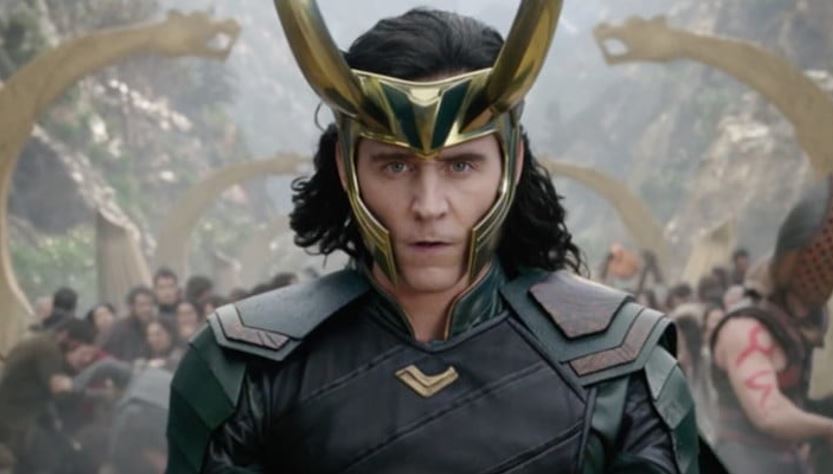 Since The Falcon & The Winter Soldier & WandaVision haven't finished their shooting, a delay seems likely. Both these shows were about to wrap up production, but they still need at least half a month to finish, if not more. Loki had just started its production so it needs more time to arrive. There's a big chance that it will come out after Shang-Chi like it was initially supposed to. So we could expect Loki to arrive in June 2021. Following Loki would be What If…?. Then the year would probably end with either Ms. Marvel or the Hawkeye series. Whichever series doesn't arrive in 2021 will hit Disney+ in 2022 along with She-Hulk and Moon Knight.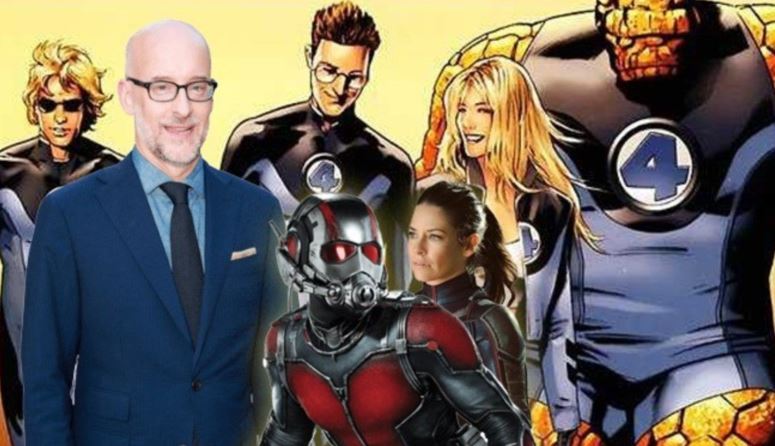 What we're saying is that the release schedule of Marvel is largely going to remain the same. The only difference is that every Movie & TV show has been moved to the next release window that Marvel had scheduled. It is highly likely that 2022 will also come under the wing of Phase 4 now, and Phase 5 will officially begin from 2023. We've tried to predict the movie schedule of the MCU beyond Captain Marvel 2. Here are the next 5 films starting from October 7, 2022:
Ant-Man and the Wasp 3 – October 7, 2022
Deadpool or Blade – February 17
Guardians of the Galaxy Vol. 3 – May 4
Blade or Deadpool – July 28
Fantastic Four – November 3
Let's see how many of our predictions will come true.