Movies
Disney Reshuffles MCU Release Dates & Announces a New Date for Captain Marvel 2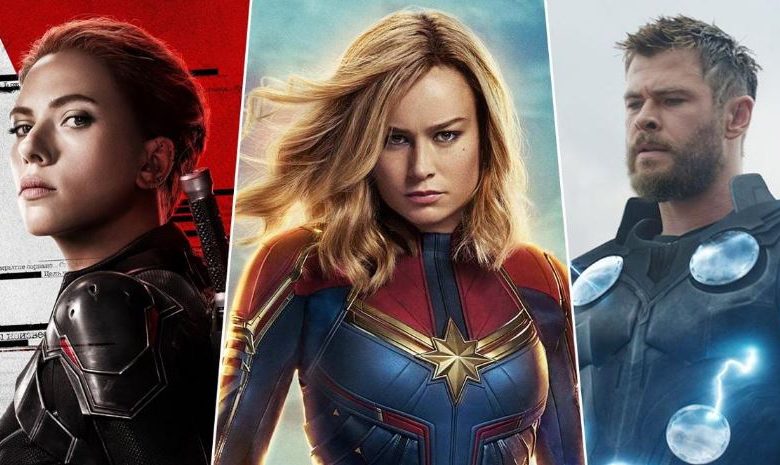 MCU Movies Release Dates:
The MCU has completely been reorganized. Black Widow is still the first MCU movie to come out this year, but if you wanted to watch the other films as soon as possible then it is bad news for you guys. Every MCU movie release until February 18, 2022 has been relocated. But along with these reallocations, Disney has revealed a new surprise release date for Captain Marvel 2. Here, have a look at the new MCU release schedule:
Black Widow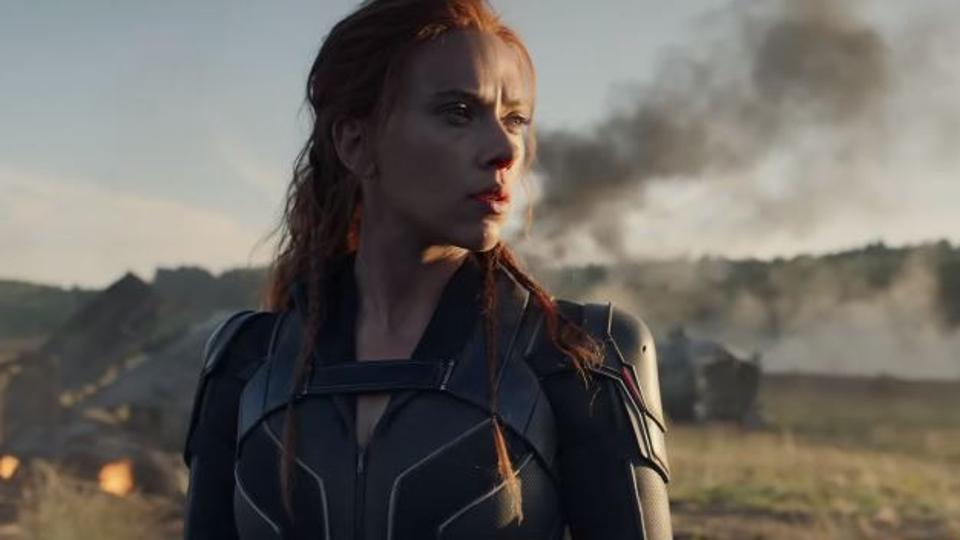 The Coronavirus has now pushed Black Widow from May 1 to November 6 later this year. It has taken the release date of The Eternals on November 6 later this year. Black Widow was just a little over a month away from its release when it got pushed indefinitely. It was in its final marketing phase and had released 3 trailers already. So, the only disadvantage it will have is that Disney will have to spend more on its marketing and may be release even more new footage. So, Black Widow is the only film that might actually suffer a tiny bit.
Eternals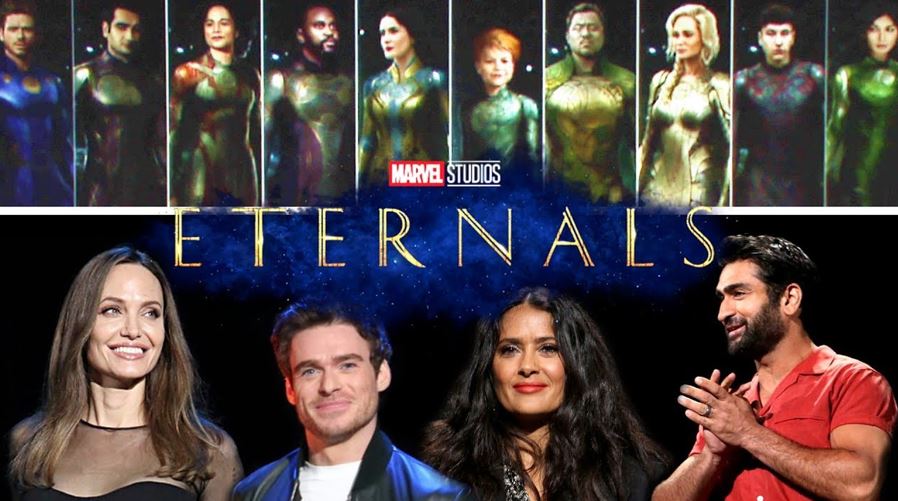 Marvel's Eternals has now taken the release date of Shang-Chi and the Legends of the Ten Rings. It is coming out on February 12, 2021. It's a bummer that 2020 will only bring us one MCU movie. But this reshuffling was always going to be the best case scenario for the MCU since every other film has got more time on its hands to become better. Eternals didn't even launch its first trailer, and it can afford now to do that at Comic Con in July or later. It could also conduct reshoots later this year, if necessary.
Shang-Chi and the Legends of the Ten Rings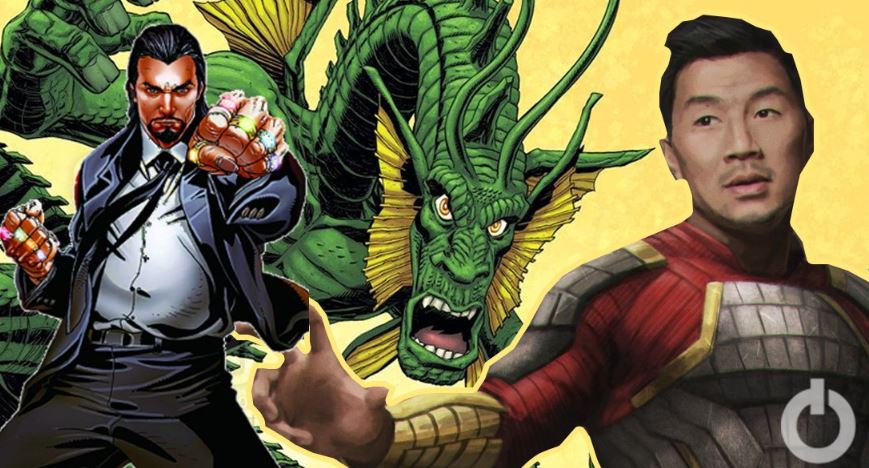 Shang-Chi is now getting Marvel's big release month as it is coming out on May 7. It has taken the release date of Doctor Strange in the Multiverse of Madness. Shang-Chi now has more time upon its hands but because the Coronavirus pandemic might continue till July (if not later), there's still a chance that Shang-Chi might get delayed even further. We'll wait and see what happens with it.
Doctor Strange in the Multiverse of Madness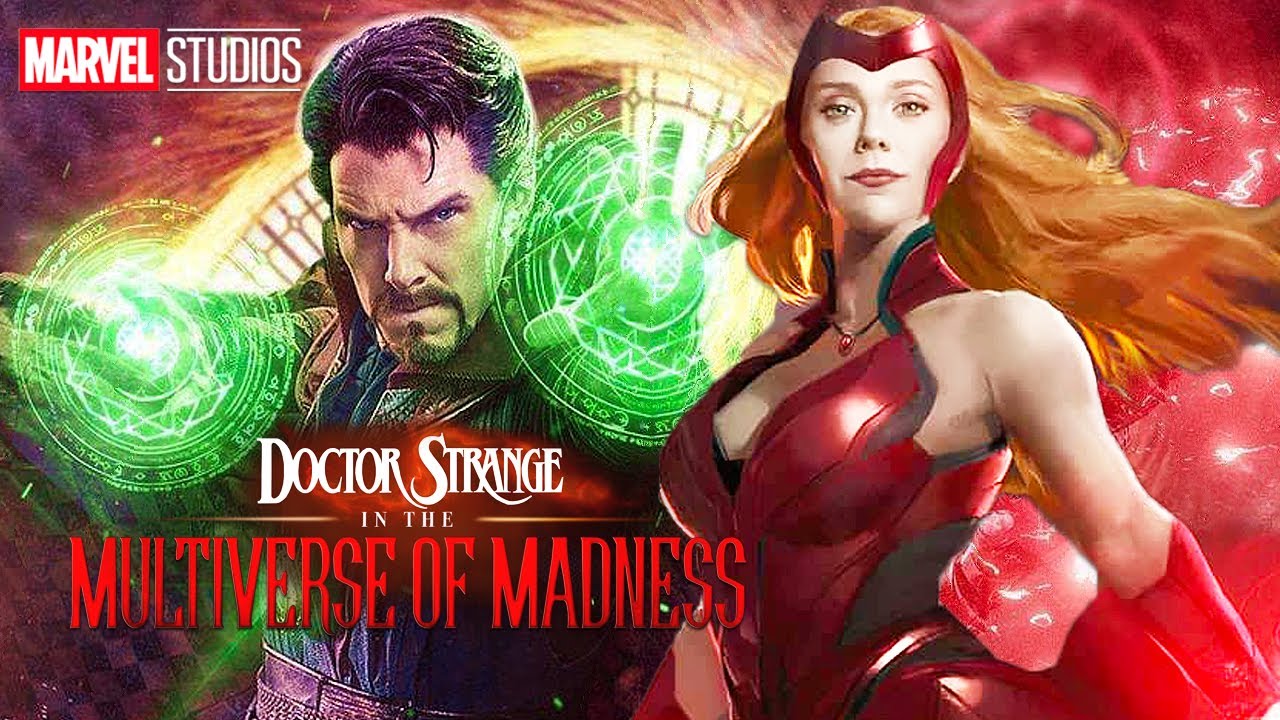 Doctor Strange is now coming out on November 5, 2021. It is continuing the trend of the first Doctor Strange film, which also came out in November. Since Marvel movies now guarantee maximum revenue on whichever date they come out in the year, it doesn't really matter when a particular film is releasing in the year. Doctor Strange will really profit from its delay since it wouldn't have to rush its production and can accommodate the bazillion characters that are rumored to appear in the movie.
Thor: Love And Thunder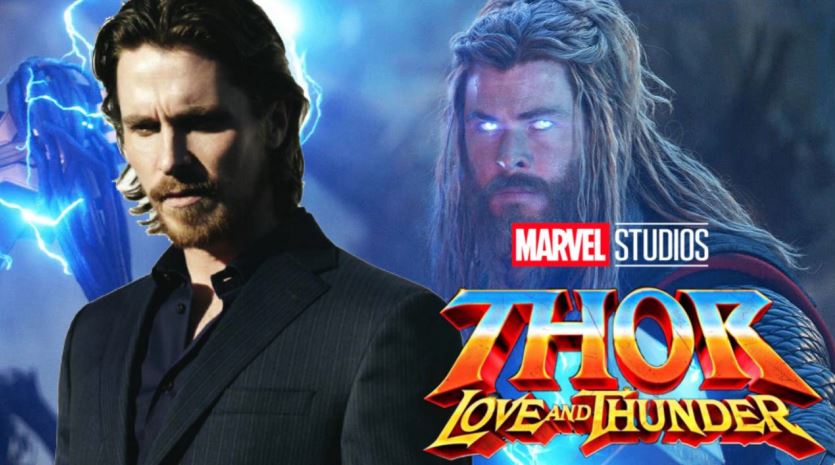 Thor 4 is now releasing on February 18, 2022. This delay became necessary since the rest of the MCU films were pushed and Thor has taken the date of whichever movie Marvel had originally planned to release on this date. It was probably Captain Marvel 2 because Marvel has announced the date for it as well.
Black Panther 2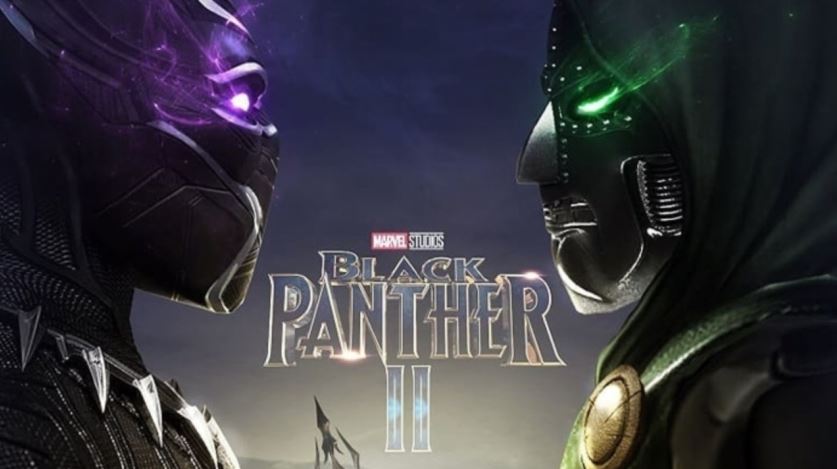 Black Panther 2 retains its date of May 6, 2022. Ryan Coogler is still working upon the story and it wasn't supposed to go under production until 2021. So, Black Panther 2 is still on schedule and there was no need to push it. So Marvel kept it intact.
Captain Marvel 2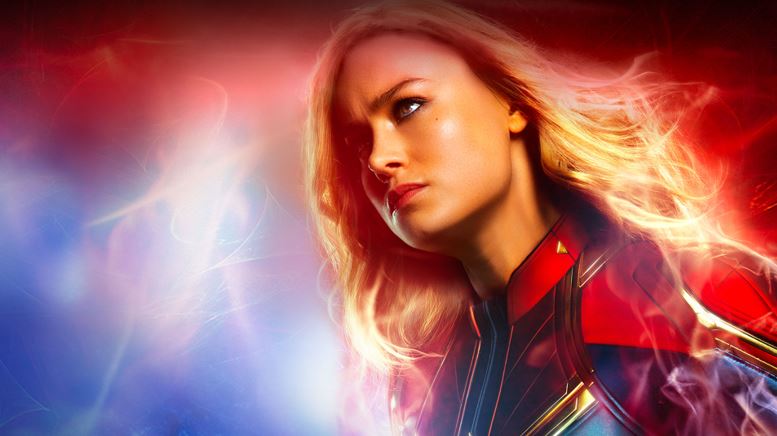 Disney has announced the new release date for Captain Marvel 2. It will follow Black Panther 2 on July 8, 2022. Since it already had a writer, we were certain that it was always coming out in 2022. It's good that now we have surety. Captain Marvel 2 is rumored to assemble the A-Force.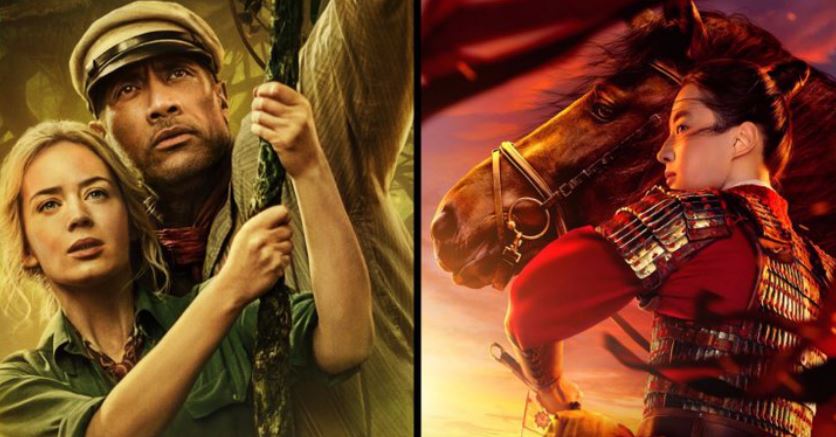 Disney has also delayed the rest of their films. Mulan now has a date for July 24, 2020. The French Dispatch will come out on October 16th, 2020, Free Guy will release on December 11, 2020 and Jungle Cruise has been pushed to July 30, 2021.