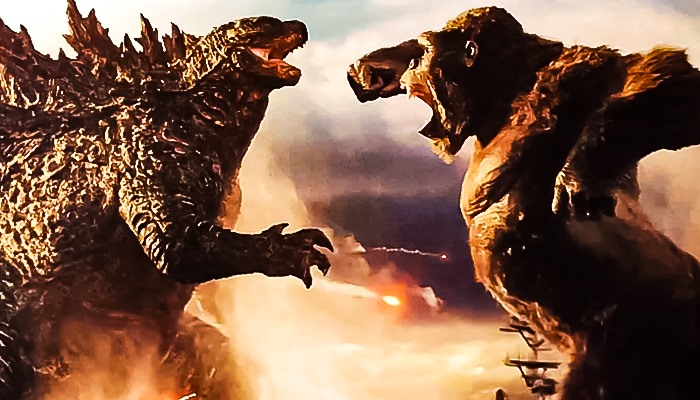 Godzilla vs Kong Merch: 
Godzilla vs. Kong is one of the most anticipated crossovers there is, and the reason is obvious – the fight between the two legendary beasts is almost here for us to watch! This first happened in Toho's 1962 crossover, King Kong vs. Godzilla, which had an ending that leaned in Kong's favor. Like the original fight, Kong will get a size boost to pose a physical challenge to Godzilla. And now, it is time that the viewers get the answer to everything. Yes, the first official trailer for Godzilla vs Kong has been released, and it is nothing less than amazing.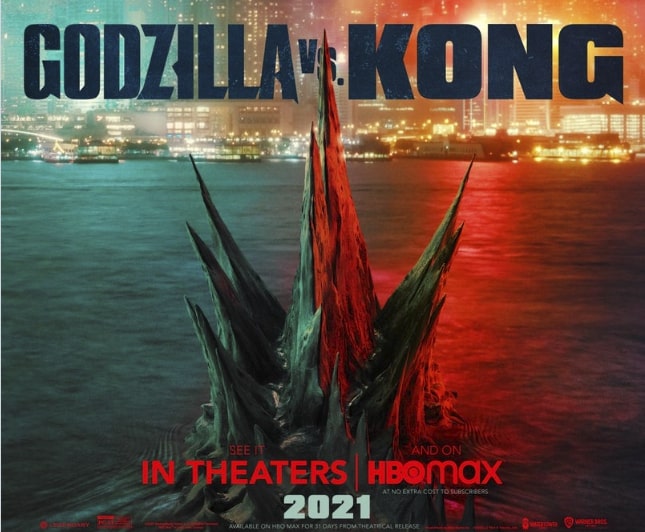 Merchandise leaks from earlier confirmed that Godzilla vs/ Kong will introduce two new Titans. There were a lot of things to notice in the trailer, and the chief amongst these details were these two new mutants. They're Nozuki and Warbat, both of whose names were revealed when their designs were leaked last year. Godzilla vs. Kong is getting more merchandise in the form of Monogram bag clips. The image (via Kaiju News Outlet) gives a look at all the monsters revealed so far, including the new Titans Warbat and Hellhawk. Of course, it's important to note the creatures are stylized for the clips. Check them out below.
A new series of #GodzillaVsKong bag clips by Monogram has been revealed. Source: Luminous pic.twitter.com/AzTyKeSC1Q

— Kaiju News Outlet (@KaijuNewsOutlet) February 11, 2021
Interestingly, two of the clips are silhouetted exclusives. Exclusive A could be a certain mechanical menace. As for Exclusive B, it looks like a patch or badge of some kind. The outer design bears a resemblance to the G-Team logo from Godzilla: King of the Monsters, so perhaps it's a bag clip for that. Though, it's hard to imagine why the company would want to make it a mysterious exclusive if that's the case.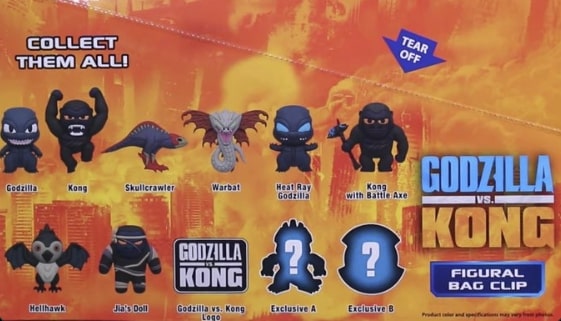 There were a lot of easter eggs in the show, and we have done an intense trailer breakdown for our readers to enjoy. But here, we will focus on one of the many hints that have got our attention, and that is the welcoming of Mechagodzilla. Yes, you heard it right, we might just see the ferocious Godzilla's nemesis, MechaGodzilla, in action against the mighty King Of Monsters, Godzilla. There are theories that suggest that Skullcrawler is also making its way back to the plot and that in the end, Godzilla and Kong would have to team up. Other theories suggest that this is where one of the beasts will be put to the rest by the other. The teaser also hints at the ancient myths and history of the 'war' that took place. More surprisingly, we also see Kong use a deadly ax during the battle, an ax that can absorb Godzilla's atomic breath.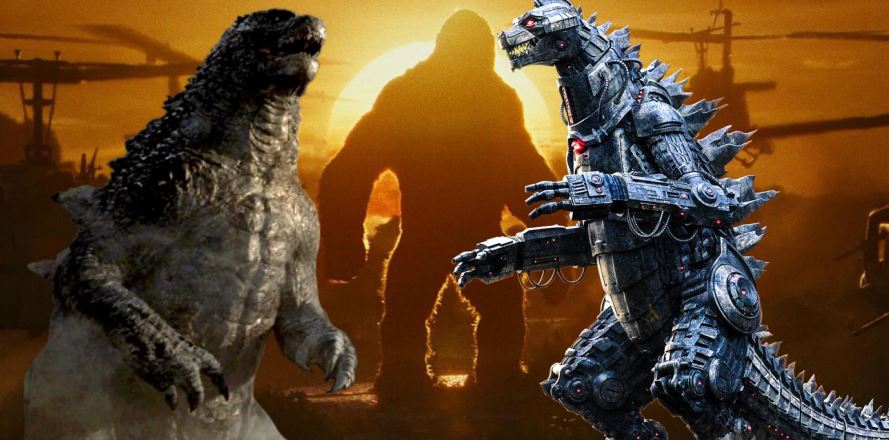 Godzilla vs Kong is rated PG-13 and is described in the following manner, "In a new world where man and monster now coexist, Monarch must lead the way to a prosperous future alongside the Titans, keeping humanity in check. However, rival factions that want to manipulate the Titans for war begin to rise under the guise of a nefarious conspiracy, threatening to wipe out all life on the planet. Meanwhile, on Skull Island, strange seismic activity draws the attention of Godzilla and Kong alike."