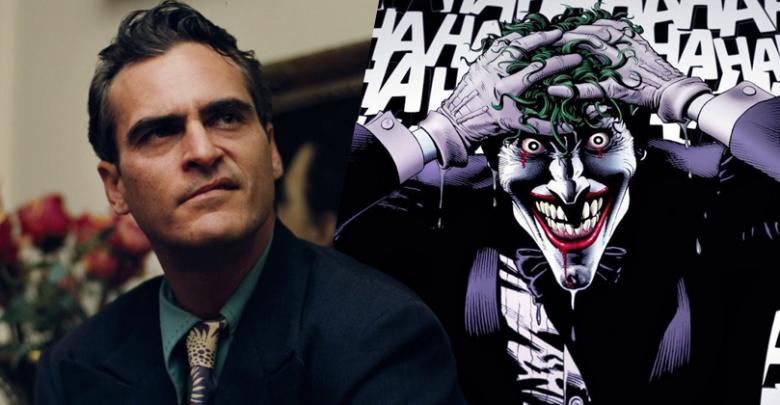 Joker is the biggest DC villain ever and there has been a big hand of actors like Heath Ledger and Mark Hamill in giving the character this status. This is probably why he is getting a whole lot of importance in the DC Films Universe. As we all know, WB has greenlit Joaquin Phoenix's Joker origins movie, it has already got a release date for the next year.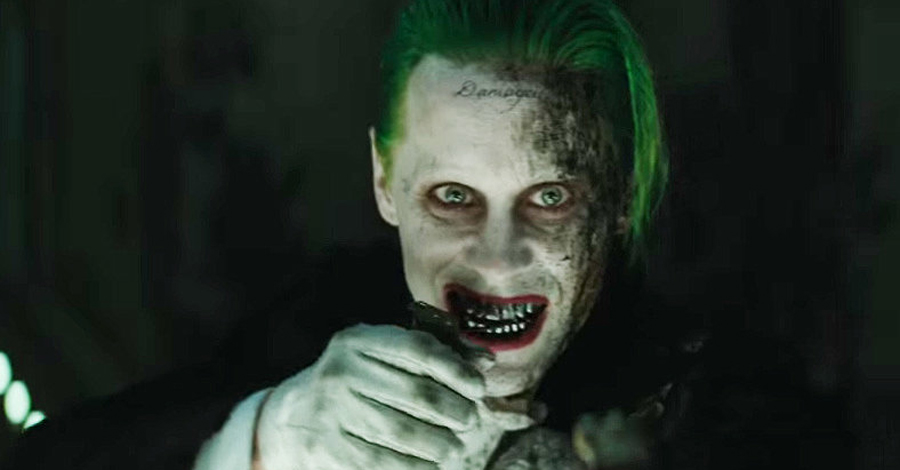 Even though DC and WB already have Jared Leto under contract, they are moving forward with a Joker Origins movie that will be set in the 80s. Leto's performance divided the fans which is probably why WB has cast a different Joker and are bringing us a Joker movie set in a different Universe than the controversial DCEU.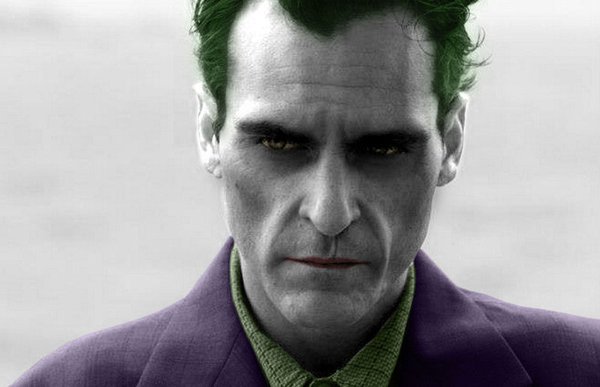 After Heath Ledger's legendary performance as the Crime Prince of Gotham, people expected a lot from Leto. His performance was different and unique, but it was no way near the greatness that Ledger left us with. With Joaquin Phoenix, there may actually be a possibility of recreating that magic and flair which was created ten years back.
Since this movie is going to be a proper origin story, we will get to know who Joker really was and how he came to be this cynical maniac. The Dark Knight's Joker teased many different backstories for us to believe but it seems that none of them was really true. Moreover, the Joker's real name, his identity still remains to be a big mystery. Well, it won't be after this movie comes out.
A new report has hit the net, and it claims that the real name of Joker in the movie is going to be Arthur Fleck. That Hashtag Show is the one who came up with this report, theorising that the character will return to a crumbling Gotham to live with his ageing mother. The film will go through certain events that will turn this normal man into a cynical villain we know him as and some theories also suggest that the movie could actually tie Joker's parentage to the Wayne family in some capacity and that is how a connection between Joker and Batman may be set to build up in the future.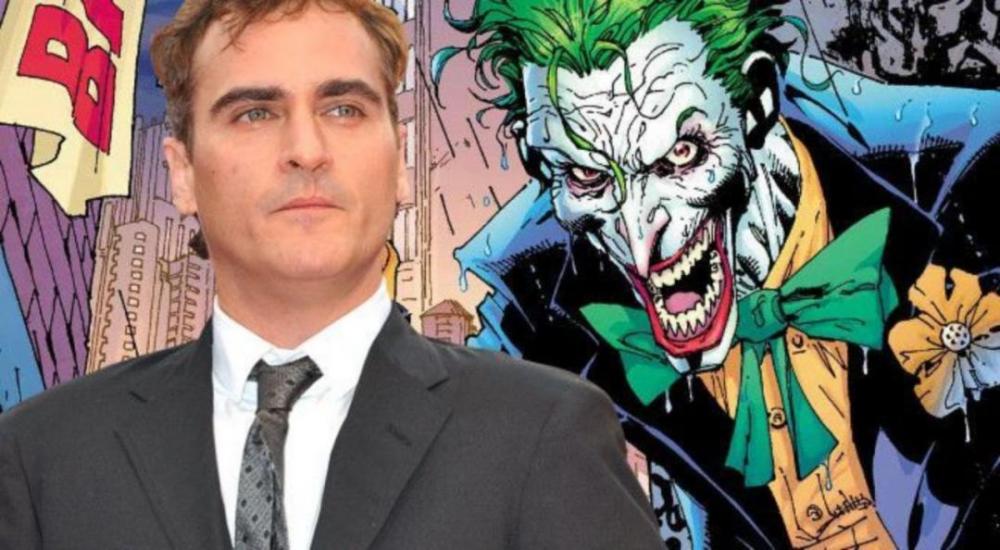 Joaquin Phoenix talked about why he accepted this particular role after dodging the question for months. He said:
"I take a lot of time and consideration when making decisions and what I'm gonna work on, always. So, in some ways, the process, which is obviously reading a script and meeting a filmmaker and then continuing to have meetings and discussions with Todd [Phillips. I think he's very impressive and he seems to have a very interesting understanding of this world and what he's trying to say. And so there is something very appealing about that and working with him on this particular project. It feels unique, it is its own world in some ways, and maybe, mostly, it scares the f-cking sh-t out of me or something. It might as well be the thing that scares you the most."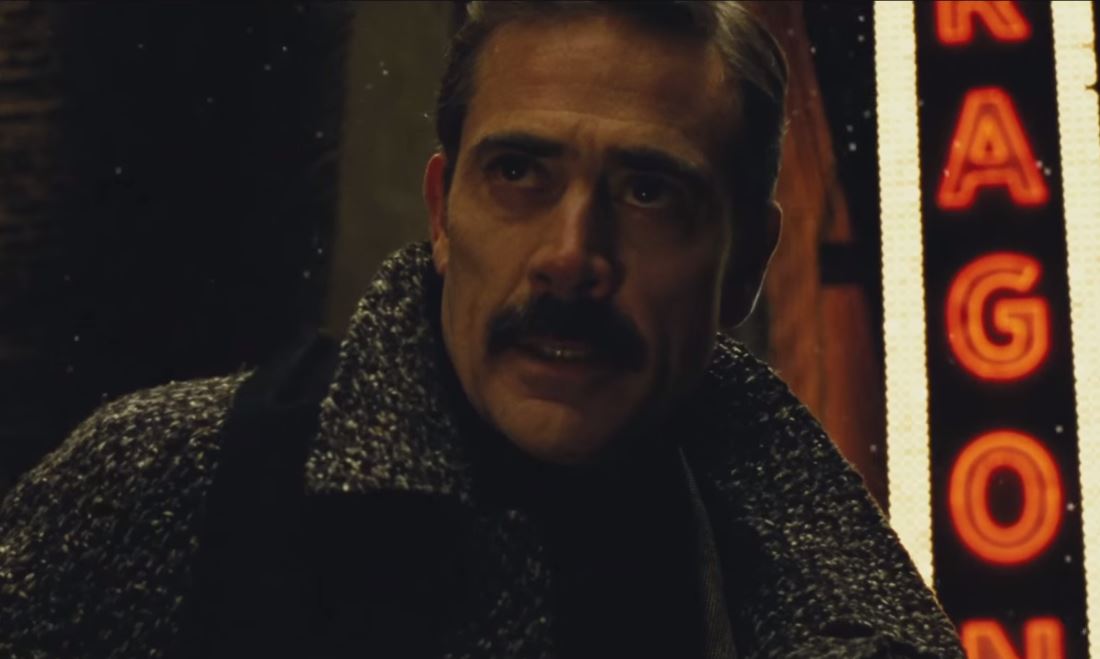 Rumours suggest that even though this movie will be a solo Joker movie with not many other characters from Gotham to appear into the mix, it is highly possible that Batman's father, Thomas Wayne could show up in the movie. This thought has been pitched in by Hollywood insider Jeff Sneider.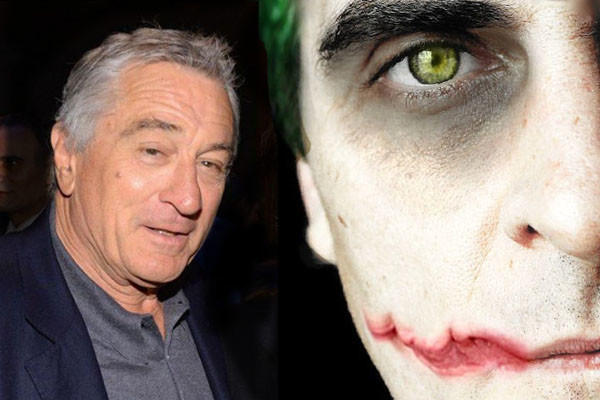 Sneider recently talked about the movie with Collider Movie Talk where he was asked about Robert De Niro's involvement and character in the film, to which he replied:
"As for De Niro's role, I don't think he's playing some canon type character. I think he's playing like a local TV host or something like that, who's maybe broadcasting about the Joker. I'm not entirely sure. I do know that one character who has a big role in this is Thomas Wayne."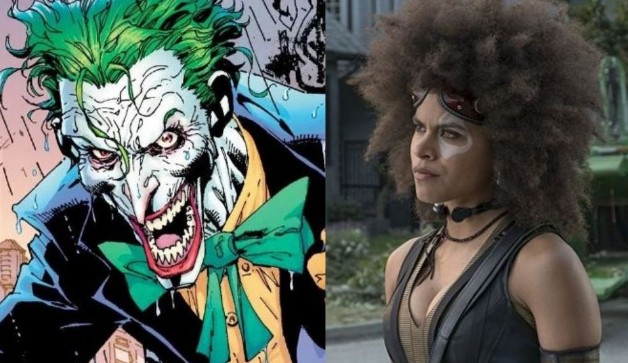 It was recently reported that Zazie Beetz would also be coming on board along with Robert De Niro and Joaquin Phoenix. The movie as we know is being produced by the legendary director Martin Scorsese and Todd Phillips will be directing the project.
Joker hits the theatres on October 4, 2019.
Play Now: The Amazing DC Quiz (Click on the link below to begin)
If You FAIL This DC Movies Test, Stop Calling Yourself A True Fan!