Movies
Avengers: Endgame – 2 Months Count Down Teaser Released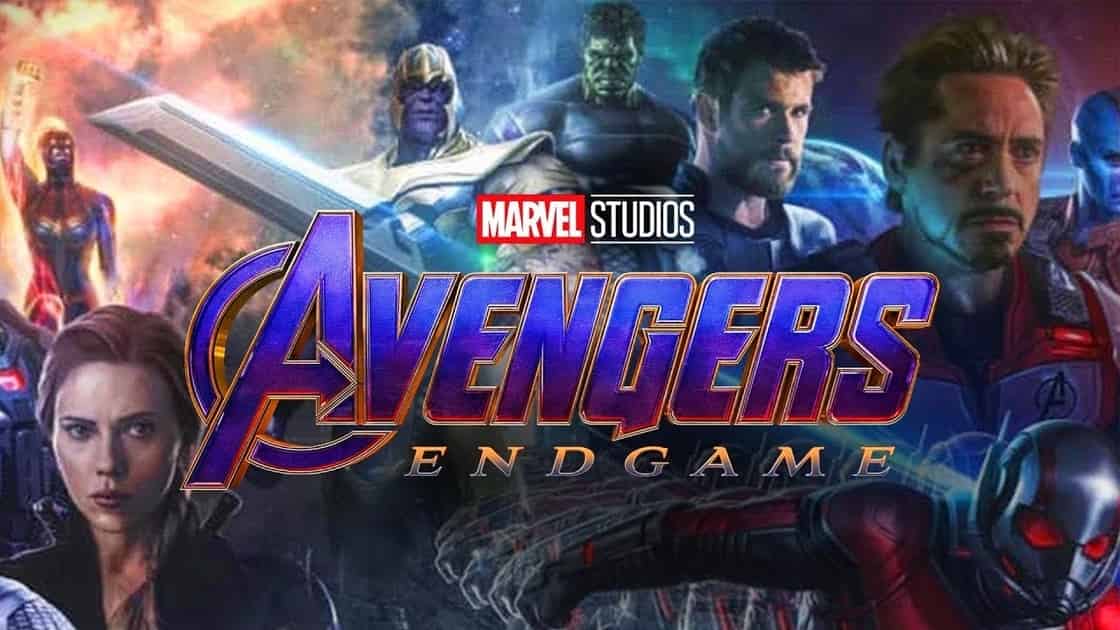 Avengers: Endgame is 2 months out and we cannot be any happier because this is the mega finale that everyone has been waiting for, ever since the Marvel Phase 3 Slate was announced after Avengers: Age of Ultron. The seeds of this film have been rooted in the first Avengers, Age of Ultron, Civil War & Infinity War. Rest of the films are hanging on loosely, but it will all be connected in this one epic finale event as The Avengers will travel through time to defeat Thanos for good.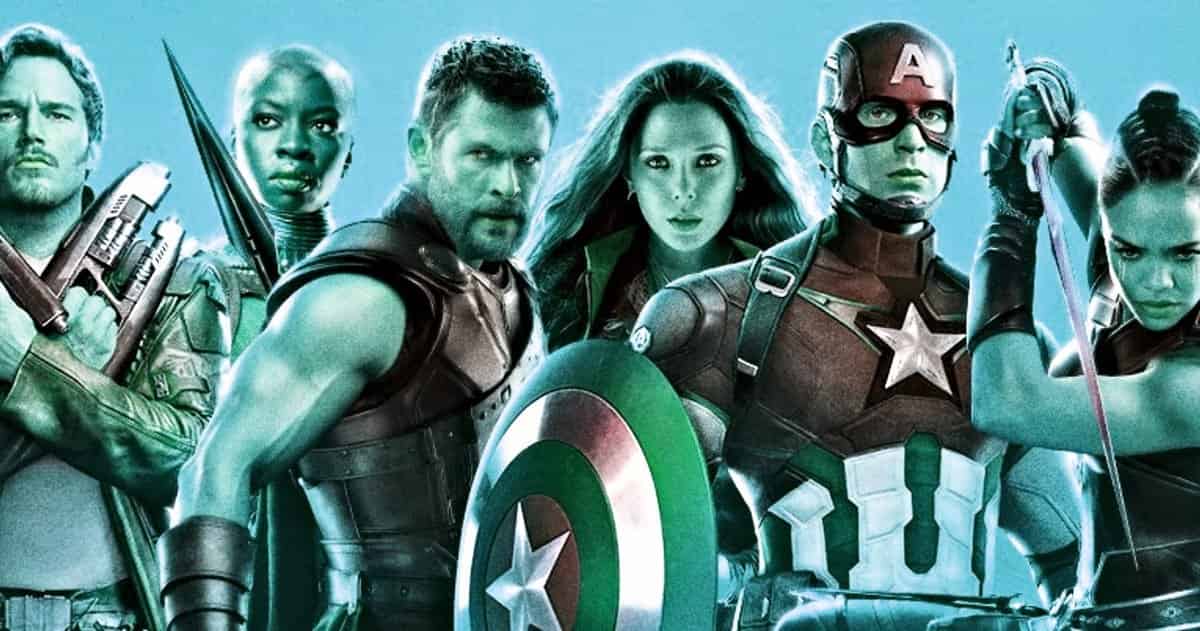 So far we have only seen a trailer and a TV Spot, and Marvel hasn't given a lot away in those two sets of footages. Every Marvel fanboy is desperately waiting for the next and possibly final trailer, which was recently confirmed by Kevin Feige.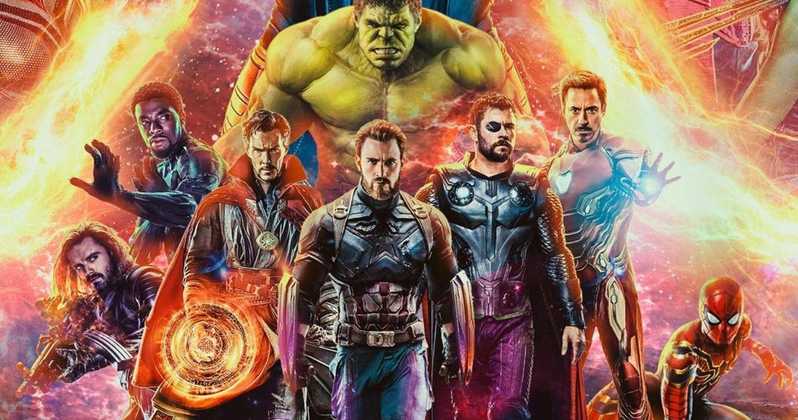 Avengers: Endgame tickets are supposed to go on sale on April 2, so that is the date when we could expect the second trailer to show up in order to boost the Pre-Ticket sales. But until then, we have this new 2 months Count down teaser released by Marvel Studios. Check it out:
2 Months until #AvengersEndgame. See the film in theaters April 26. pic.twitter.com/iLVNeCrk0w

— Marvel Studios (@MarvelStudios) February 26, 2019
While there's obviously no new footage in this trailer, it still a good way to have people talk about the movie until the next wave of marketing begins. We will get to see new posters and all other digital marketing composites once Captain Marvel hits the theatres.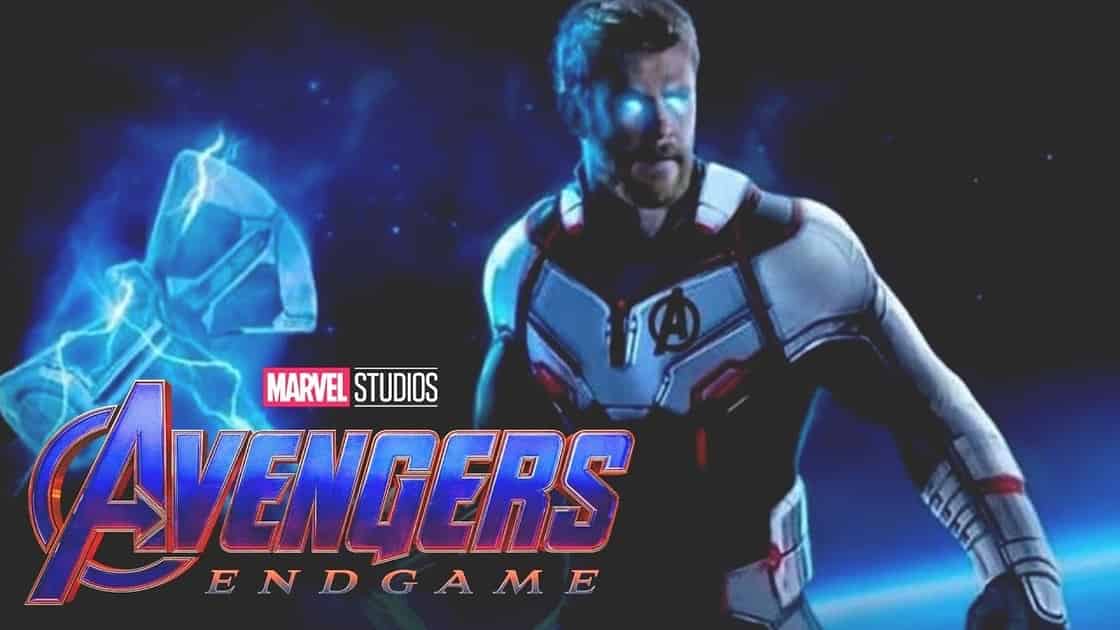 For now, this movie is only being marketed by the set of leaks that coming from merchandising and action figures that are being sold for this film. Well, we can all agree to the fact that it doesn't necessarily need a big push from Marketing. People will turn up to watch the film anyway, and it is already projected for $2 Billion worldwide.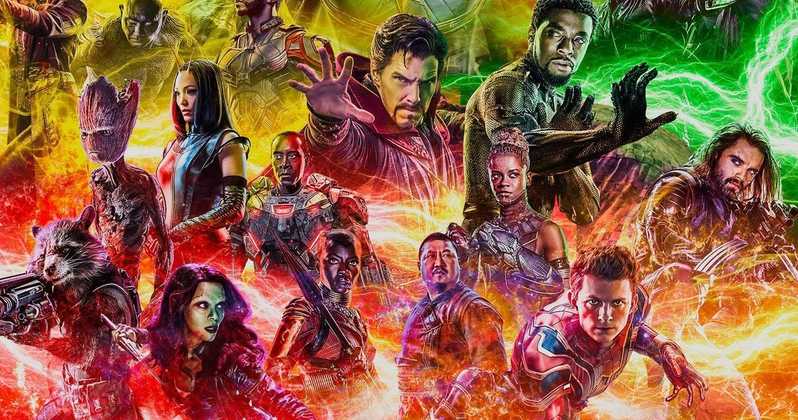 But it has been too long since we saw anything from the film. And talking about the two trailers that we have seen, the footage was only from the first act of the film. Kevin Feige has confirmed that we are going to get just that in the entire marketing campaign, but we can all agree upon the fact that the next trailer has to include some story elements and a few battle scenes. So far what we have seen has revealed nothing, and it was all just a compilation of a few moving "stills" from the film.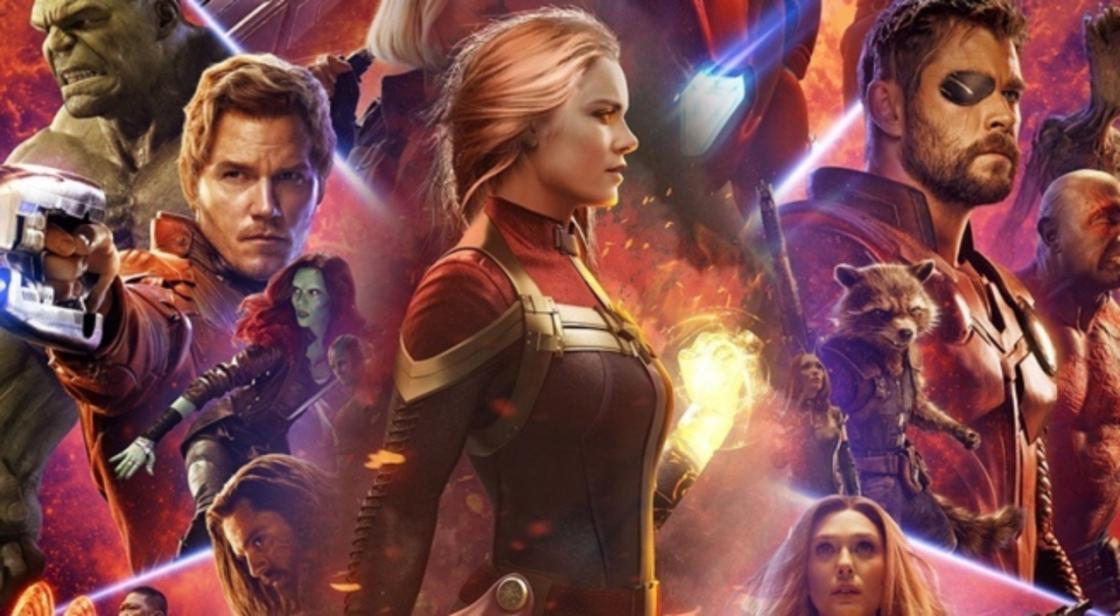 The next trailer should at least Assemble the surviving characters including Captain Marvel, Tony Stark, and Nebula, along with the Avengers that are present on Earth. Now we know that if Marvel gives us a money shot like that then it will be a confirmation for Tony Stark to have survived space travels, but everyone knows that he will make it home, so why not show him along the other Avengers anyway.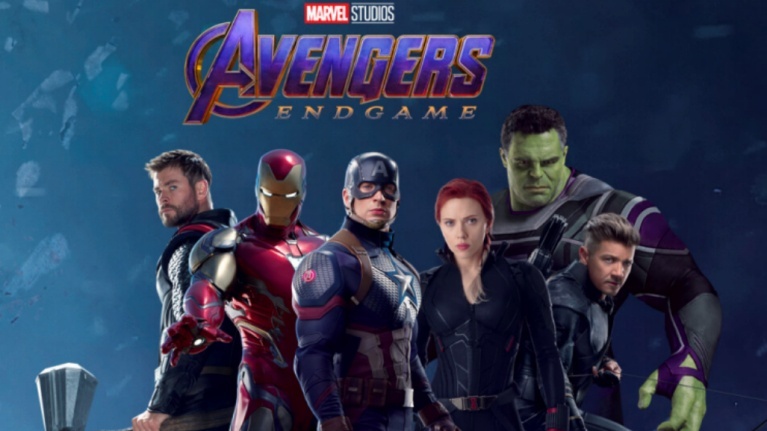 Directed by Joe & Anthony Russo, Avengers: Endgame will open on April 26, and it'll presumably star Robert Downey Jr., Chris Hemsworth, Mark Ruffalo, Chris Evans, Scarlett Johansson, Benedict Cumberbatch, Jeremy Renner Don Cheadle, Tom Holland, Chadwick Boseman, Paul Bettany, Tom Hiddleston, Idris Elba, Danai Gurira, Peter Dinklage, Benedict Wong, Elizabeth Olsen, Anthony Mackie, Sebastian Stan, Gwyneth Paltrow, Benicio del Toro, Josh Brolin, Pom Klementieff, Karen Gillan, Dave Bautista, Zoe Saldana, Vin Diesel, Bradley Cooper, Chris Pratt, Paul Rudd, Samuel L. Jackson, Cobie Smulders, Tessa Thompson, Evangeline Lilly, Aaron Taylor Johnson, Cate Blanchett, Michelle Pfeiffer, Michael Douglas, Tilda Swinton, Jeff Goldblum, Katherine Langford, Stellan Skarsgard and Brie Larson.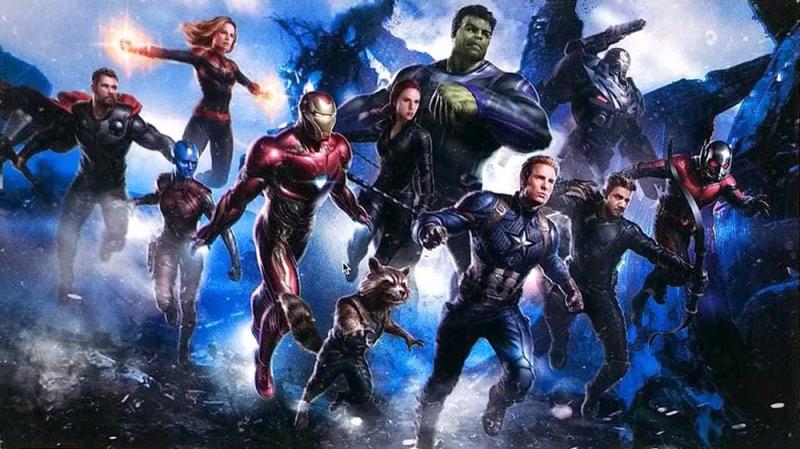 Here's the official synopsis:
"After the devastating events of Avengers: Infinity War (2018), the universe is in ruins due to the efforts of the Mad Titan, Thanos. With the help of remaining allies, the Avengers must assemble once more in order to undo Thanos' actions and restore order to the universe once and for all, no matter what consequences may be in store."
When do you think the next trailer will get released? Will it be in March or April? Tell us in the comments.