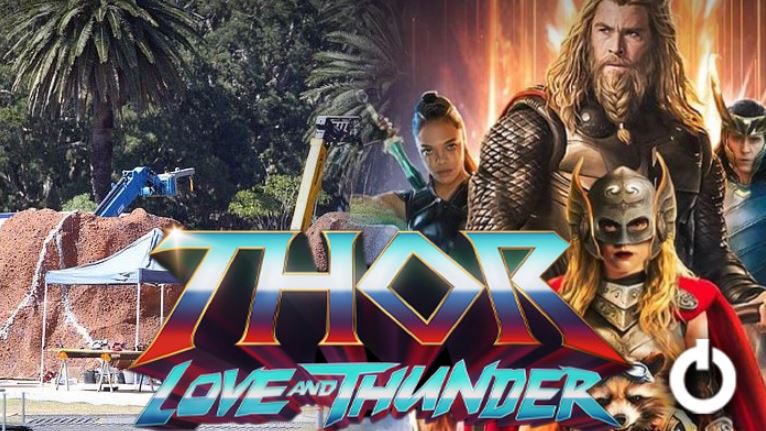 Thor: Love and Thunder are not leaving the spotlight any time soon. Earlier, we heard that Christian Bale would be playing Gorr the God Butcher. Isn't that amazing? Bale is coming to be a part of the Marvel Cinematic Universe. Not only will we get to see Chris Hemsworth playing Thor once again, but we will also see Taika Waititi returning as the director and Tessa Thompson reprising her part of Valkyrie Natalie Portman returning as Jane Foster for the first time since 2013's Thor: The Dark World. Thompson teased in a recent interview with The Playlist, there's a chance that the journey of Love and Thunder could bring Valkyrie face-to-face with some other characters from the wider MCU.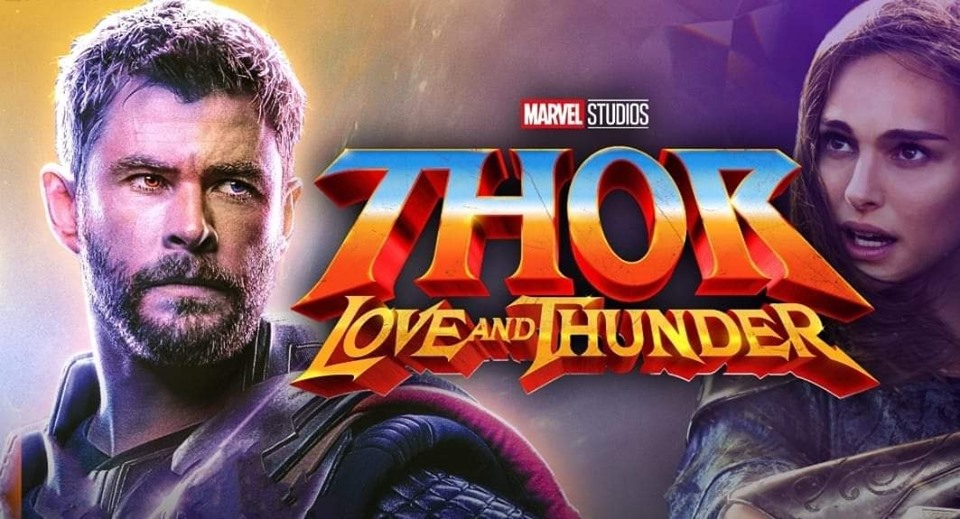 Tessa Thompson said,
"Yeah. I can tease that she's definitely King of New Asgard when we find her. Now, what really excites the fan that it is already confirmed that the Guardians of the Galaxy will slide into the film, particularly with Chris Pratt's Peter Quill/Star-Lord making a definite appearance. Beyond that, it is surely interesting to notice what Tessa Thompson means by "other pockets of the MCU."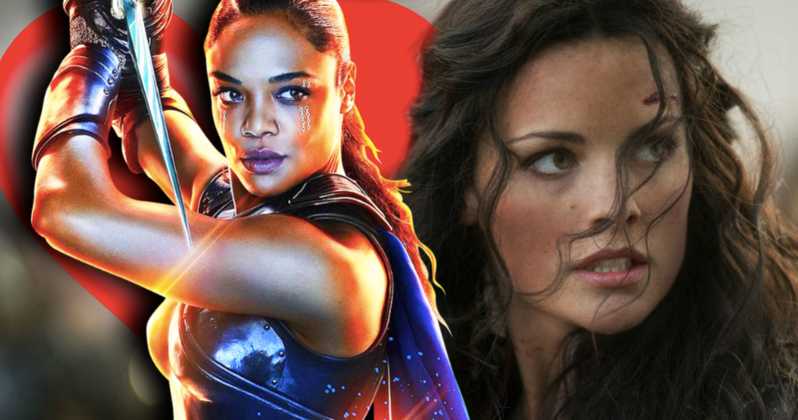 Now, new set photos from Thor: Love and Thunder set in Sydney, Australia, release a few interesting set photos. Set up at Centennial Park in Australia, the set photos showed two large, boulder-like set pieces with a huge pile of dirt sandwiched between them. Per Daily Mail, one set photo also revealed a tall platform overlooking the two boulder-like set pieces. In addition to Centennial Park, filming on Thor: Love and Thunder will also take place at Fox Studios Australia.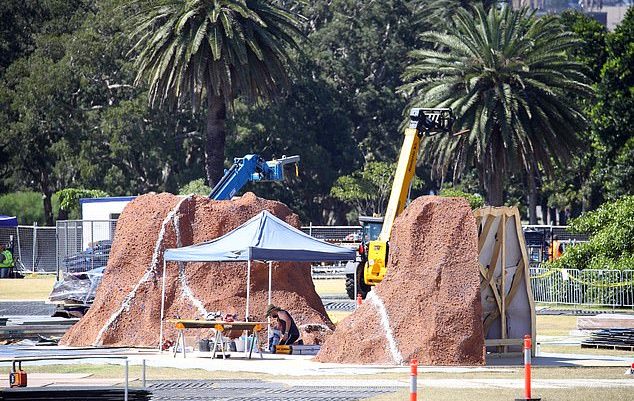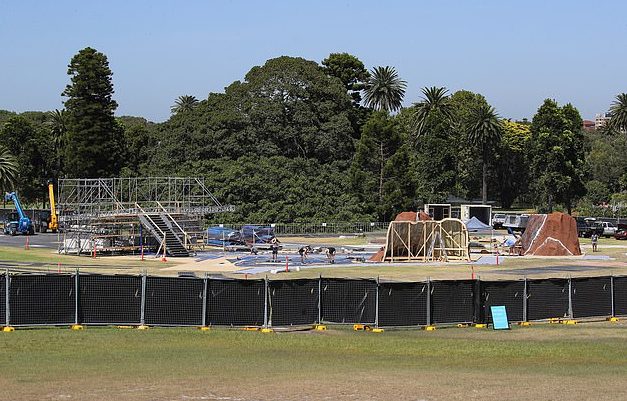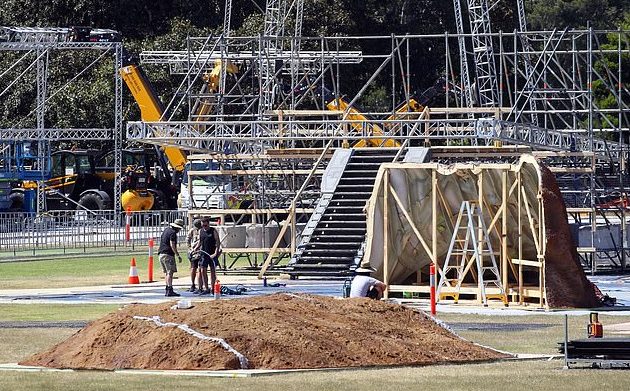 The filming on the brand new sequel to Thor: Ragnarok, and the fourth installment for the Thor franchise began working earlier this month. The film will take place in Marvel Studios' Phase Four, which is also set to feature many upcoming films including Shang-Chi and the Legend of the Ten Rings, Eternals, and Doctor Strange in the Multiverse of Madness. While not much is known about the plot of Thor: Love and Thunder, several other characters from the MCU have been confirmed for the film, including Karen Gillan's Nebula, Jaimie Alexander's Sif, and Chris Pratt's Star-Lord/Peter Quill.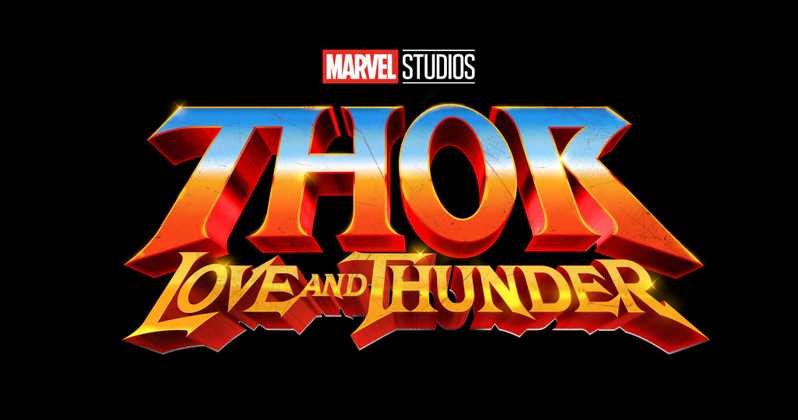 Directed by Taika Waititi, Thor: Love and Thunder star Chris Hemsworth as Thor, Tessa Thompson as Valkyrie, Natalie Portman as Jane Foster, Jaimie Alexander as Lady Sif, Chris Pratt as Star-Lord, and Christian Bale as Gorr the God Butcher. The film arrives in theaters on May 6, 2022.