Movies
The MCU Would've Been Very Different if Captain Marvel Was in Age of Ultron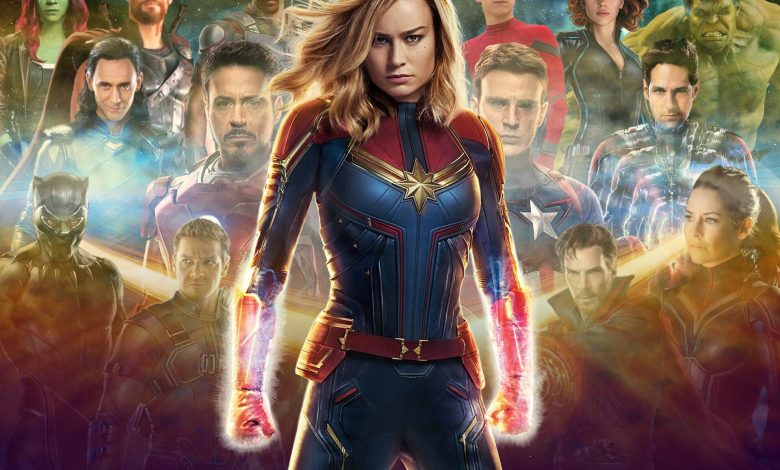 Very recently, we got a new update stating that Captain Marvel was originally supposed to be in Avengers: Age of Ultron. When Joss Whedon shot the scene of the new Avengers team, he actually had a stand-in for Captain Marvel among Vision, War Machine, Falcon and Wanda. But Marvel obviously dropped the idea of introducing Captain Marvel that early, and decided to take the high road and wait for the right time to bring Captain Marvel. Still, we can't help but wonder what would've happened if Captain Marvel was introduced in Age of Ultron.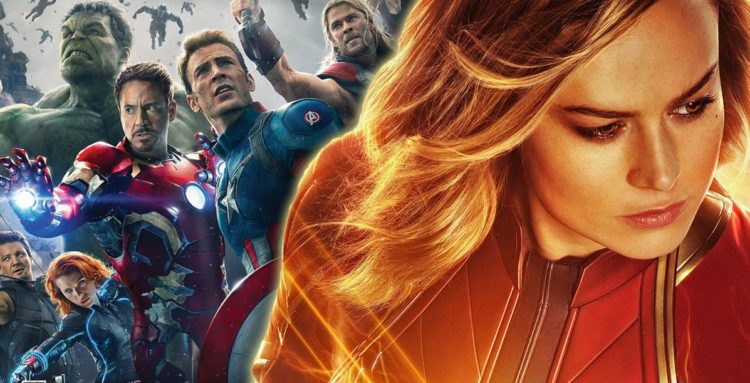 First of all, people would have lost their minds. All of a sudden, Captain Marvel shows up unannounced as a part of the team right in the end. The internet would have broken down with fanboys cheering & stuff. Secondly, there's a major chance that Brie Larson wouldn't have been MCU's Captain Marvel. Marvel has never really revealed the other actresses that they considered for the role of Carol Danvers, but we could imagine that they would've had some very different names. Just imagine the likes of Jennifer Lawrence, Emily Blunt, Jessica Chastain or even Charlize Theron playing Carol D. Many "white males" would definitely have loved that!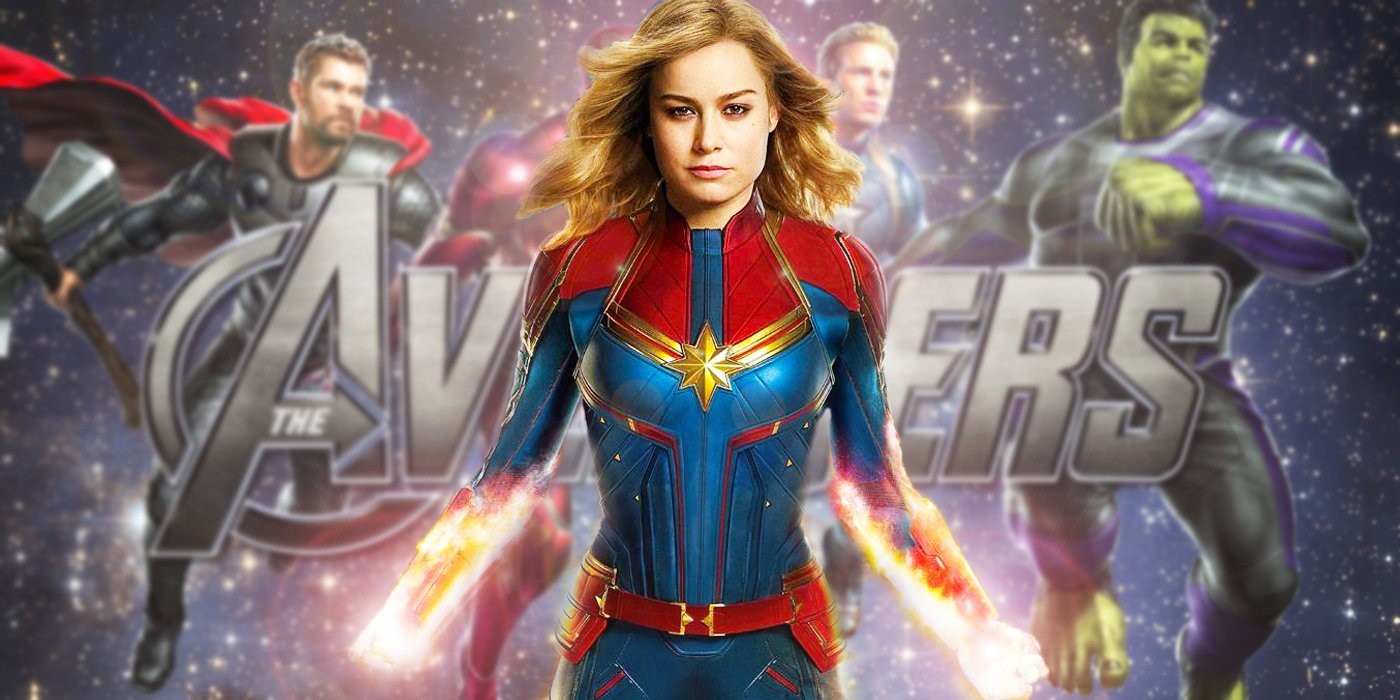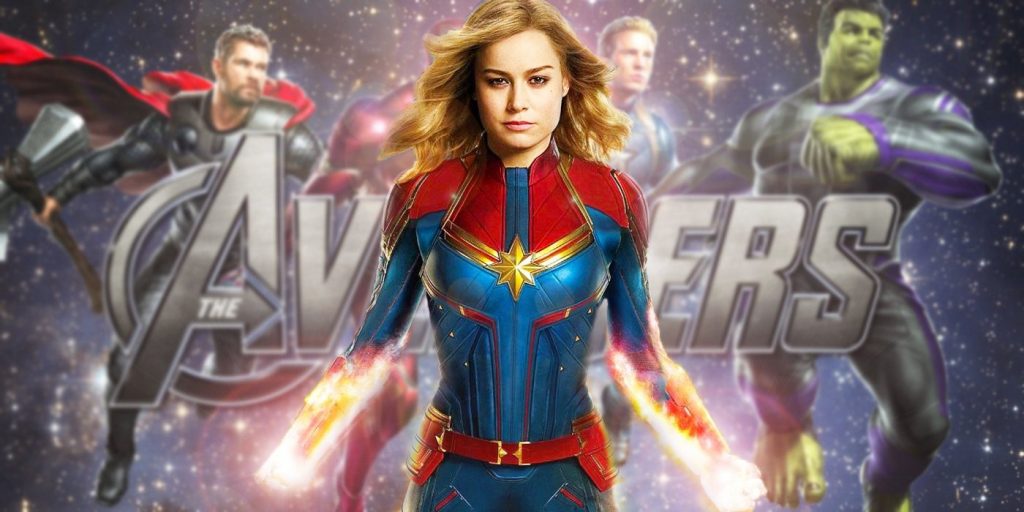 Secondly, we can be sure of the fact that Civil War, Infinity War & Endgame would've been very different. Whose side would she choose in Civil War? After Captain America vs. Iron Man, Civil War 2 comics showed us a battle between Captain Marvel and Iron Man. So who knows, Captain America: Civil War could have taken bits from that. But it's important to know that whichever team she would've picked, the other team would've had to have an equally powerful contender. That's where things would've become very difficult.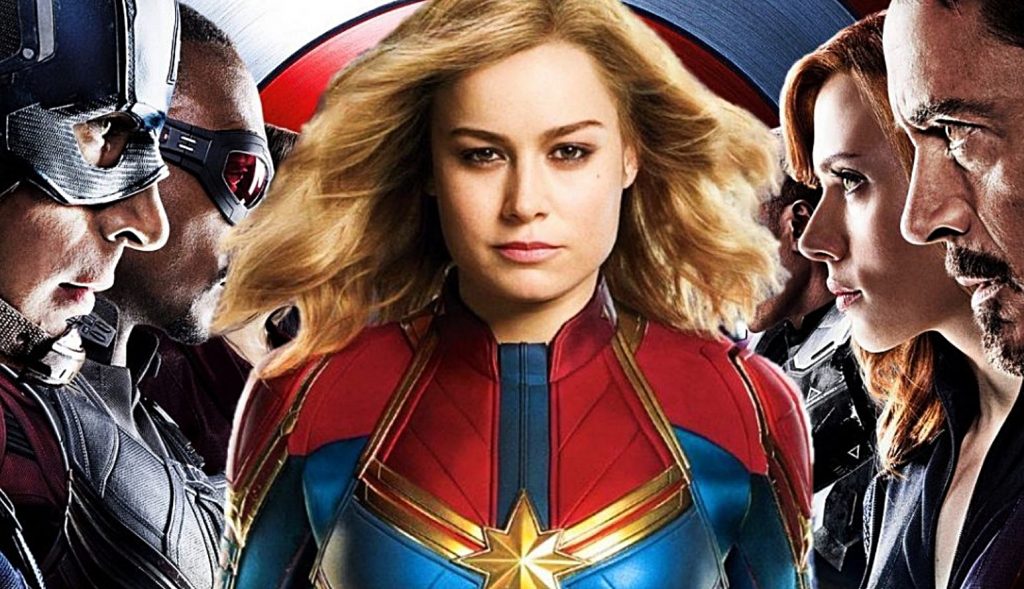 So, we could imagine that either Hulk or Thor would've been a part of the film before appearing in Thor: Ragnarok. Who knows, if Hulk would've been a part of Civil War then he wouldn't have appeared in Thor: Ragnarok. Civil War would've gotten very big. But as we've mentioned above, handling so many characters with omnipotent powers and giving real importance to Captain America & Iron Man might have become much tougher.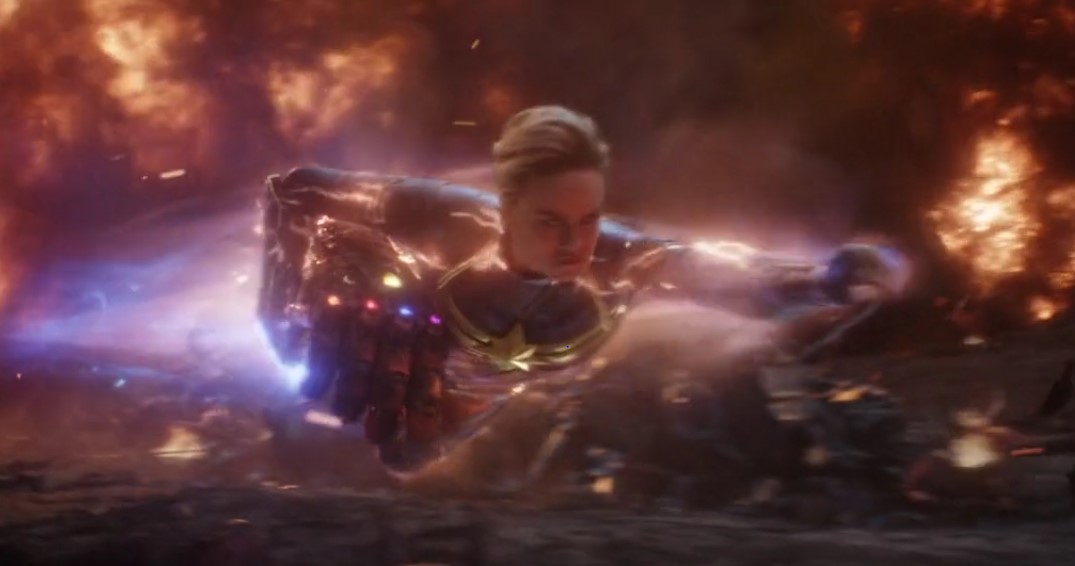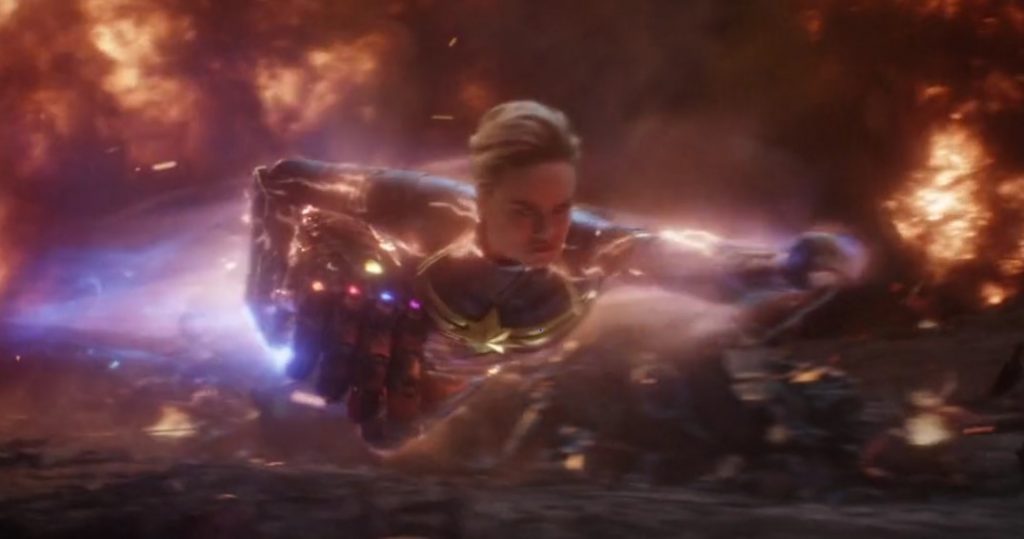 Not just Civil War, but Infinity War, Endgame and the entire Phase 3 would've become different. Why is that? Because Captain Marvel would've got an introduction like Black Panther & Spider-Man, her solo movie would've been fast-tracked as well. And, her story might've been different as well. But other than the origin story, we can be sure of the fact that she would've had a bigger involvement in both Infinity War and Endgame. That's because she would've become an important member of the team.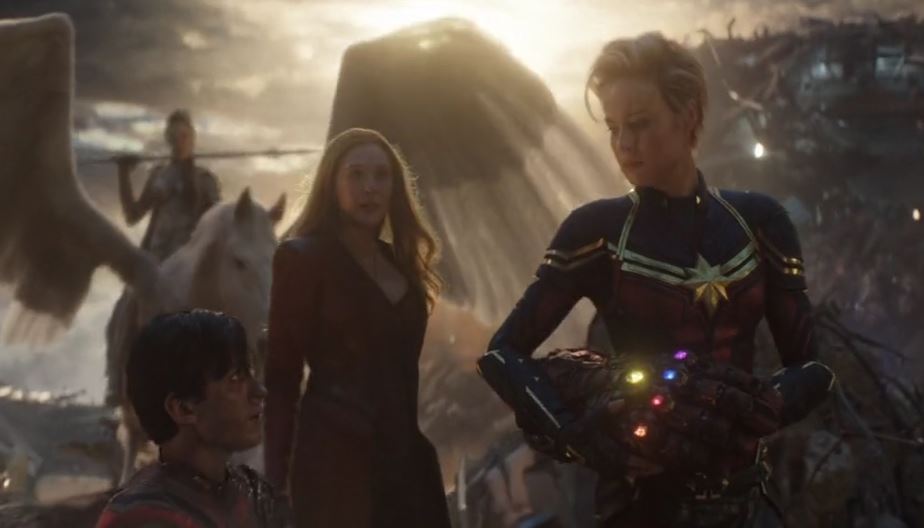 But it would be fair to say that Marvel's time to introduce her was great. We wouldn't really want to change that because her absence allowed us to spend more time with the likes of Captain America, Iron Man, or even Black Widow. Now in the post-Avengers era, we'd be happier to see Captain Marvel to establish herself as the MVP along with the likes of Black Panther, Doctor Strange & Spider-Man. And, what would be good to explore is time that she has spent away from Earth over the last 3 decades in MCU's timeline. So let's see what happens.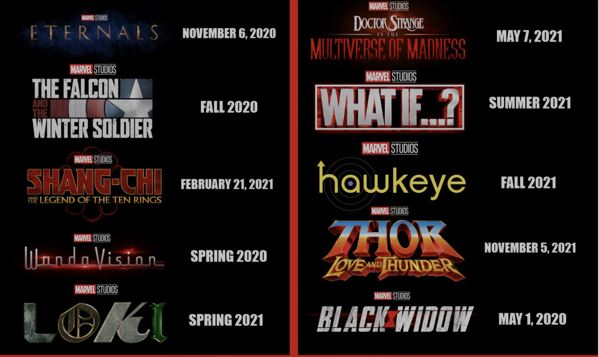 Captain Marvel 2 would be a part of Phase 5. Till then let's explore Phase 4 till then. Marvel's future is huge and there's a lot that could happen. Black Widow is going to kick off the future slate on May 1. Here's how the rest of the Phase 4 slate looks like – The Falcon and The Winter Soldier in Fall 2020, The Eternals on November 6, 2020, Shang-Chi and the Legend of the Ten Rings on February 12, 2021, WandaVision in Spring 2021, Loki in Spring 2021, Doctor Strange in the Multiverse of Madness on May 7, 2021, Spider-Man 3 on July 16, 2021, What If? In Summer 2021, Hawkeye in Fall 2021, and Thor: Love and Thunder on November 5, 2021. Following these are Ms. Marvel, Moon Knight, and She-Hulk. Black Panther 2 has been scheduled for May 6, 2022.