Movies
Avengers: Infinity War Finishes at 4th Highest at the Domestic Box-office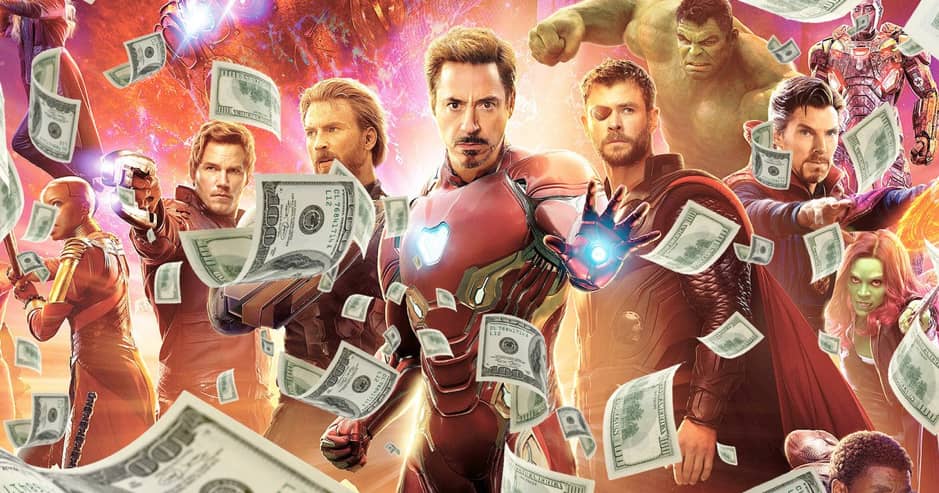 Avengers: Infinity War came, saw and conquered the global box office by storm. It was the biggest comic-book ensemble movie with over 60 comic-book characters of relevance, half of them were superheroes. The Russos, the writers and the entire creative team of Marvel pulled off a cinematic milestone being able to manage so many locations, character arcs, plotlines etc.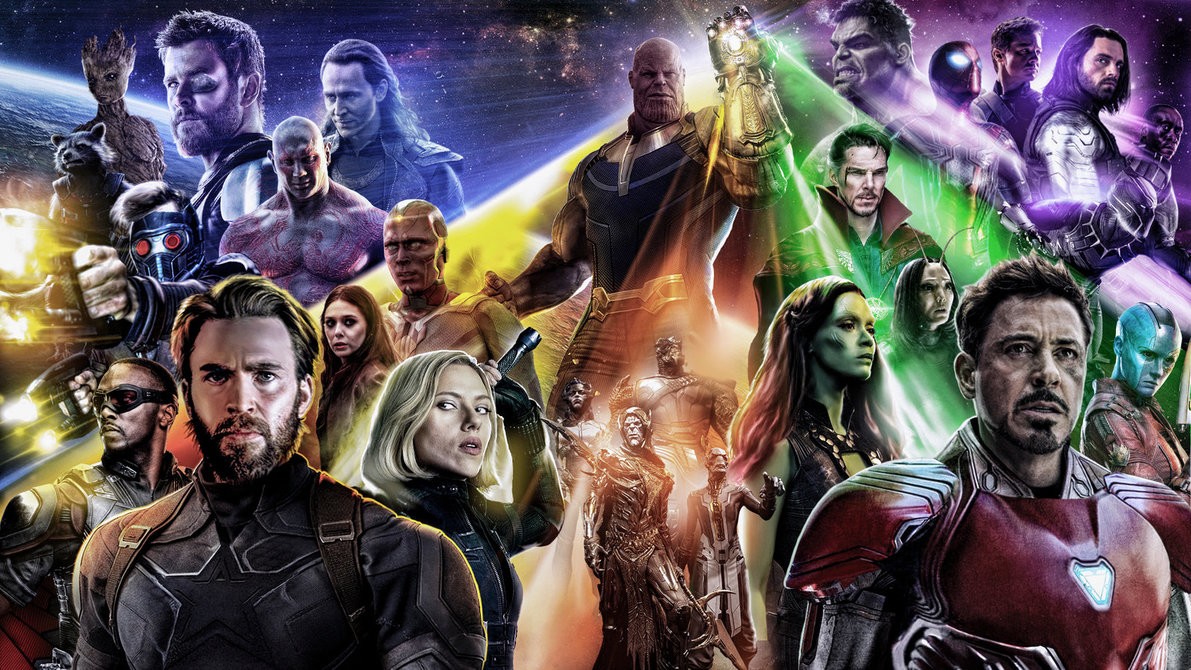 The movie was an ultimate comic-book thriller which hooked the audience from the beginning till the end. It opened to a record-breaking opening weekend of over $600 million worldwide and reached to Billion dollar mark in just 8 days of its release, which is the fastest ever for any movie title.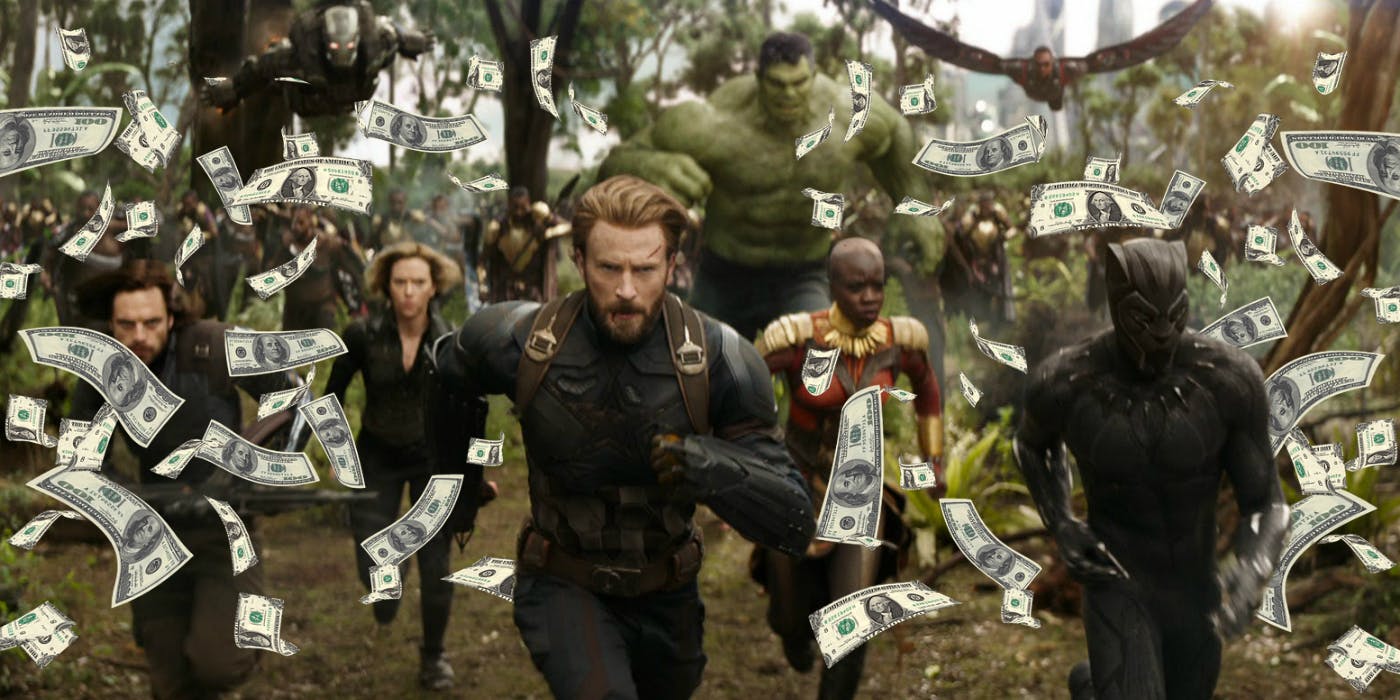 After everything said and done, the Infinity War has ended at the fourth place at the US domestic box-office with earnings $678,815,482 which is more than Titanic's $659,363,944 but less than MCU's Black Panther $700,059,566. The top slot is occupied by Star Wars: The Force Awakens (Disney's franchise) with earnings $936,662,225.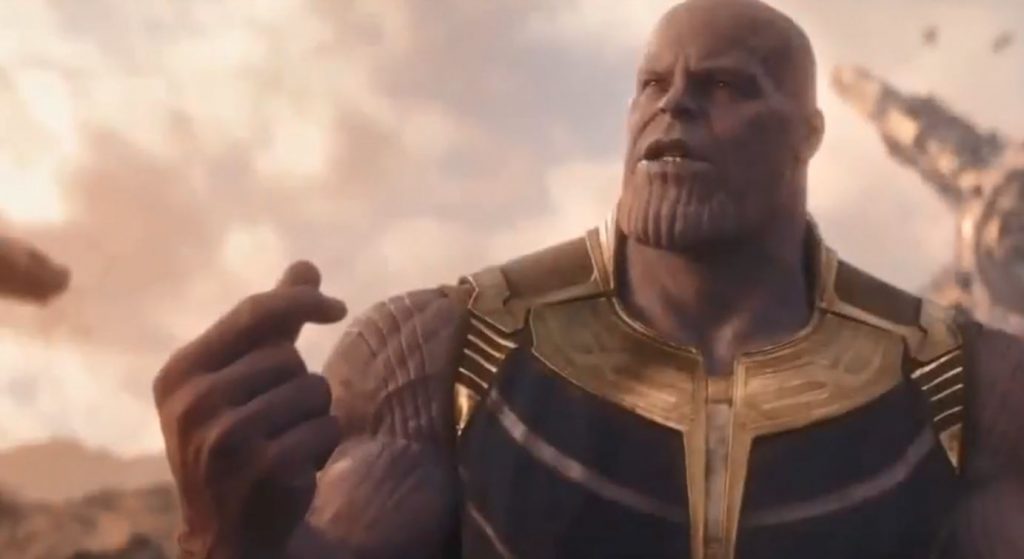 The ending of 'Infinity War' had our jaws on the floor as Thanos fulfilled his purpose by snapping his fingers and wiping out half of all universe including half of the superheroes. The original six Avengers are still alive and fans believe the rest of the heroes will be resurrected in Avengers 4 through time travel. Here's what Infinity War writers said: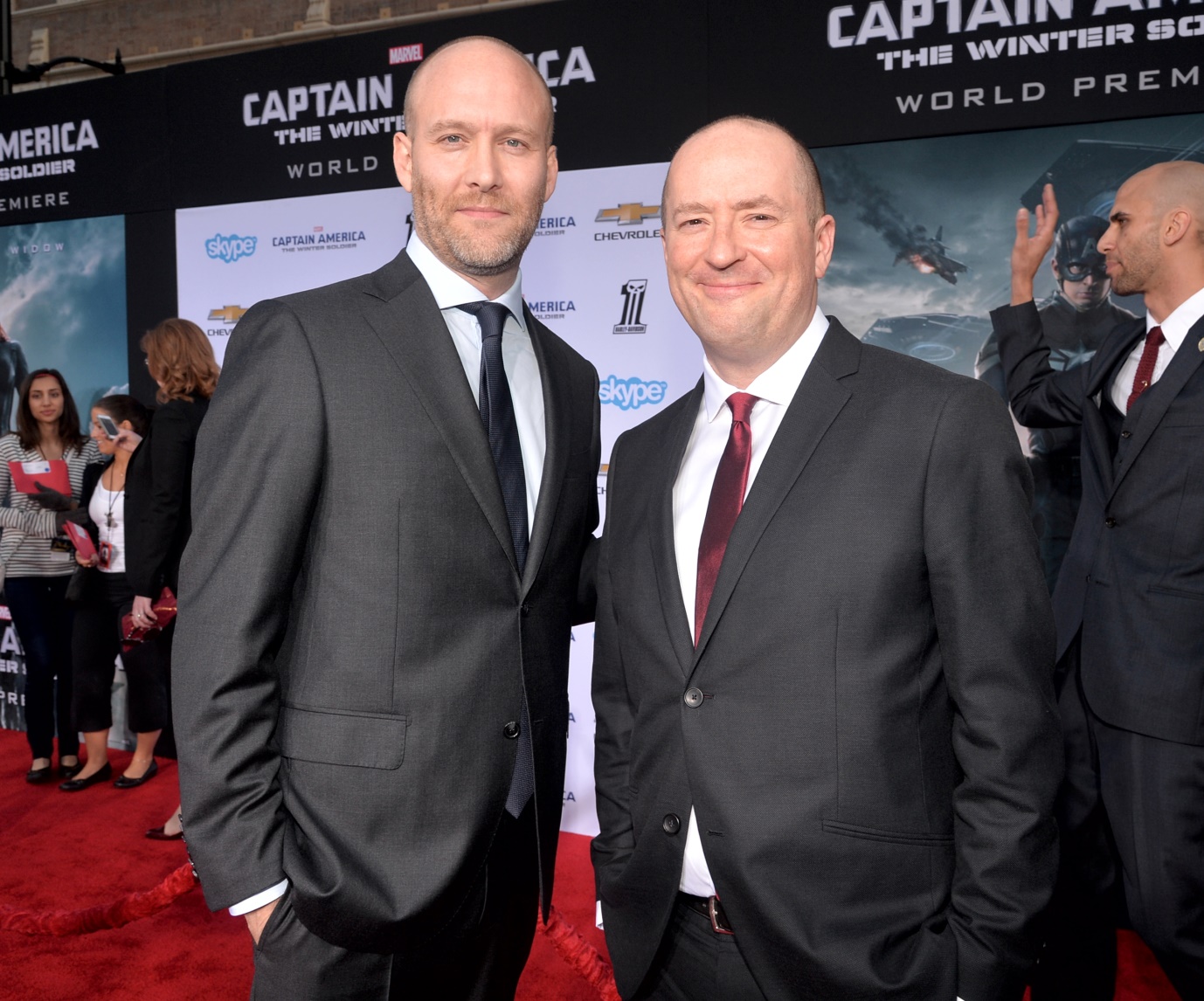 Markus – "[Avengers 4] doesn't do what you think it does. It is a different movie than you think it is. Also…[the deaths are] real. I just want to tell you it's real, and the sooner you accept that the sooner you will be able to move on to the next stage of grief".

McFeely – "Nobody knows, and that's what makes me particularly excited. I look all the time on the internet: people have no idea. [Avengers] 4 resolves the intrigue of Infinity War; [the movies are] clearly linked, but they almost seem to belong to two different genres. We did not want to cut a film in half and say, 'Pay now and come back in a year for the rest!' These are two very different stories, on a tonal and structural level."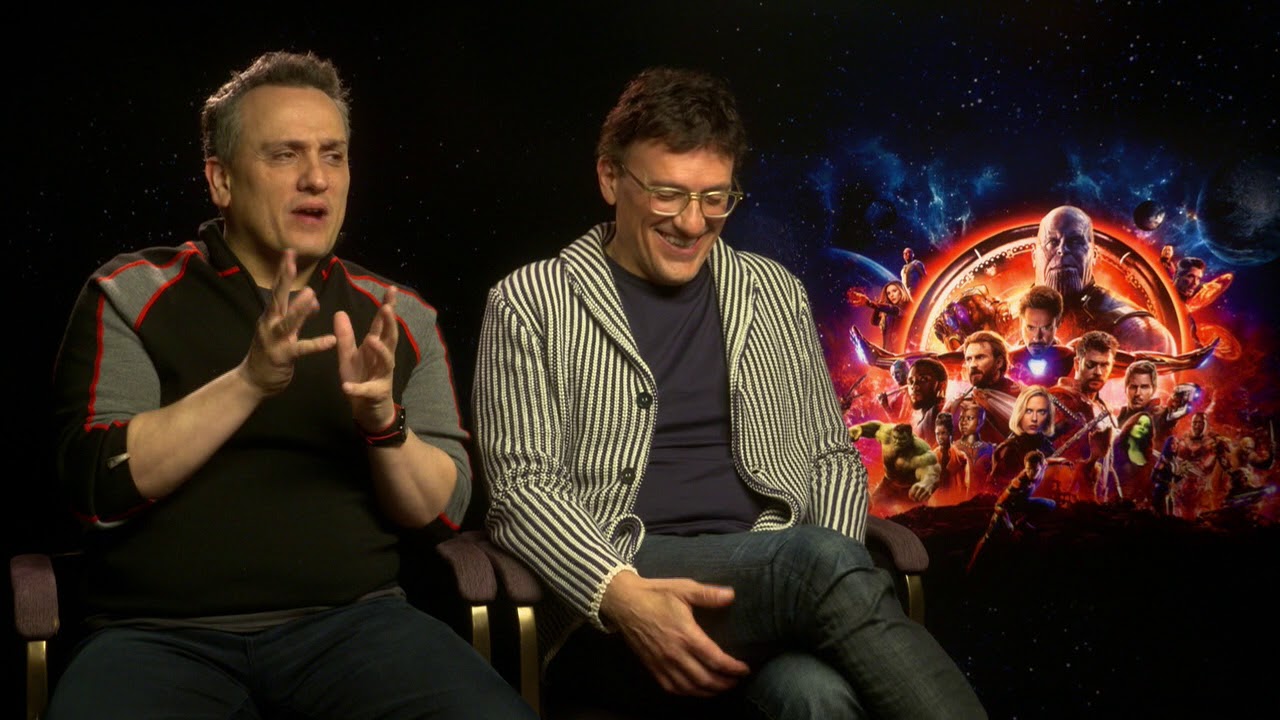 "I feel like with Avengers 4, because it was made before there was any response to Avengers 3, it's really pure in that regard. The storytelling is very pure. It's without any sort of external noise creeping in at," Joe Russo told Deadline during SDCC 2018.

He added: "We've been in post-production on [Avengers 4] since the release of Infinity War and we've got some additional photography that we're doing in a month or so."
"You know, we're very proud of it. I think ultimately Avengers 4 may be our best work for Marvel. I think we've grown with every movie that we've made there. We've grown with the characters. We've grown with the cast. As filmmakers we're very happy and very excited with the movie."

"We've worked on the edit all summer," Anthony Russo recently confirmed, "and we're excited to finally get these missing pieces in the film and then we expect to be in post through the fall and winter."
The ensemble "Infinity War" cast is simply astounding as Marvel studios has assembled A-list actors under one roof including Robert Downey Jr. (Iron Man), Josh Brolin (Thanos), Chris Pratt (Starlord), Chris Evans (Captain America), Sebastian Stan (Winter Soldier), Chris Hemsworth (Thor), Tessa Thompson (Valkyrie), Pom Klementieff (Mantis), Tom Hiddleston (Loki), Mark Ruffalo (Hulk), Scarlett Johansson (Black Widow), Jeremy Reiner (Hawkeye), Benedict Cumberbatch (Dr. Strange), Benedict Wong (Wong), Tom Holland (Spiderman), Chadwick Boseman (Black Panther), Letitia Wright (Shuri), Paul Rudd (Ant-Man), Evangeline Lily (Wasp), Elizabeth Olsen (Scarlett Witch), Paul Bettany (Vision), Zoe Saldana (Gamora), Karen Gillan (Nebula), Dave Bautista (Drax), Vin Diesel (Groot), Bradley Cooper (Rocket Raccoon), Tessa Thompson (Valkyrie), Brie Larson (Captain Marvel).
The official synopsis of 'Avengers: Infinity War' reads: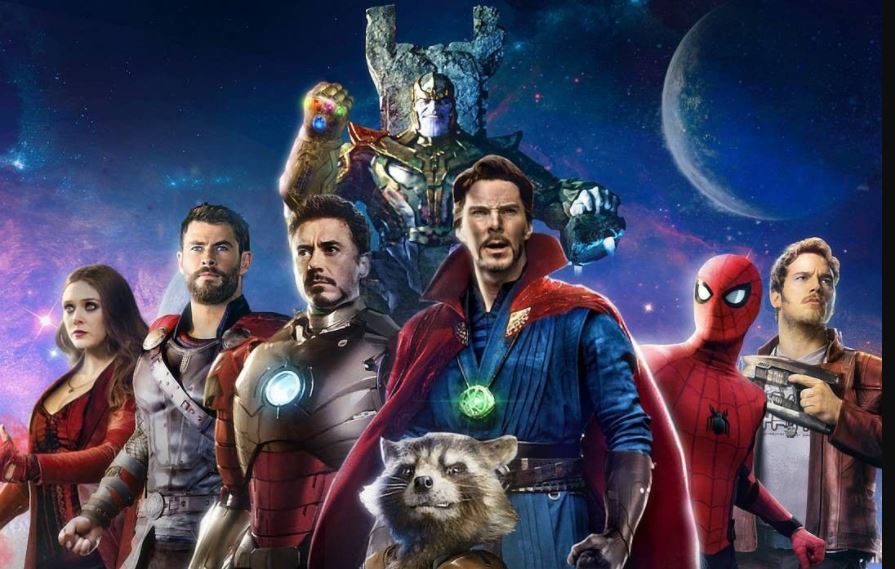 "Iron Man, Thor, the Hulk and the rest of the Avengers unite to battle their most powerful enemy yet — the evil Thanos. On a mission to collect all six Infinity Stones, Thanos plans to use the artifacts to inflict his twisted will on reality. The fate of the planet and existence itself has never been more uncertain as everything the Avengers have fought for has led up to this moment".
The brief plot synopsis for Avengers 4 reads: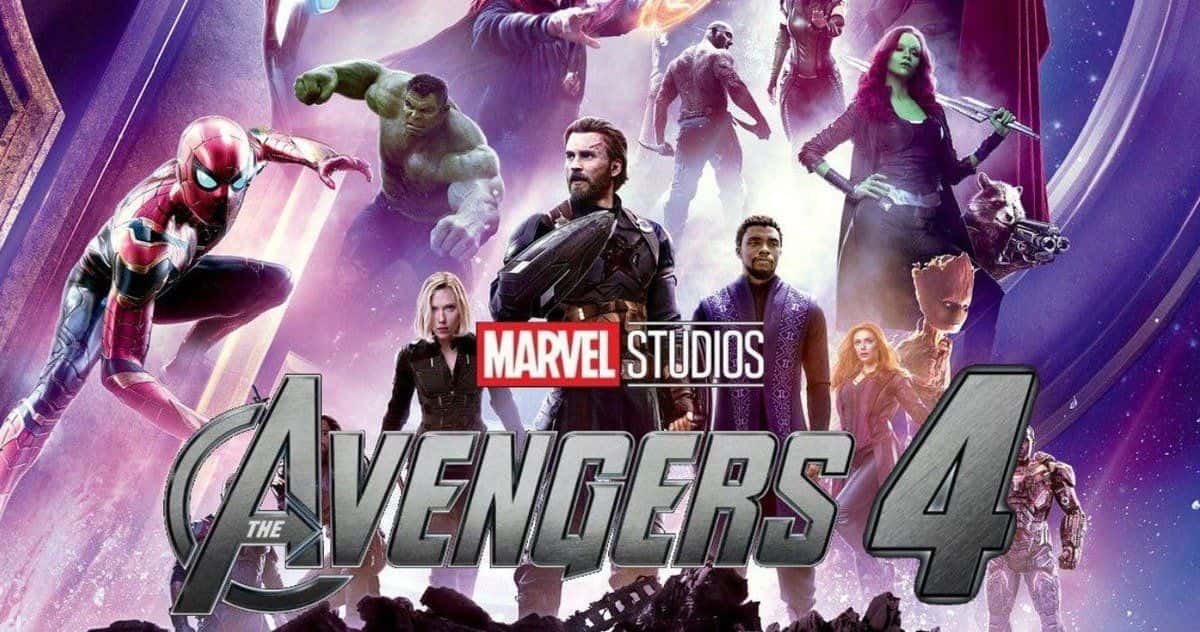 "A culmination of 22 interconnected films, the fourth installment of the Avengers saga will draw audiences to witness the turning point of this epic journey. Our beloved heroes will truly understand how fragile this reality is and the sacrifices that must be made to uphold it."