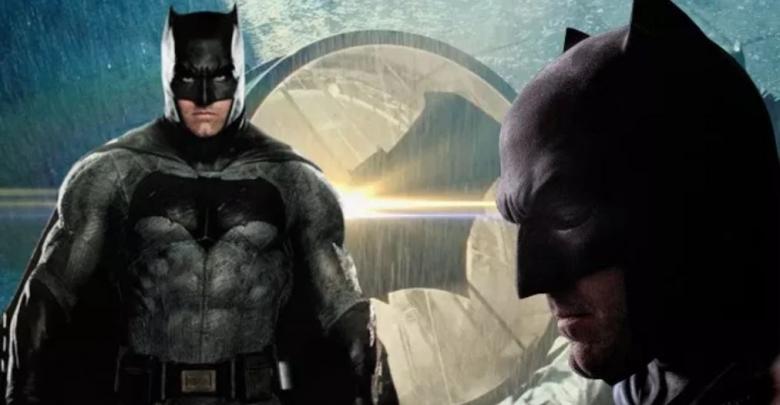 DCEU officially began on a high note with Man of Steel which was a modest success. It set the stage for DC bigwigs to take the cinematic universe to another level. But the destiny had something terrible in store for DC fans as one after another big budget DC movies bombed at the box office including Batman v Superman, Suicide Squad, Justice League etc. The only survivor was Wonder Woman which turned out to be a huge success.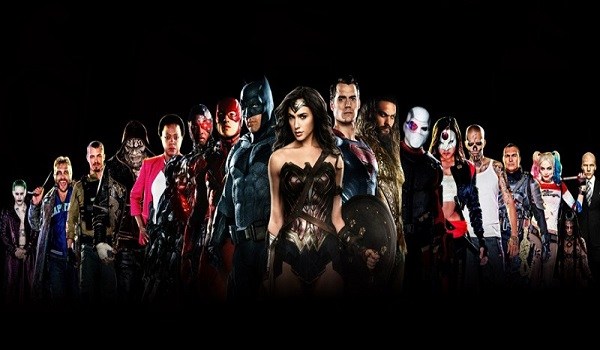 DC Films and Warner Bros. have already planned a slew of movies that are to be released in the near future. The shooting for Wonder Woman 2 has begun. Shazam's development is in full swing. Aquaman is nearing its release date. There are still tons of movies in DC's future movie slate that can pique the fans' interests. The Batman movie is also one of the entries to that list.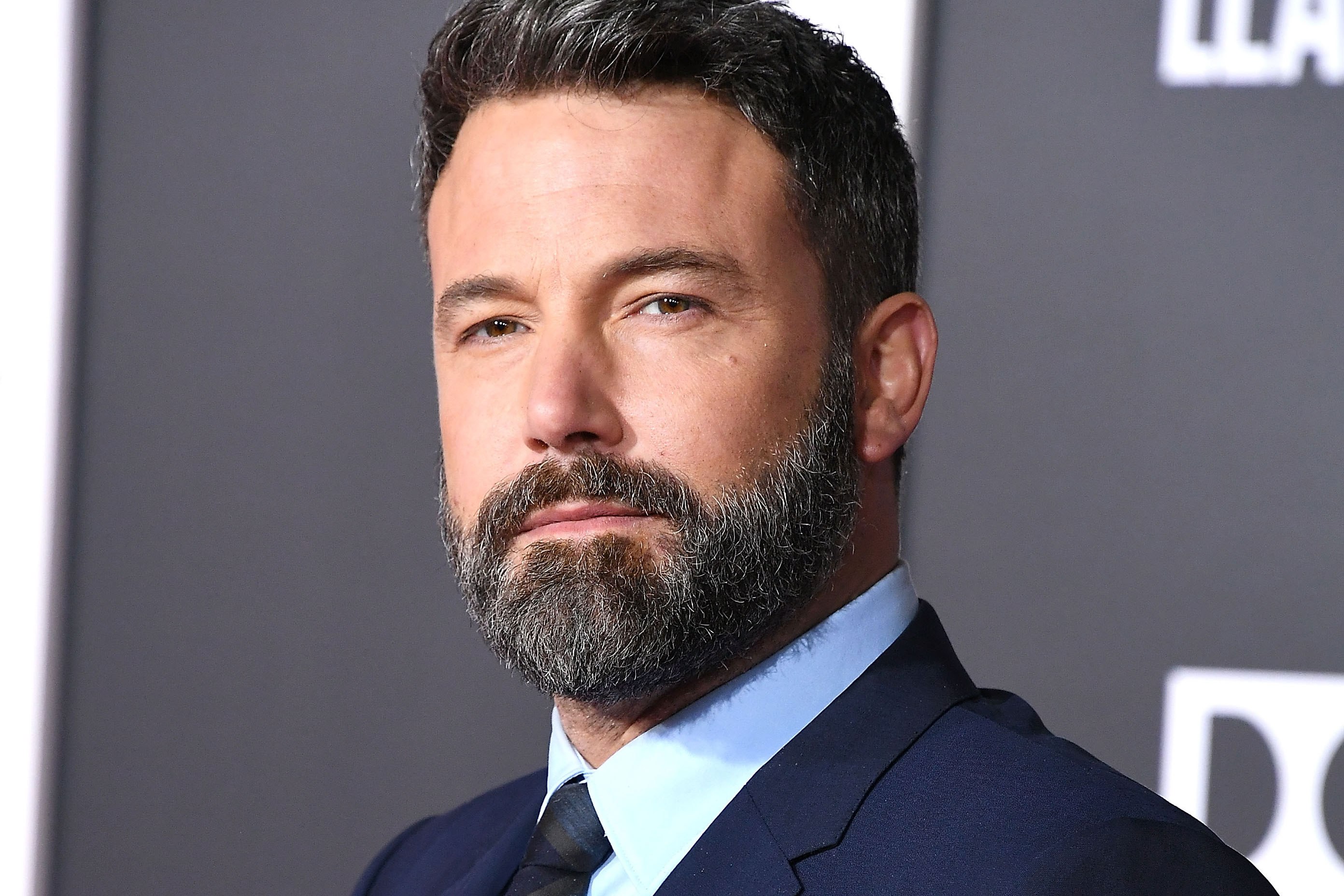 Ben Affleck is by far, the perfect choice for Batman aka Bruce Wayne. His portrayal of Gotham's Dark Knight was spot on. After wowing the fans with his take on the Batman in BVS, he is about to do that again in the solo Batman movie set for release in the near future. And if rumors are to be trusted, the villain that will go toe to toe with the Dark Knight in the solo Batman movie has already been selected. And it is not who you think it is!!! Presenting DCEU Update – The Batman movie has found its main villain and it is [SPOILER]!!!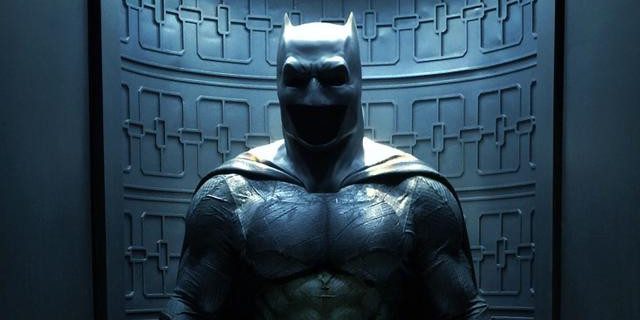 DC Entertainment is being extremely secretive about the Batman movie with details about its developments and storyline being extremely scarce in the corners of the internet. Ben Affleck was asked about the movie during the promotional tour of one of his movies, first, he tried to dodge it and then said: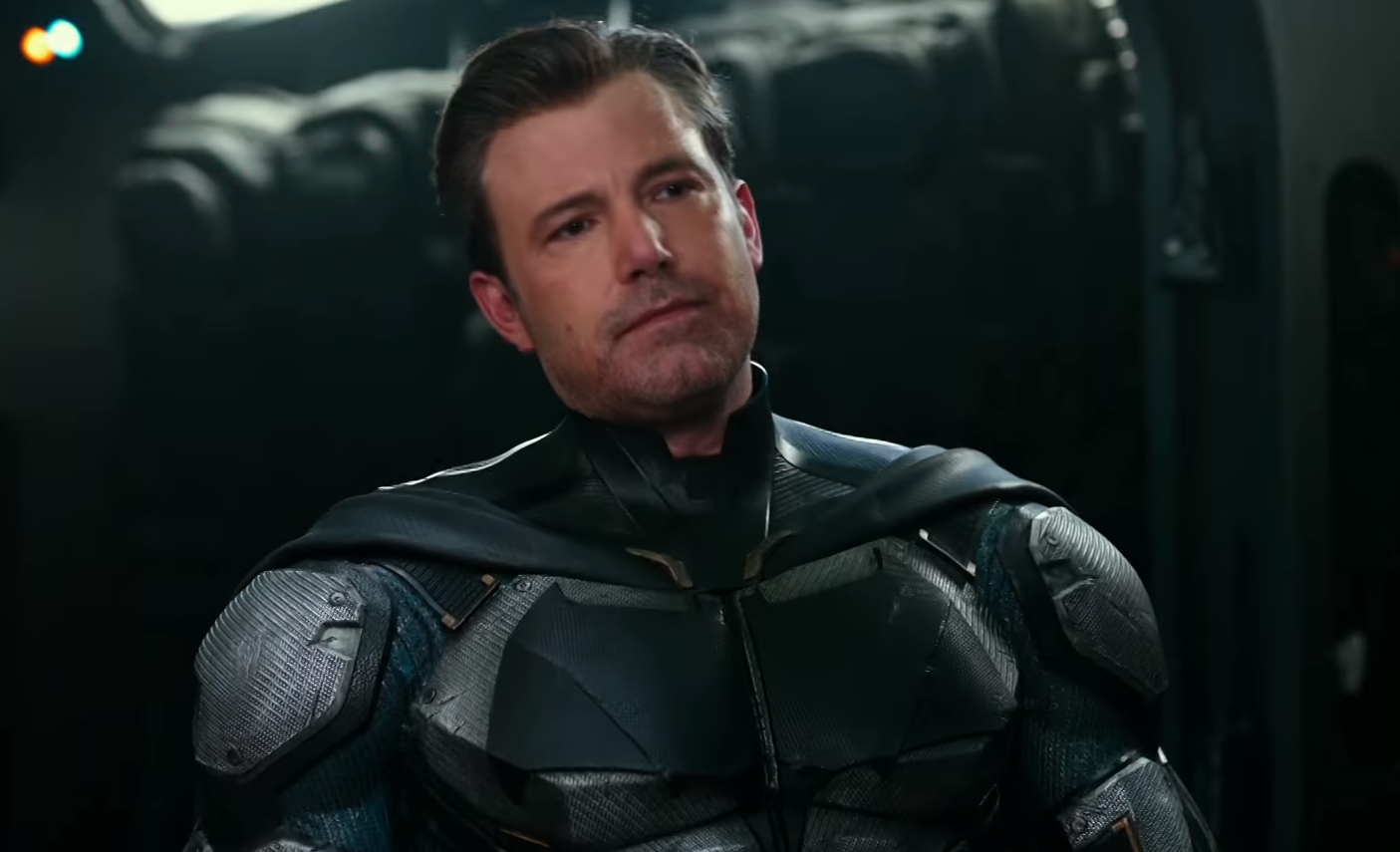 "We're still working on it, taking a little extra time and care to really get it right on paper first. But it's looking very good and I'm excited about it. Superhero movies get the level of attention that is nothing like any film I've done. You cast the 14th lead in these movies and the Internet goes crazy."
He added: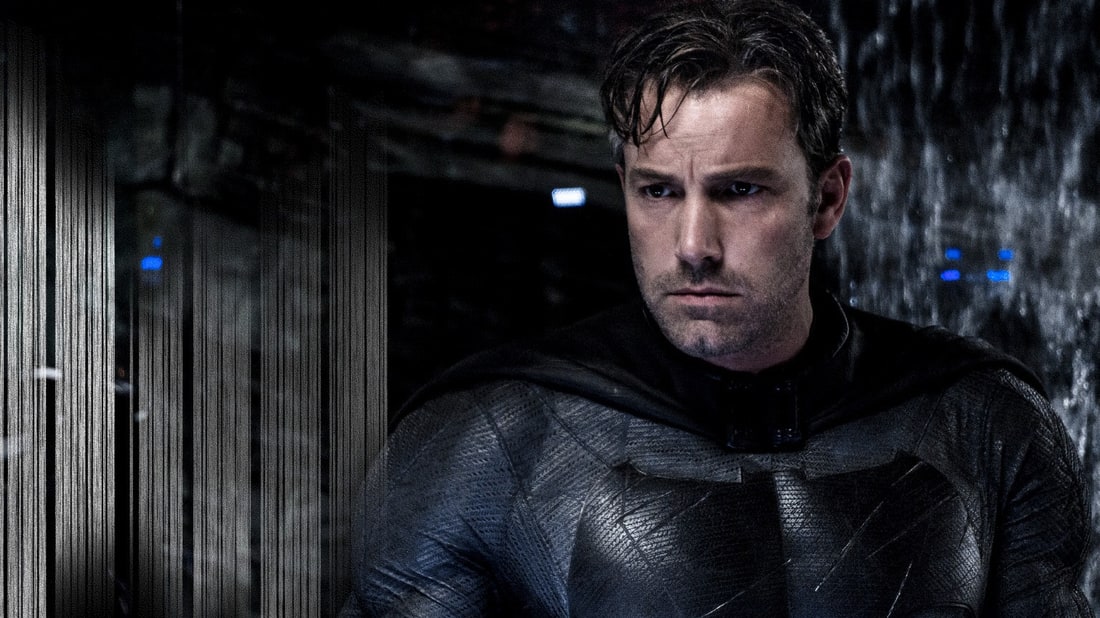 "I understand and embrace that. That's part of the pressure that comes with doing it. That's why I am not going to do it unless I really feel confident about it. But when that day comes, should that day come, I'm sure that's going to be the most pressure, the most stress I have ever experienced in my professional life. There's no doubt."
At a particular point of time, Ben Affleck was even interested in directing Batman flick. Here's what he said: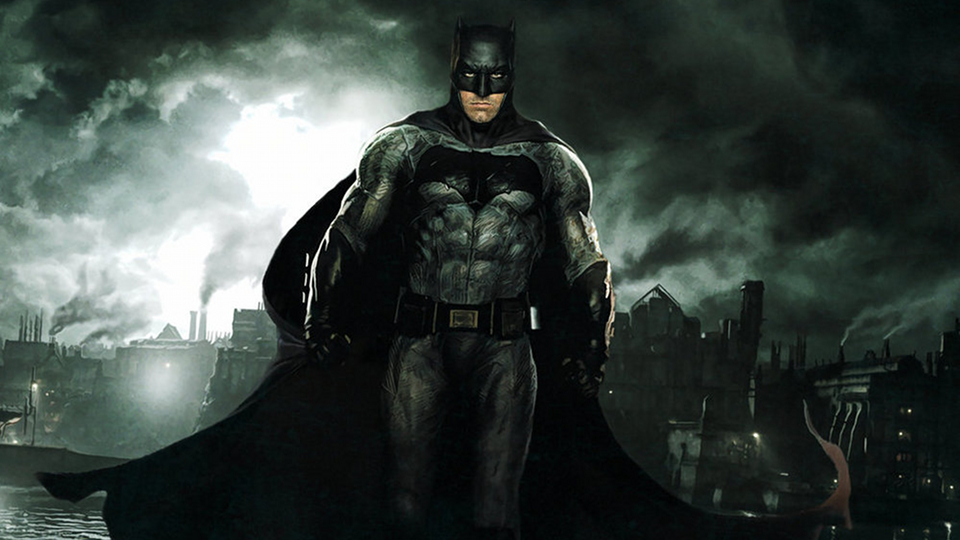 "For me, it's interesting, and I always evaluate this stuff on the merit of the material. I want to direct a Batman movie, and I never got a script that I was happy with, so they are starting over and writing another script. And right now, I think a lot of different possibilities I think for the way the DC Universe could go, and I will just follow my interests in pursing that. And I know that I love working with this group of people, and it was a real joy for me to make [Justice League]."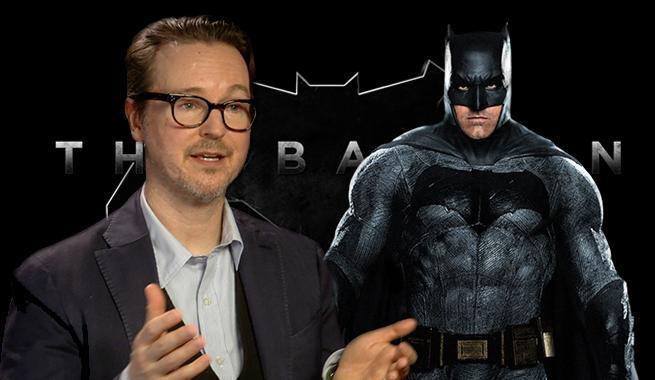 But it's affirmative now that Matt Reeves is going to direct Batman movie that could be a game changer by many accounts. He confirmed that he tossed aside the entire script on which Ben Affleck was earlier working on with Geoff Johns (DC Executive cum writer). He has shared his underlying vision for the upcoming Batman solo film. Here's what he said: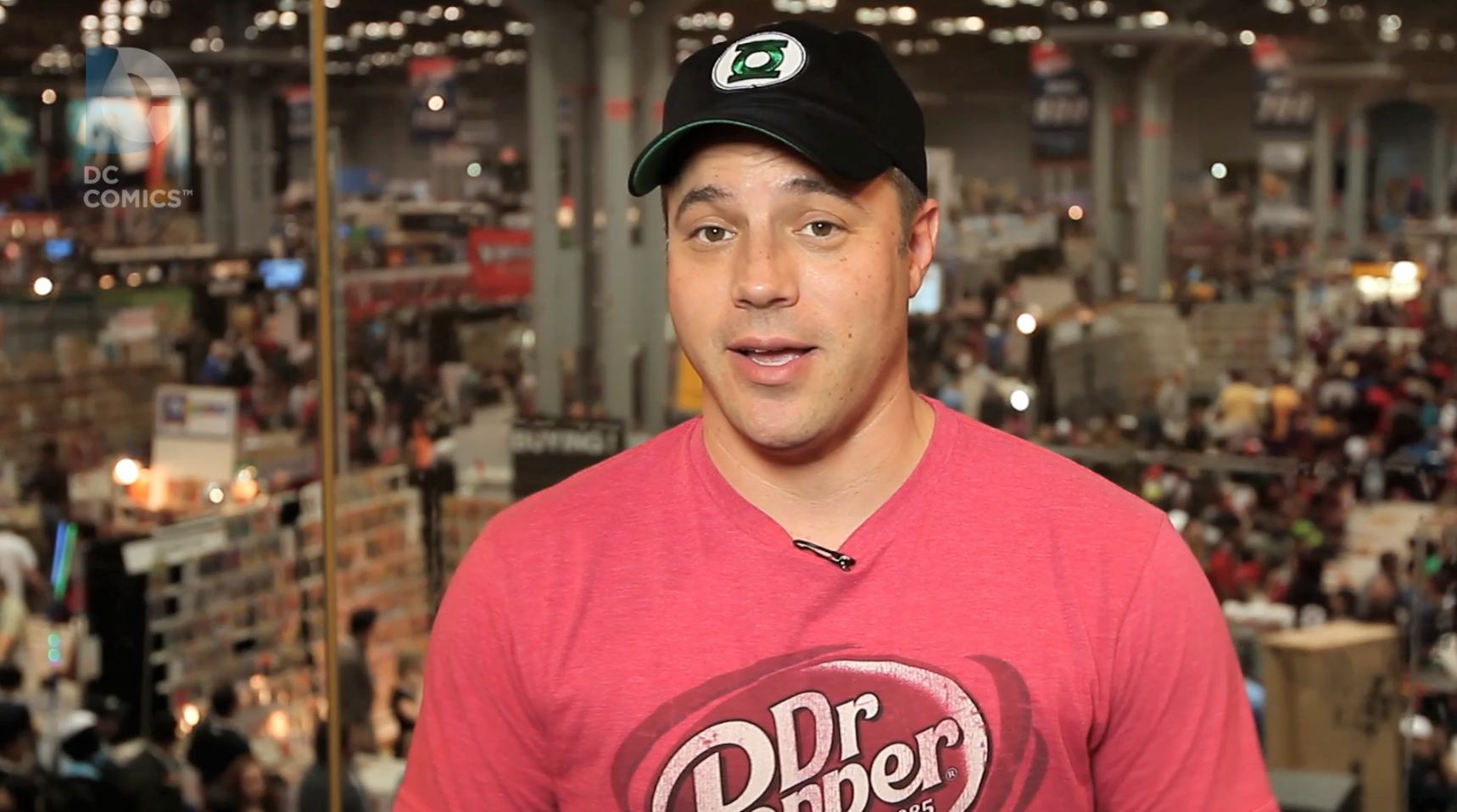 "I see a parallel emotionally between Caesar and Batman, in that they're both tortured and trying to sort of grapple within themselves to try and do the right thing in a very imperfect and, to some degree, corrupt world. It's really that emotionality that I'm interested in."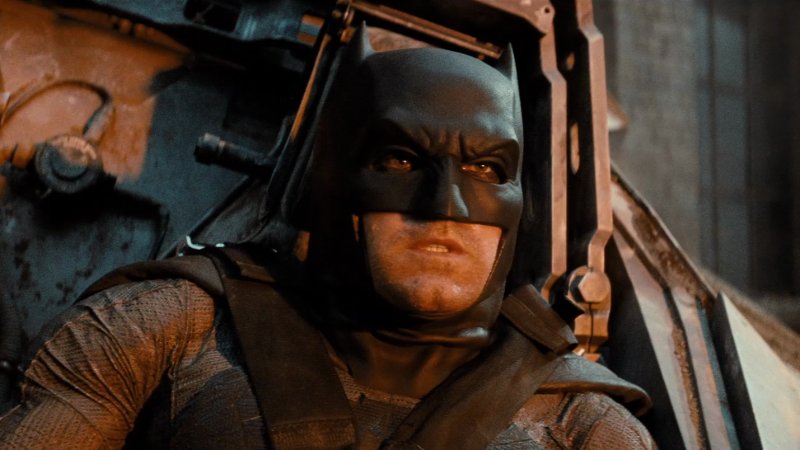 "In all of my films, what I try to do, in an almost Hitchcockian sense, is use the camera and use the storytelling so that you become that character, and you emphasize with that point of view. There's a chance to do an almost noir driven, detective version of Batman that is point-of-view driven in a very, very powerful way, that will hopefully connect you to what's going on inside of his head and inside of his heart."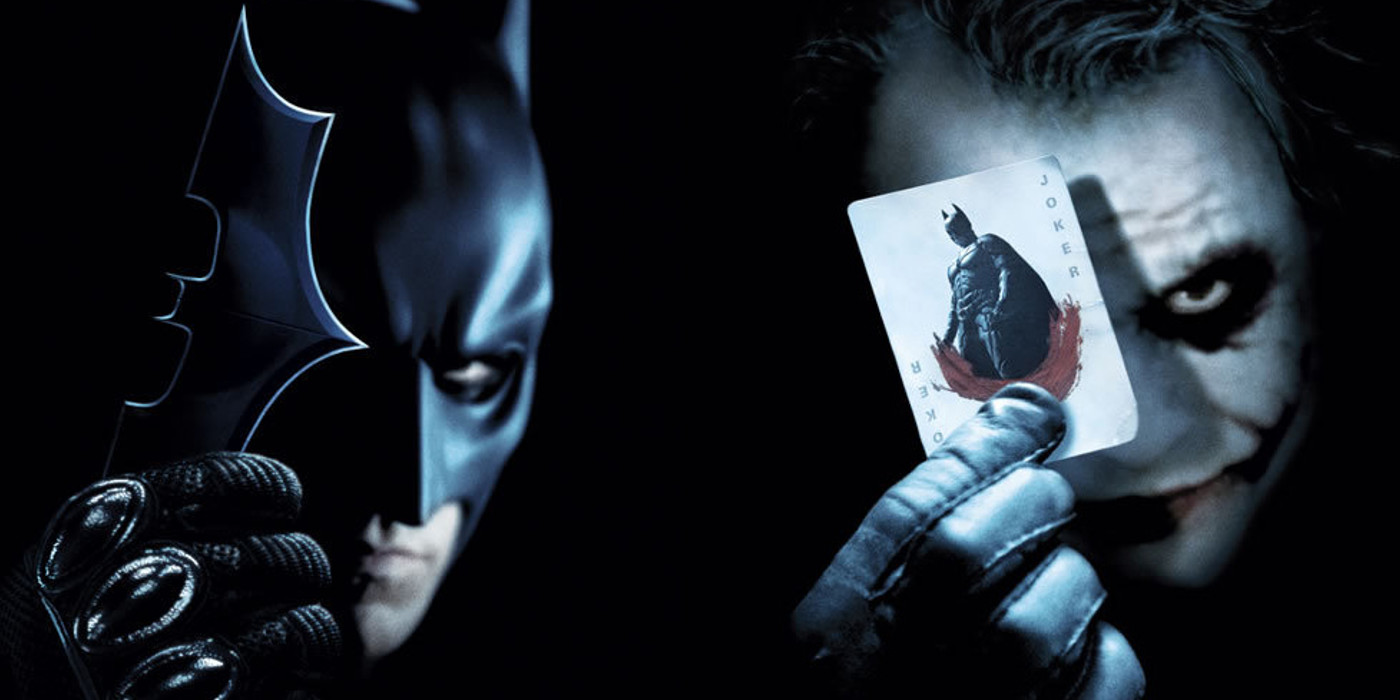 He further revealed that he has taken a page out of Nolan's playbook. He added:
"What I love about what Nolan did was that he took the genre seriously. What studios willing to make at the moment is a very, very narrow band of films. What I discovered is that this genre has the potential to be about something more. You can use metaphors of the genre to talk about a lot."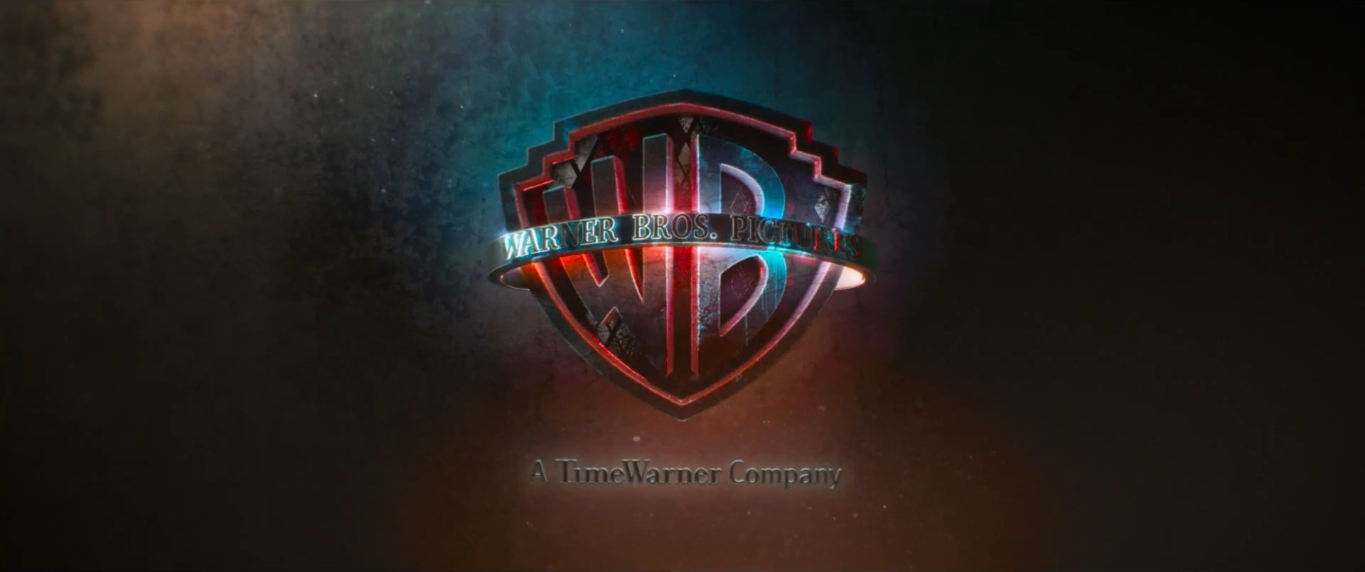 Well, according to new reports, their choice of the bad guy villain is the classic Batman villain. Variety's Justice Kroll has something interesting to add to the debate. According to him, the movie's primary antagonist has already been decided upon by Warner Bros. Studios.
Do you know who it could be??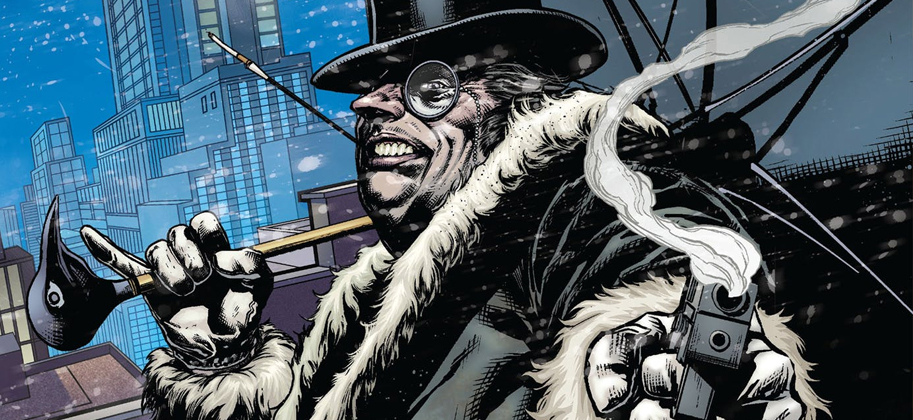 It is the Penguin!! That's right folks. Oswald Cobblepot, the criminal overlord of Gotham City and the snarkiest villain in Batman's Rogues' Gallery is about to bet at loggerheads with the caped crusader in the planned Batman solo movie. Justice Knoll had this to say:
Take this with a grain of salt as things are constantly changing in the DCEU but I'm hearing the Penguin is possibly the choice to play the main villain in THE BATMAN. Sources add even if Reeves decide to go another route the studio could then make him the main villain in BOP

— Justin Kroll (@krolljvar) May 30, 2018
This tweet definitely adds some much-needed flavor to the DCEU. Dark Knight's primary villain is the Joker. But given the Batman-Joker dynamic has been done to death in the movies, it was crucial that the movie villain this time was someone else other than the clown prince of crime. Kroll says that even if the Penguin is not selected for the Batman movie, he will surely end up being the antagonist of another future DCEU project – Birds of Prey.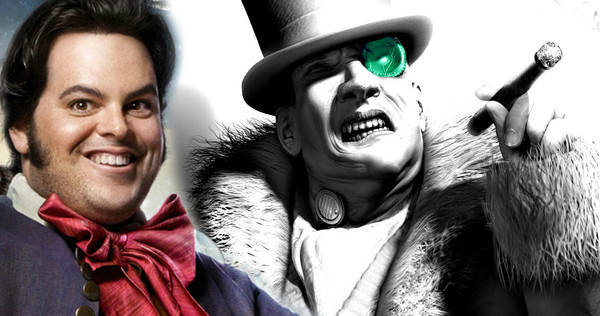 Coincidentally, this is not the first live action appearance of the Penguin in the movie. Danny DeVito played the part in Batman Returns. While DeVito may not be returning to play the role of Oswald Cobblepot in the new DCEU Batman movie, we believe Josh Gad of Frozen fame could do the role justice. Rumors say he is the forerunner among all the candidates that have been shortlisted for the role of the Penguin by Matt Reeves.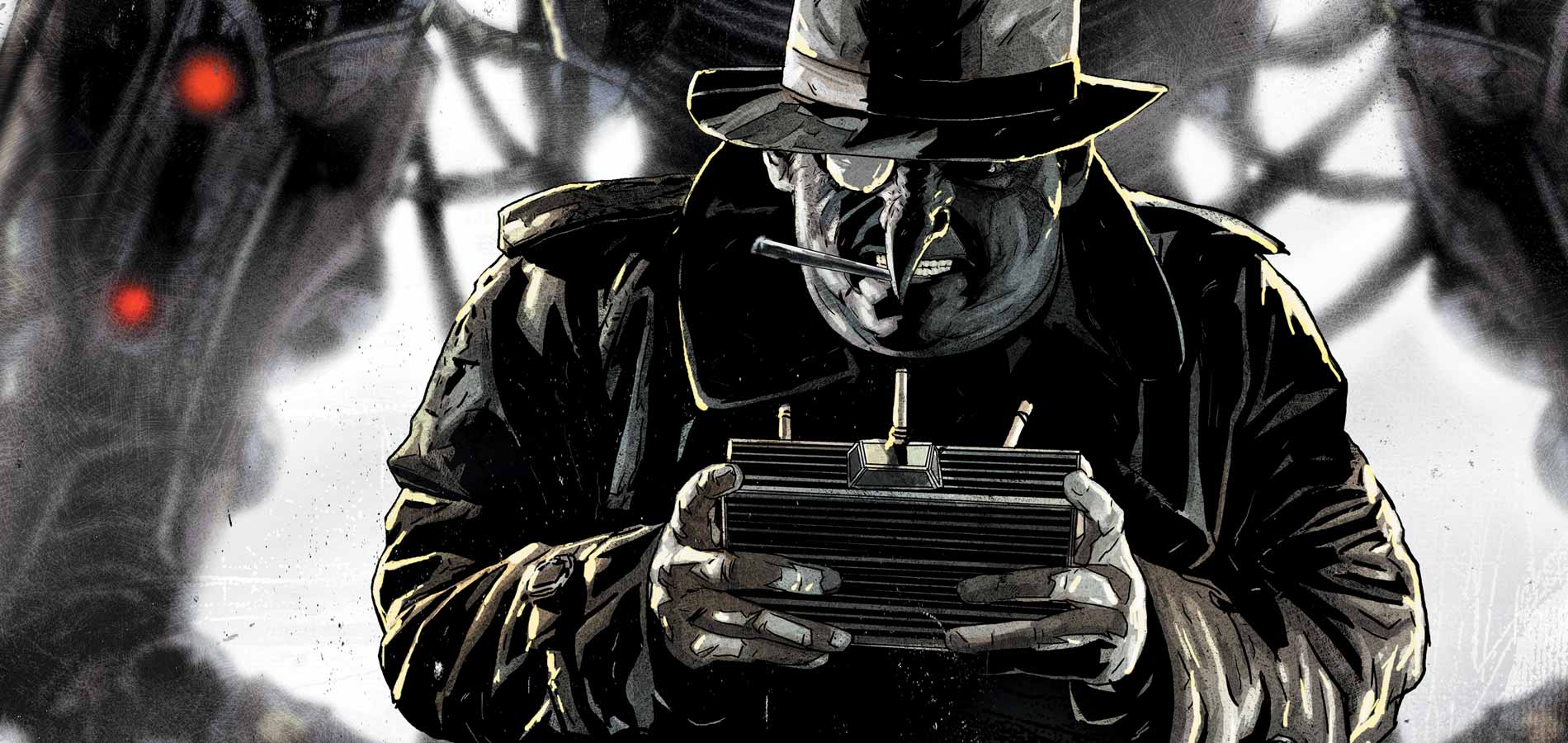 Oswald Cobblepot aka the Penguin could help serve as a bridge between Batman and several other villains that are as equally (in) famous in DC Comics. Victor Zsasz, the Scarecrow, Clayface, Mr. Freeze and even Catwoman might be able to make their entrance if Penguin is successfully utilized by Reeves and the Gotham Criminal Underworld is introduced to the DCEU. And if Matt Reeves thinks Batman is too good for the Penguin, the latter could end up in the Birds of Prey movie being directed by Cathy Yan.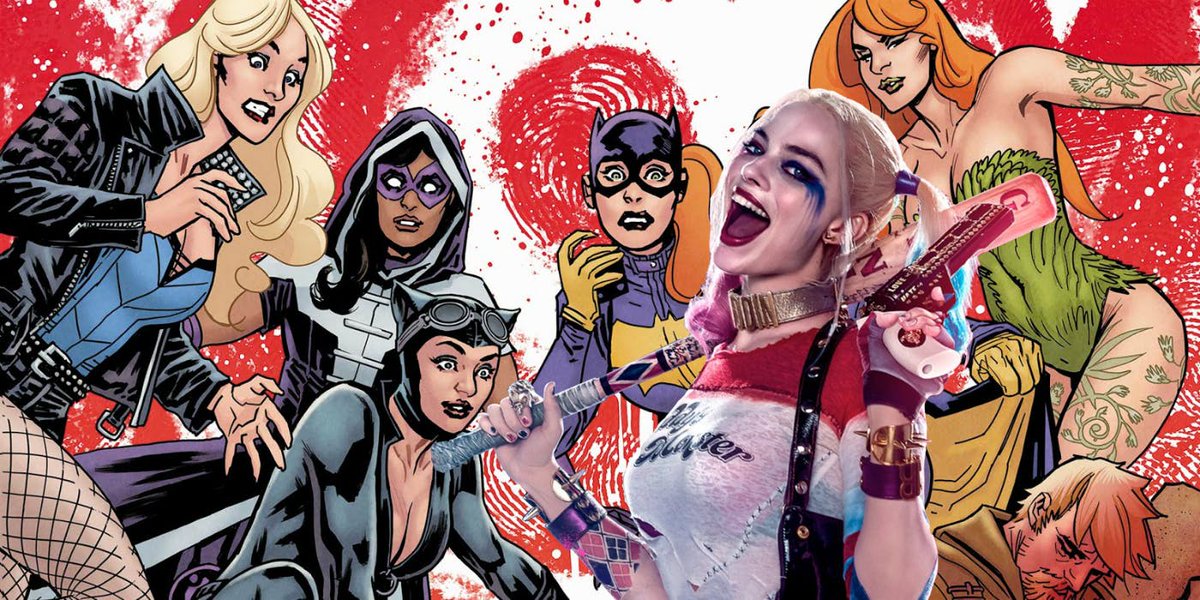 The Birds of Prey movie will feature Harley Quinn, who already has ties to the Underworld all thanks to her relationship with the Joker, and Batgirl, who will try to destroy Penguin's criminal empire. The Penguin being the main villain in the Birds of Prey movie has a nice little sense of irony to it.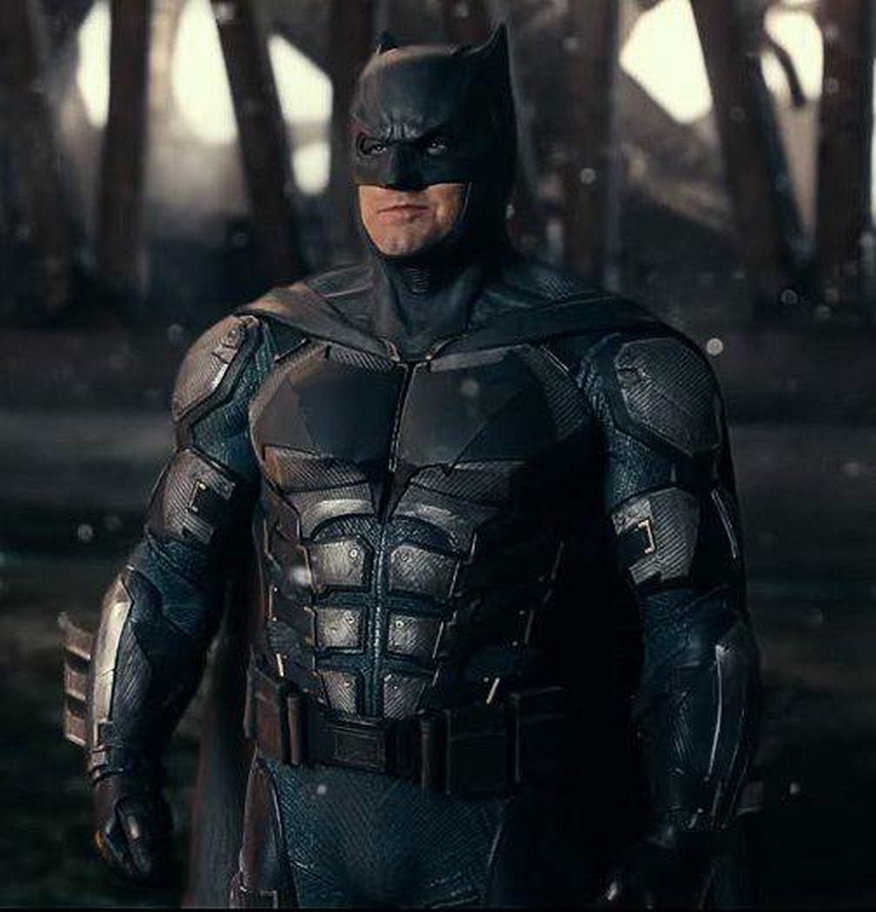 Offlate, there has been speculation that Ben Affleck might leave the ship and new actor may have to be cast. But nothing is clear as of now. The source said: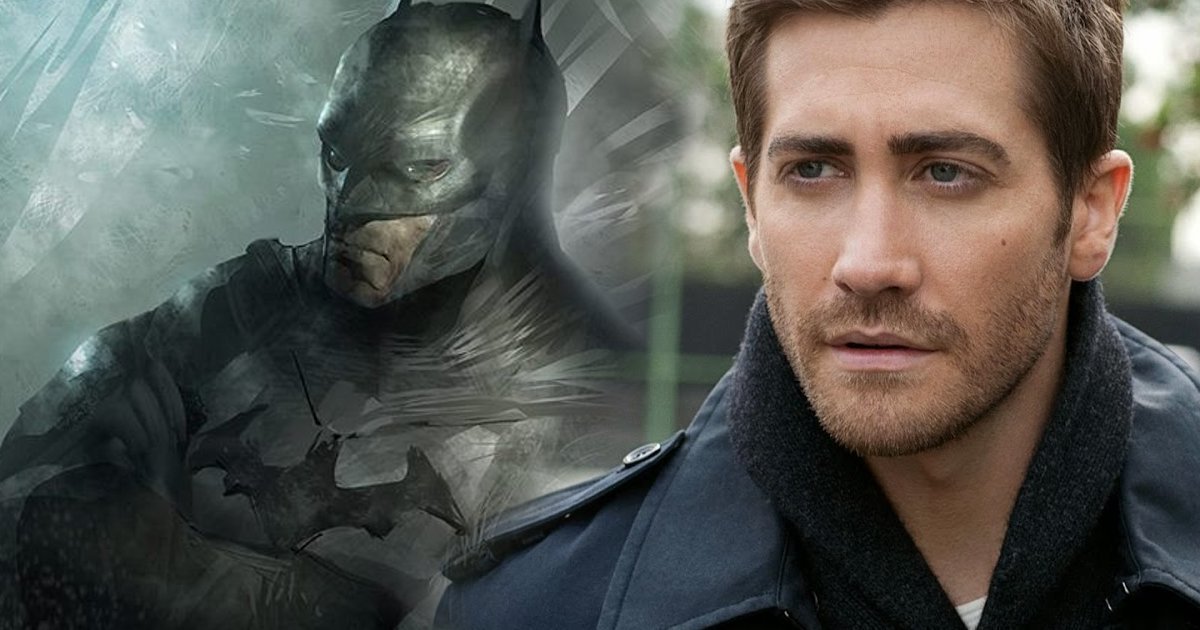 "Gyllenhaal is probably Batman. Affleck is not out of it yet,"….. "That's the thing, he still has a contract. But the studio is sour on him. If Ben rolls, Jake is in."
The next movie in line for release on 21 December 2018 under the DCEU banner is James Wan's Aquaman. The official film synopsis reads: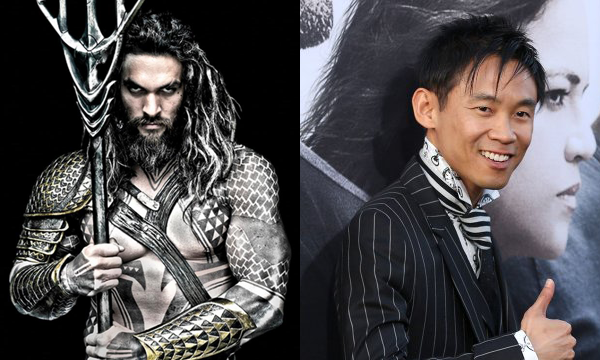 Aquaman finds himself caught between a surface world that ravages the sea and the underwater Atlanteans who are ready to revolt.
Play Now: The DC Movies Quiz (Click on the link below to begin)
If You FAIL This DC Movies Test, Stop Calling Yourself A True Fan!