News
Television
The Boys Season 2 Will Also Bring Us a Billy Butcher Short Film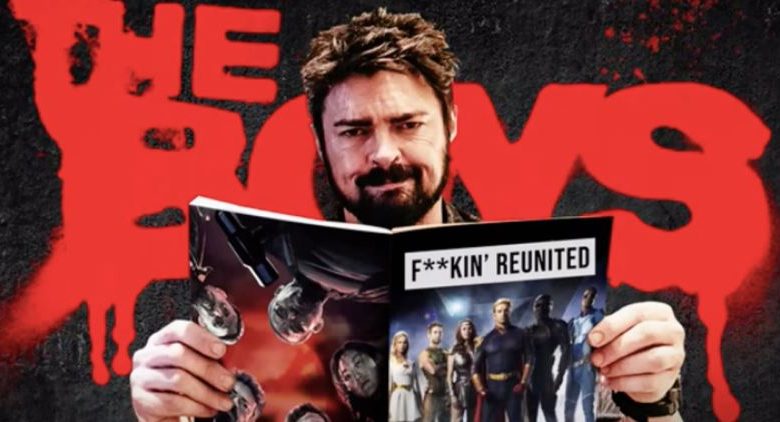 Billy Butcher Short Film:
We've been suffering from a lack of content this year, as far as movies are concerned. But we can't say the same for TV shows because Netflix, Prime & other streaming services and networks are pretty regular at presenting new and exclusive content almost every month. On the TV side of things, one of the most anticipated series is none other than The Boys Season 2. We've been eagerly waiting for it. Sure there has been a bit of delay, but we are getting it this September. The great part about The Boys Season 2 is that along with the 8 episodes, we are also going to get a short film centered on Karl Urban's Billy Butcher.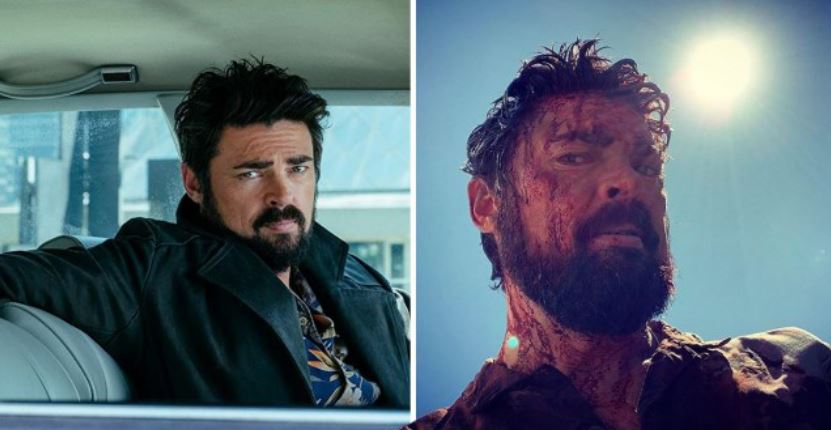 There is no denying that Billy Butcher is the best, and the most beloved character of this series. Season 1 ended on a big cliffhanger as Billy got the biggest shock of his life. We were all looking forward to seeing his reaction, which was supposed to be a part of the second episode in the upcoming season. But since it didn't fit well with the rest of the story, we are getting it as a short film which will arrive sometime during the course of the second season.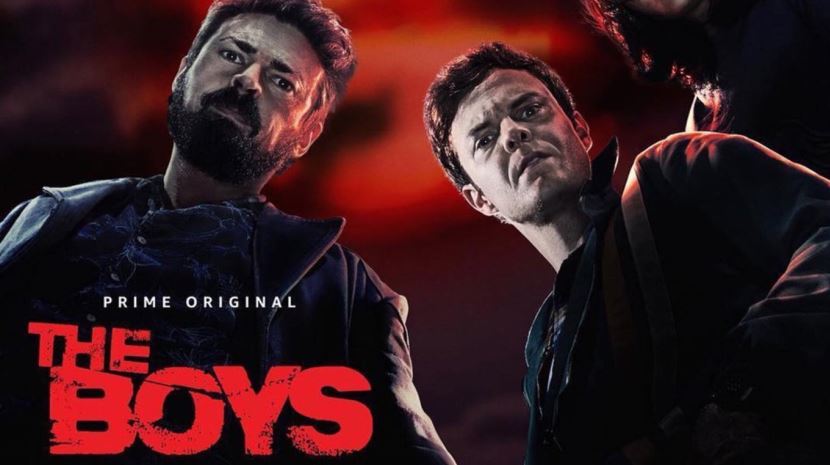 The Boys creator and showrunner Eric Kripke told Collider:
"We are going to release a pretty substantial thing because we had a whole storyline in episode two. It's not really spoiling anything to say that as season two begins Butcher is MIA and then shows up, and in episode two we originally had shot something that really revealed where he went and what his experiences were. But it ultimately didn't end up fitting that well into the episode because it made Butcher's story a lot less mysterious and intriguing and it kind of slowed down the rhythm a little bit, it was better to not know in that particular episode.

But we have these scenes and so we strung them together into a short film called 'Butcher,' and we're going to release that. You'll be able to see it as this short film of like what his blank, missing couple weeks looked like, and it will work as a companion piece to the show."
For all you Billy Butcher fans out there, be happy because we're getting more of him. The Boys Season 2 returns on September 4.
Read More: 
New The Falcon and the Winter Soldier Prison Break Action Sequence Revealed