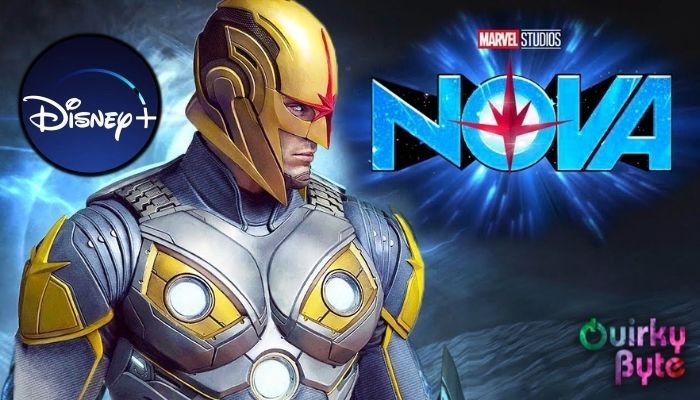 There are a lot of interesting characters set to make their debut in the Marvel Cinematic Universe. Some of the characters have been talked about for quite a long time and there have even been Easter eggs about these characters. Rumors of some of the projects have always been making rounds while some of the other projects have not been given a chance to be explored yet. One of the most popular unused characters in this list of unused characters is Nova. For a long time now Marvel has hinted at a project around this character being under development. Finally, Marvel has officially announced a new Nova project for Disney+. Whether it is a series or a movie remains to be seen.
Nova Project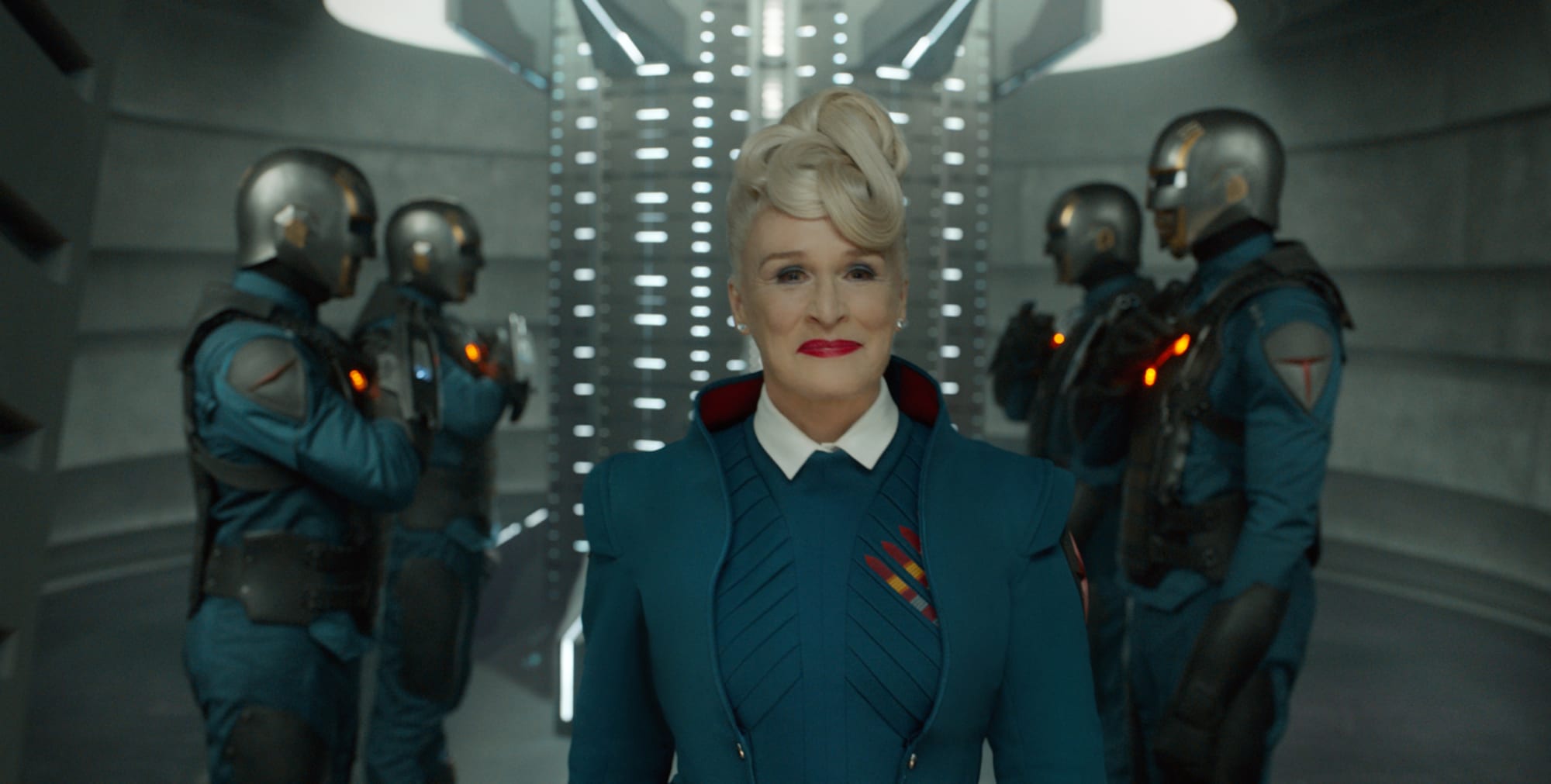 Ever since the first Guardians of the Galaxy movie, fans have been talking about Nova making his debut in the franchise. The movie featured the Nova Corps but didn't hint anything regarding the character himself. In a press event for Avengers: Infinity War, Marvel Studios president Kevin Feige first talked about Nova. He had stated,
Nova is… if we have a big board with a bunch of characters that have more immediate potential, Nova is on that board. Because of the connection to the Guardians universe, because there are more than one examples to pull from in the comics that are interesting. And you're absolutely right, he was in the earliest drafts of the [Guardians of the Galaxy].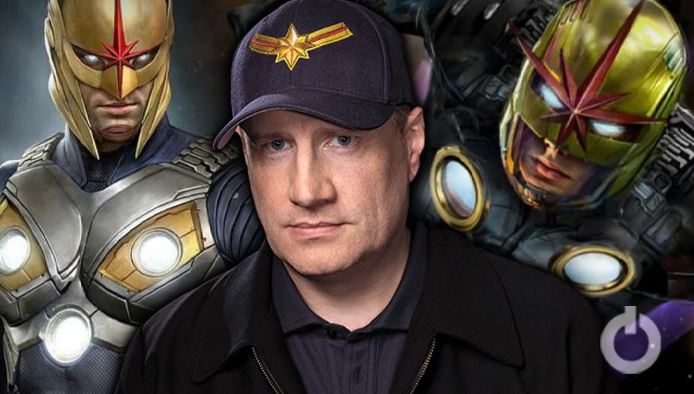 This was not the last time Feige talked about this project as he was asked about the project last year too. During an interview with ComicBook.com for Spider-Man: No Way Home, he was asked if Nova will make his debut in a Disney+ series. Feige replied,
It's a good question. We have plenty…

Well, you know, we oftentimes…. Black Panther is a great example. We were always working on a Black Panther standalone, the world of Wakanda, how to dive into that. Then the opportunity for him to appear first and Civil War came up. So, so it it always varies.
Nova Is Coming To The MCU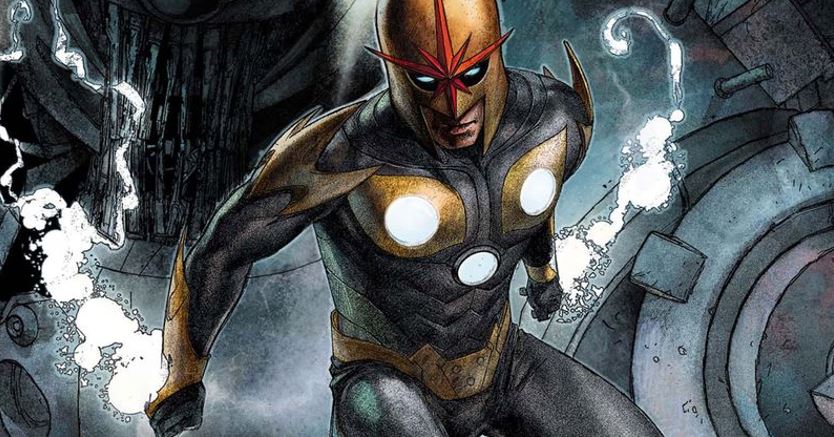 According to a report from Deadline, Moon Knight writer Sabir Pirzada is working on a new Nova project with Marvel Studios. It is not yet clear if this is going to be a feature film or a series for Disney+. Sources have inclined towards the chances of this project being a series that will be produced by Kevin Feige. Over the years, we have seen the mantle of Nova being taken by the likes of Richard Rider and Sam Alexander. The sources have indicated that the upcoming project might be around the character of Richard Rider.
It was an early idea, but we just reached a critical mass of new characters, and after we got rid of the Xandar sequence, it didn't make much sense. -CM #Infinitywar #QuarantineWatchParty https://t.co/vuaq4kyt3C

— ComicBook.com (@ComicBook) April 27, 2020
Over the years, there have been a lot of references to Nova in the MCU. The most common amongst these references is clearly that of the destruction of Xandar which in the comics paved the way for Nova's origin. There had been rumors that the character would have appeared around the end of the Infinity Saga for a long time now. Avengers: Infinity War screenwriters Christopher Markus and Stephen McFeely had mentioned a certain plotline surrounding this character. Nova was supposed to crash the Sanctum Sanctorum and war Doctor Strange about Thanos' imminent arrival. But this arc was then made into Mark Ruffalo's Hulk.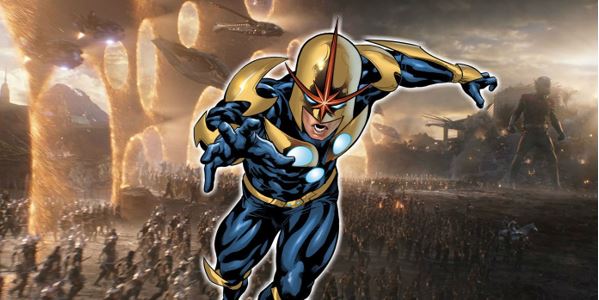 Even James Gunn had talked about the character by mentioning that he had "probably read 75% of Nova comics in existence." Giving this character a series would give a lot of chance for him to have his narrative explored properly. Disney+ is clearly paving the way for a lot of interesting characters who were being considered for debuts earlier. Nova has now become one of the many unconfirmed projects Marvel Studios is working on.
Follow us on Facebook, Instagram & Twitter for more content.
Also Watch: