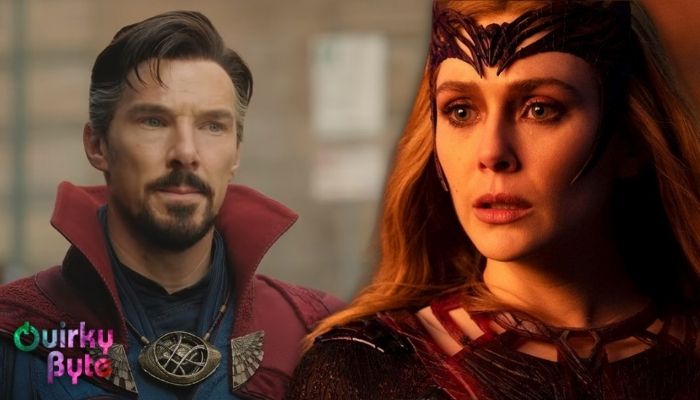 Doctor Strange in the Multiverse of Madness seems to be the MCU project that will live up to its title. The movie has a lot on its plate with some rather exciting details in how it will work in some major development for the franchise. Over the years, fans have witnessed that some of the MCU projects have had extended timelines. This only goes to show the level of interesting events the movie will explore in terms of details. Recently, almost all the projects have crossed the 2-hour mark including the solo ventures for the characters. The runtime of Doctor Strange 2 has been revealed. It will not be straying from the pattern of runtimes for the recent MCU projects.
Multiverse of Madness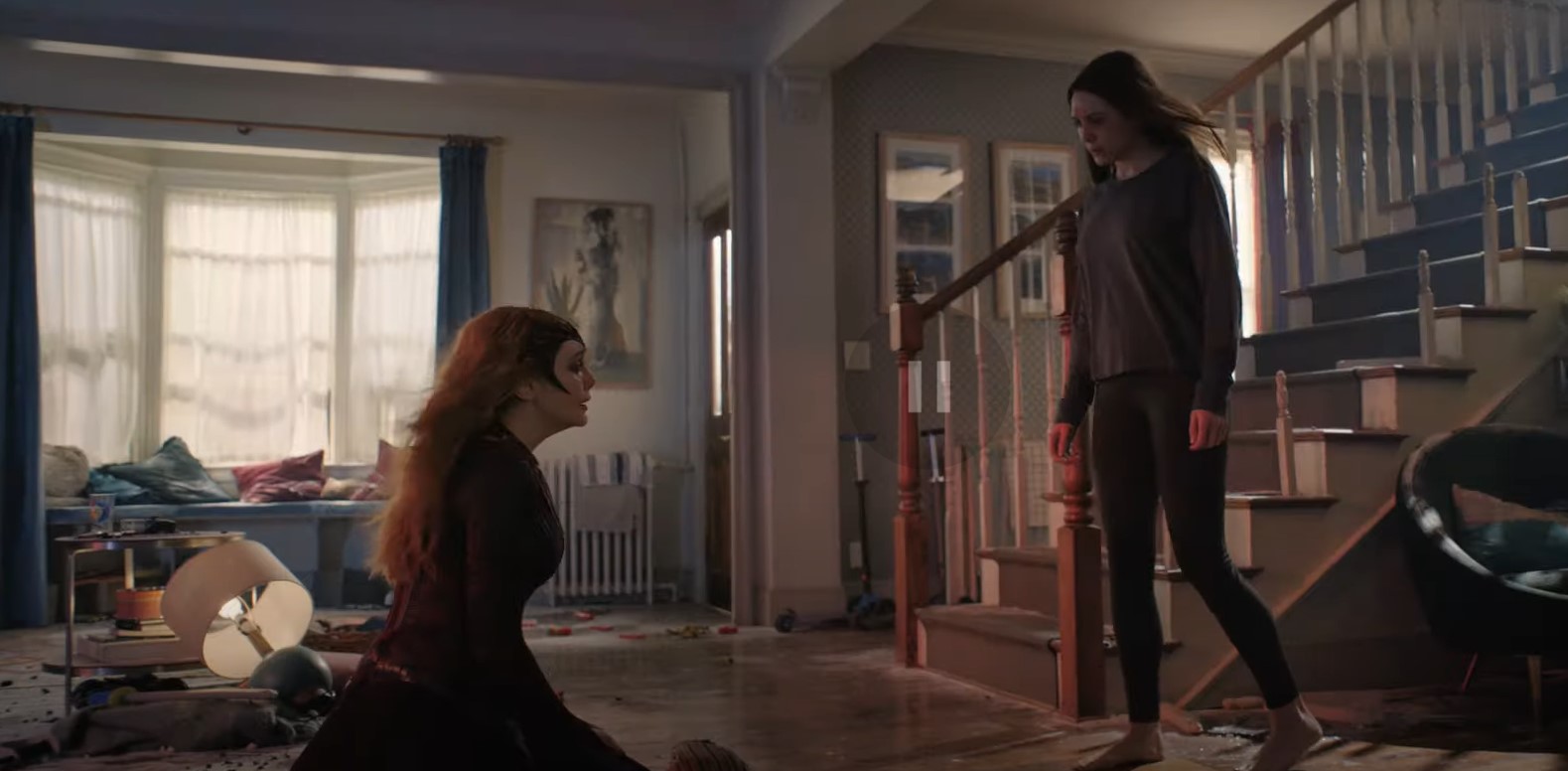 There are a lot of things that are set to happen in the upcoming Doctor Strange sequel. The movie will deal with the multiversal chaos that has been hinted at for quite a while now in Phase 4 of the MCU. This will mark the fifth entry in the MCU films and the eleventh project in Phase 4. Based on the various theories surrounding the movie, it has become a bit clear that Patrick Stewart will be appearing as the X-Men character Charles Xavier in the movie. This might mean that the movie will pave the way for the mutants to appear in the franchise, something that has been talked about a lot.
The Runtime of Doctor Strange 2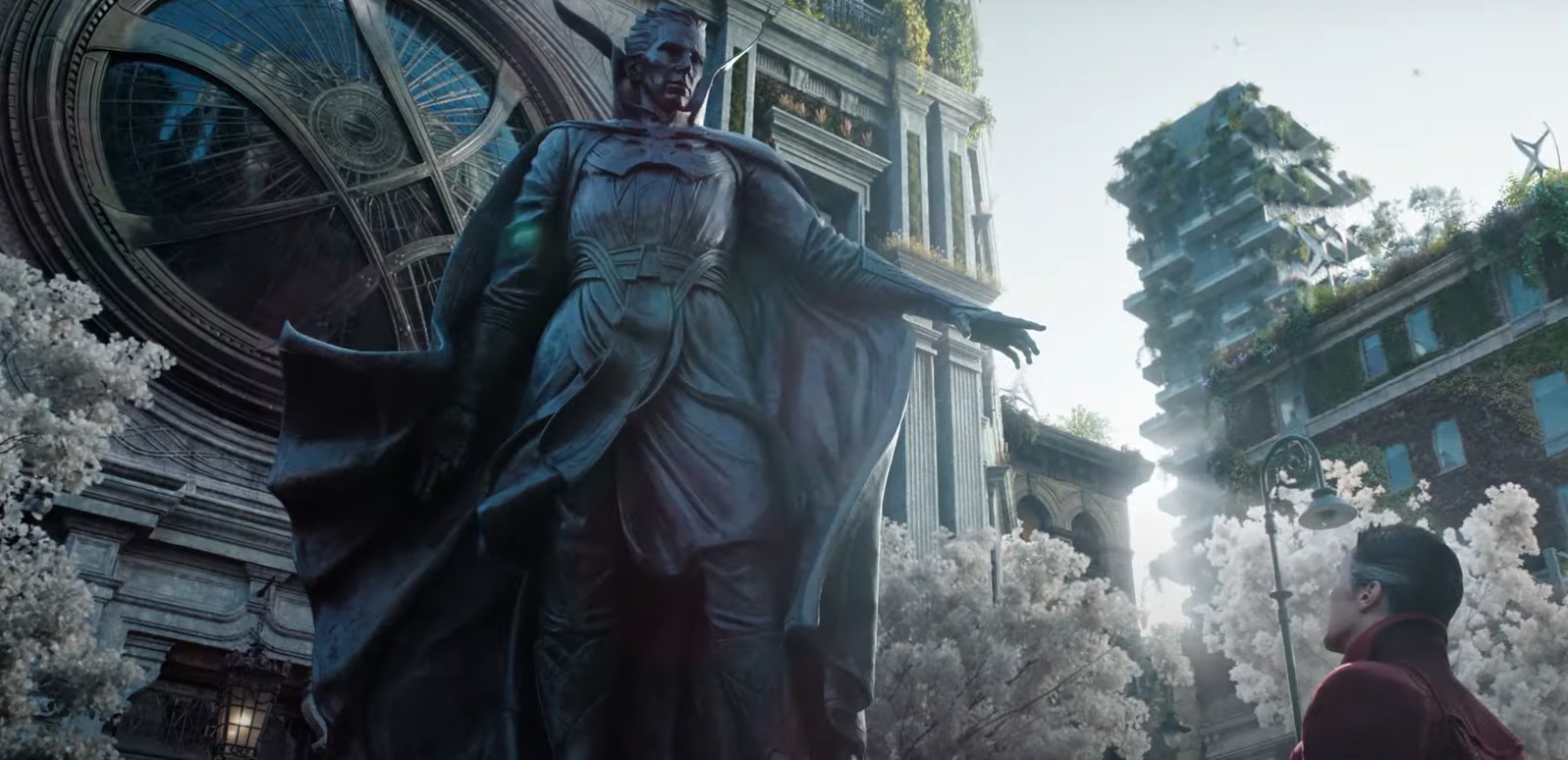 With so much to show in the movie, it won't be surprising to see the movie have a rather long runtime. According to Brazilian ticketing website Ingresso, Doctor Strange in the Multiverse of Madness will have a runtime of 148 minutes(i.e. 2 hours 28 minutes) long. This will make it the second-longest runtime of all five Phase 4 movies along with Spider-Man: No Way Home, which also has the same length. It also makes this movie the fourth-longest movie in MCU history behind 2019's Avengers: Endgame, 2021's Eternals, and 2018's Avengers: Infinity War.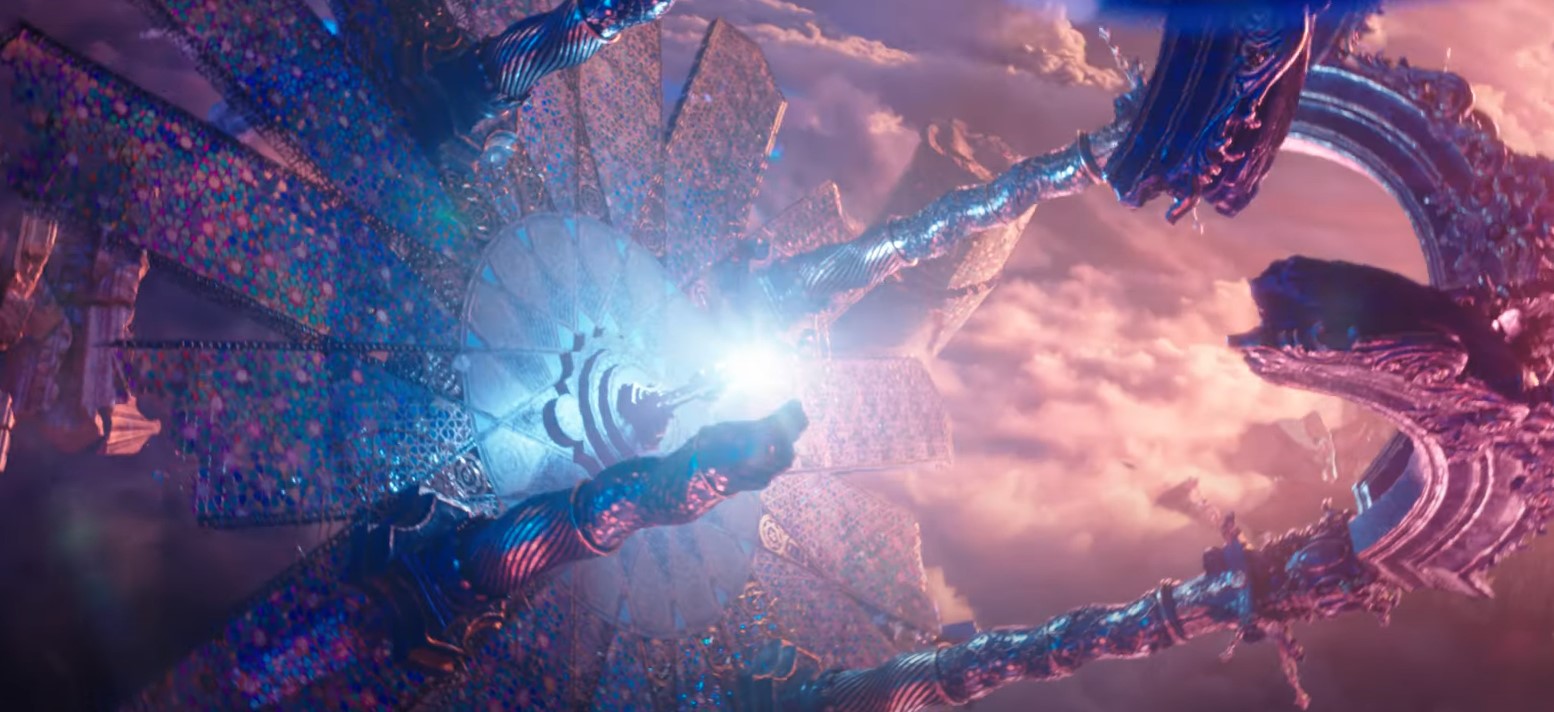 This doesn't really come as a surprise considering the amount of material that the movie has to deliver. At the same time, this would also make sure that the variety of characters appearing in the movie has a justified appearance. This was also seen in the case of No Way Home and Marvel managed to give each character a proper chance to show their characters in the movie.
Doctor Strange in them Multiverse of Madness will be released in theaters worldwide on May 6, 2022.
Follow us on Facebook, Instagram & Twitter for more content.
Also Watch: