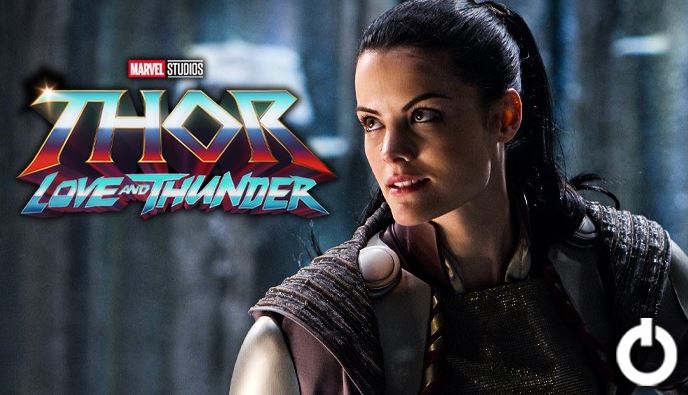 Actress Comeback In Love & Thunder:
Ah, once again, Thor: Love and Thunder are back in the spotlight. Earlier, we heard the good news that Christian Bale is going to play the character of Gorr the God Butcher in Thor: Love and Thunder, and the fans lost it. Christian Baler is without a doubt one of the most respected actors around the world. People particularly know him best for his role as Batman in the Batman trilogy by Christopher Nolan.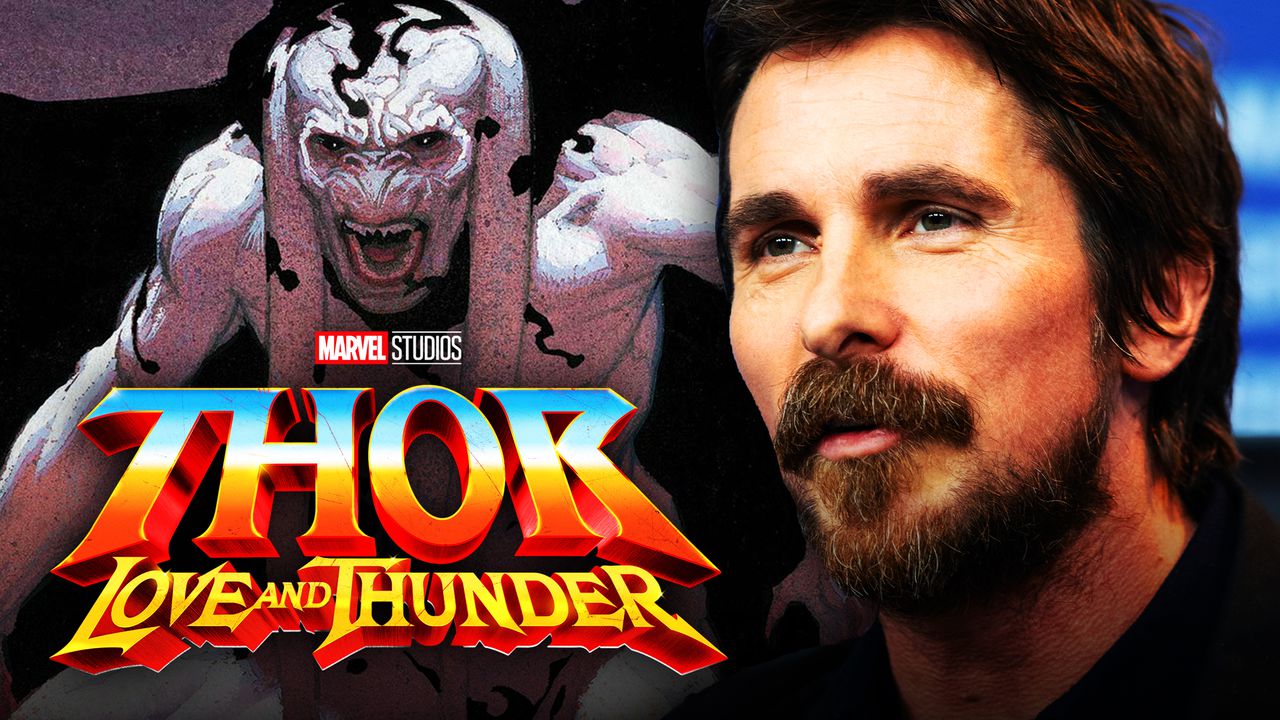 Even though Christian Bale said that he will not come in any superhero film any time soon, we will finally see him come as a supervillain in Thor: Love and Thunder. And now, Jaimie Alexander has teased her return as Lady Sif in Thor: Love and Thunder. Serving as the fourth Thor film after Thor (2011), Thor: The Dark World (2013), and Thor: Ragnarok (2017), Thor: Love and Thunder is directed by Taika Waititi and has Chris Hemsworth returning as the titular Asgardian.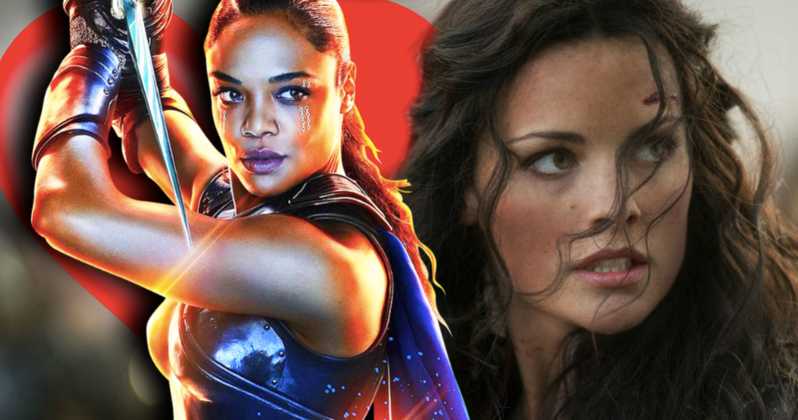 The movie also features several returning characters from the Thor film series, including Tessa Thompson as Valkyrie, who is MCU's first major LGBTQ+ character. The upcoming film is also tied to the Guardians of the Galaxy franchise, with Chris Pratt reprising his role as Peter Quill/ Star-Lord.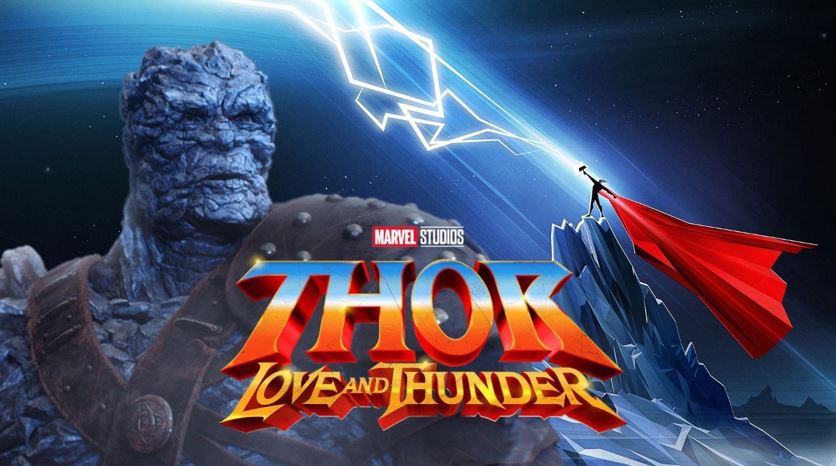 In the first two Thor films, we saw Jaimie Alexander portray there of Lady Sif, a fearsome Asgardian warrior who is a good friend of Thor and the Warriors Three. In the first Thor movie, Alexander's Sif helps Thor return to Asgard after he's banished to Earth. She plays an effective catalyst in ending Loki's reign of terror, and later also helps the Asgardians in their battle against the Marauders. But fans ended up wondering as to why they did not get to see Lady Sif in Thor: Ragnarok. But now, she is coming back to Thor: Love and Thunder.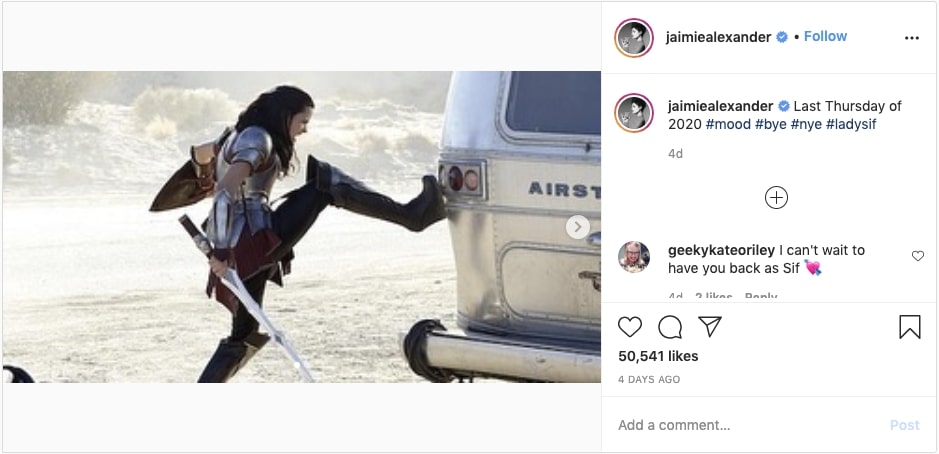 On Instagram, Alexander posted a couple of photos of herself in her Sif attire from earlier Thor movies. The post finds Lady Sif particularly enraged as she kicks an Airstream RV, and Sif's mood in the images is meant to represent how Alexander (and so many others) feel about saying goodbye to 2020.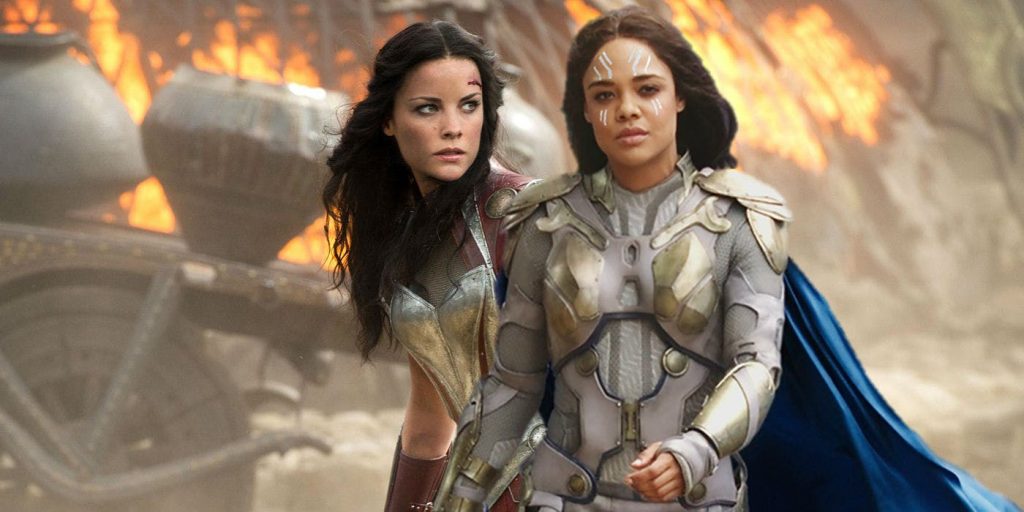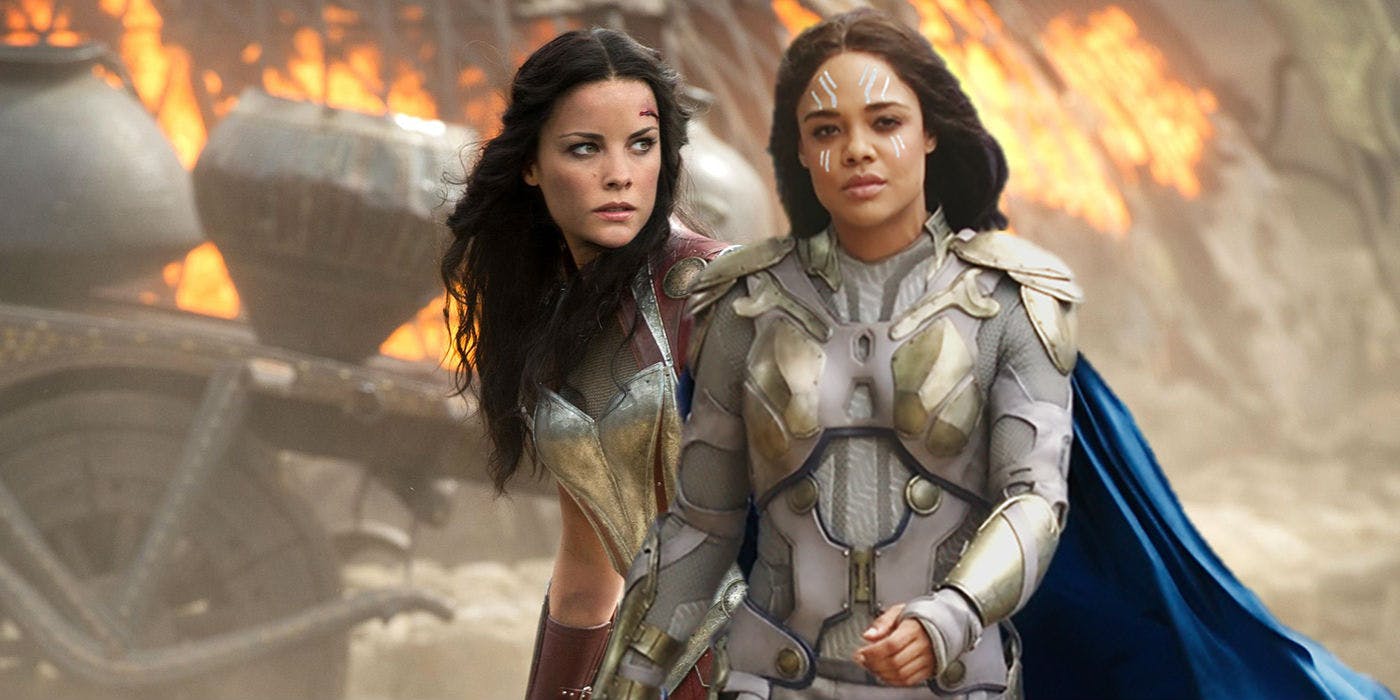 Alexander's Lady Sif has been missing from the big screen for quite some time. While the character did not appear in Thor: Ragnarok, Alexander did reprise her role as the warrior in the first two seasons of Marvel's Agents of S.H.I.E.L.D. In the show, she brings back an escaped Lorelei and also investigates the hunting of Inhumans. But when it was time to film Thor: Ragnarok, Alexander was busy with her NBC show Blindspot. In her Instagram post, Alexander is trying to make light of the horrible year that was 2020, sending it off in the most honest way.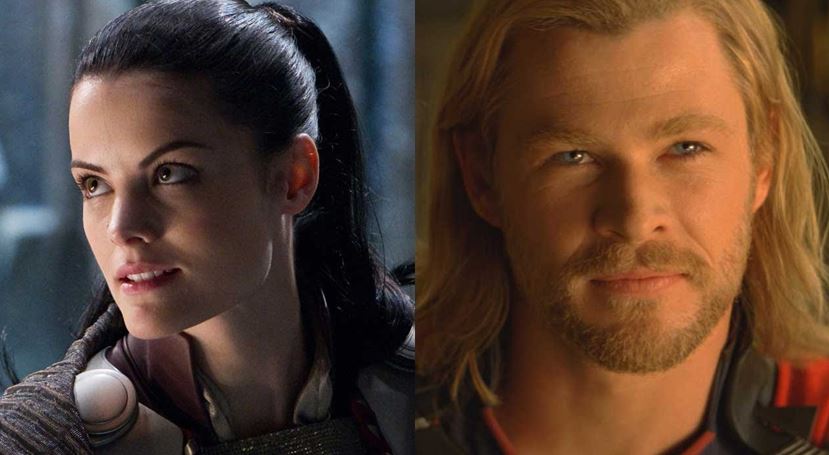 But the post does also serve as a reminder of Lady Sif's upcoming return to the Thor franchise. After missing in action from the previous movie, Alexander needs to put in some extra efforts to refresh Lady Sif's standing in MCU as it enters Phase 4. With the Warriors Three gone and a new villain entering the scene, Lady Sif will be more important to Asgard and Thor than ever before.