Movies
Avengers: Endgame – The Heroes Will Have to Travel Through Alternate Timelines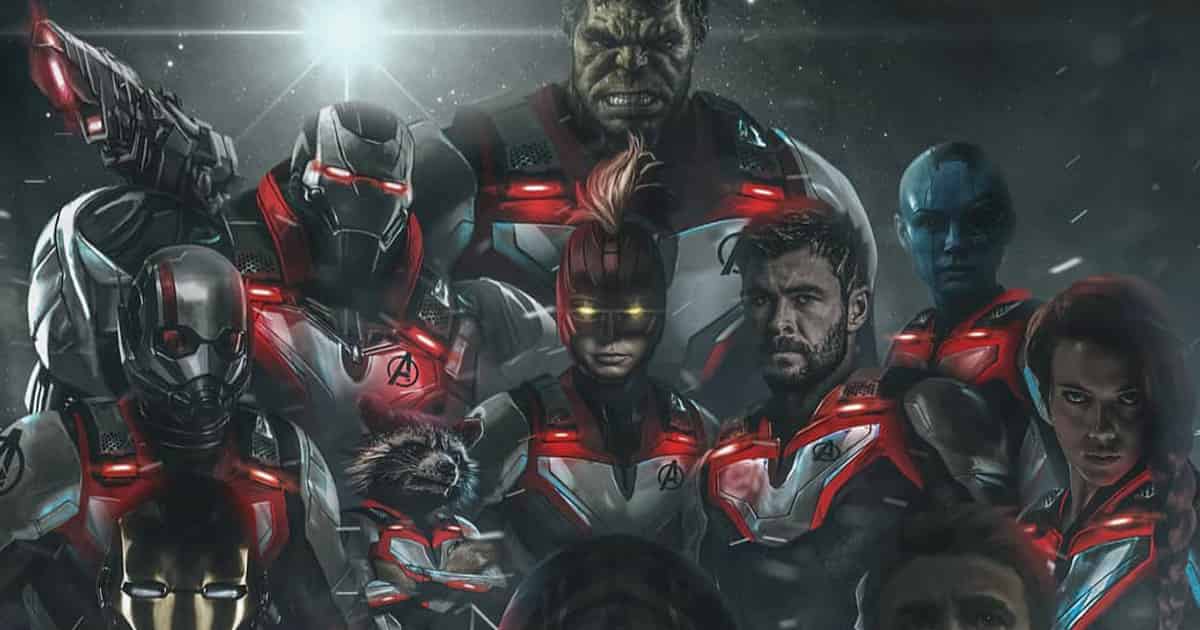 Avengers: Endgame is going to tell us a very long and complex story that involves intricate aspects like Time Travel, Quantum Realm, the BARF tech, and probably even alternate timelines. This is a film that will culminate almost all the loose threads left by the previous films by involving the above mention science fiction aspects. This is a film that we have absolutely no clue about, and that is why it has spawned many theories.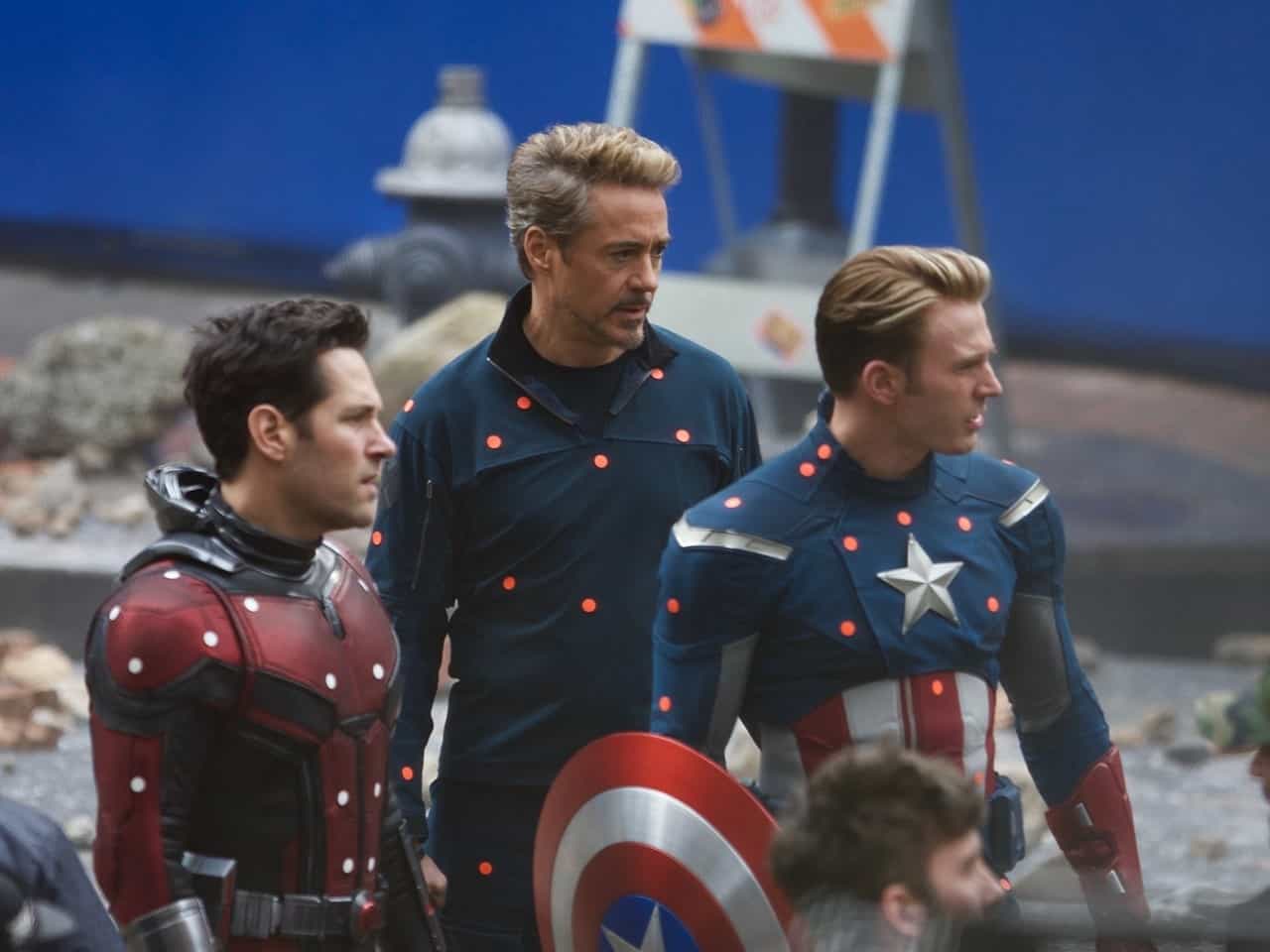 While most people believe that Avengers: Endgame will heavily involve Time Travel, and that will probably lead to multiple alternate timelines. So, considering this, Reddit user CaptainKyloStark has come up with a theory that states that the Avengers will have to travel through time, but along with that, they will have to deal with alternate realities and dimensions as well: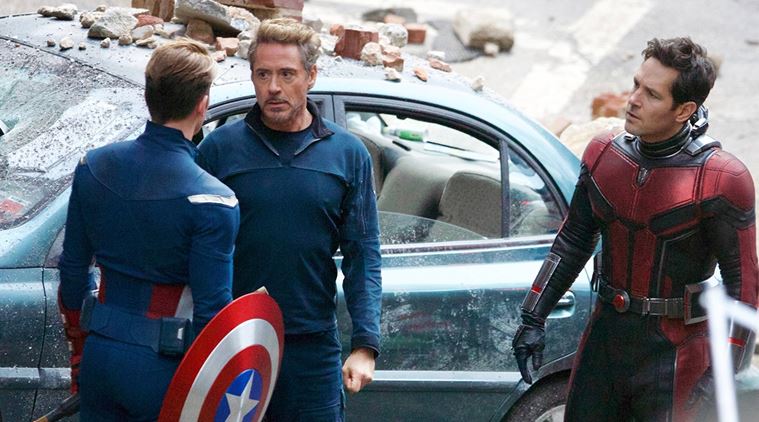 "In doing this, they catch the ire of a Greater Threat due to their meddling in the nature of the multiverse, something mere mortals shouldn't be going anywhere near. My personal guess is that we'll see The Avengers 'team up' with Thanos in order to prevent further damage or destruction to the timelines. Perhaps from judgement coming from The Living Tribunal in some way. Some trading of lives will be made in the process, and this is how we'll lose some legacy Avengers. The timelines will be 'fixed' by the end of the movie, but not without major losses and drastic changes across the multiverse. Cue X-Men…"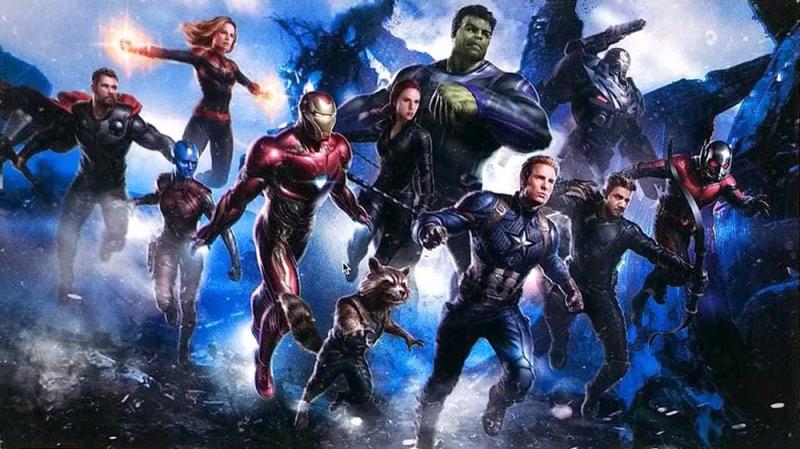 Now, this was just the summary of how and why things might go this way, but here's the presumed evidence to why all this is going to happen. The Redditor continues:
"The Russo Brothers are not lying to us when they said our heroes are 100% dead. Those are the heroes in our timeline. In alternate timelines….at least 14,000,605, there have been different decisions made, different conditions which all have caused reality to split off into alternative timelines. Some where our heroes are dead, alive, or vastly different from the one we know.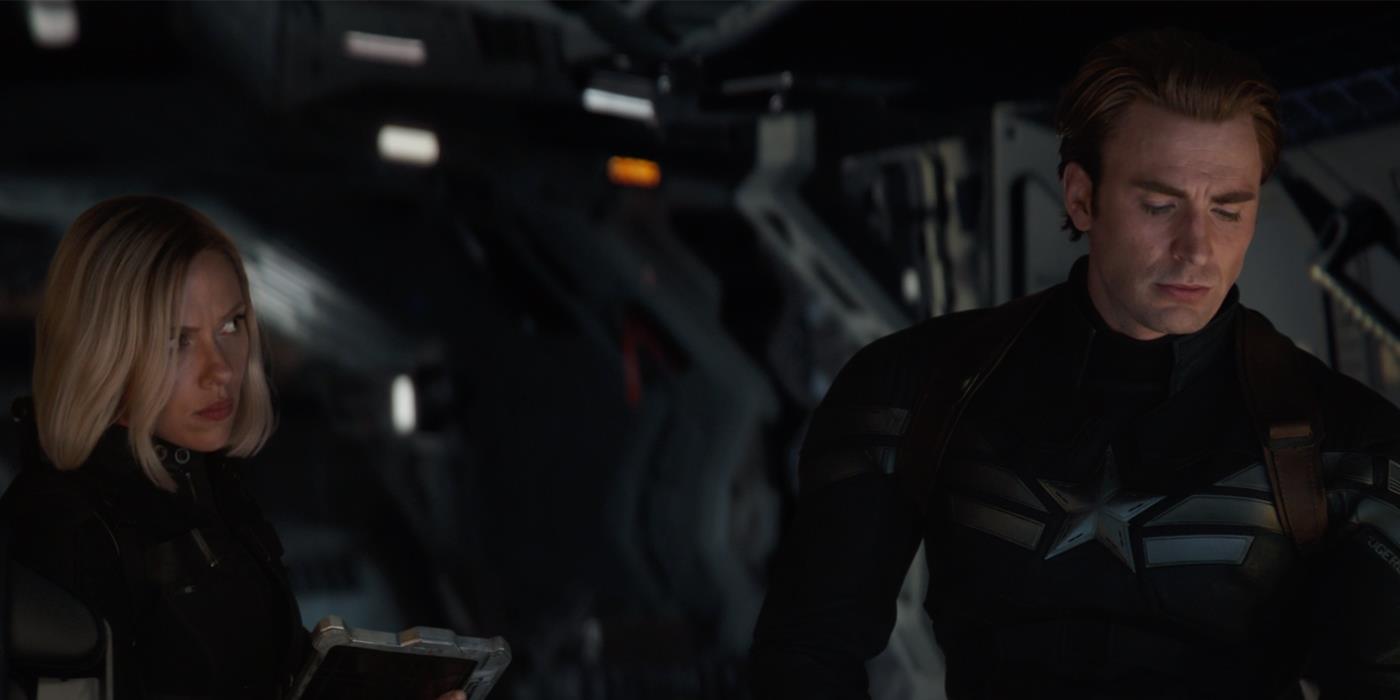 I don't think that the Cap we see discussing "The Plan" with Nat is 'our cap'. I think he's an alternate timeline cap, perhaps one where SHIELD never fell due to Hydra. I think they're discussing the plan as the ones being recruited from our timeline. I think that Ronin is not 'our' Clint. I think he was dusted and we're seeing a Clint that made different decisions at some point in his life, and this is the direction he's taken – a merciless assassin of some kind. I don't think Russo's will make his story so predictable. Hell, the leak of Potts as Rescue may very well be some alternative timeline where she is "Iron Woman" in that reality. Anything is up for grabs.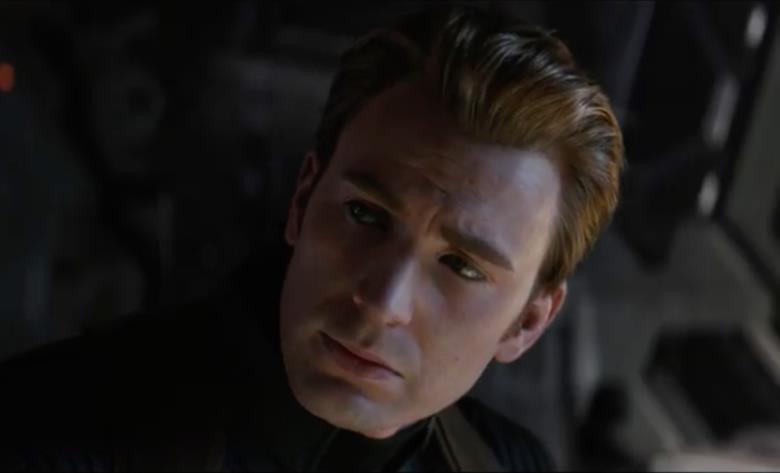 I think "The Plan" is to infiltrate these alternative timelines to 'recruit' the important players in the story that we lost in Infinity War for the next battle against Thanos to take back the Infinity Stones.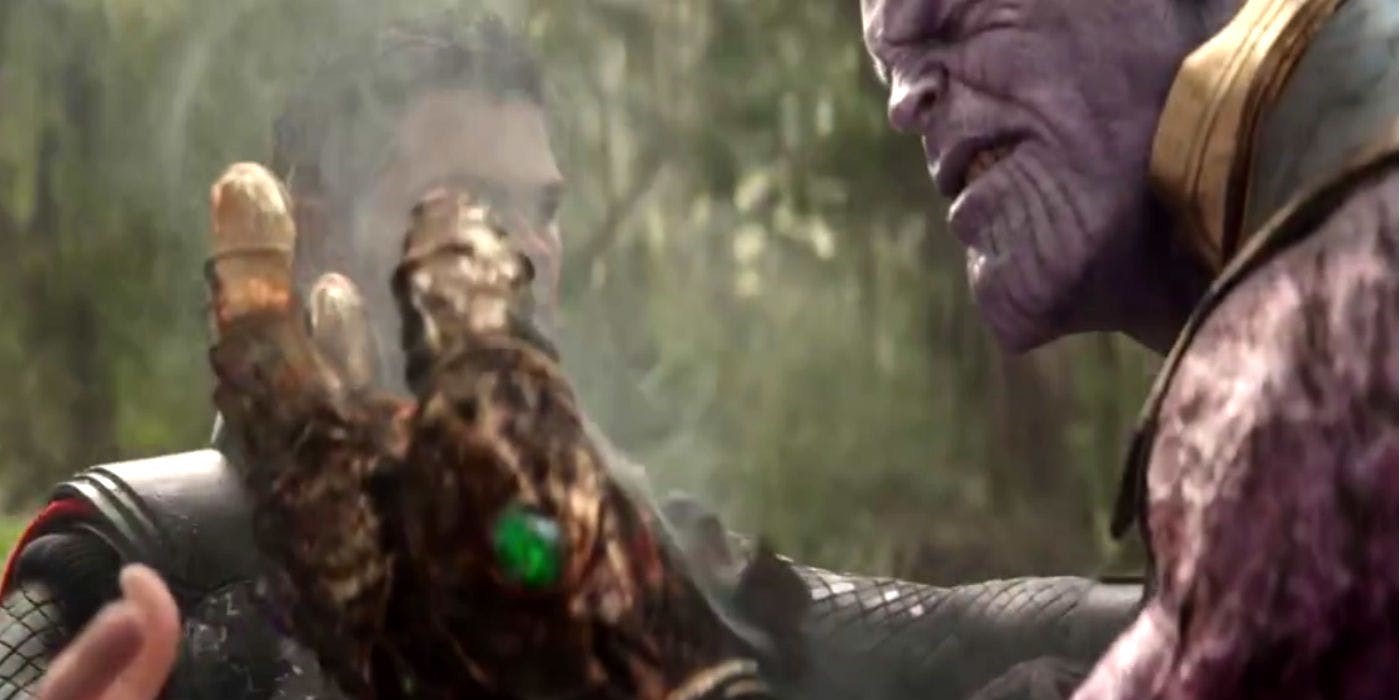 I have a feeling that the Stones and the gauntlet itself are fused to his arm, and can no longer simply be plucked from him. Which could explain why such a drastic measure such as exploring alternative timelines is necessary (however it is that they do it).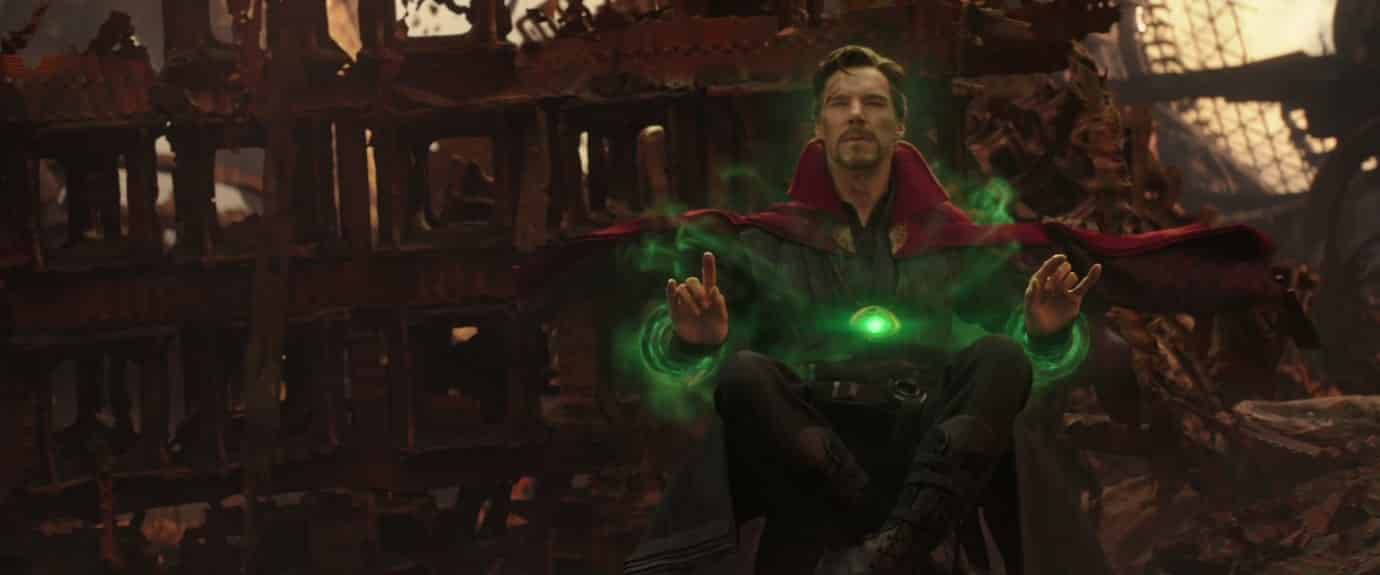 I think the ramifications of this are enormous, and will affect multiple realities. I think this is where the leaked "greater threat" comes into play. We're talking about mortal characters messing with concepts way beyond what they should be going near, except for maybe Doctor Strange. I think the Greater Threat is a form of rectification for their interference with the natural workings of the multiverse."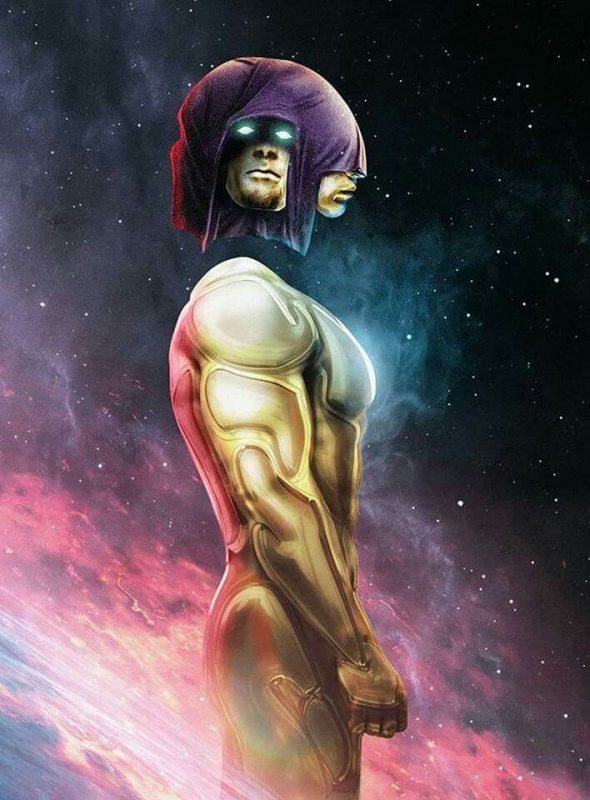 With all this, the Redditor believes that an even greater threat will be unleashed on the entire Multiverse. It has been teased that there is another villain involved apart from Thanos, so, that is why the Avengers and Thanos might have to team up and take down this massive threat, which could very well turn out to be the Living Tribunal. The Redditor continues: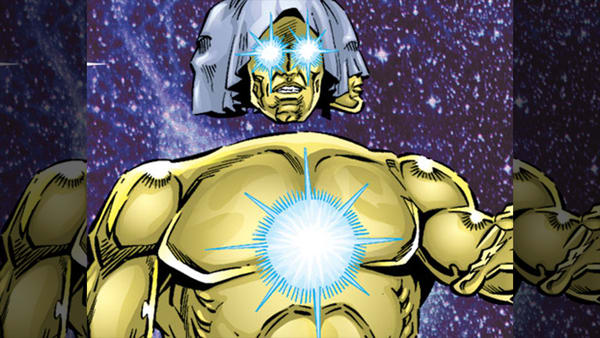 "Could it be Infinity stepping in? The Living Tribunal? Something else? Who knows. Personally, my mind goes to TLT which threatens to undo far more than what The Avengers are trying to undo.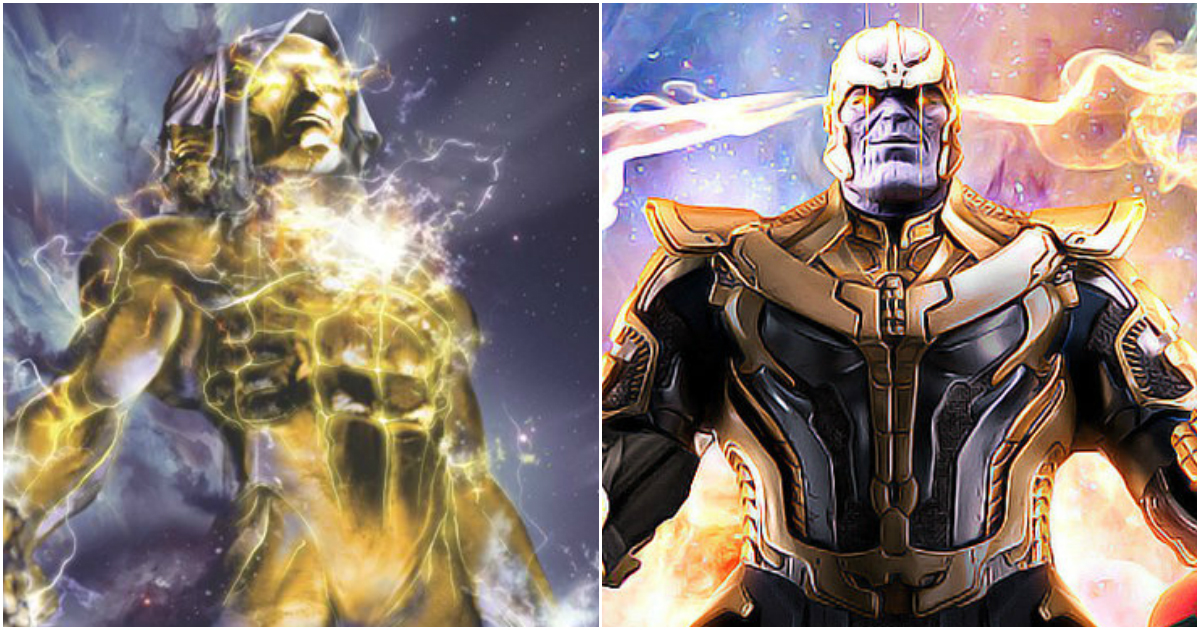 I think at the end of the day there'll need to be a choice made: Stick with the reality that Thanos inflicted on their universe, change the multiverse, or….defend what they can across multiple timelines (now that they've messed with too much) and join up with Thanos to prevent a multi-dimensional annihilation."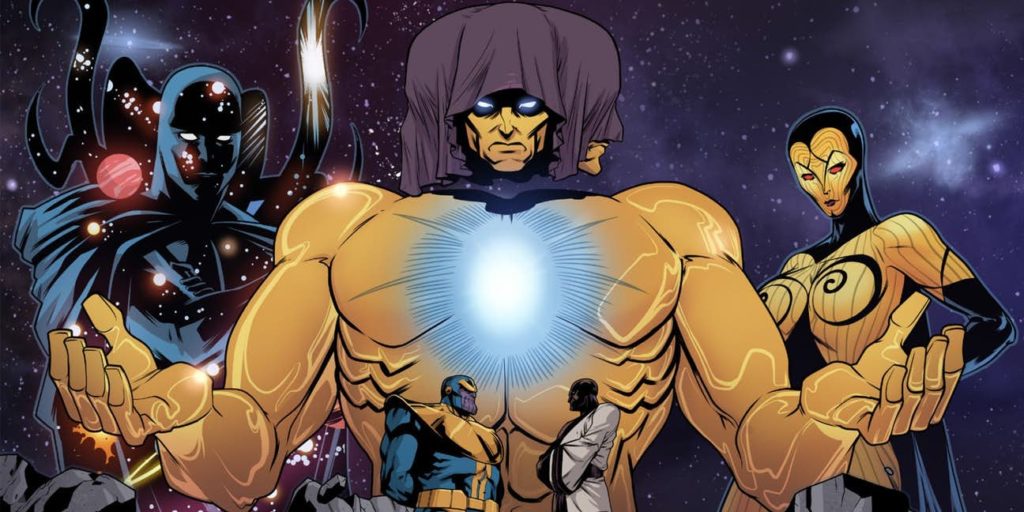 The Redditor plays with a lot of indefinite possibilities here, but for the part of the greater threat being teased, I totally agree with him as The Living Tribunal is the cosmic entity whose main function is to safeguard and protect the entire multiverse. So, he could come in for the MCU finale. Rest we will only know when Avengers: Endgame comes out on April 26.