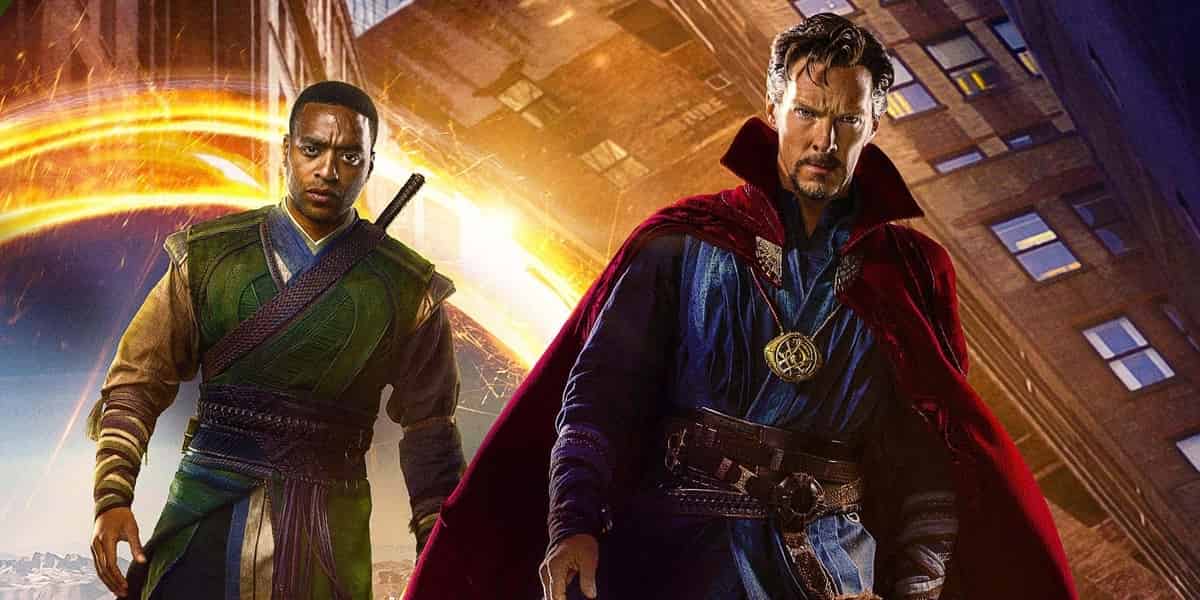 Baron Mordo Reteam Up With Stephen Strange:
Doctor Strange 2 is going to bring in so many new characters as it is Phase 4's most important movie. It will actually be Marvel's next Civil War level crossover event in the absence of an Avengers movie. But because it is also a sequel to a solo film, we'd be seeing characters from the previous solo movie show up as well. Along with Stephen Strange, Wong is going to return, and rumors have suggested that the Ancient One will also appear in some capacity. And another major Doctor Strange character who will make his return is Baron Mordo.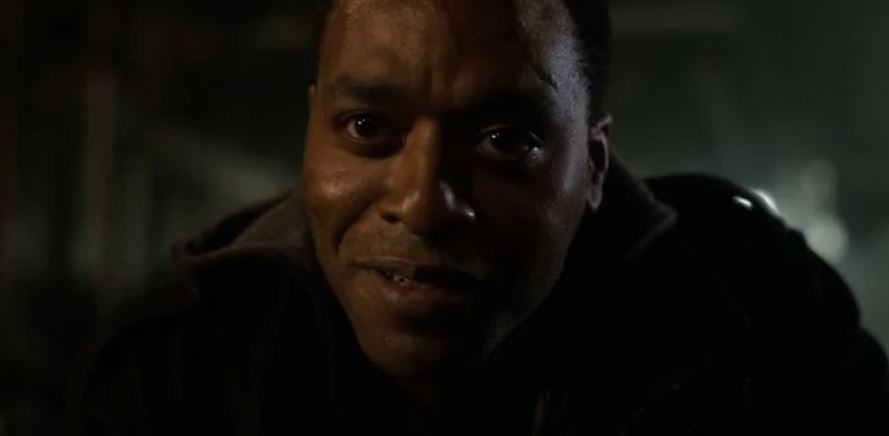 The last time we saw Mordo was in the post credits scene of Doctor Strange. He had taken his departure from the masters of mystic arts and swore to wipe out all the wizards that exited without a noble cause. That's because he had seen how the ones who are potent with the mystic arts actually misused their power. This was a villainous set up for him, and we believed that we'd see him as the villain of the next Doctor Strange movie. But apparently, that won't be the case.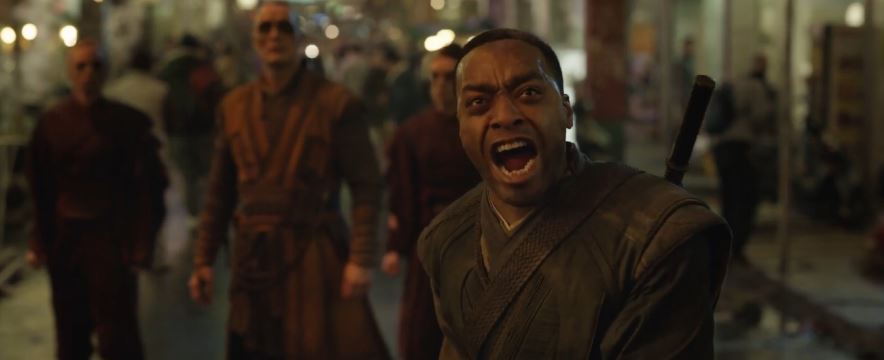 So many questions need to be answered regarding Mordo. Chiwetel Ejiofor was recently interviewed by Comicbook.com's Brandon Davis for his upcoming Netflix film – The Old Guard. Davis did touch the topic of MCU and Doctor Strange 2 in particular during the interview. First, he asked about Mordo's whereabouts during Endgame's final battle. All that Ejiofor had to say about it was "I think all will be revealed." He didn't go into specifics, but his reply does confirm that Marvel has kept his fate and whereabouts a secret for a specific reason.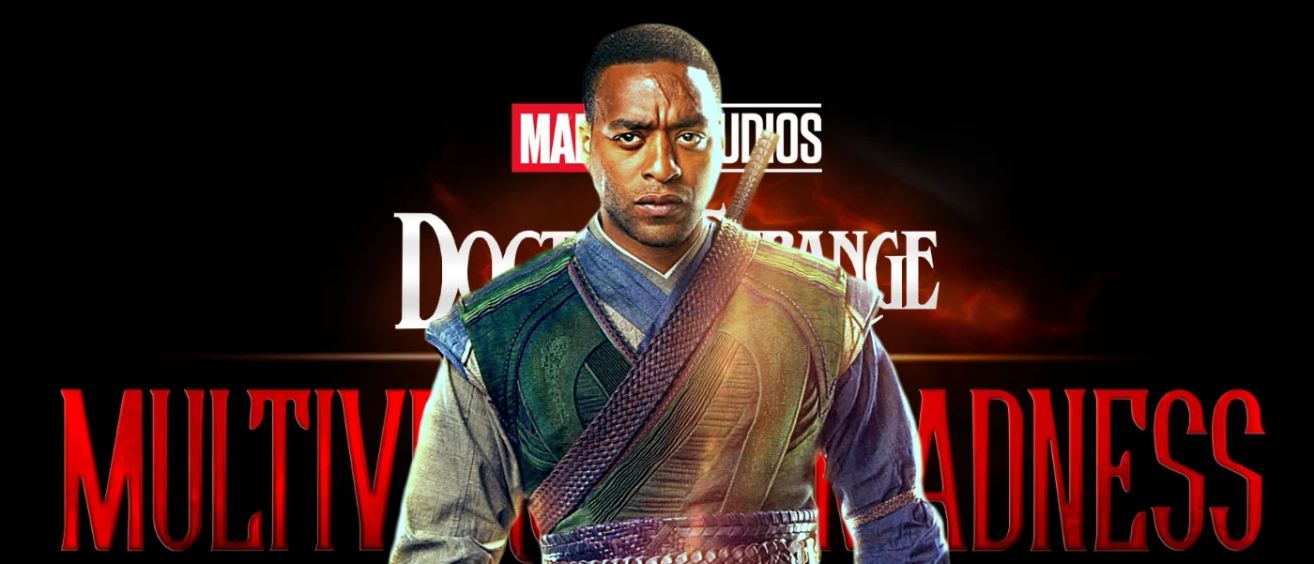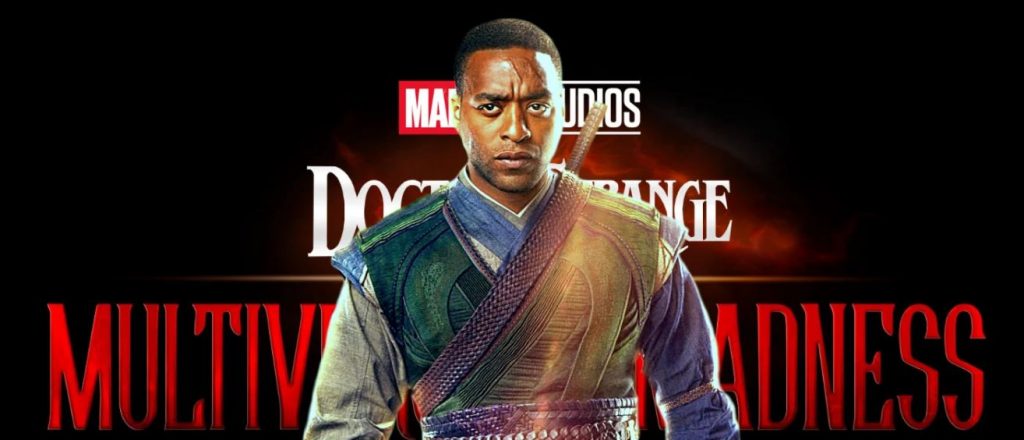 The one good thing that we did get from the interview was the confirmation upon Mordo's return in Doctor Strange 2. Ejiofor validated that he has had a talk with Sam Raimi. Here's what he told Brandon:
"He's coming on. I'm very, very excited about that. Obviously, we've been sort of interrupted as the whole world has been in the pandemic but hopefully we are back on track with that and continuing quite soon, so I'm very excited about it."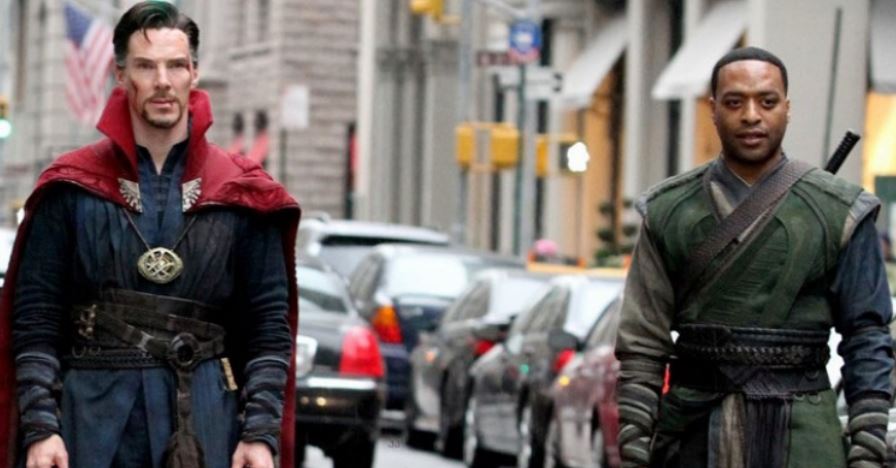 And now having heard about Mordo's return, we have a theory that the former mentor of Doctor Strange will not return as a villain just yet, but he'd reteam up with Strange to prevent yet another catastrophe in the Multiverse. Mordo's only problem has been that he wants to stop the ones who misuse the mystic arts and break the laws of nature. But, he'd still side with the one who wants to prevent the multiverse. So, we don't really see him going against Doctor Strange until the third film of the Sorcerer Supreme.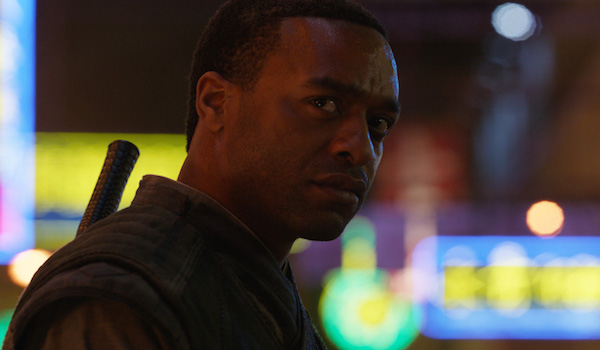 When Mordo left Strange's team, he showed us that he wasn't pleased with Strange constantly breaking the laws of nature. And apparently, the former protector of the Time Stone took things to an even more extreme level in Infinity War & Endgame. And now, he is going to go against another major threat like Nightmare, Mephisto or perhaps even Scarlet Witch. Mordo will side with Strange once again, but this time, their rift is going to grow stronger. Because Doctor Strange might follow his instincts once again and break the laws of nature. That's what Mordo might not be able to stand any more. And that's why he'd pledge to end Doctor Strange once and for all, setting up Doctor Strange 3. Let's see how he becomes "the bill that always comes due."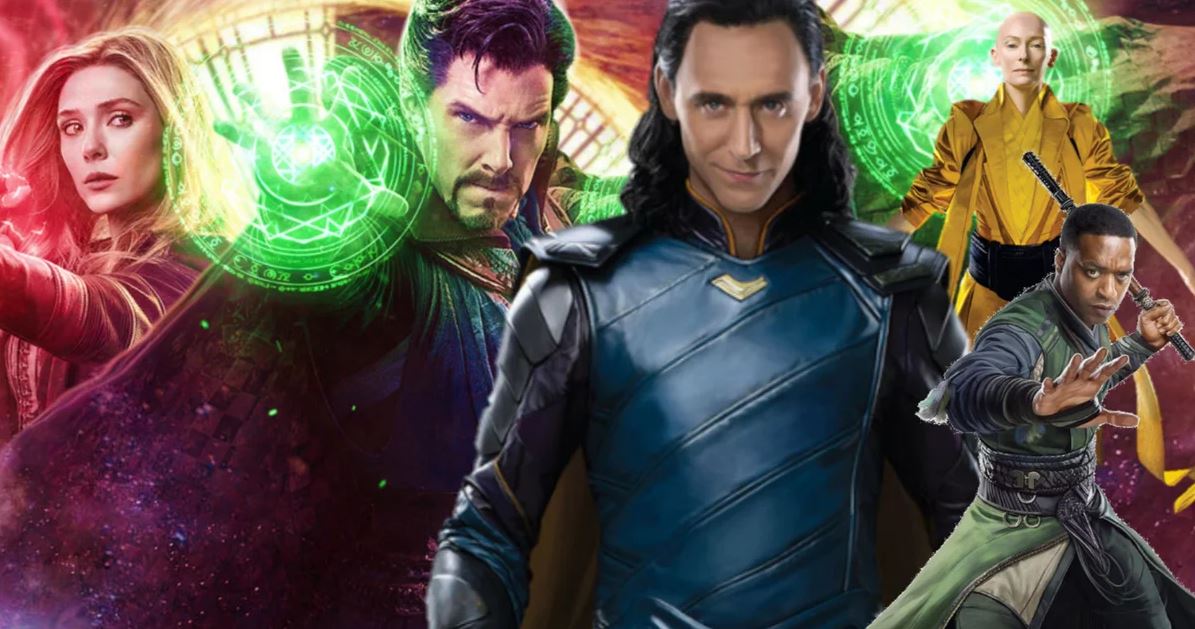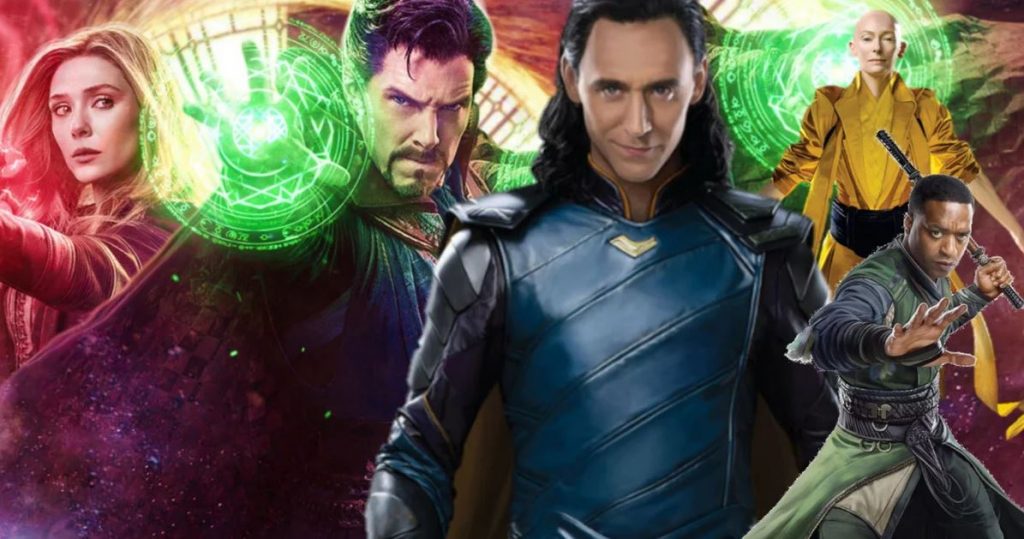 Black Widow will supposedly kick off the future slate on November 6, but it could also be The Falcon and The Winter Soldier that could begin Phase 4 in August 2020. WandaVision will arrive in December 2020 or early 2021. The Eternals will release on February 12, 2021, Shang-Chi and the Legend of the Ten Rings on May 7, 2021, Loki sometime in 2021, What If…? In Summer 2021, Spider-Man 3 on November 5, 2021, Hawkeye in Fall 2021, Thor: Love and Thunder on February 18, 2022, and Doctor Strange in the Multiverse of Madness will end Phase 4 on March 25, 2022. Following these are Ms. Marvel, Moon Knight and She-Hulk in 2022. Black Panther 2 has been scheduled for May 6, 2022 and it will begin Phase 5. Captain Marvel 2 will be the last movie of the year as it arrives on July 8, 2022.
Theory Source: Screen Rant