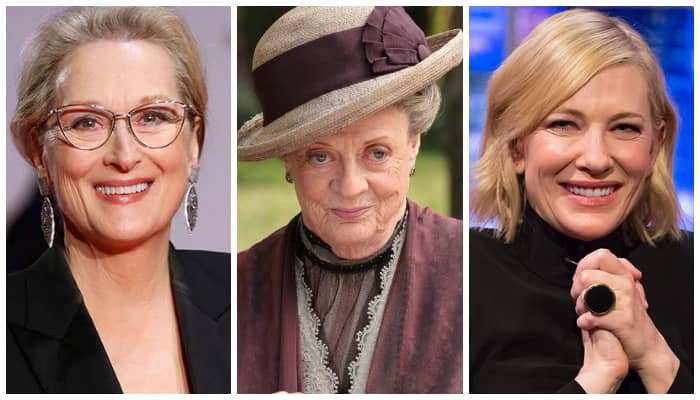 Hollywood Actresses Who  Won Most Oscars: 
The Academy Awards are seen as the highest respect for an actor and therefore, holds a lot of importance. They have been seen as the epitome of excellence and talent since decades and the actors who have an Oscar to their name are the most celebrated. Some actors have won more than one Oscar in their acting career and so here is a list of the actresses with the most Oscar wins in history.
10. Olivia De Havilland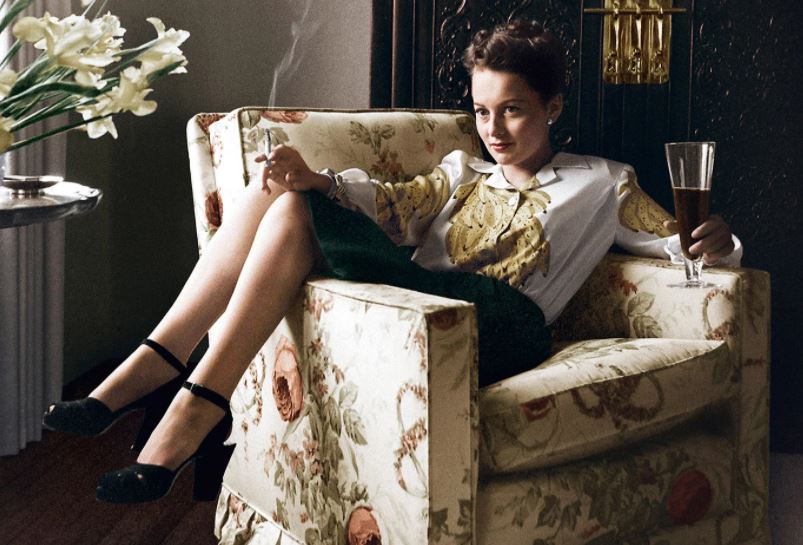 The famous actress recently passed away this year after having a full life at the age of 104 and she left behind an amazing acting career. She was extremely sought after in the 40s and 50s and won 2 Academy awards out of her 5 nominations. She won the prestigious award the first time for 1947's 'To Each His Own' and the second for 1950's 'The Heiress'. She was also known to have a long-running feud with her sister and equally successful actress Joan Fontaine.
9. Frances McDormand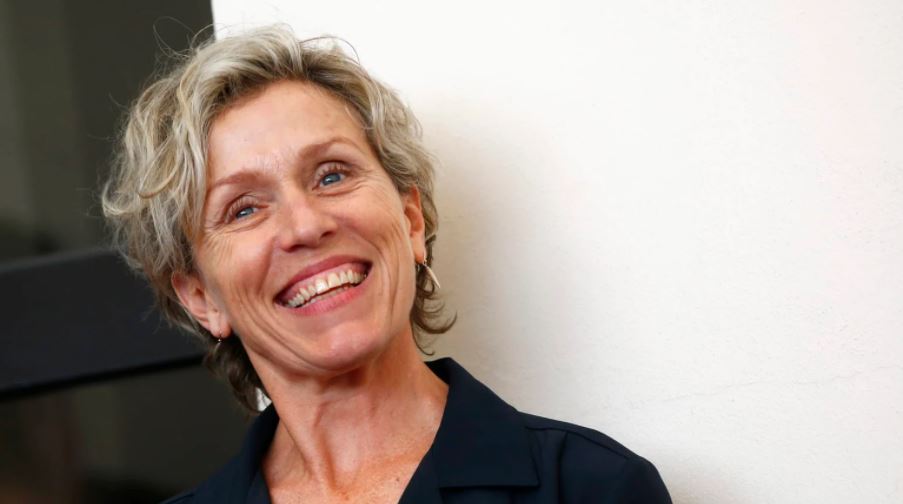 She recently won an Oscar in 2018 for her powerful and moving performance in the film 'Three Billboards outside Ebbing, Missouri'. However, that is not Francis McDormand's only Oscar win as she also won in 1997 for her performance in 'Fargo'.  She has a total of 5 nominations to her name and takes her craft seriously by choosing roles that really drive her as an artist.
8. Jane Fonda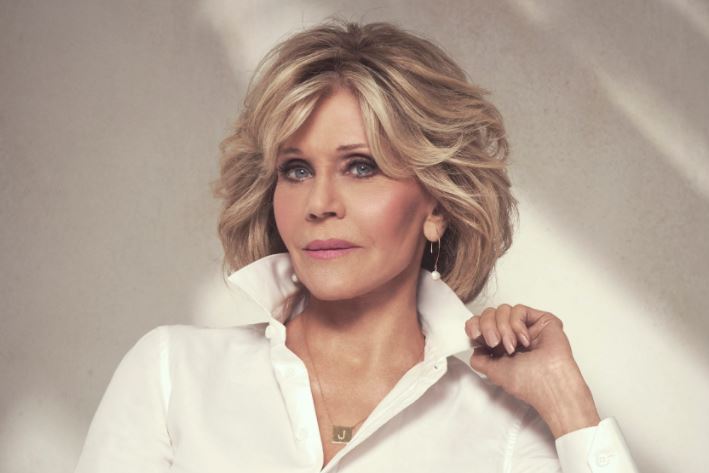 She is one of the most successful actresses of all time and has graced the big as well as small screen. Jane Fonda has won 2 Academy awards out of her 7 nominations and the first for 'Klute' in 1972 and the second for 'Coming Home' in 1979. She continues to act in projects she likes and is a serious activist for various social causes.
7. Cate Blanchett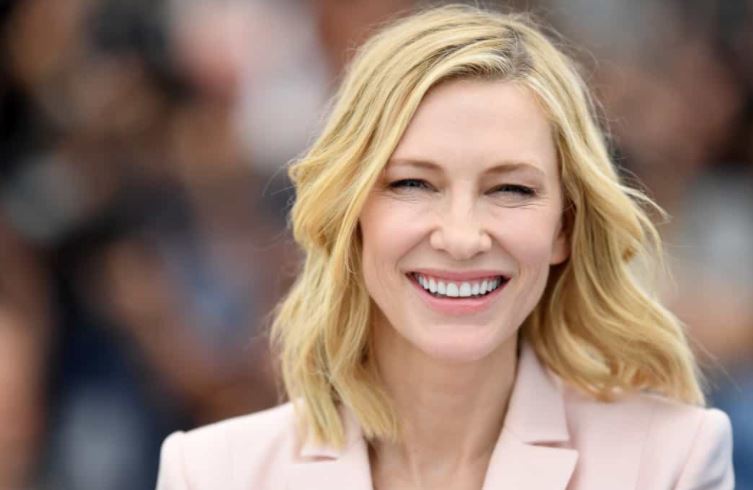 The youngest but equally talented actress on this list is the Australian talent Cate Blanchett. At only 51, she has had 7 Oscar nominations and has won 2 of them for 'The Aviator' in 2005 and 'Blue Jasmine' in 2014. Seeing how she chooses great roles and gives stunning performances every time, we can't wait to see her get another Oscar and make a hat trick soon.
6. Maggie Smith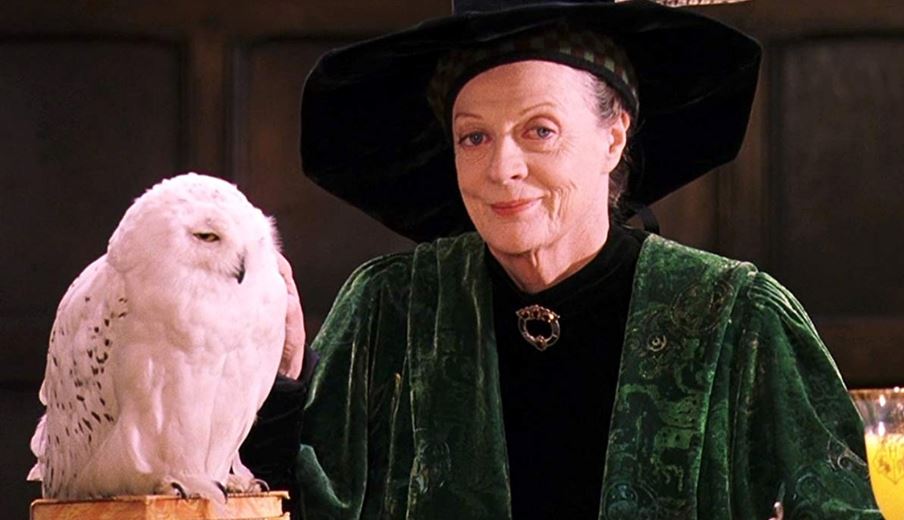 You may know her as Professor Minerva McGonagall from the Harry Potter series but Dame Maggi Smith has been around for decades and has had an outstanding career. Smith won 2 Oscars for 1979's 'California Suite' and in 1970 for 'The Prime of Miss Jean Brodie' respectively. She has been nominated for 6 Oscars in her career by far.
5. Elizabeth Taylor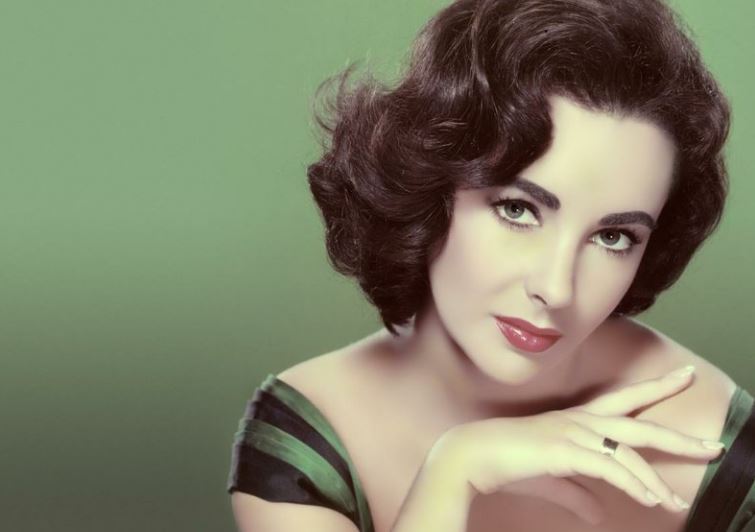 Another legend of the Hollywood industry was the talented and beautiful Elizabeth Taylor. She had many successful films in her career and worked with some of the best directors in film history. She got nominated a total of 5 times and won 2 Oscars for her performances in films such as 'Butterfield' in 1961 and 'Who's Afraid of Virginia Woolf?' in 1967.
4. Bette Davis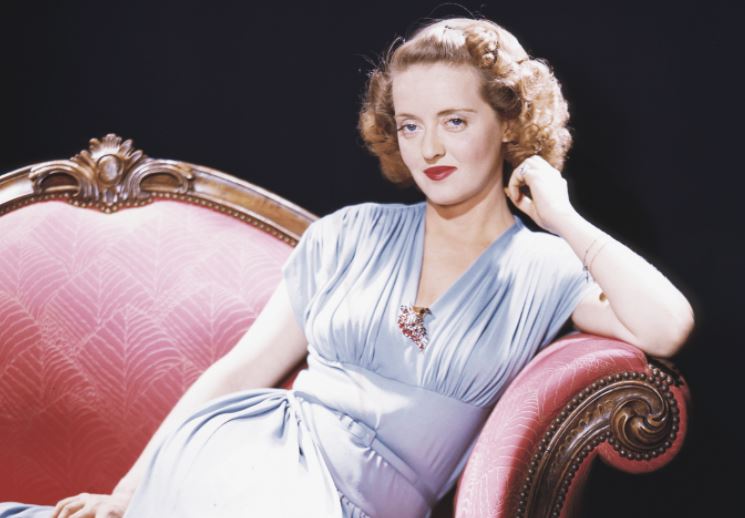 Another iconic actress with 2 Oscar wins to her name is the legend Bette Davis who got nominated for 10 Oscars in total. Her filmography has amazing films and she even became popular through many songs that mention her name. She had an excellent career and inspired many actresses who came after her to do good films. She passed away at the age of 81.
3. Ingrid Bergman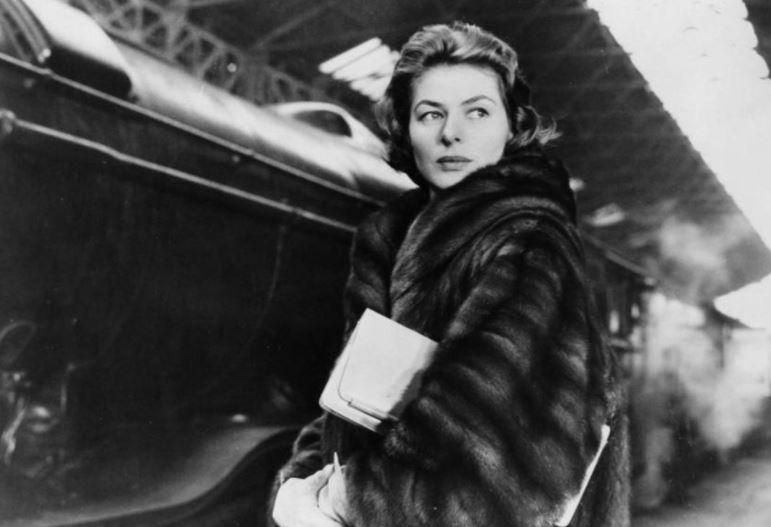 She is one of the very few actors who have won 3 Oscars in their careers and she won them for three stunning performances in films such as 'Gaslight' in 1945, 'Anastasia' in 1957, and finally for 'Murder on the Orient Express' in 1975. She was nominated 7 times in total and is still known as one of the biggest legends of the classic Hollywood era.
2. Meryl Streep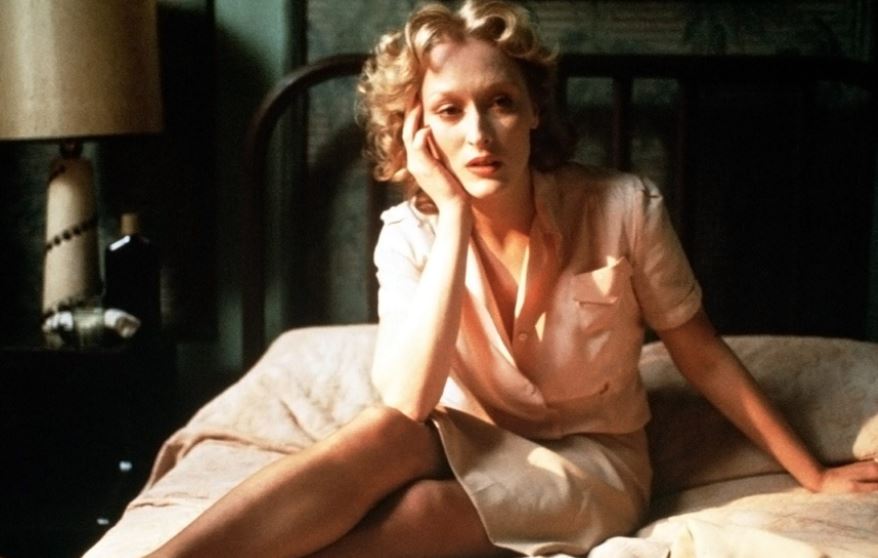 She is currently the most sought after Hollywood actress and for good reason. Meryl Streep has proved in her career that she can take on any role and play it to perfection. She has been nominated the most times which is 21 nominations while winning 3 of them. Her three Oscar wins were for 'Kramer vs. Kramer' (1980), 'Sophie's Choice' (1983), and 'The Iron Lady' (2012).
 1. Katherine Hepburn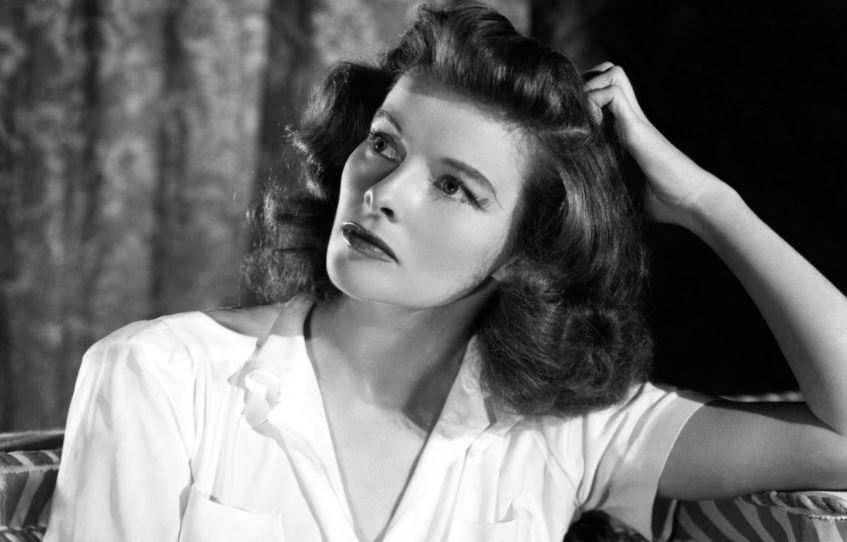 No other actor or actress has won as many Oscars in the history of the award as the legendary Katherine Hepburn who has 4 Oscars to her name in the span of her 50-year long career. Now that is what we call a legacy! Her Oscar-winning roles were for the respective films; 'Morning Glory' (1934), 'Guess Who's Coming to Dinner' (1968), 'The Lion in the winter' (1969), and 'On Golden Pond' (1982).