DC Universe
News
League of Super-Pets: The Rock Will Voice Krypto the Super-Dog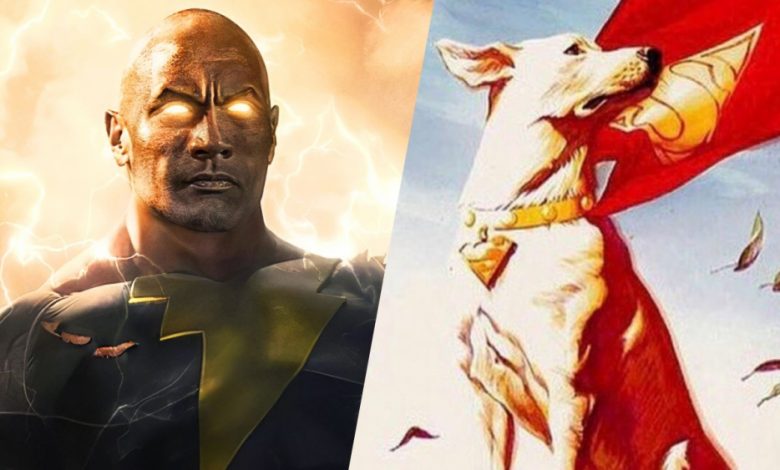 DC  and Dwayne Johnson are going hand in hand, or so it seems! Johnson is undoubtedly one of the most successful superstars out there. A wrestler turned actor ended up becoming royalty in Hollywood. Well, that is where DC capitalized. Dwayne 'The Rock' Johnson is set to lead Black Adam. But, he is not limiting there. As surprising as it may sound, The Rock will voice Krypto the Super-Dog.
Dwayne Johnson To Voice Krypto the Super-Dog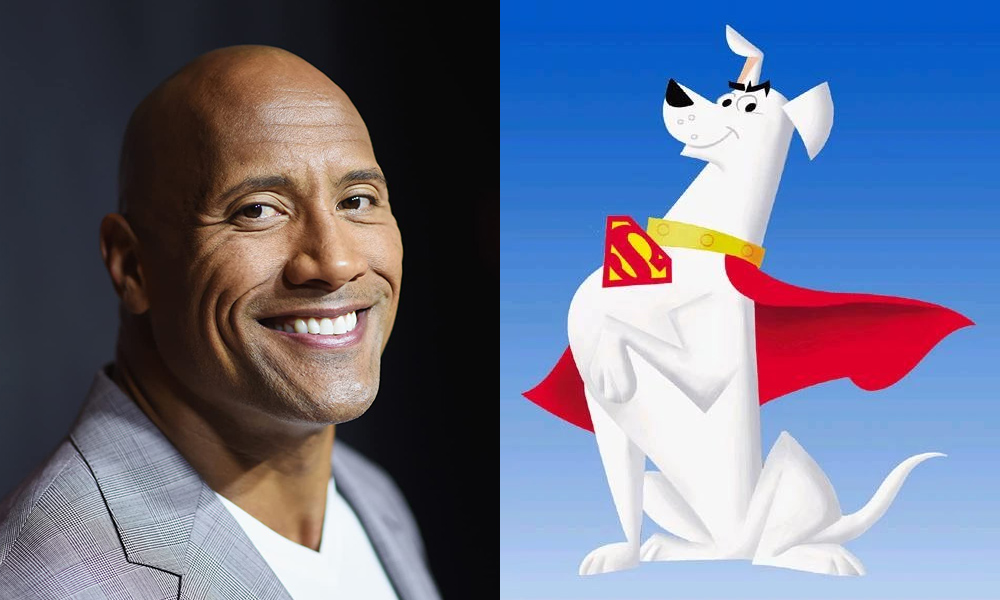 The Rock is ready to take on additional responsibilities when it comes to DC and his relationship. Variety shared in a report that Black Adam star Dwayne Johnson is going to voice the role of Krypto the Super-Dog in DC League of Super-Pets. The report claimed:
"The animated DC film centers on Superman's dog, who teams up with a flying cat to stop crime while the Man of Steel is on vacation. It's slated to release in theaters on May 20, 2022. Johnson's co-stars have not been cast yet, but the studio hopes to set an A-list cast to voice the other two- and four-legged heroes and villains in "DC League of Super-Pets."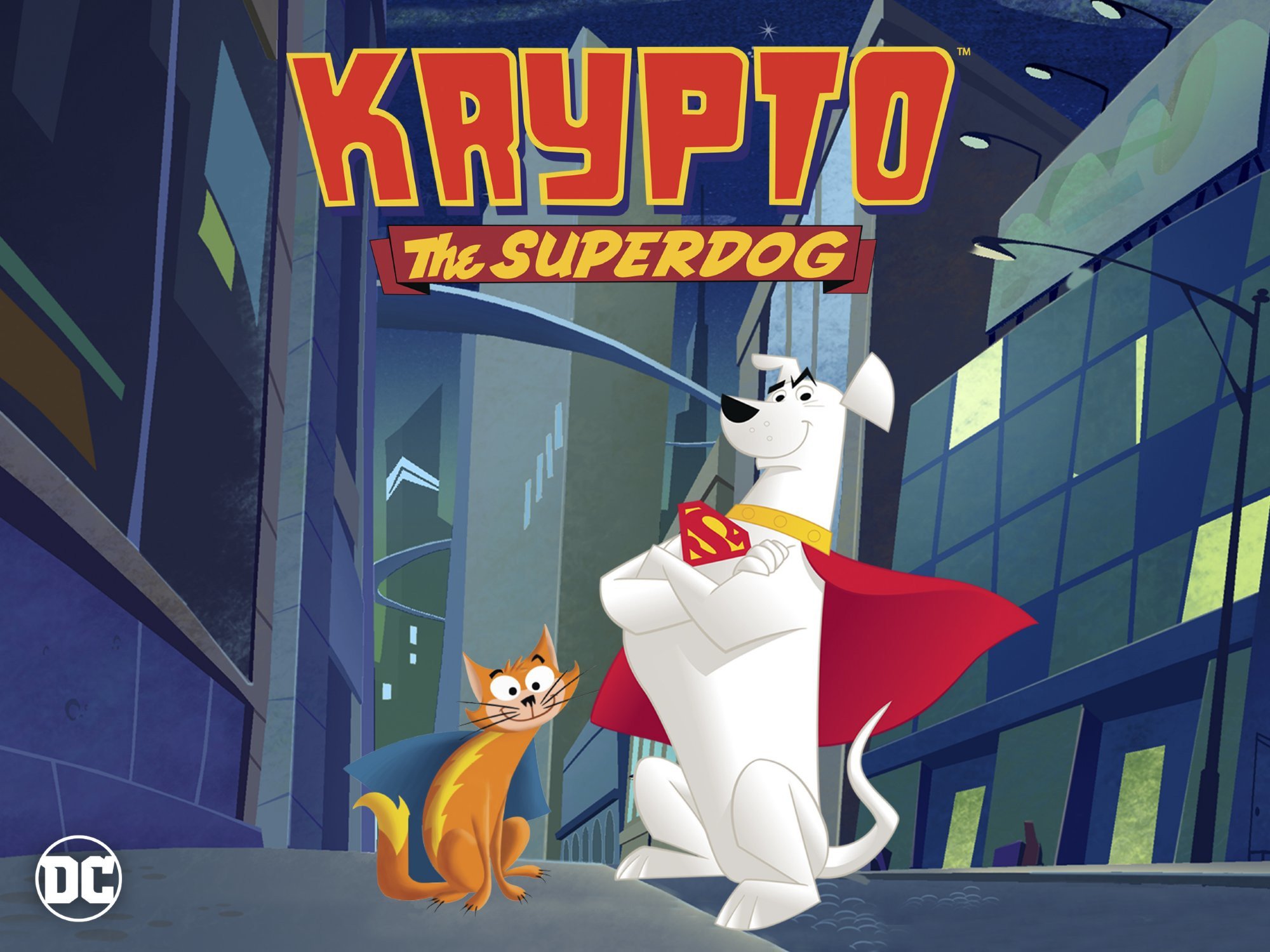 Krypto is one of Superman's closest allies. He first debuted in the pages of DC Comics in Adventure Comics #210 in March 1955. Krypto also led an animated TV show on Cartoon Network. It's possible that other members of Team Superman, like Supergirl and Superboy, will appear in DC League of Super-Pets as cameos Moreover, the report also reveals that Sam Levine will direct the film, The Rock will voice Krypto. We are yet to find Dwayne's partner in crime.
Krypto the Super-Dog & DC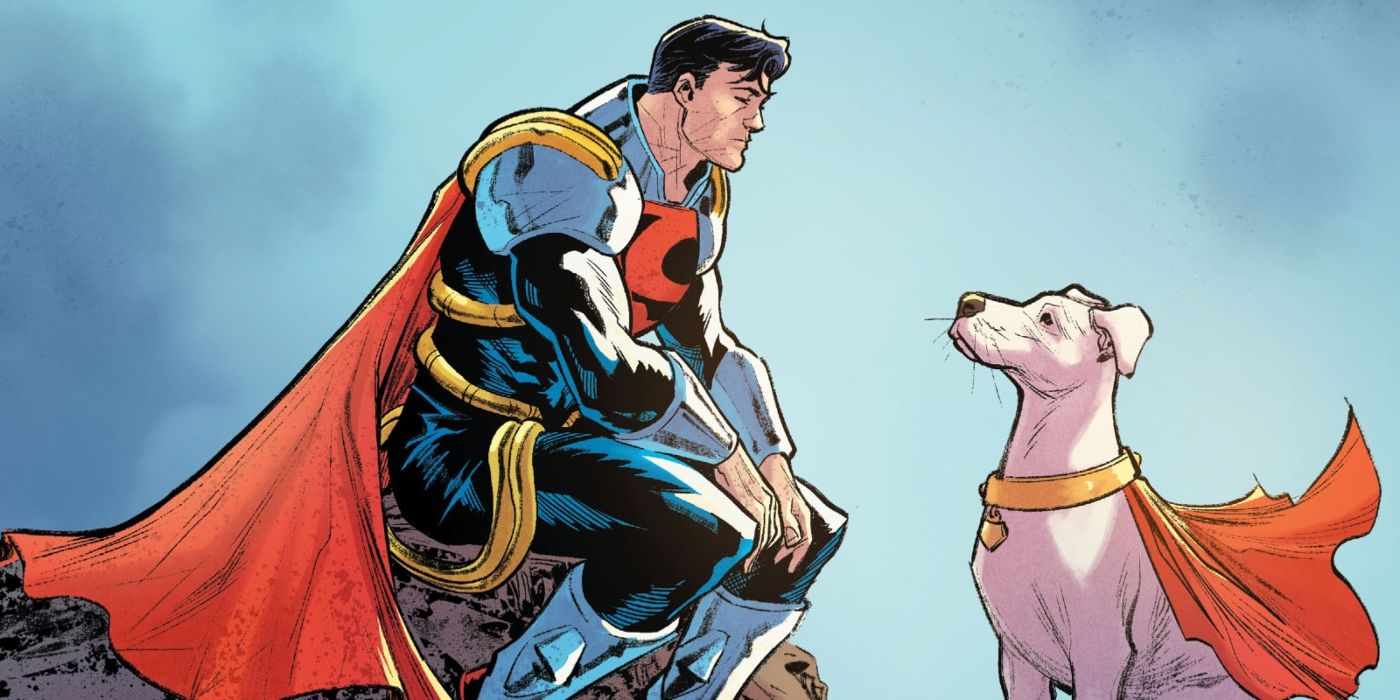 Now that we know The Rock will voice Krypto, we can bet our money on the fact that is a win-win for DC. Both the subjects – Krypto and Dwayne Johnson are famously well-known. Moreover, he will feature in DC League of Super-Pets after Black Adam, so the popularity would be really hard to gauge. Even though other characters related to Superman might appear, even only if cameos, it would be better if the project remains restricted to only Krypto's domain.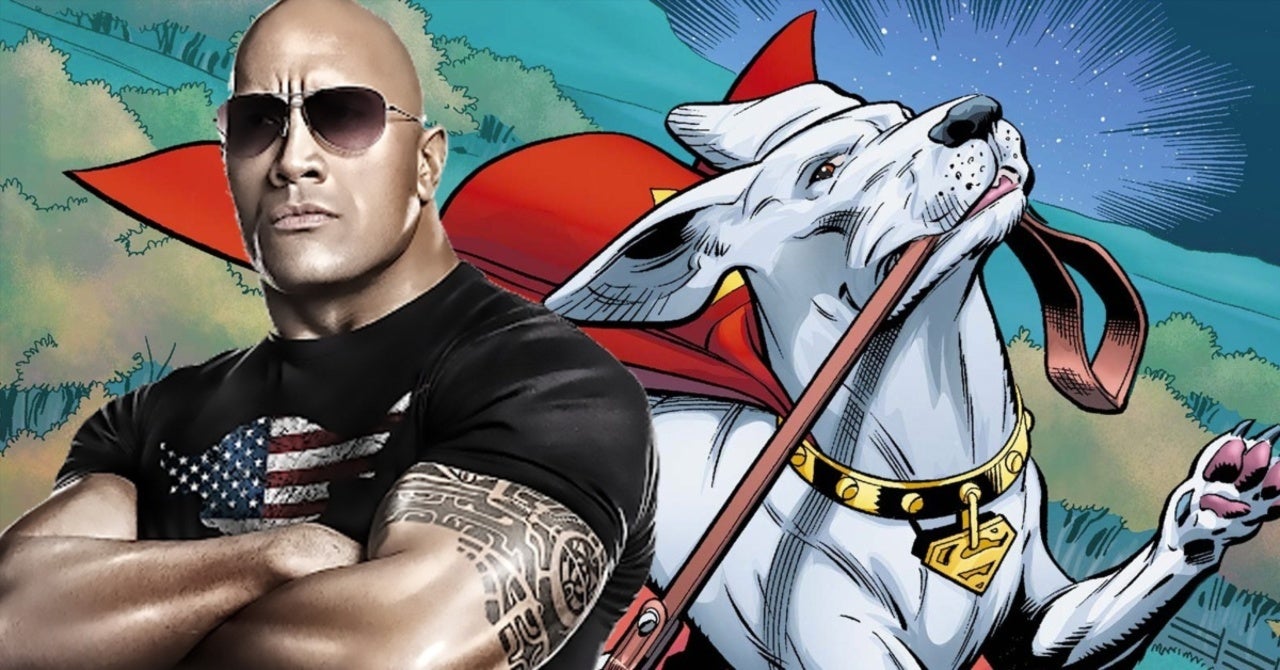 Nicholas Stoller will serve as executive producer of the animated film. Dwayne's company, Seven Bucks Productions, along with Dany Garcia and Hiram Garcia will produce the film. The producers of DC League of Super-Pets also include Patricia Hicks, Jared Stern. John Requa, and Glenn Ficarra. Moreover, Deadline claims that Warner Bros. brass is really happy with the upcoming animated movie.
Are you excited that The Rock Will Voice Krypto in League of Super-Pets? Let us know in the comments below!
Follow us on Facebook, Instagram & Twitter for more content.
Also watch:
https://www.youtube.com/watch?v=kmAFVVEDIbo