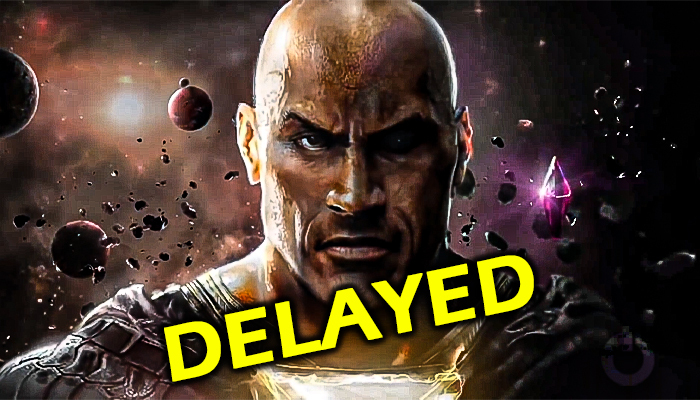 Black Adam is starting with its production in April this year. This project will definitely put DC on a whole new level. Black Adam has made significant progress with the addition of various cast members. The DC Extended Universe is finally expanding with a bunch of new characters. Dwayne Johnson will be playing Black Adam, Marwan Kenzari's role is still under the sheets, Noah Centineo is playing Atom Smasher, and Pierce Brosnan is going to play the character, Dr. Fate.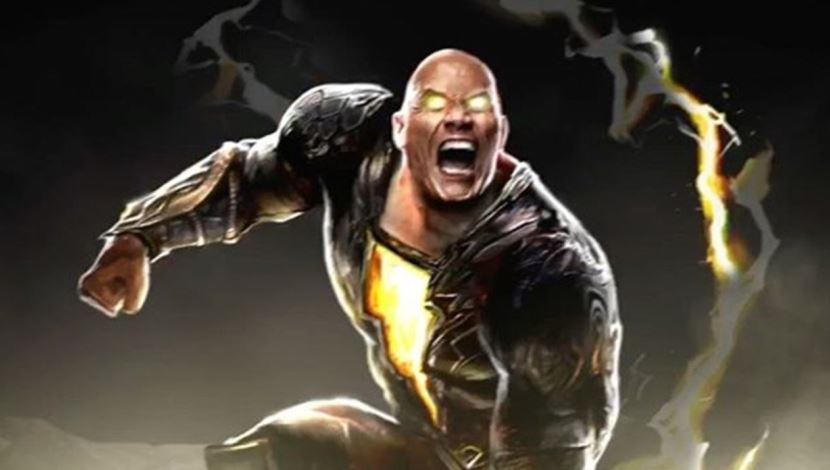 Dr. Fate joins Noah Centineo (Atom Smasher), Quintessa Swindell (Cyclone), and Aldis Hodge (Hawkman). This completed the Justice Society of America lineup. One of DC's oldest superheroes, Dr. Fate. The character first showed in More Fun Comics #55 in 1940 when Gardner Fox and Howard Sherman included him. Kent Nelson discovers an ancient being known as Nabu, who gave him magical powers. Kent is guided by the spirit of Nabu in his adventures. Noah Centineo will be playing Atom Smasher. Roy Thomas and Jerry Ordway created Atom Smasher. The character first appeared As Nuklon in All-Star Squadron #25 (September 1983). He, later on, appeared with the alias Atom Smasher in Kingdom Come #2 (June 1996). Also, the character made its first live-action appearance in the second season of The Flash played by Adam Copeland.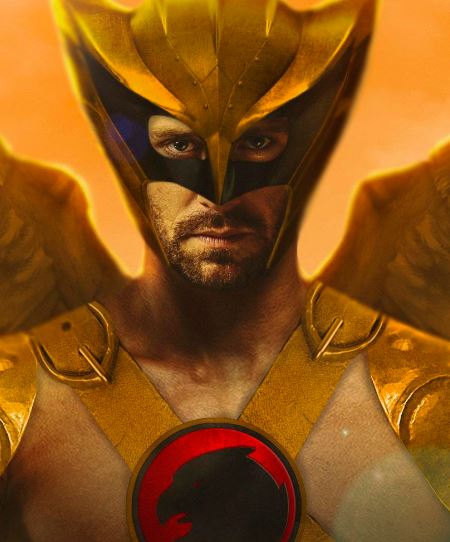 Sunday afternoon, Johnson announced on social media he would be making a special announcement regarding Black Adam. With a new release date, the film will now premiere on July 29, 2022. It was previously scheduled for release in December of this year. Johnson confirmed the news with a video showing Black Adam taking over the many screens in Times Square, New York City. Check it out:
Moving Black Adam to next year seems like a smart move considering the pandemic. THR also reports that Marwan Kenzari has almost locked the deal to play the villain in Black Adam. The project only gets interesting and more promising. Johnson confirmed that Black Adam is just a few weeks away from starting production. With that spring-summer filming schedule in place, it makes sense that the film won't debut until next year.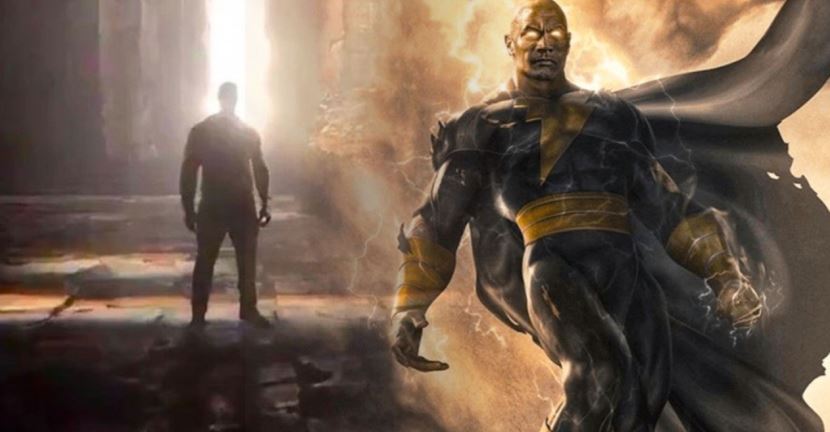 Dwayne Johnson has starred in blockbuster films such as Jumanji (Welcome to the Jungle and The Next Level), Journey 2: The Mysterious Island, Rampage, Baywatch, and many more. It's fairly believable that Dwayne Johnson will be the perfect portrayal of Black Adam, considering his genre and his bulked-up body. July 29 puts Black Adam in between The Batman in March and The Flash in November; it can help break up the lengthy wait between DC flicks.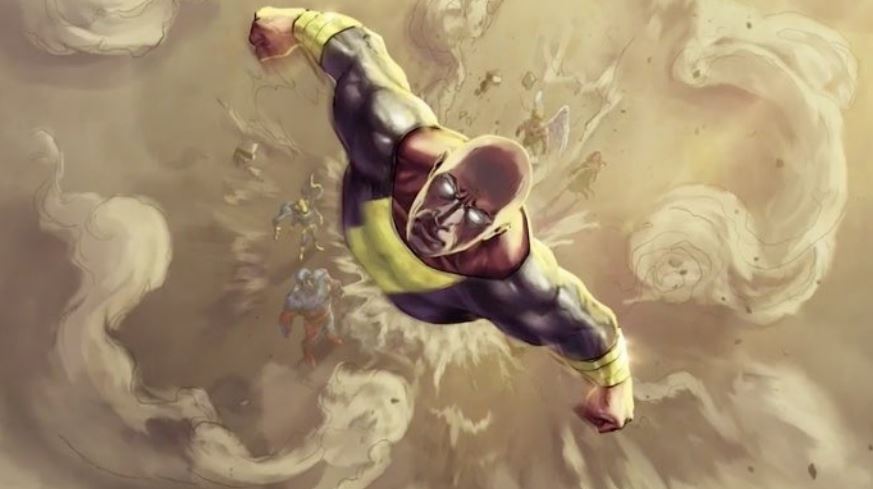 The world is slowly recovering from the COVID-19 aftermath. There have been positive signs of improvement for the box office and moviegoing experiences. Hence, it feels safer to schedule a major film for 2022. As a result, this can prevent Black Adam from settling for a streaming service. Black Adam was pulled off of the DCEU release calendar late last year due to the pandemic, but that is no longer the case.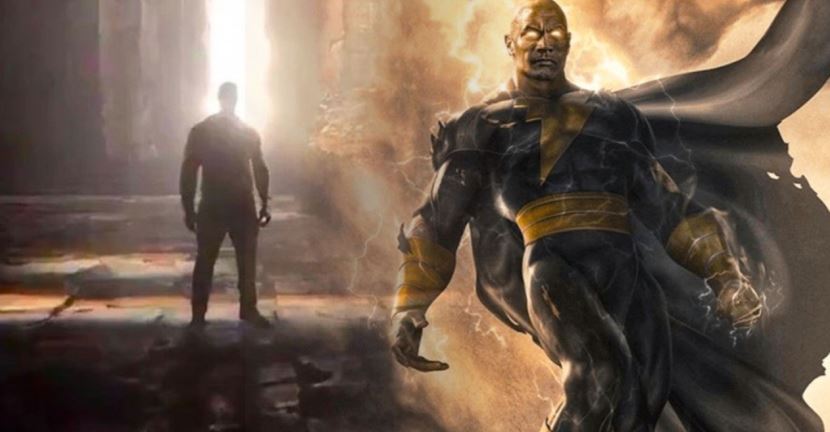 It is okay for us to believe that the movie will most likely be adopting the Black Reign storyline from the 1999 JSA series. Black Adam can prove to be the next successful arc in the DC Extended Universe. If that happens, then DC will have a bunch of characters to follow, and that gives them the freedom to follow solo movies. As a result, DC can finally hope to tackle its continuity issue and can still rebuild.

Are you excited for Black Adam? Let us know in the comments below!