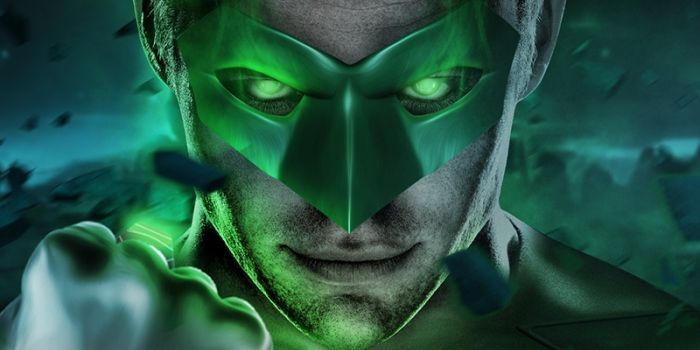 Reboots are something that movie fanatics are waiting for. There have been lots of reboots since the last decade and believe it or not the modern take of true classics are sometimes ruined by the reboots but at the same time, some Hollywood reboots have truly lived up to the reputation of the old film. A number of Hollywood reboots are all set to release soon and now we have to see whether they are going to be kick ass or there would be another flop show story.
1. Arachnophobia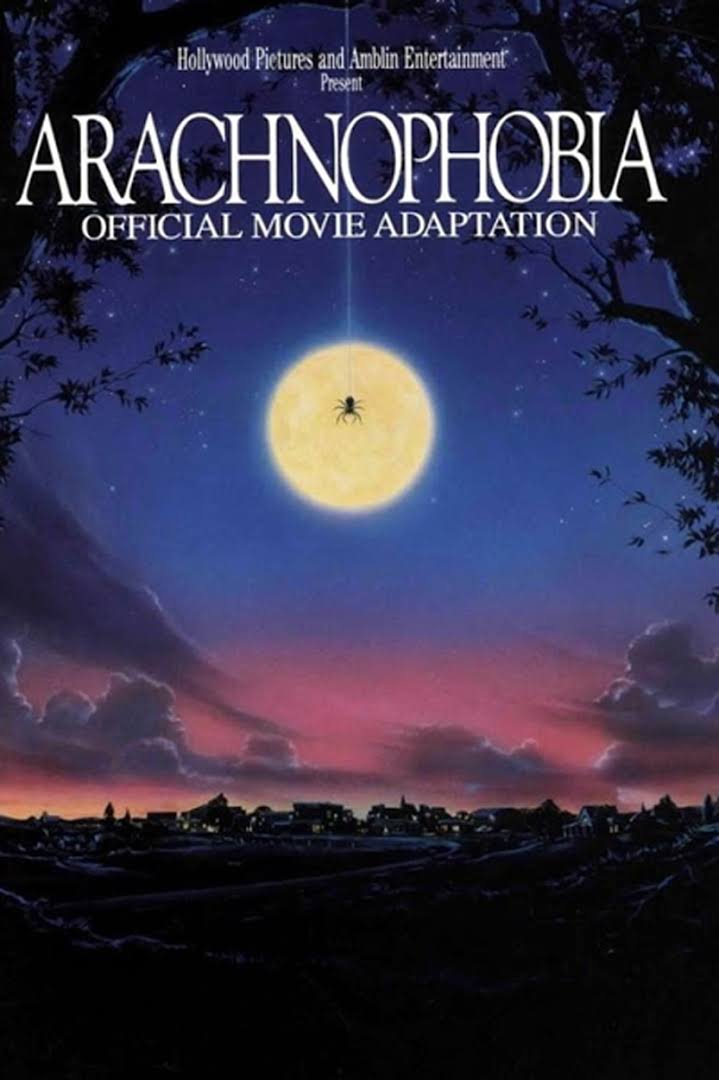 They say 'The more, the merrier' but not in the case of legs. Arachnophobia, as the name says is the name given to the fear of spiders and a movie based solely on spiders is definitely going to creep the hell out of many. Arachnophobia surfaced in 1990 under the direction of Frank Marshall and received positive reviews from critics.
This horror-comedy movie is once again under development & James Wan and Amblin Entertainment has joined hands for the development of the movie.
2. The Birds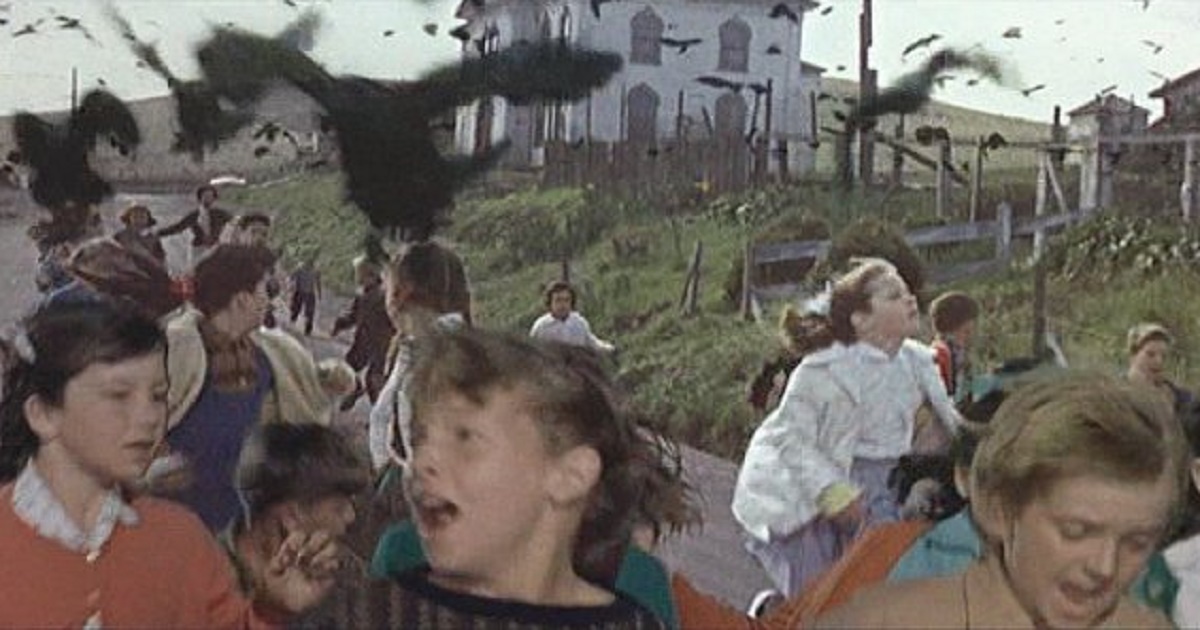 A horror thriller directed by Alfred Hitchcock in 1963 is a movie based on random birds attack on people of California. Making of the birds poses difficult challenges because of restriction of technology of that time.
Now with all the CGI and David Heyman as a producer, The birds can be made scarier and thriller and definitely can make a mark on box office.
3. Escape from New York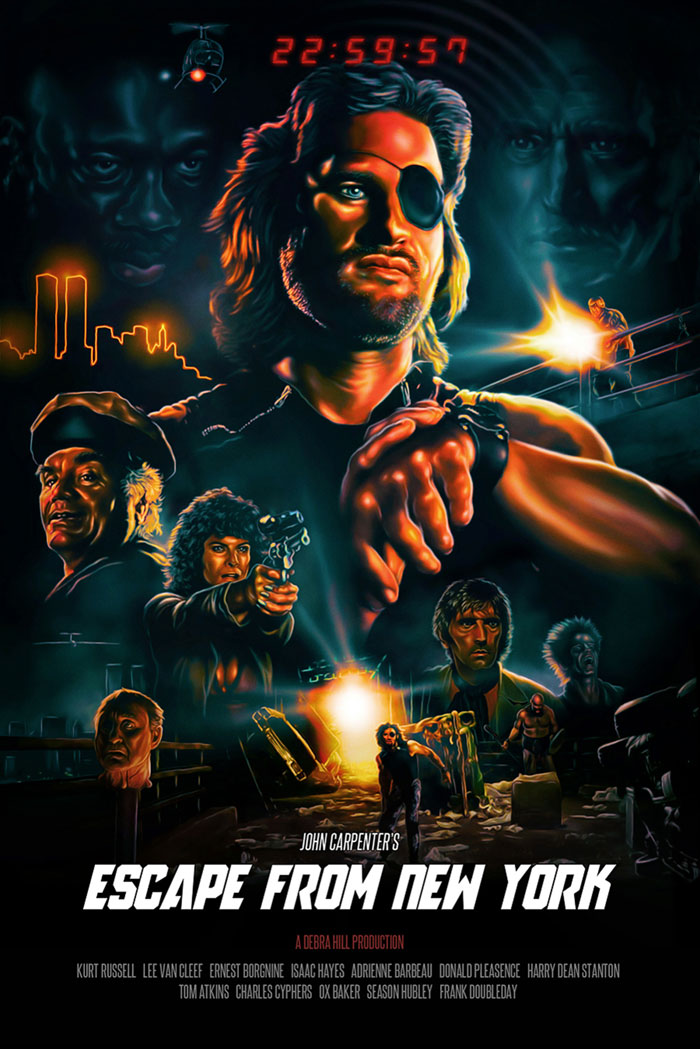 An action based sci-fi movie directed by John Carpenter focuses on Manhattan island in New York city which has become country's maximum security prison. Escape from New York was released in 1981 and was a commercial success. It also had a sequel named Escape from L.A but it was nowhere near the success of its prequel. Sin City director Robert Rodriguez has joined the venture and we are soon going to receive the reboot of Escape from New York.
4. Pet Sematary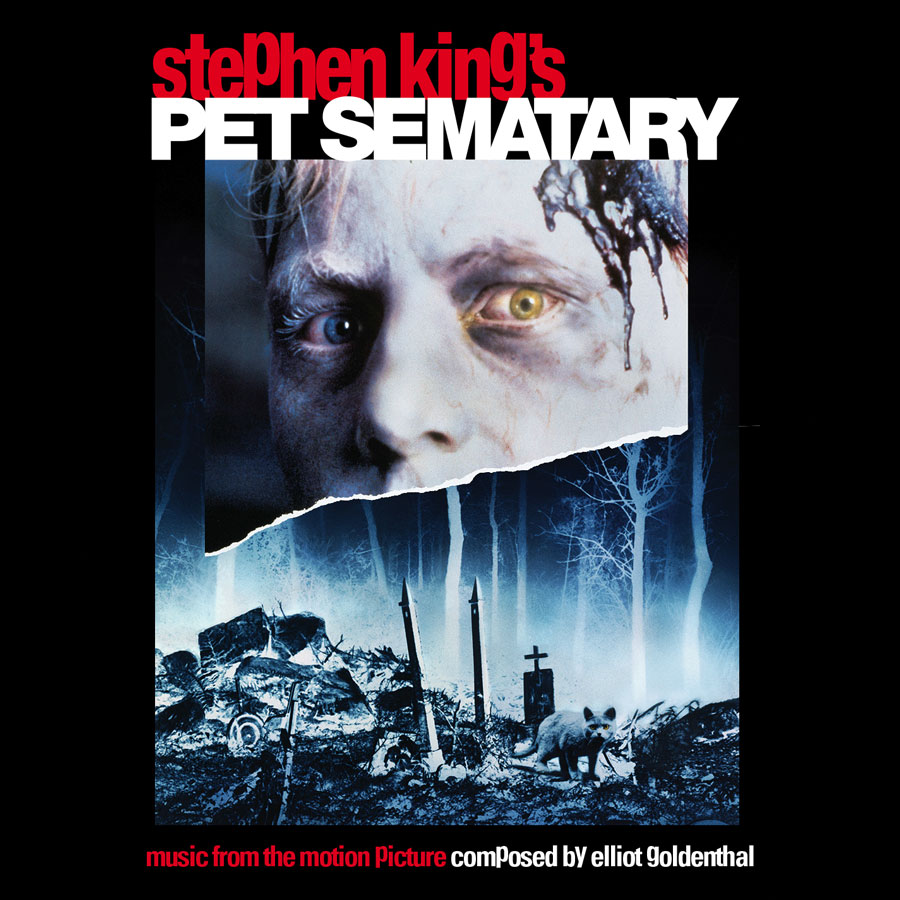 An American horror film directed by Mary Lambert and written by Stephen King is a movie based on a novel of the same name and written by the Stephen King himself. Pet Sematary came out in 1989 was definitely fan-favourite horror film. A sequel, Pet Sematary Two also came out but didn't do well at the box office. Pet Sematary's reboot is under development but the question is, will reboot of Pet Sematary live up to the reputation of its original or will it meet the same fate as its sequel?
5. The Crow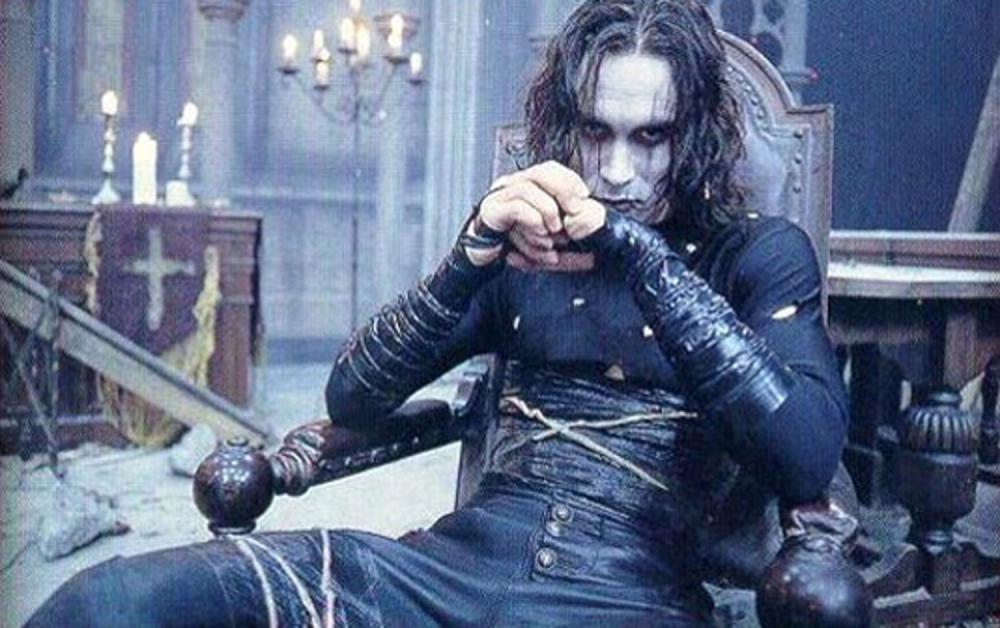 An adaptation of James O'Barr's comic book (The Crow), The Crow directed by Alex Proyas and written by David J. Schow was released in 1994 and focuses on a rock musician who came back from dead so that he can avenge his fiancée's death and murder. It was definitely a huge success and was followed by three sequels and a T.V series. Brandon Lee, who played the lead role in the movie, suffered a fatal accident. The Crow is still under wraps and we all are very curious about how it is going to be in the new era.
6. Starship Troopers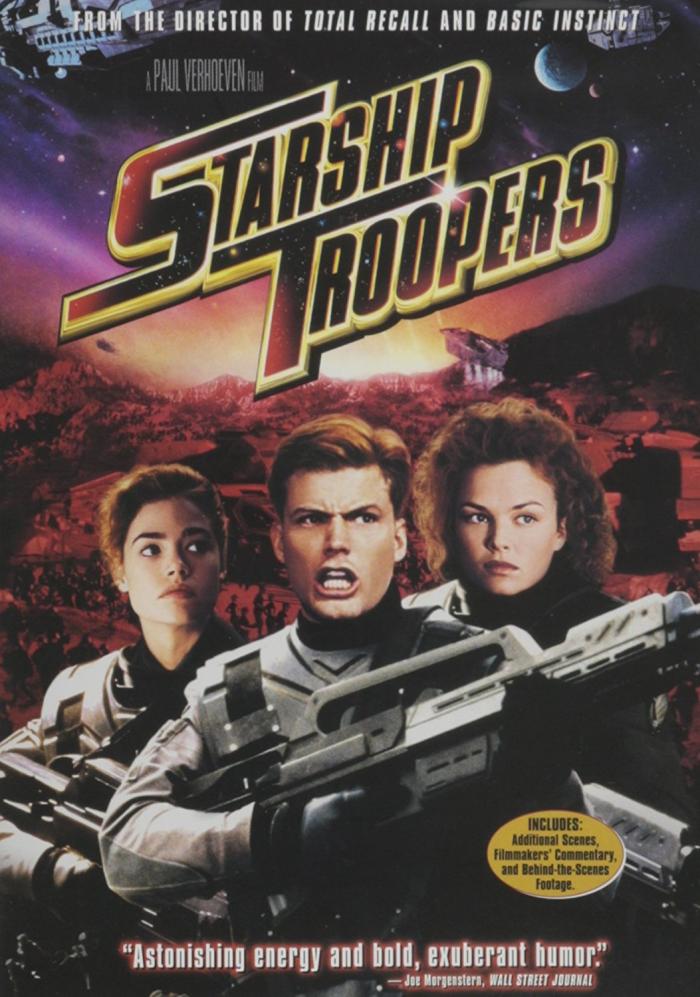 Starship Troopers is a sci-fi action film that came out in 1997 was directed by Paul Verhoeven and written by Edward Neumeier. The story revolves around a soldier named John Rico and a war between humans and an alien species. Starship Troopers didn't do well on box office and was negatively received by the critics. Starship Trooper is once again in the making and its rights are taken by Columbia Pictures. If the reboot of Starship troopers hits all the right notes, it is definitely going to be a big hit.
7. Highlander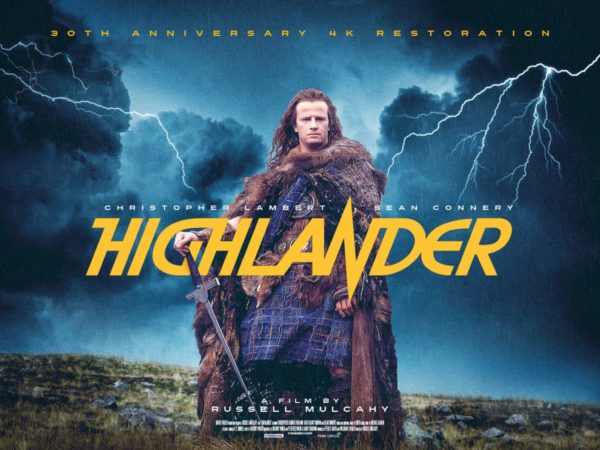 When we hear about Highlander, lots of things come to our mind and why not? Highlander came out in 1986 and after that, there have been five Highlander movies, two television series, ten novels, nineteen comic books and whatnot. No one came near the impact of the original movie. The plot of the original movie revolves around an immortal from Scottish Highlands. Lionsgate took the responsibility of the reboot of Highlander and is wishing that it must not meet the same fate as its sequel.
&8. Wargames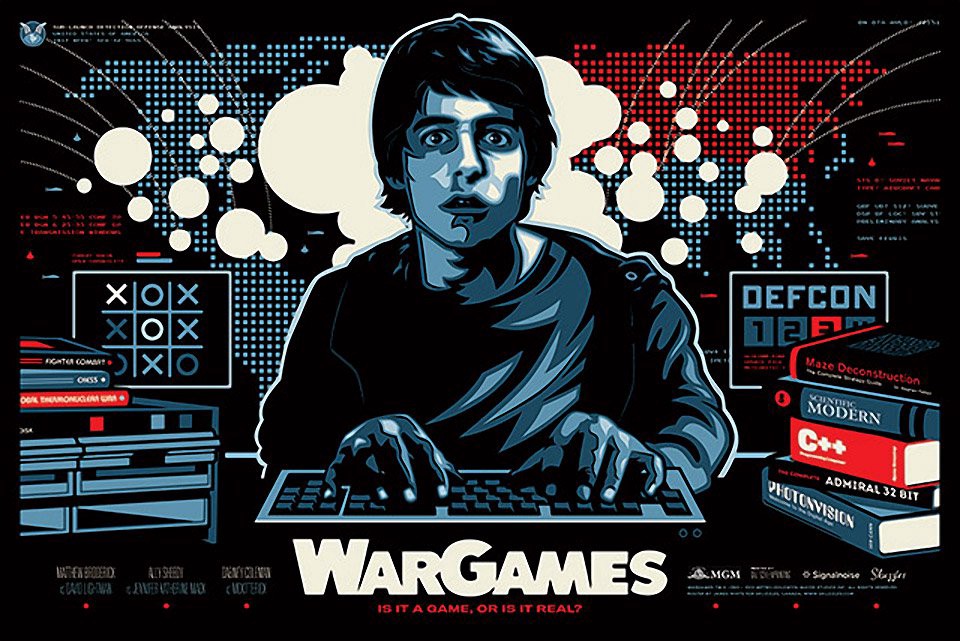 Wargames, written by Lawrence Lasker and Walter Parkes and directed by John Badham is a cold war sci-fi action film. Wargames was based on a young hacker who almost started a nuclear war. Wargames was a box-office success and got positive reviews from the critics but a reboot now when the cold war is over seems a bit confusing. Let's see how the modern take is going to be under the MGM studios inc.
9. Logan's Run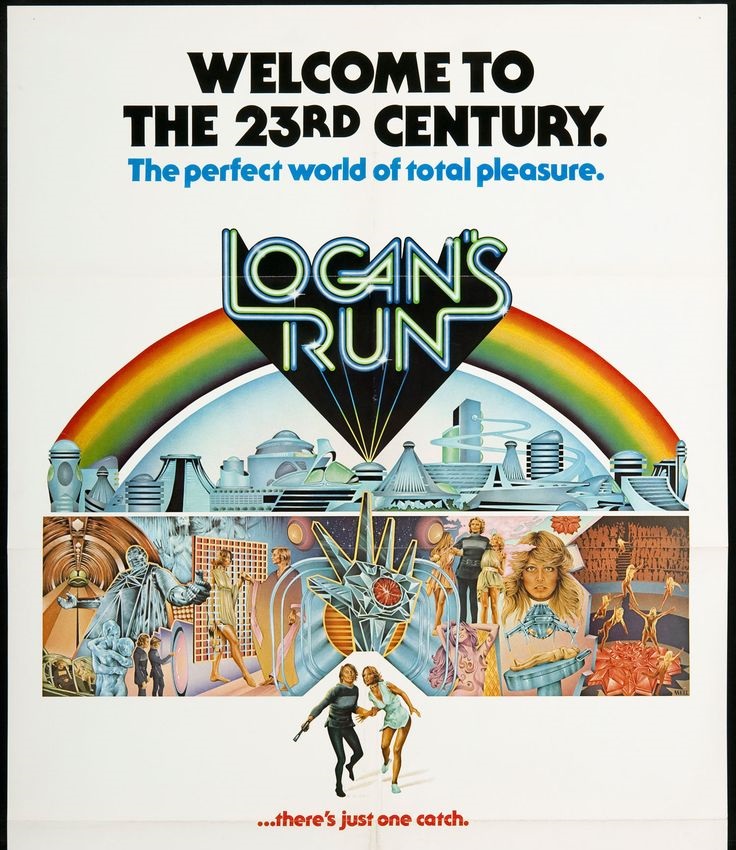 Another sci-fi action film, Logan's Run is under production at Warner Bros. Plot of the original movie is too good where everything is perfect but for that perfect life one has to sacrifice the life at 30 and the story is about a person named Logan who was given the duty of killing people who tried escaping but now the time has come for Logan's death. The plot is amazing and we wish that its modern reboot would be amazing too.
10. Green Lantern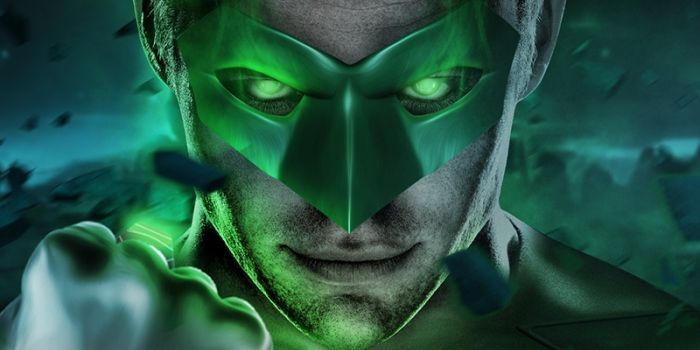 A superhero film based on DC universe is all set to get a reboot and too in 2020. The reboot's name would Green Lantern Corps. A Ryan Reynolds starrer Green Lantern will be written and directed by David S. Goyer. Original movie that came out in 2011 didn't do well at the box office and was criticized by the critics. Hoping for getting a good one this time.
Don't Miss: 10 Insane Rumors About MCU Phase 5 We Really Hope Are Not True