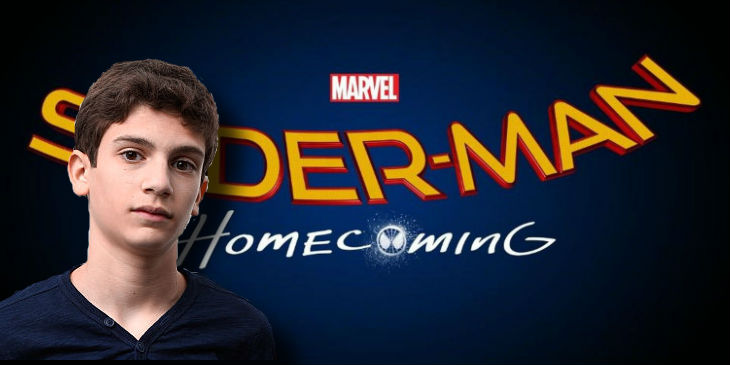 Spiderman has been one Marvel hero who's had quite a few movies to his name. We can look forward to yet another Spidey movie coming out very soon. The star cast for this new movie looks to be promising with the lead role by Tom Holland who made his first appearance in Captain America: Civil War. He did manage to steal the show with his few scenes in the movie.
Spiderman: Homecoming is expected to be released in July 2017, directed by Jon Watts. Joining Holland would be Robert Downey Jr. playing the Iron Man and Marisa Tomei, we can also expect to see Michael Keaton in a villainous role.
Joining the cast would be Michael Barbieri, this 14-year-old who would play the role of Peter Parkers friend. Michael has slowly been rising to fame with the various roles he's played so far with Sundance hit Little Men, cast as Timmy in the upcoming Dark Tower adaptation, finally landing a major spot in a Marvel films.
From what we know, Watts is trying to venture out to new areas of Spiderman's life instead of following the same storyline. In Captain America: Civil Wars, Spiderman was a freshman just out of college. Now we would get to see Spiderman in his teens in High School. The only reason we understand why Holland was cast in this role was only to portray a younger version of Spiderman eventually building the story to how he matured.
Michael Barbieri is a new role altogether, he's not even been mentioned in any of the comic books so far. The role seems to be based on Ganke from the Ultimate Spider-Man line. For those who are unaware of who Ganke is, well, he's best friends with Miles Morales (who became Spider-Man after Peter Parker), defined by his love of superheroes and "unwavering optimism". It should be a fresh change from all the Harry Osborn we've seen in all the Spiderman movies.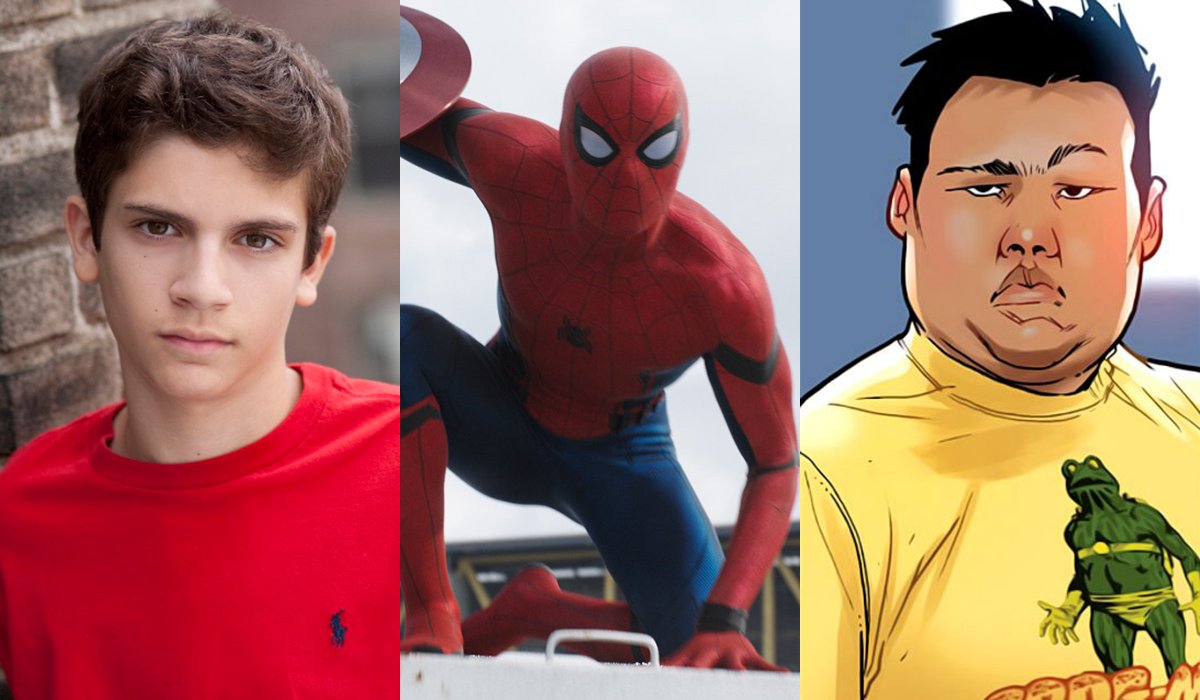 With all said and done we don't expect Michael to have a major role in the movie Spiderman: Homecoming, but we sure know that it's a great progress by Marvel to make things more interesting.
We can expect Spiderman: Homecoming to hit the screens on July 7, 2017.