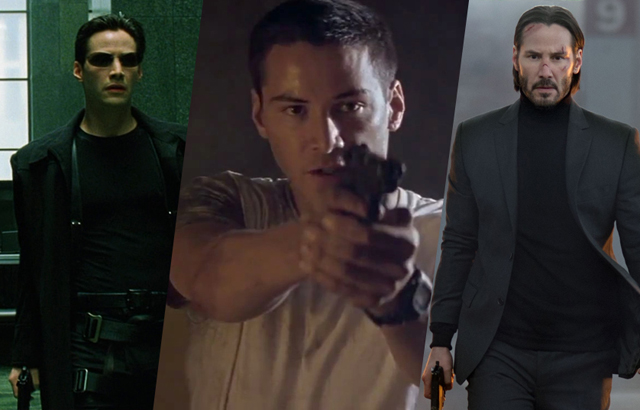 Keanu Reeves the nice guy, Keanu Reeves the cool guy, Keanu Reeves the gentleman, Keanu Reeves the down-to-earth guy, Keanu Reeves the loves-his-stunt-team-guy, and what not. Keanu has been in revelation, not just for moviegoers, but even for those who study movie and human psychology. Behind those stern looks, those well-deep eyes and I-will-kill-you-with-a-pencil kind of feels, Keanu has a soft heart which has gone through a lot of pain. Well, that doesn't seem to be the subject in his movies, as he is always there to bring a cheer to you. So, today we will celebrate the Keanu Reeves fanboy moment by going through his best movies, if not the best movies. Here you go.
Parenthood (1989)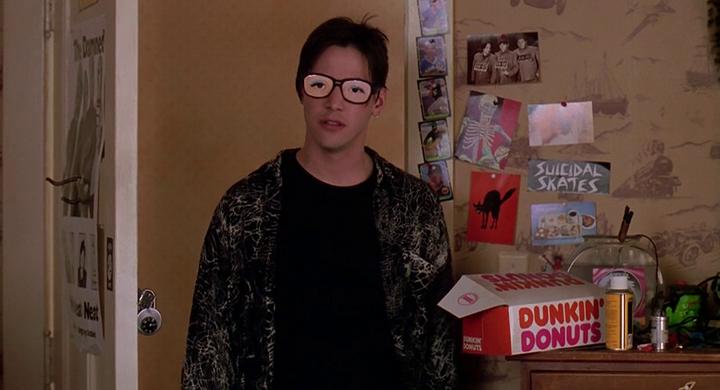 A Ron Howard classic, Parenthood had Keanu Reeves in a supporting role, but the success of this movie contributed to him being in the limelight. The success of Parenthood spawned a TV series produced by NBC which ran for 6 seasons. The movie was nominated for 2 academy awards.
Point Break (1991)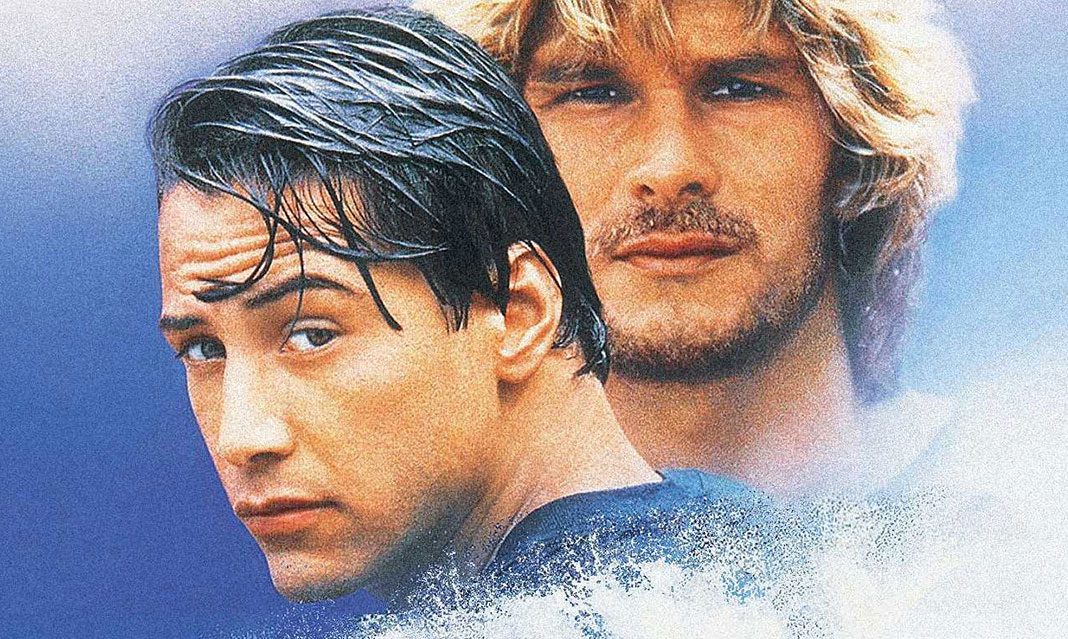 Directed by none other than Katherine Bigelow, yeah the ex-to James Cameron who also won the best director academy against who? Yes, James Cameron in 2008. Well, that rivalry is for another day, today we are just focusing on Keanu Reeves. So, Point Break was a 1991 action movie starring Keanu in a full fledged role alongside Patrick Swayze and Gary Busey. The movie deals with crime, robbery and an undercover FBI agent. It collected universal critical acclaim and has developed a cult following since then.
Speed (1994)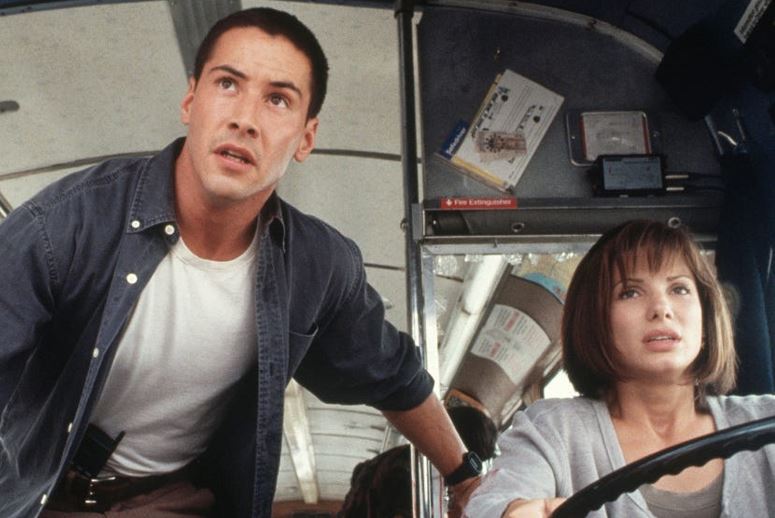 Speed was Jan de Bont's directorial and was a blockbuster. It earned more than 10-times its budget at the box office and gave us the evergreen pair of Keanu Reeves and Sandra Bullock. Speed's theme revolves around a city bus that had a bomb fitted in it which would burst if its speed reaches below 50 miles. It was a kind of a big deal plotline back then and like always Keanu Reeves was asked to come for the rescue. Speed even went on to win a couple of academy awards as well.
Johnny Mnemonic (1995)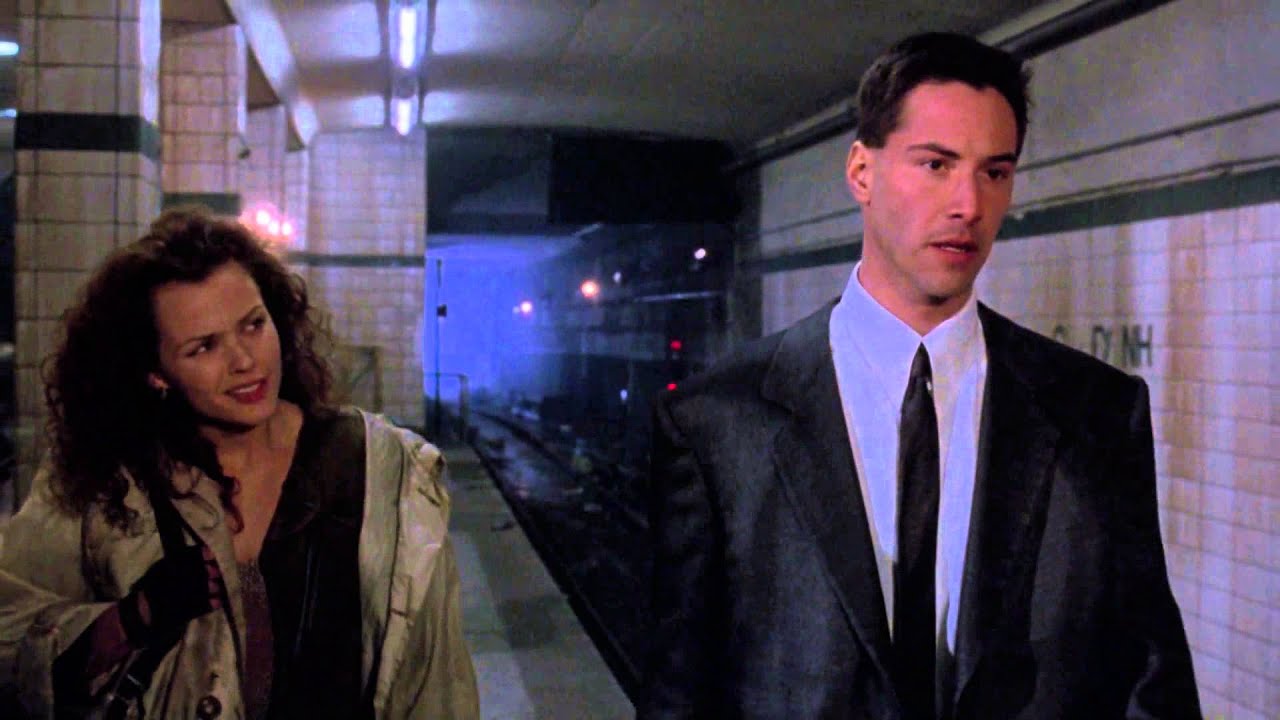 Carrying his action star image, Keanu rocked the box office once again with Johnny Mnemonic. The movie also had rocky-fame Dulph Lundgren. Johnny Mnemonic was a cyberpunk action thriller with Keanu playing the role of a man having a cybernetic brain implant.
The Devil's Advocate (1997)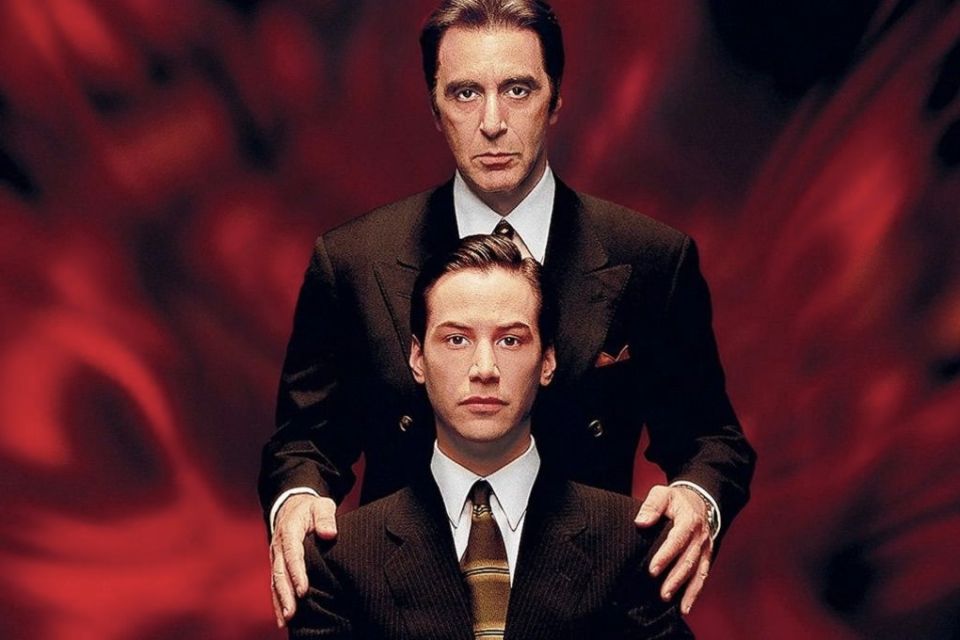 A supernatural horror film starring some of the acting greats of Hollywood. You got me right, it starred Keanu alongside Al Pacino and Charlize Theron. Keanu's smart lawyer looks were once again the talk of the town. The project which was in development hell for quite a long time, earned a good deal for Warner Bros at the box office.
The Matrix Trilogy (1999 – Present)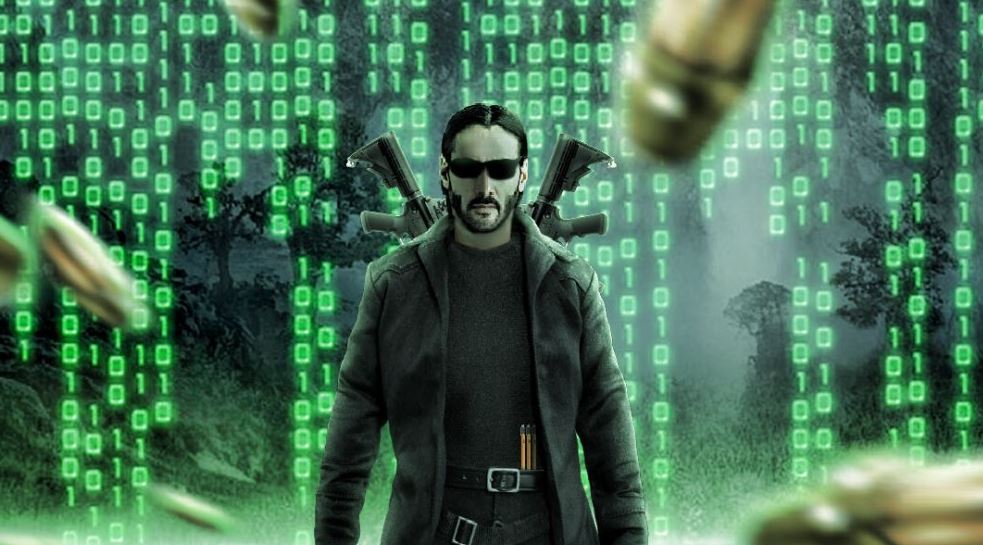 If you guys think Speed and Point Break were the best action flix Keanu starred in, then my mates you the best yet to come. The Matrix was way, way ahead of its time. The Matrix trilogy was a science-fiction action thriller. It was famous for its extravagance action sequences and even popularised the term bullet time action, which is still in trend in some of the movies. If this is not enough to cheer, then there are talks of a Matrix reboot with Keanu in it.
Constantine (2005)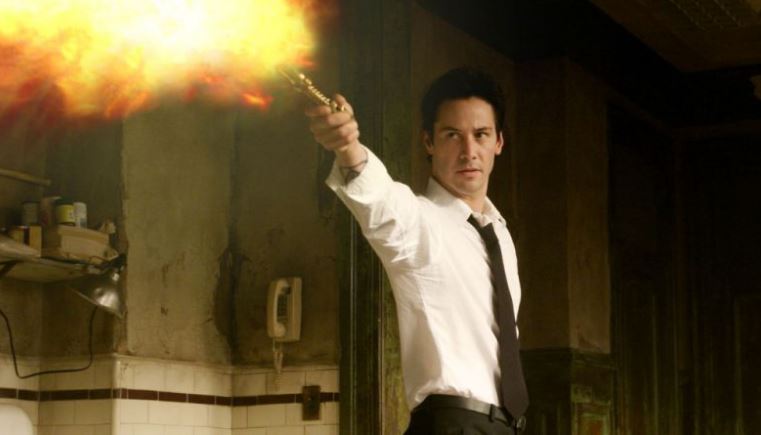 Not just the action hero, but a superhero as well, with a touch of horror. Keanu Reeves played the titular role of John Constantine in Francis Lawrence's directorial debut. The movie was based on DC Comics Hellblazer comic book and takes elements from the Dangerous Habits issue. It was a box office hit.
The Lake House (2006)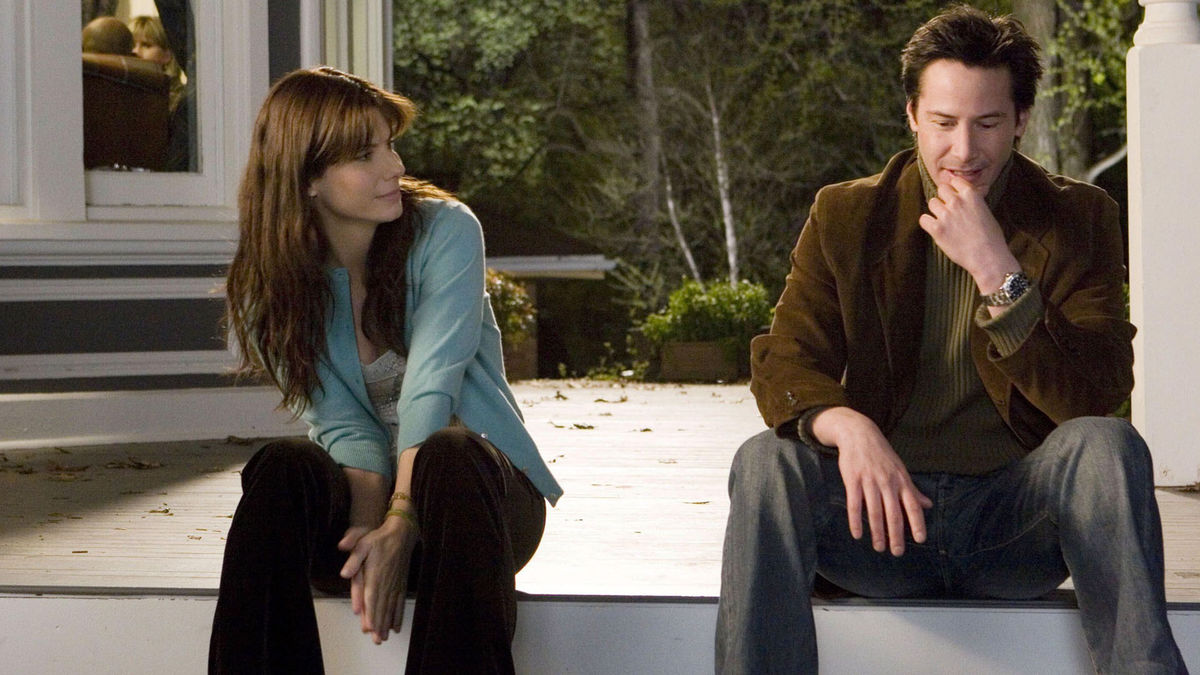 Playing out and out action roles, this time Keanu Reeves came together with Sandra Bullock for the second time in The Lake House. It was a romantic movie and was a remake of a South Korean movie.
The Day the Earth Stood Still (2008)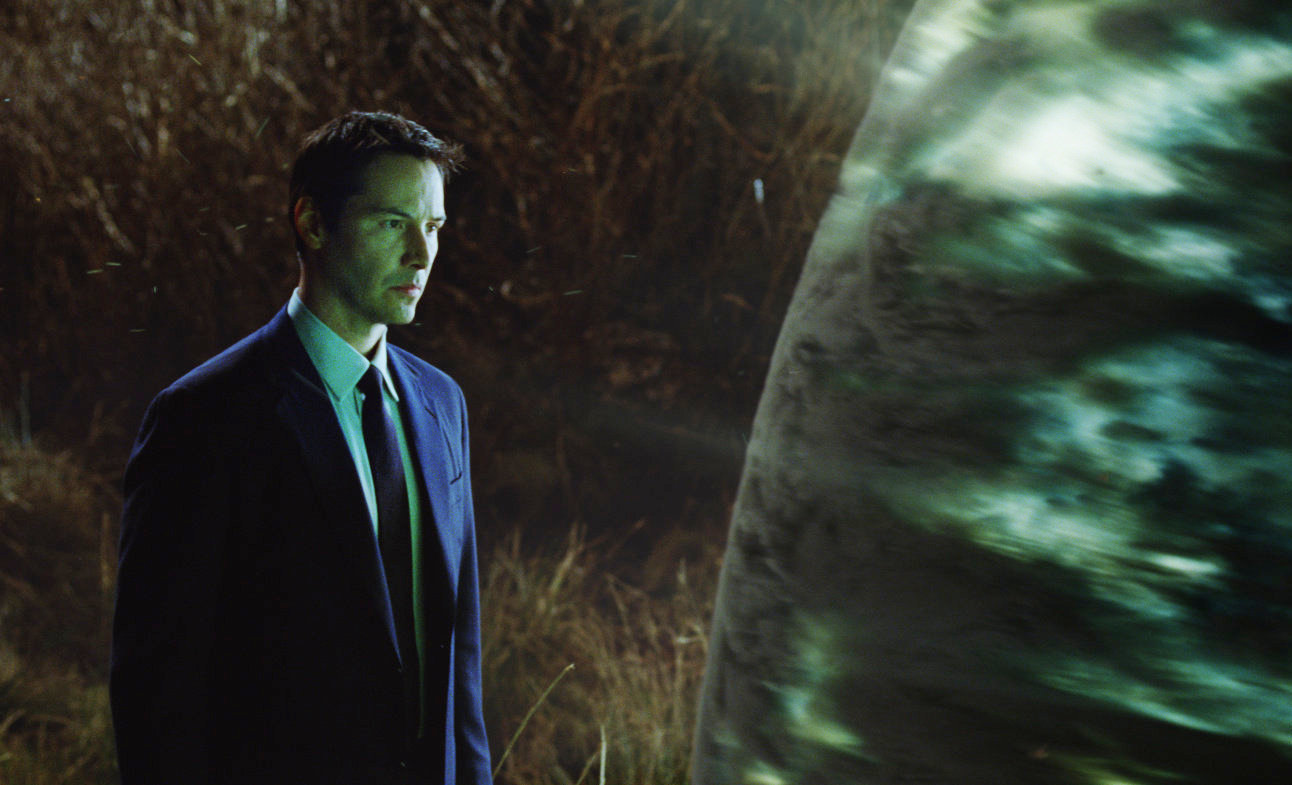 A science-fiction movie where Keanu played the role of Klaatu, an alien sent to eradicate humans from Earth. The Day the Earth Stood Still was heavy on visual effects and the reviews were not satisfactory, but it went on to be a box office success. It was an adaptation of a 1951 movie of the same name.
John Wick Trilogy (2014 – Present)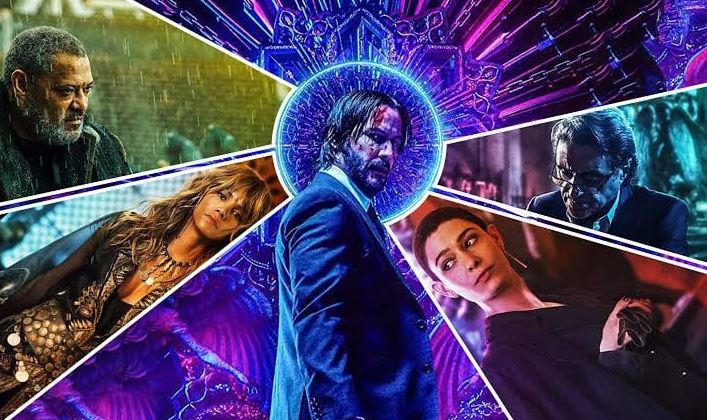 When you think it's all over and hope remains forbidden, John wields his hammer into the basement of his house, and voila, the tables have turned. John Wick is by far the best performance of Keanu Reeves, it has intense action, it has drama, humor, chilling music, a noir feel, and revenge written in bold letters. John Wick was a phenomenon and to capitalize its trend the makers developed 3 blockbusters within 6 years, with a 4th scheduled for a May 2022 release.