Movies
James Wan Reveals Another Easter Egg From Aquaman Added Just to Honour The Creators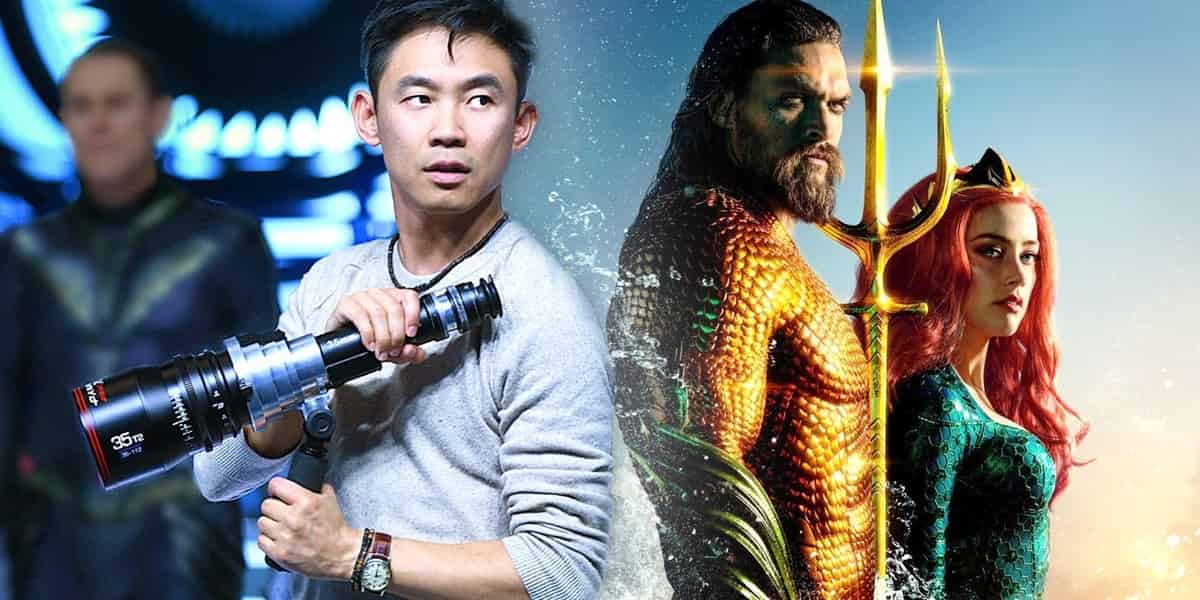 The director in the limelight right now, James Wan talked about another Easter egg in the movie Aquaman and just when you thought that you've discovered all the Easter eggs, here's James Wan for you. But, this Easter egg tells about the beautiful heart of this man.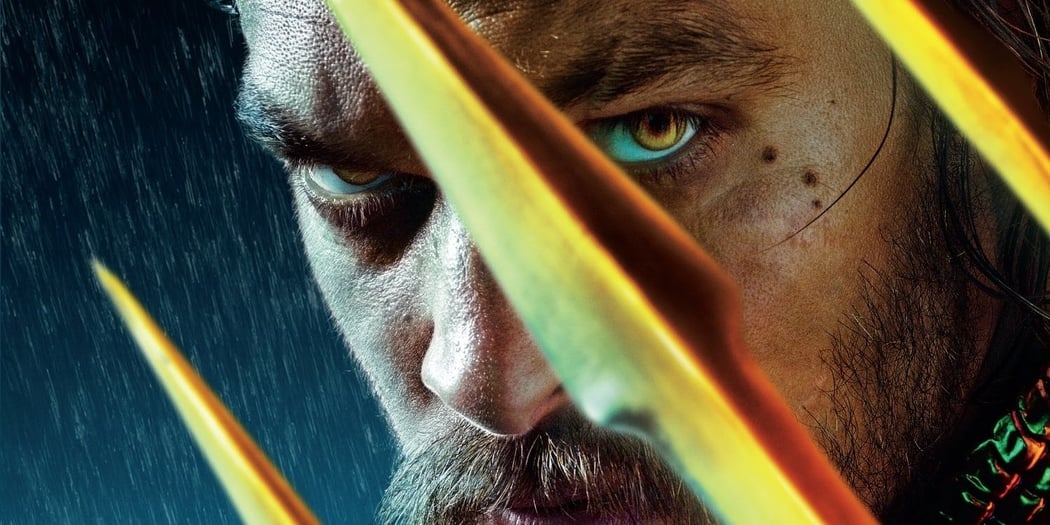 We all know that the movie Aquaman is cruising towards a mega-success as the movie's monstrous run doesn't seem to get any kind of bump in their way as it has already broken a lot of records at the box-office. But other than the box office success, it is making a lot of headlines for its Easter eggs.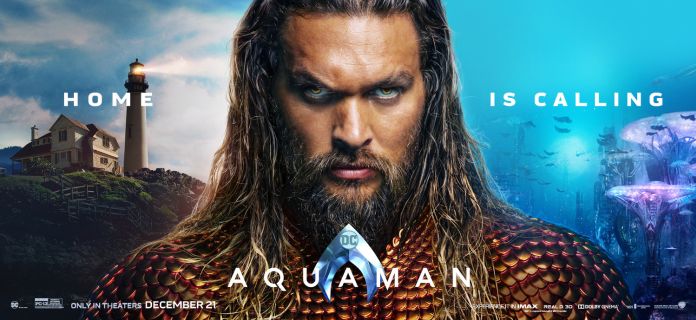 Yes, I know you've read or saw a lot of Easter eggs already but this one is simply a class from James Wan as the man has revealed in his latest tweet that custom alphabets were created for the film and they also used the custom language in order to pay tribute to the original and main creators of the character Aquaman.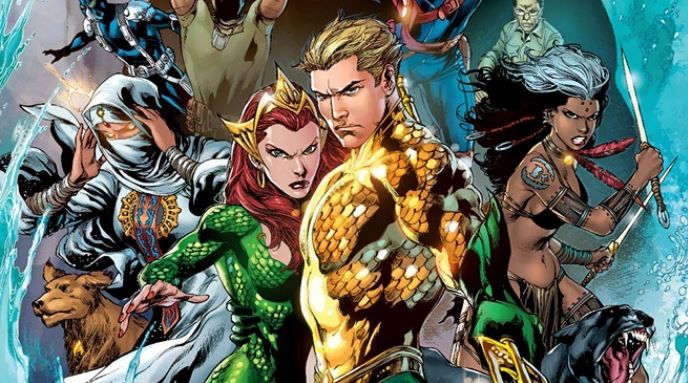 The character was created by artist Paul Norris and writer Mort Weisinger as the superhero appeared for the very first time in More Fun Comics #73 which came back in November 1941. Also, according to James Wan, the name of both these creators is engraved on the trident as a tribute to the duo which gave us this superhero.
https://twitter.com/creepypuppet/status/1078753488165756928
Well, by this gesture of James Wan, we can clearly see that the director did a lot of research and is a kind of person which Warner Bros. needed for a very long time as he is really sweet and calm but the biggest thing about his great direction is the bond which he makes with his crew and cast and seeing him doing this has simply increased my respect for him.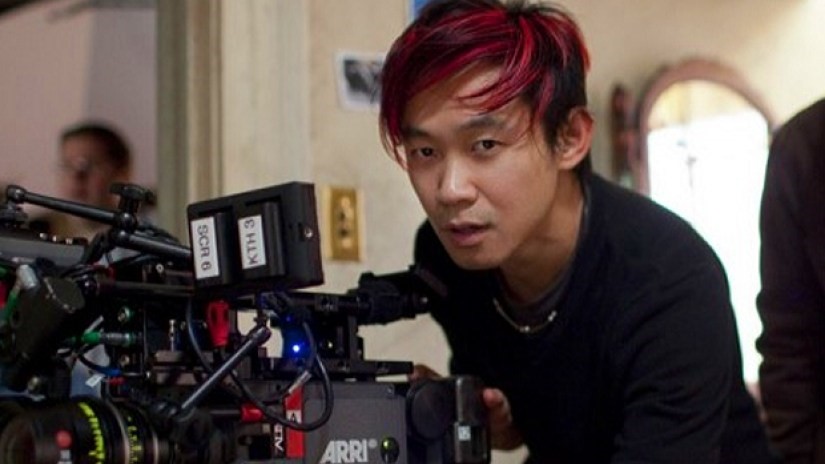 We all know that there were a lot of questions about the recruitment of James Wan despite the director showing his class and versatility by directing the movie Furious 7, which turned out to be one of the very best movies of the franchise.
But, still there were questions about his direction and style but Warner Bros. gave him all the freedom in the world and trusted him and the rest is quite incredible and will surely be a successful history. As there are claims by Forbes that the movie will cruse towards the mark of $1 billion for sure. As they've said in a statement,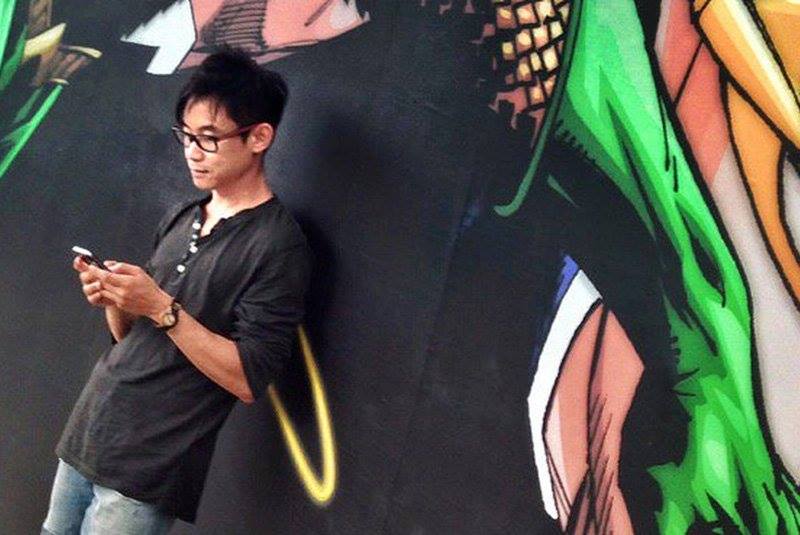 "I expect it to eventually reach north of $900 million and probably hit $1 billion, of the continued strength of massive foreign totals plus strongholds on both the domestic and international fronts," in a recent article of Forbes these things were explained.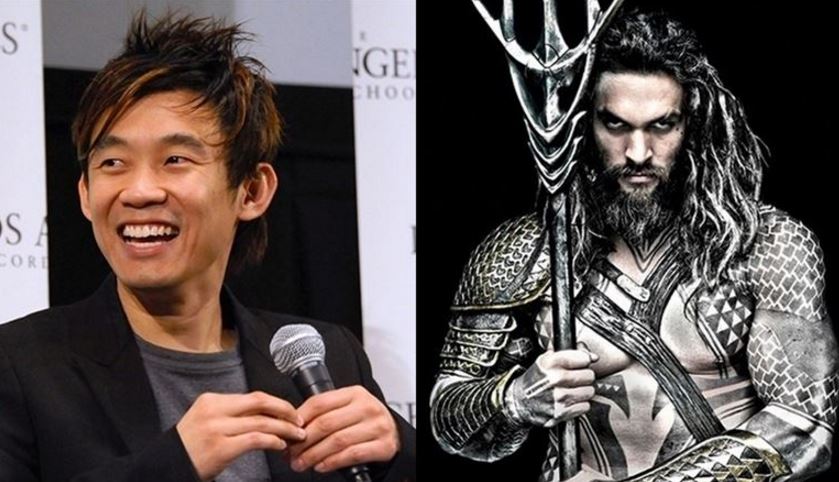 Seeing the success of the movie, there are no doubts that Warner Bros will bring out a sequel to this movie as soon as possible because people are in love with the character of Arthur Curry aka. Aquaman and there will not be a better time than this for lifting the craze of this movie to a whole new level. On that James Wan expressed his views and said,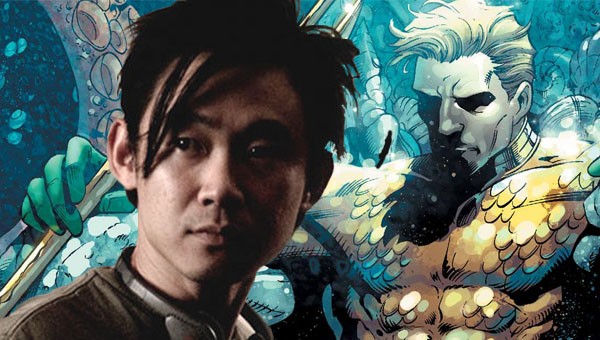 "I mean, liking the people I work with goes a long way," Wan explained this while having a talk with ComicBook.com. "That was the reason why I came back when I did Insidious 2. But it's a weird one for me because I actually don't know what I want to do next for the first time in my career. I felt like Aquaman ticked a lot of boxes for me."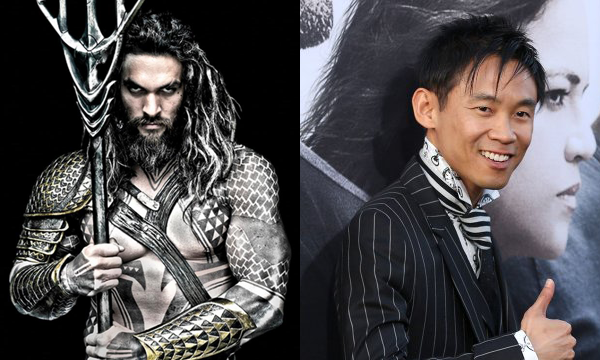 "I want to do another action movie after Furious 7, I wanted to do a world creation film, and I wanted to do a superhero movie, and Aquaman literally ticked all of those boxes for me. And so right now, I'm in that sort of place of like do I kind of go back and do a smaller movie maybe as my next one, something a bit more intimate. Or if I can do a personal movie, but maybe it's on a bigger scale. I'm not sure at this point."
So, what do you think about this Easter egg? Tell us in the comments section down below.