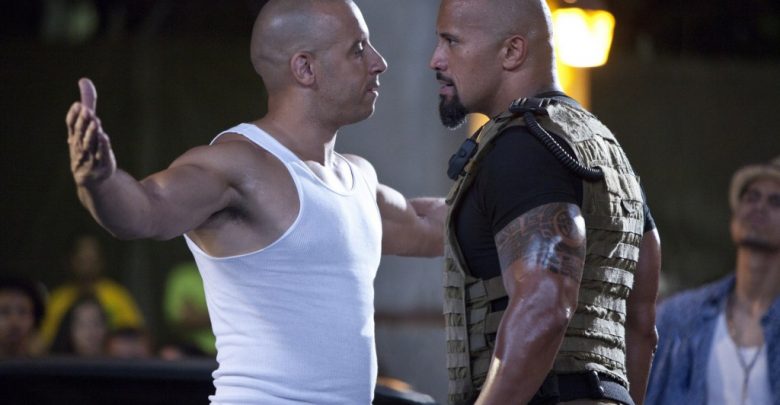 The Fast And Furious franchise is one of the best action movie franchises currently existing in Hollywood. Along with the Mission: Impossible Franchise and James Bond, it is the only saga that still sticks to the traditional ways of action instead of the Superhero genre. Over the period of 18 years and 8 films, the action franchise has created a vast pool of characters who have worked with each other in a high-stakes street-race cum heist stories.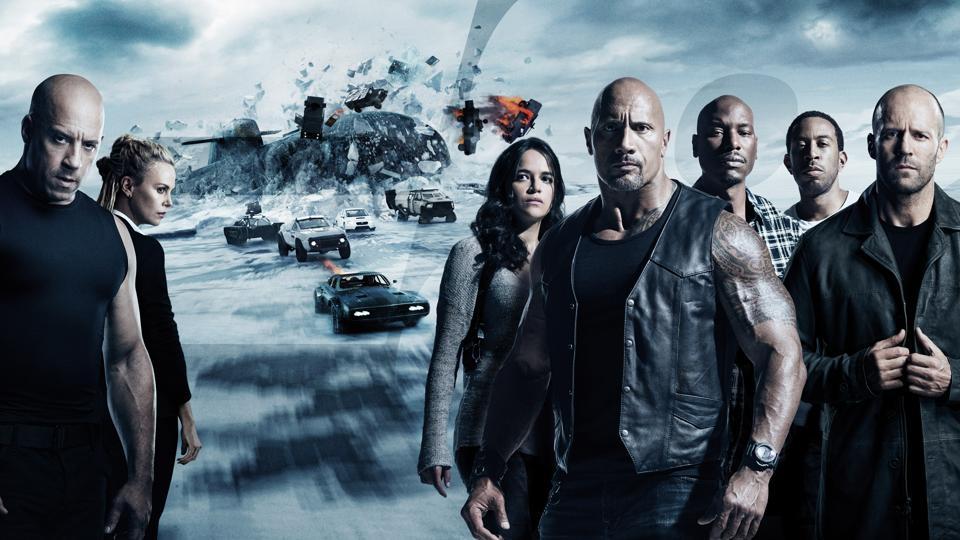 The franchise was rebooted after 3 movies as the narrative was going off-the-rails, also it was more a collection of stand-alone movies rather than a single binding plot spread across the films, which were all united in the best way possible. Once Justin Lin-directed Fast 5 with Dwayne Johnson, the franchise entered into high-octane action that is irresistibly crazy and stylistically bang on.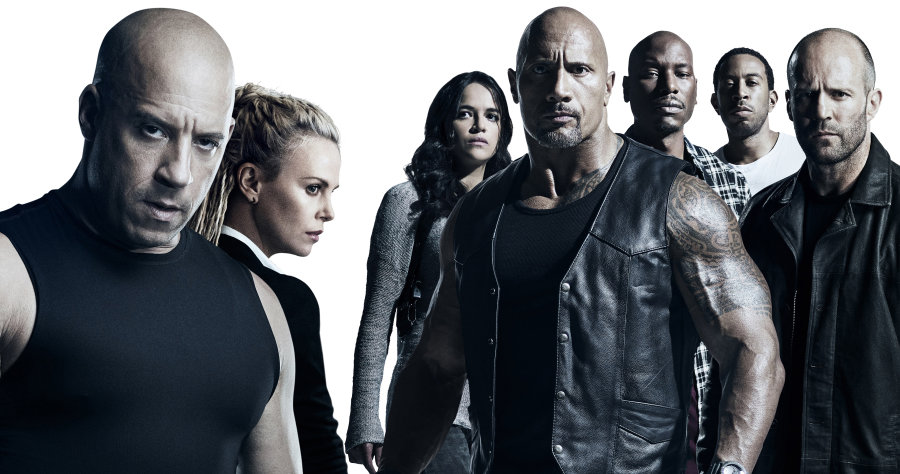 The Fate of the Furious became the second movie in F&F franchise and the 30th movie to achieve the magic box-office number after Fast 7 hit the billion dollar mark. In F&F 8, Dominic Toretto turned a bad guy and went rogue as it was revealed that he had a child which he knew nothing about with Elena Neves (his love interest from Fast 5) who was kidnapped by Cypher (Charlize Theron's character).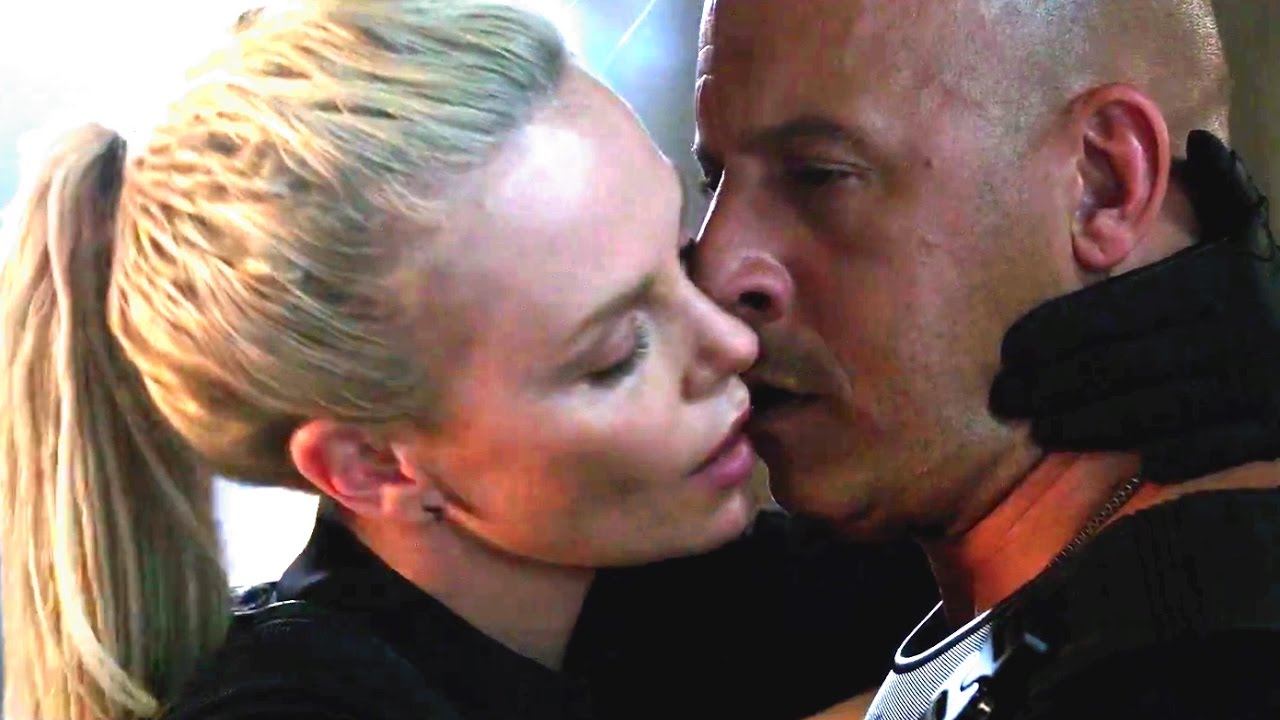 He was forced to betray his own team and work for her but he managed to put up an elaborate plan in motion with the Shaw brothers to retrieve his child from Cipher's plane. A tribute to deceased Paul Walker, Dom named his child Brian.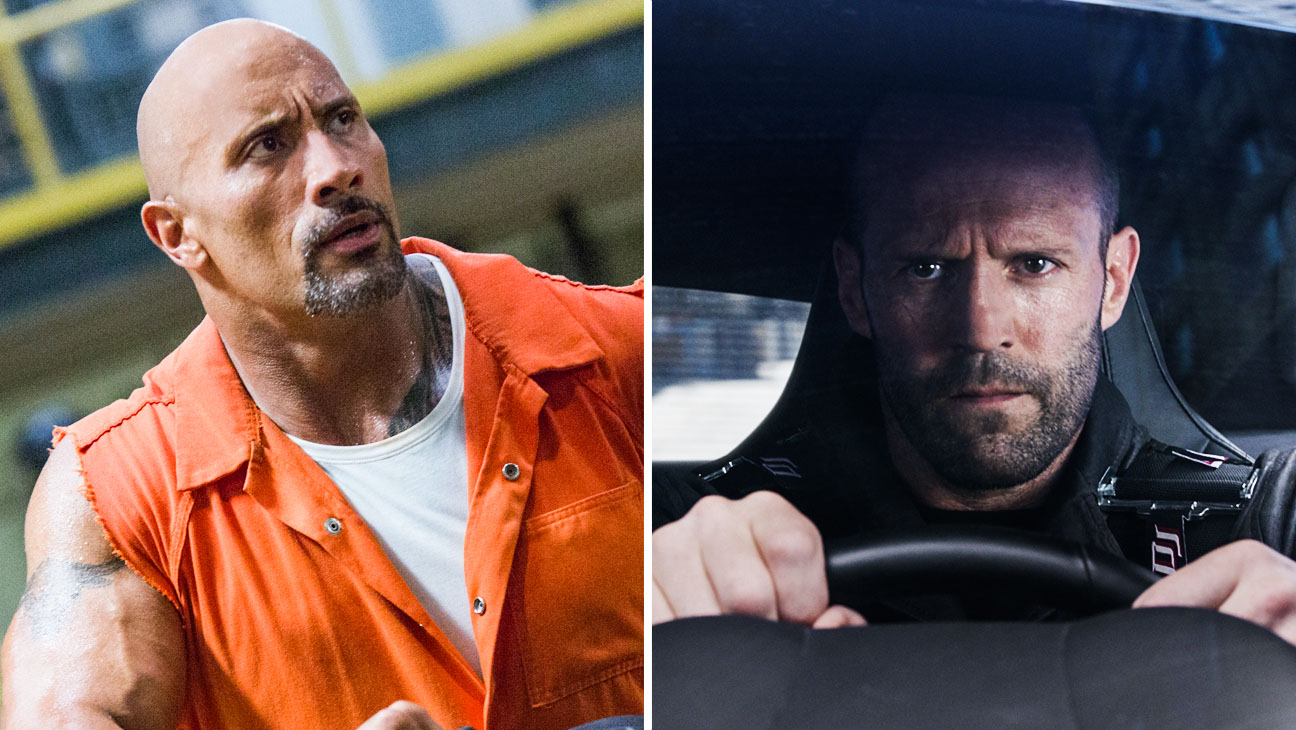 But other than Dom, the team up that really stood out for the fans was of The Rock's Luke Hobbs and Jason Statham's Deckard Shaw. This duo actually pulled the movie towards themselves and transferred some heavy weight that used to stay on Dominic Toretto (Vin Diesel) onto their own shoulders.
After Paul Walker's demise, the movie needed a third bad ass in the team and Jason Statham did that with ease. He was great as a villain and he is even better as a good guy. Seeing the reaction of the fans to the duo of The Rock and Statham, Universal had put a spin-off in motion ahead of Fast 9, and to fit that, Fast 9 was delayed a year.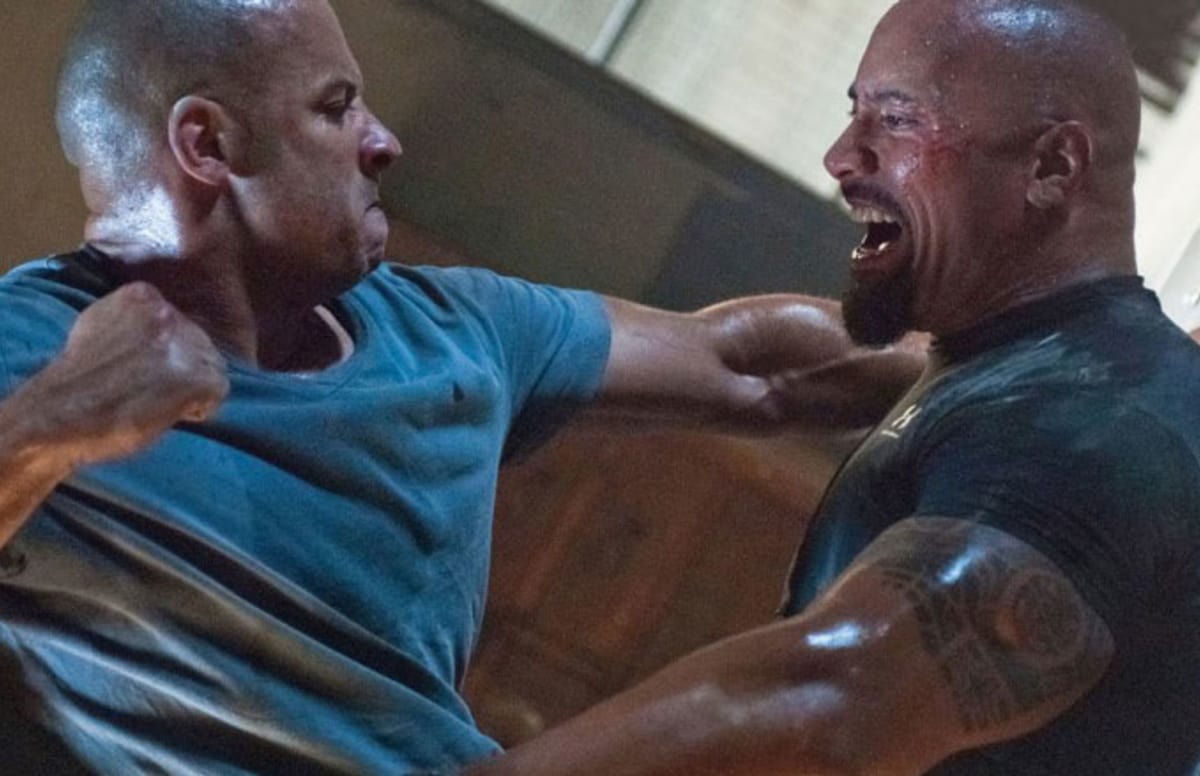 One thing was clear in F8, that feud between The Rock and Vin Diesel was huge as the two barely shared any screen time together. During the making of the movie, The Rock referred to Vin Diesel as "Candy Ass" on his twitter page, and even called him out in public, but it was put to rest for the time being.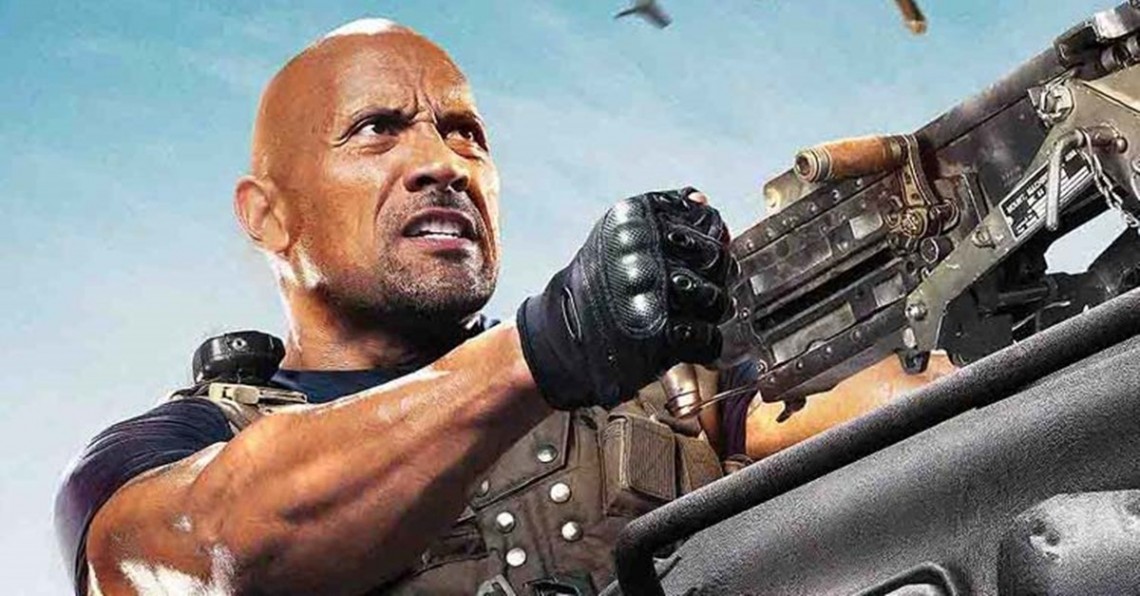 The Rock appearing in his own Spin-off before Fast 9 caused other rifts to open up in the Fast Family as Tyrese Gibson and Dwayne got involved in a huge fight online! Gibson asked the Rock to not go forward with the spin-off as none of the family members should fly solo. But still, the Spin-off is moving forward. The Rock even released a teaser of the spin-off movie for which Tyrese called Rock selfish and blamed him for F&F 9 delay, here is what he said:
"I don't know what they're doing. Everybody's coming at me, like I'm hating on Dwayne for his spin-off. I'm not. I just wish he was releasing it at a different time. It's not a conflict, but Fast & Furious is like a holiday. Fast & Furious family, the fans, the tribe, the people who have been rocking with us for 16 years… you know, pushing our release date back, it's only happened one time in the history of Fast & Furious, when we lost our brother Paul Walker. So, what's the reason we're pushing the release date back now? I've just got a problem with Dwayne… it appears that he's being selfish. It appears that he's so focused on furthering his own self-interest that he's making decisions from the seat that he's sitting in. Fast & the Furious 9 isn't coming out until 2020. It's f—d up."
Despite not so good history with Dwayne Johnson, Diesel intervened and objected to Tyrese remarks for holding 'The Rock' responsible for the delay of F&F 9. He said: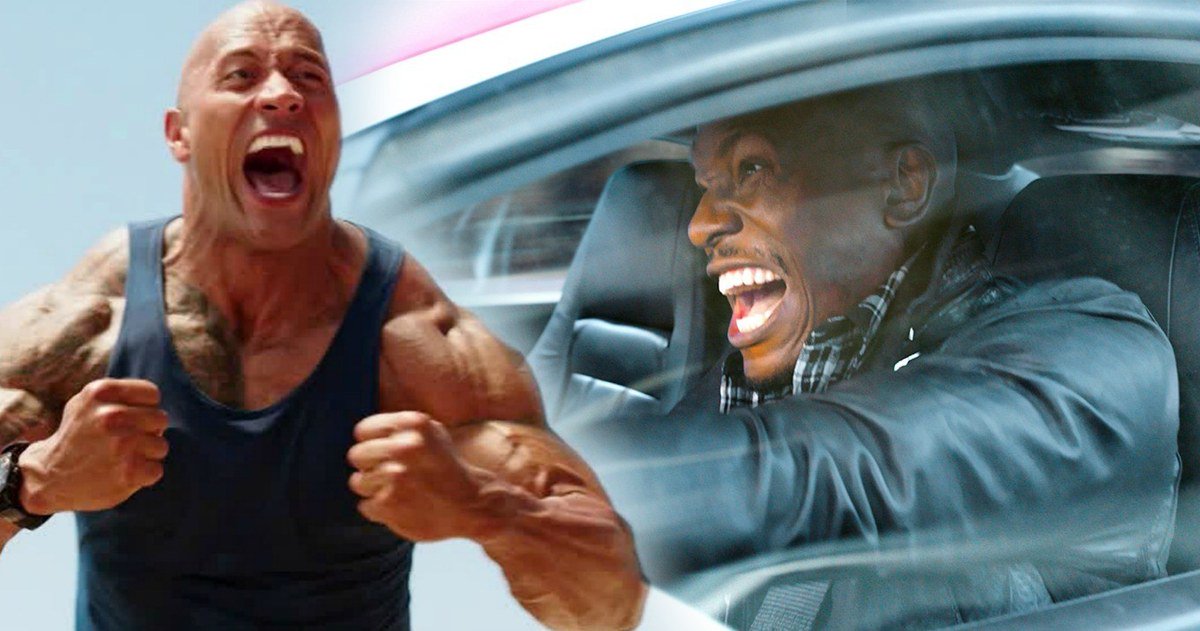 "I know there has been a lot of speculation as to why the Fast 9 release date was pushed… but it would be unfair to say it is anyone's fault. 
As we plot the course to expand the Fast & Furious universe, one must be mindful to take stock of the roads we took to get here. The pillars of authenticity, family and most importantly, our loyal fan's perspective has been instrumental in procuring success. However, like any vehicle that has run around the globe 8 times, the franchise is in need of maintenance. My good friend and the godfather of Universal, Ron Meyer has granted me the time to do just that. We have some very exciting news to share soon… stay tuned."
He further talked about brotherhood and complexities of it. He said:
"Brotherhood… and all it's complexities. This scene was filmed in Puerto Rico, I can remember it like it was yesterday. Such a beautiful island, the people were so warm and welcoming. I turned 43 that summer… and my son Vincent was born. A woman named Jan Kelly responded to a question I had asked on Facebook, 'who they would like to see me work with?' She said would love to see me work with Dwayne… I listened to her request and he became Hobbs."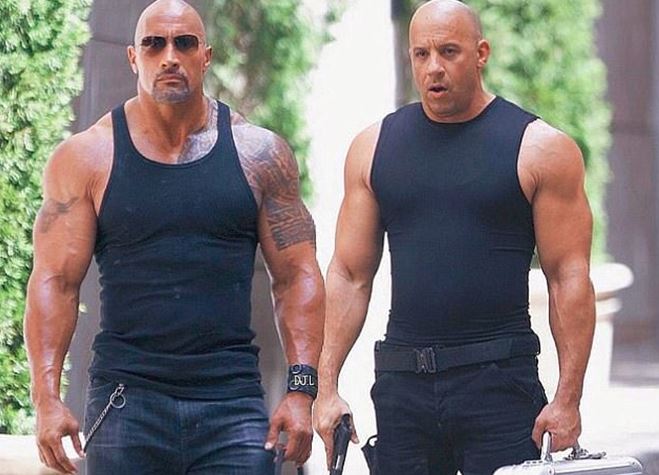 Now, the feud between Diesel and The Rock is starting to rise again and it may be fatal for the fans as the Fast franchise is about to split up and turn into 2 different entities – One lead by Diesel while the other lead by The Rock.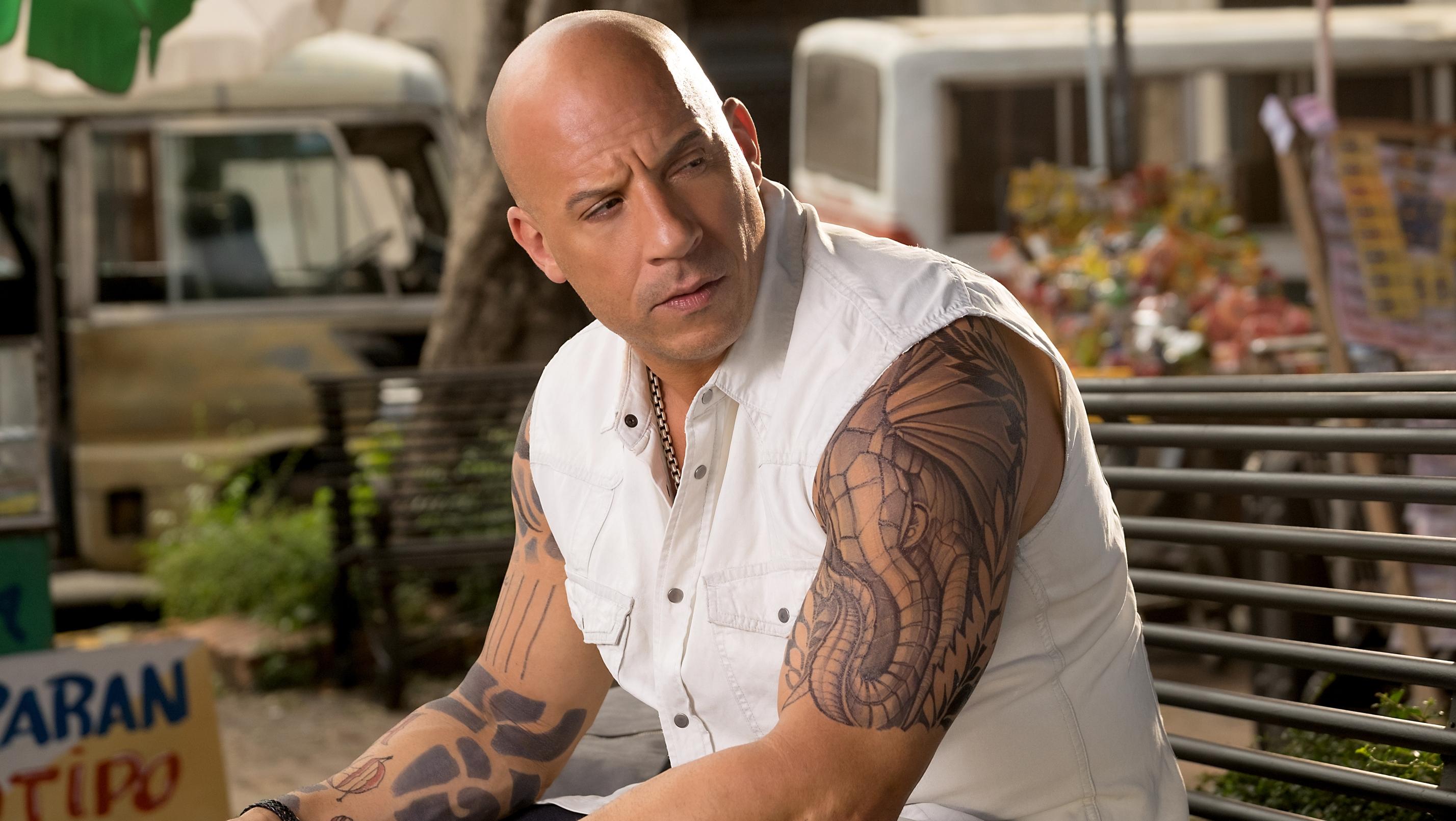 It could be great for Universe building within the franchise but the fans may lose the moment where the biggest guns of this franchise, Diesel, and Johnson come together in a movie. Dwayne Johnson recently had something really big and interesting to say, which directly hints at the fact that The Rock may not be a part of Fast 9 after all. Here's what he said: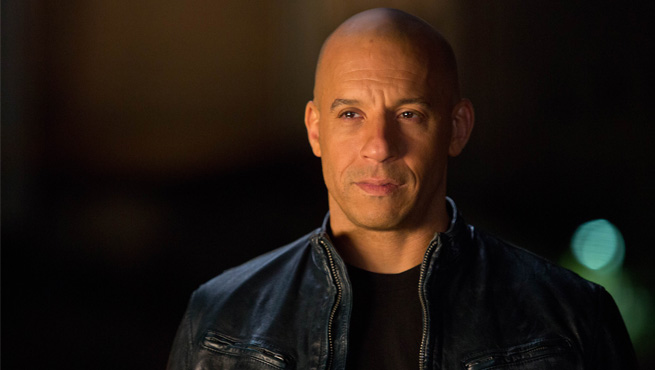 "Vin and I had a few discussions, including an important face-to-face in my trailer. And what I came to realize is that we have a fundamental difference in philosophies on how we approach moviemaking and collaborating. It took me some time, but I'm grateful for that clarity. Whether we work together again or not… I'm not quite sure… Right now I'm concentrating on making the spinoff as good as it can be… But I wish [Vin Diesel] all the best, and I harbor no ill will there, just because of the clarity we have… Actually, you can erase that last part about 'no ill will.' We'll just keep it with the clarity."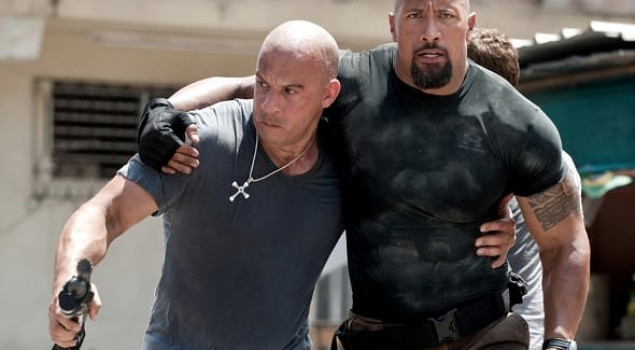 This gives us the clarity that the feud is not over, and it may be far from ever being over because it seems that the damage done to the bond of Diesel and Johnson is unfixable. The fans may gain more of these huge action movies as the two heroes go their separate ways, but we may not get the moments of brotherhood that we love anymore!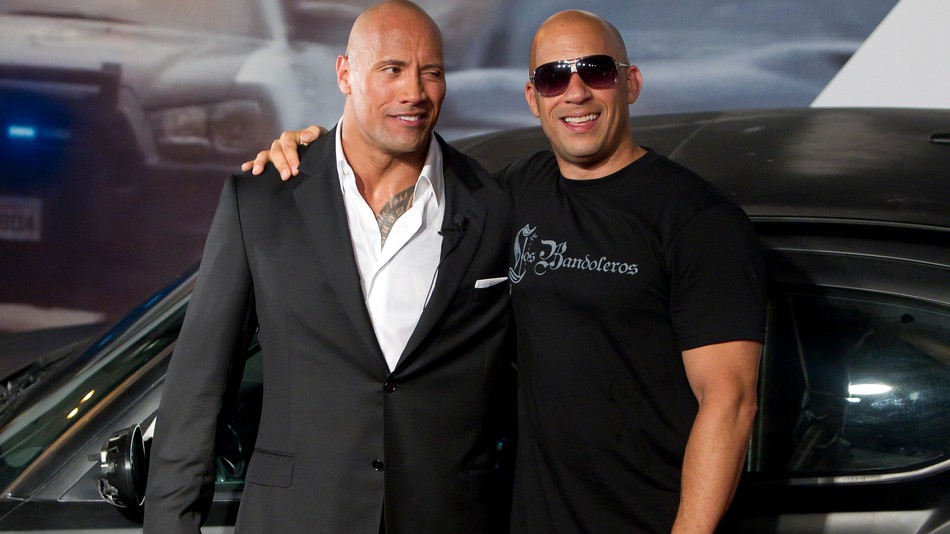 For now, let's just focus on the upcoming Statham-Johnson Spinoff. The Rock had some interesting things to say about the movie, he said:
"We've got a lot of surprises. It's been a challenging process because I feel like my intention from day one, when I first joined the cast, was to hopefully come in, have fun, and create a character that people will hopefully like and try to elevate the franchise. But in the process of elevating the franchise, I have always thought that in order for this to have real longevity and legs, we should spin out and create characters that can live on their own."
Let's hope that something great happens and The Rock agrees to work with Diesel for the 2 leftover movies in the Fast Saga. The Spin-off is scheduled to open on July 26, 2019, while Furious 9 and Fast & Furious 10 are looking at release windows of April 10, 2020, and April 2, 2021, respectively.
Don't Miss: 33 Hilarious Yoda Memes That Will Make You Laugh Hard