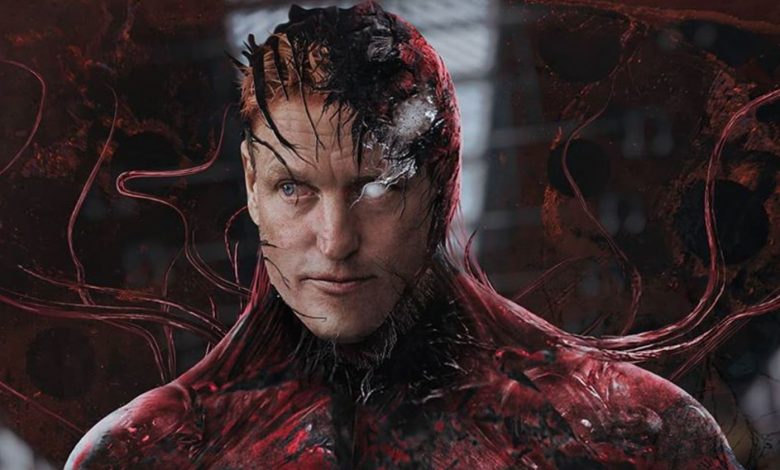 The trailer of Venom: Let there Be Carnage was released recently. It has received a positive response from everyone. The film promises to be a thrilling ride. The best thing that attracted me was Woody Harrelson as the main antagonist Carnage. He is one of the most terrifying villains from Marvel Comics. The character has waited for a long time to make his debut on the big screen. Now there is a possibility that after Venom 2, a solo movie can be made on him. Here are 10 reasons why Carnage should get a Solo movie:
1. Psychological side of Carnage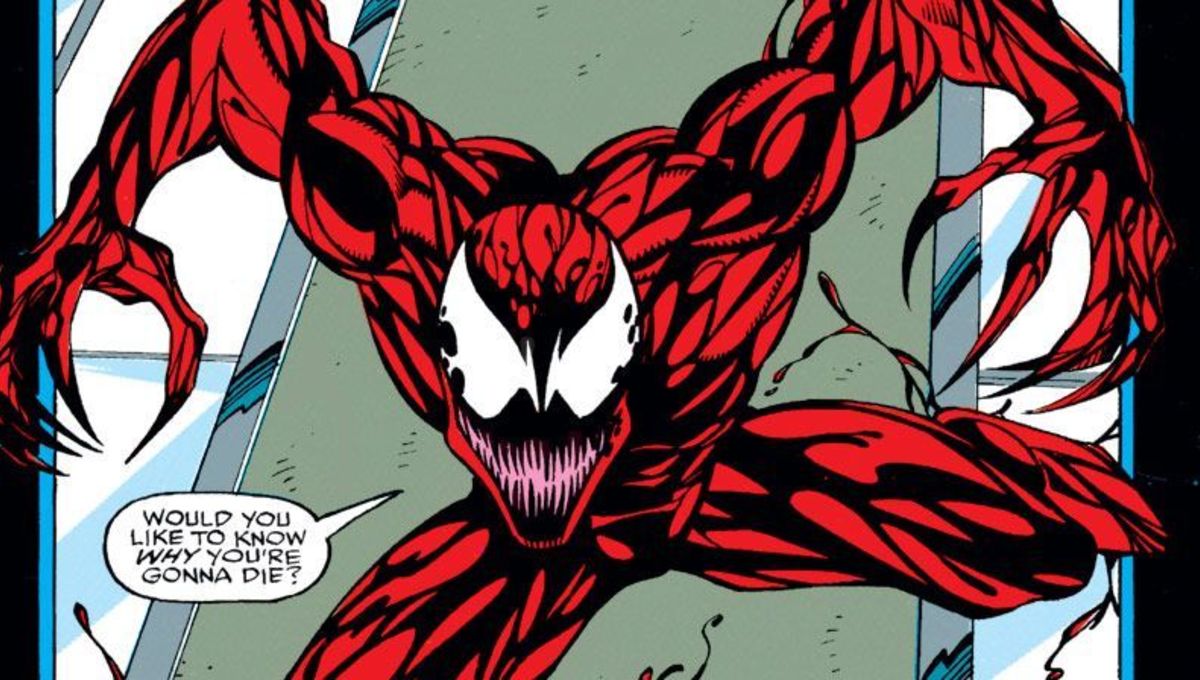 Carnage has changed a lot in the last few years. But one thing has remained the same. He is an insane and remorseless killer. A Carnage movie can easily explore the psychological side of the character. It could tell us that thing that triggers his wrath and calms him down.
2. Carnage can do something to Joker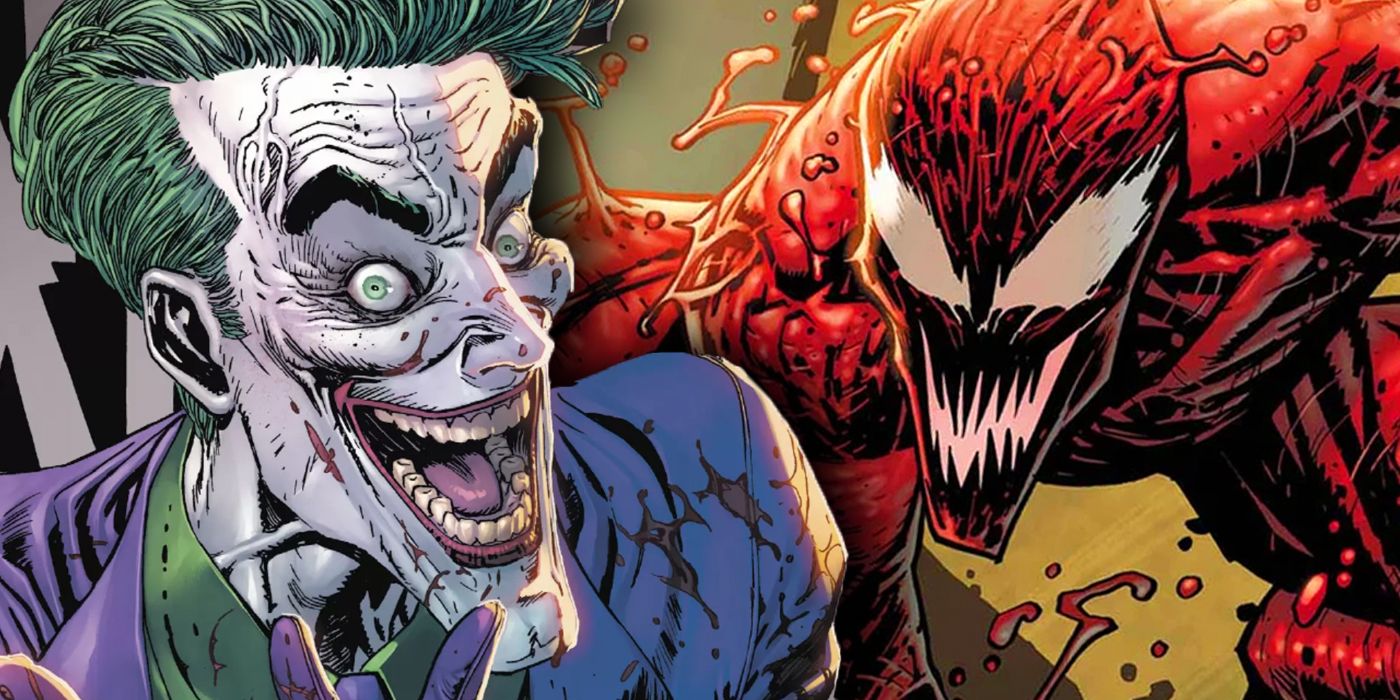 Joker is now popular as one of the best comic book movies. Joaquin Phoenix also won an Oscar for his role. No other movie has attempted something like this. Even Marvel's Logan was not that much close. If the Carnage movie is taken in the direction of Joker, Woody Harrelson will be easily able to nail that role.
3. Carnage is a different kind of villain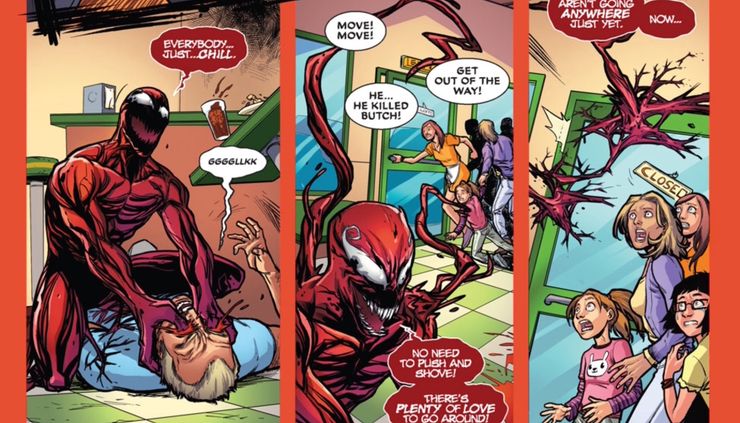 We have seen different villains with different characters and motivations. A few good examples would be Magneto, Loki, and Killmonger. But Carnage is completely different from other Marvel villains. This one just likes to kill without any motivation. So a solo movie can easily explore this side of the character.
4. The best visuals
Carnage is till now one of the most interesting symbiotes. Venom's symbiote is almost a living costume. But Carnage's symbiote uses it in different ways. He uses it to create weapons, the same which Eddie's symbiote cannot do. Marvel movies have been known for their visuals. Carnage is the perfect character to offer some breathtaking visuals on screen. It will be a perfect treat for moviegoers.
5. Carnage can revive a stale genre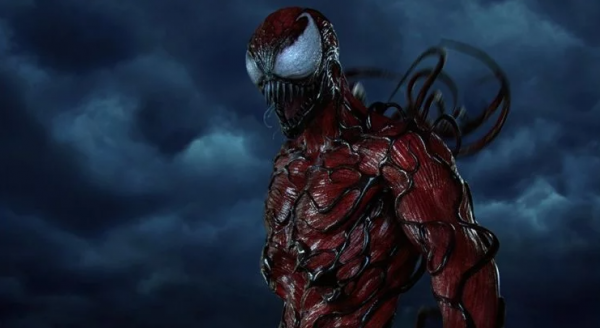 The character of Carnage can be compared to a slasher movie villain. Superhero films might feel a bit stale. Talking about MCU, most of their films are formulaic. Carnage will not be a part of the MCU. So audiences will get to learn more about his personality and everything that has been hidden till now. A Carnage horror movie will give superhero movies a breath of fresh air.
6. The entry of Marvel villain movies in MCU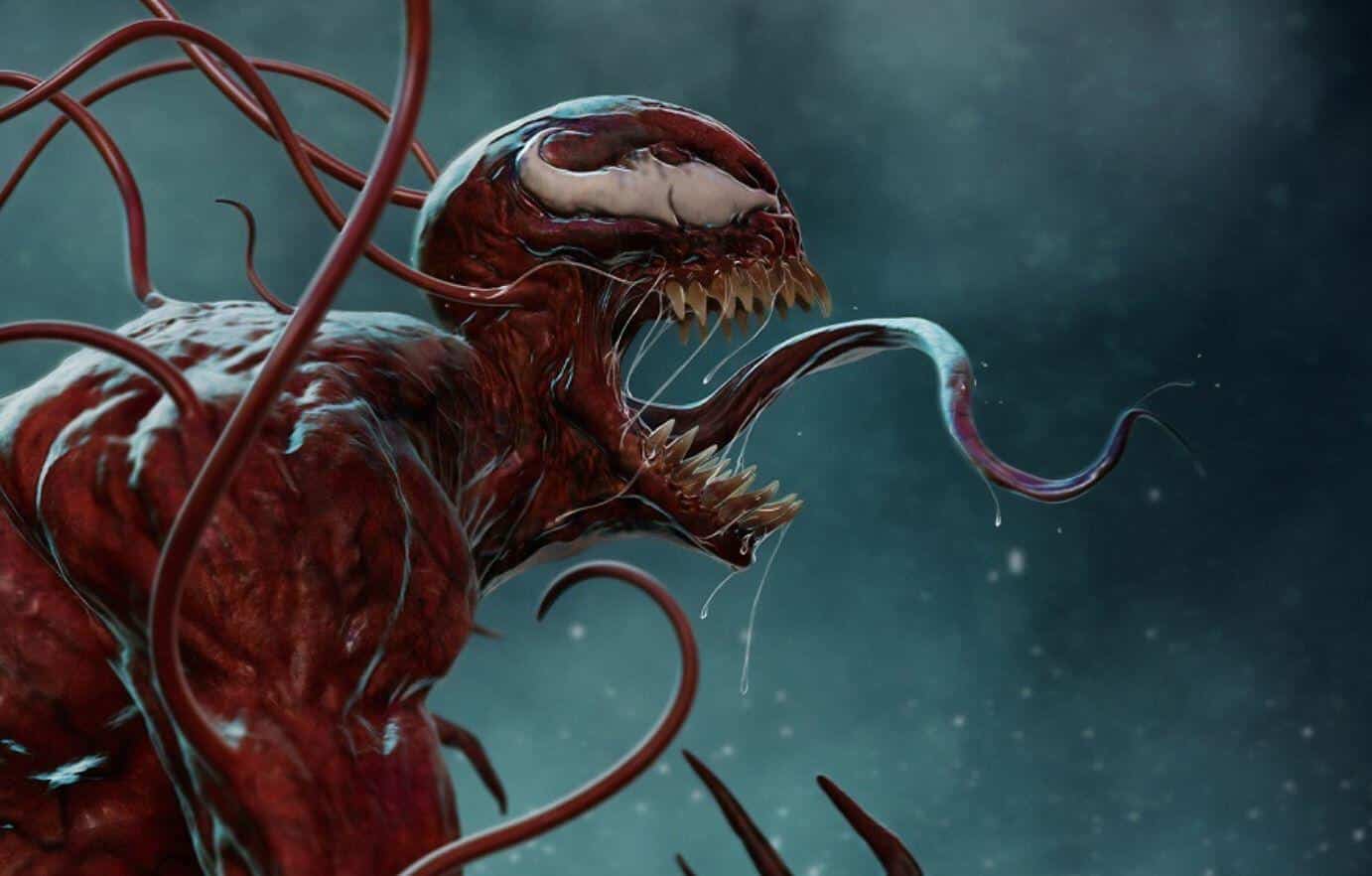 MCU is known only for one-dimensional villains. But Marvel is full of bad and nasty villains. MCU is not so adventurous. It can be expected that MCU will get motivated to take risks after seeing a solo Carnage movie. MCU has some great villains and they can easily make solo movies on those characters.
7. Introduction of more symbiotes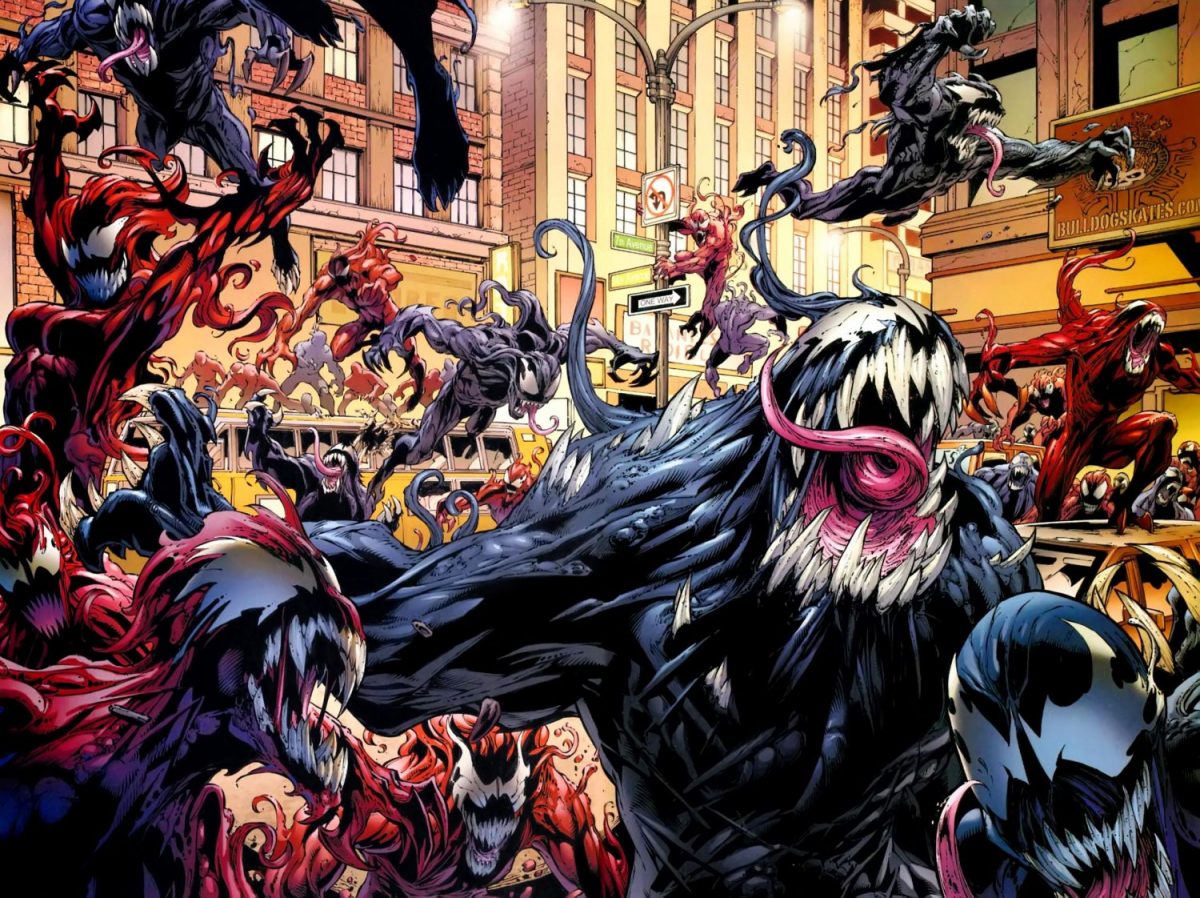 Spider-Man has fought a lot of symbiotes. Symbiotes are like living things and even they reproduce and multiply. A Carnage movie can easily introduce more symbiotes and this will be loved by moviegoers. A Carnage movie can only show if it would start to create new symbiotic minions for spreading chaos or battle against them.
8. Introduction of a new hero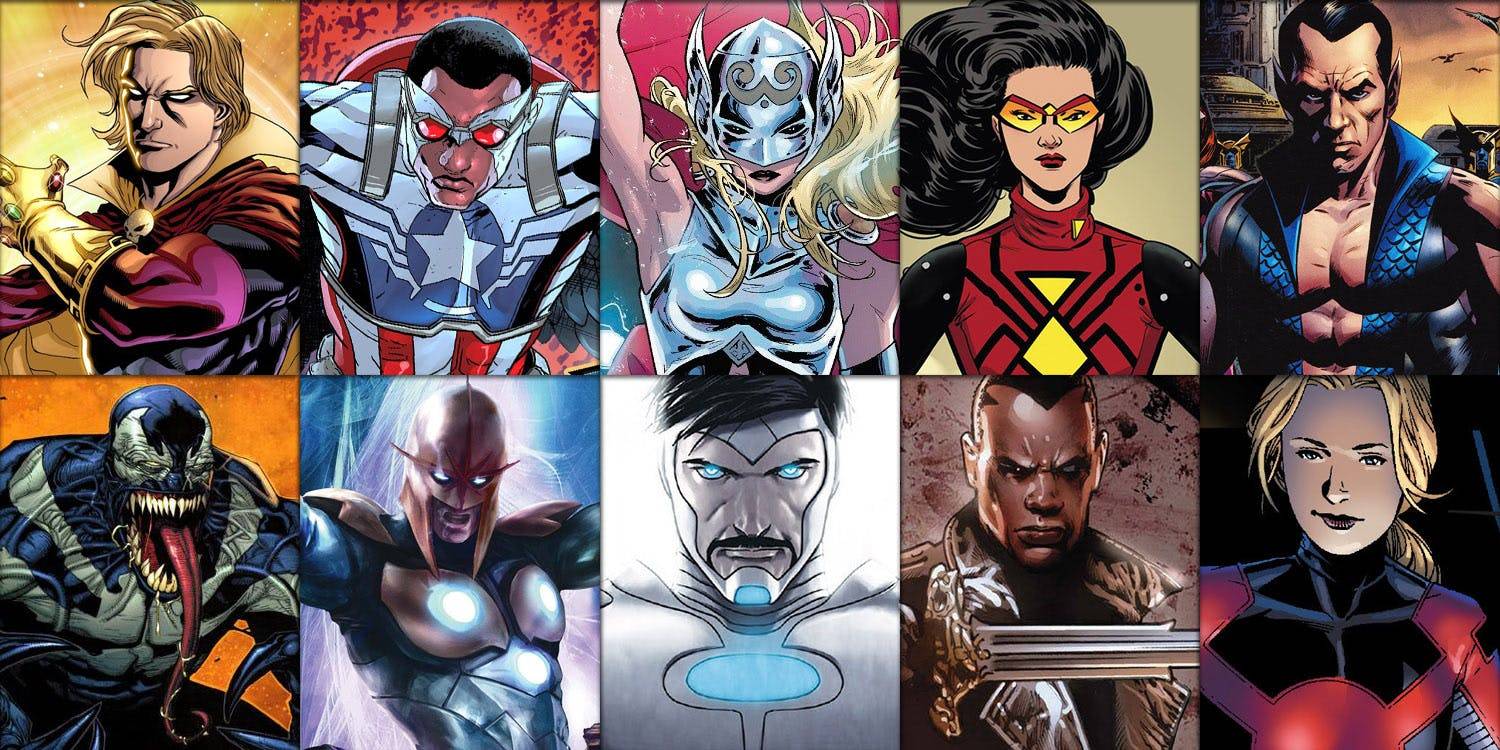 Carnage is one of the toughest villains to deal with. If his solo movie shows him as a villain, then someone should be there to stop him. In that case, we might get to see Spider-Gwen or Silk. Miles Morales might be there to fight Carnage. He has been already used in Into The Spider-Verse animated films.
9. Woody Harrelson deserves his own movie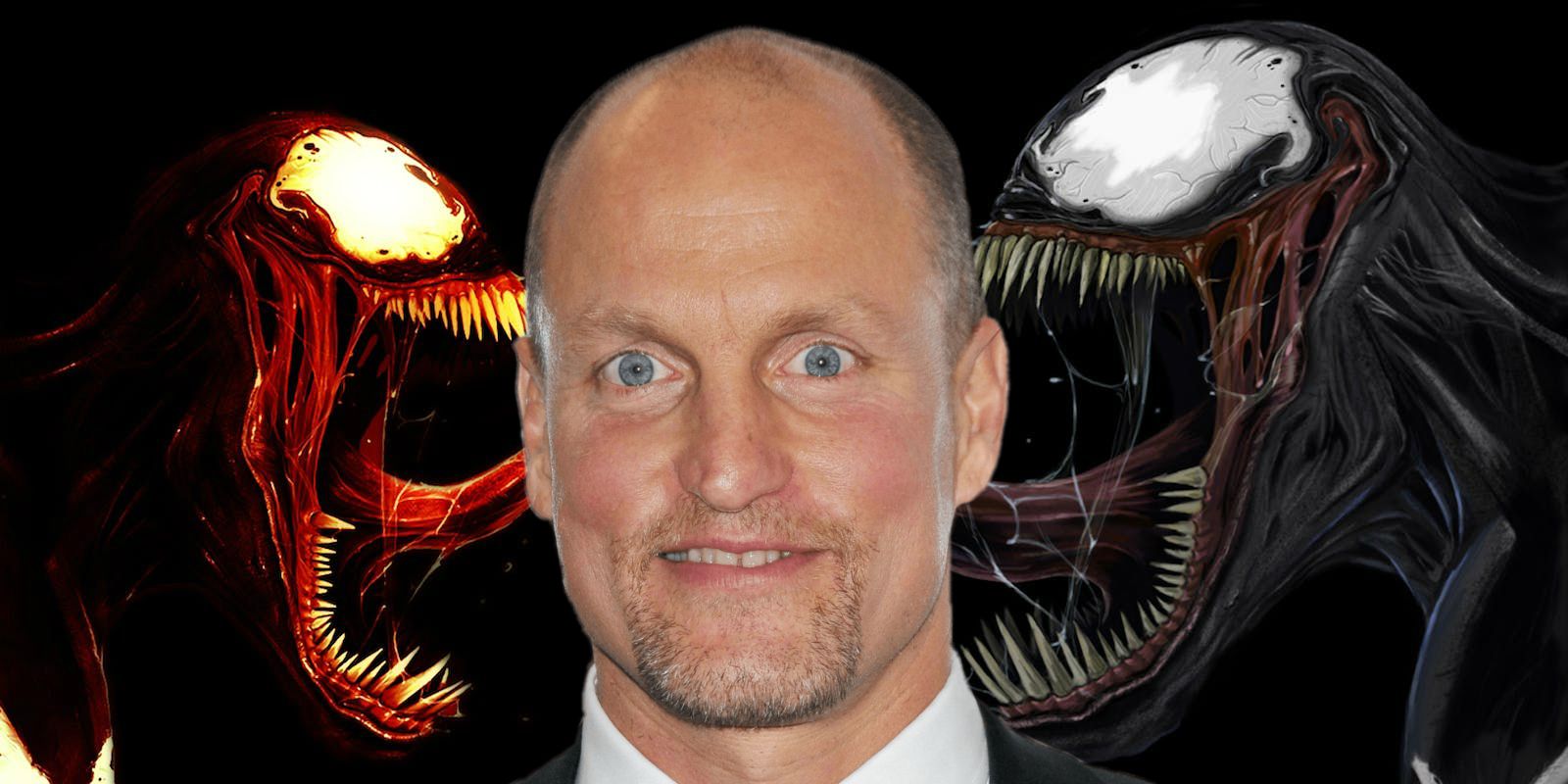 Woody Harrelson has been seen in a lot of movies. The best thing about Harrelson is that he can perfectly play a movie lead. He is one of the unsung actors in Hollywood. His talent will be helpful in making the Carnage solo movie a hit at the box office.
10. Cletus Kasady is a perfect character to focus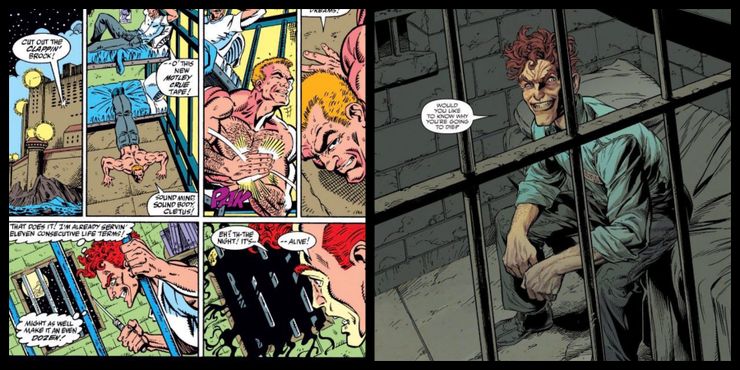 Cletus Kasady is one of the most interesting characters of Marvel. It is good that he is being introduced in Venom 2. But it is more important to focus on the other parts of the character except for being Carnage's host. Cletus Kasady's character can easily carry the movie on its own shoulders. All that it needs is a good director.
So these are the reasons why Carnage should get a solo movie. Would you like to see one with Woody Harrelson? Let us know in the comments.
Follow us on Facebook, Instagram & Twitter for more content.
Also Watch: