Marvel Cinematic Universe is the biggest brand in Hollywood and at the center of it is the Godfather of Marvel, Robert Downey Jr. He is amongst one of the biggest names in Hollywood and that has happened due to his break out role as Tony Stark aka Iron Man. He is extremely talented and may have done well in his career, but the role of Iron Man is what thrust him amongst the top guns of Hollywood.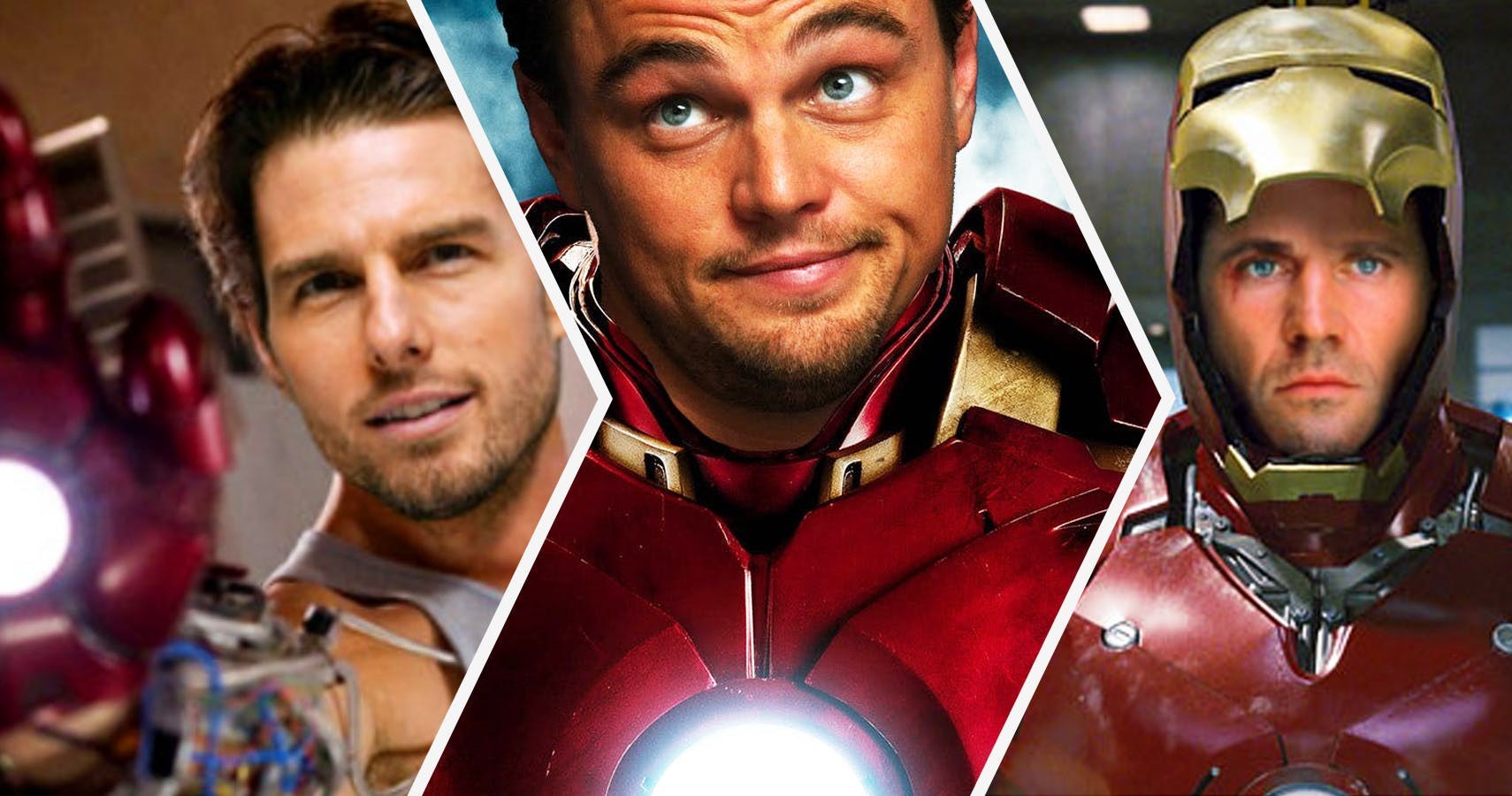 Just imagine if Robert Downey Jr. would not have signed on to play Iron Man. We may have gotten Tom Cruise who could have brought his own flair to the role, but there is no denial in the fact that Downey is Tony Stark for real. His personality, attitude, the way he talks, everything wreaks of Tony Stark! The whole Genius, Billionaire, Playboy, Philanthropist character arc is for real!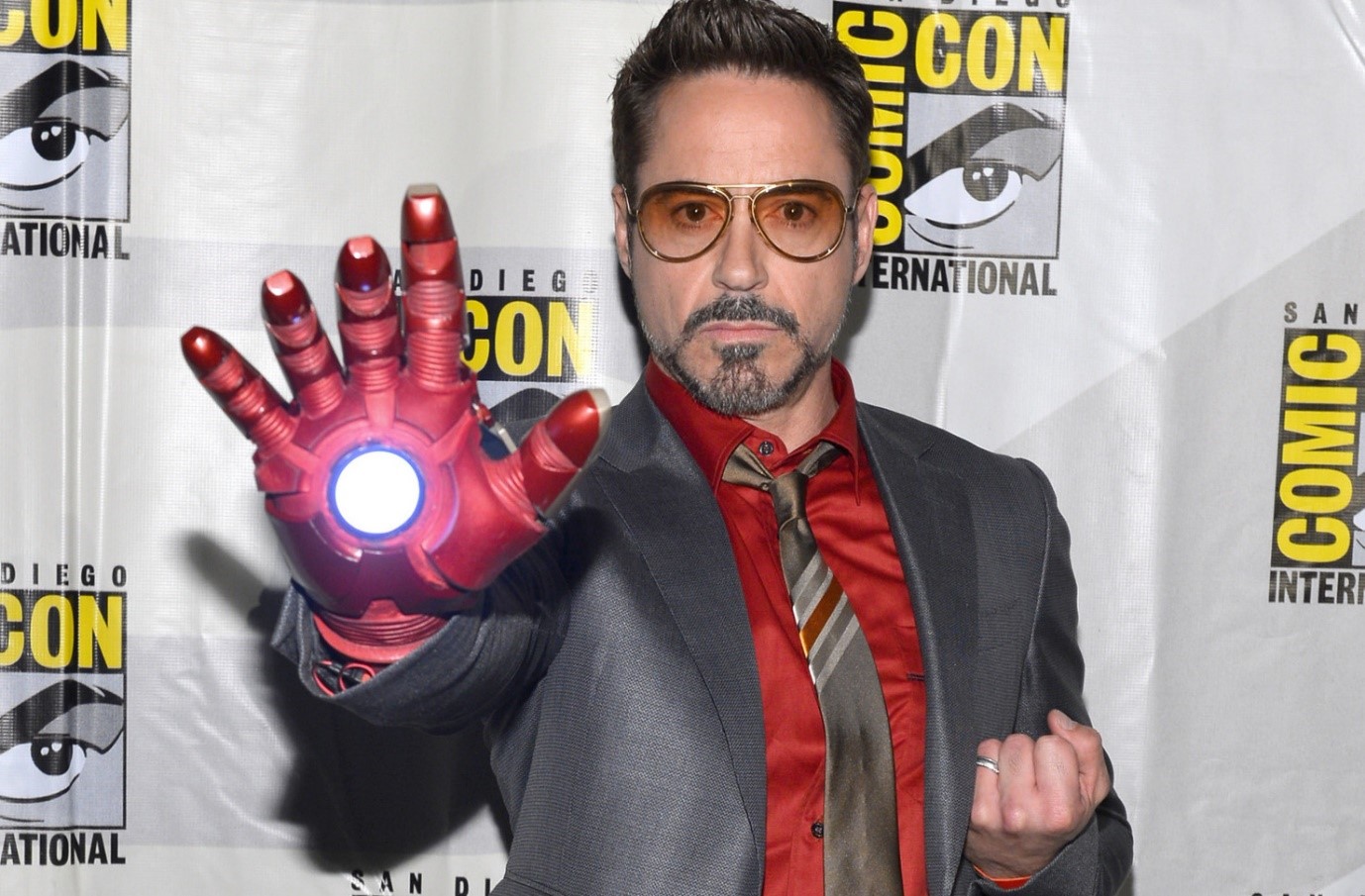 If you think about it, he may have the most comfortable role in the entire Marvel Cinematic Universe. He just had to be himself on the set even when the camera roles, most scenes just take his facial expressions when the movies have to show a close face shot within the helmet, he does not have to shoot a lot when there are scenes of Iron Man to be actually flying around as mo-cap doubles could do that. And for all this, he gets the biggest check in the entire MCU.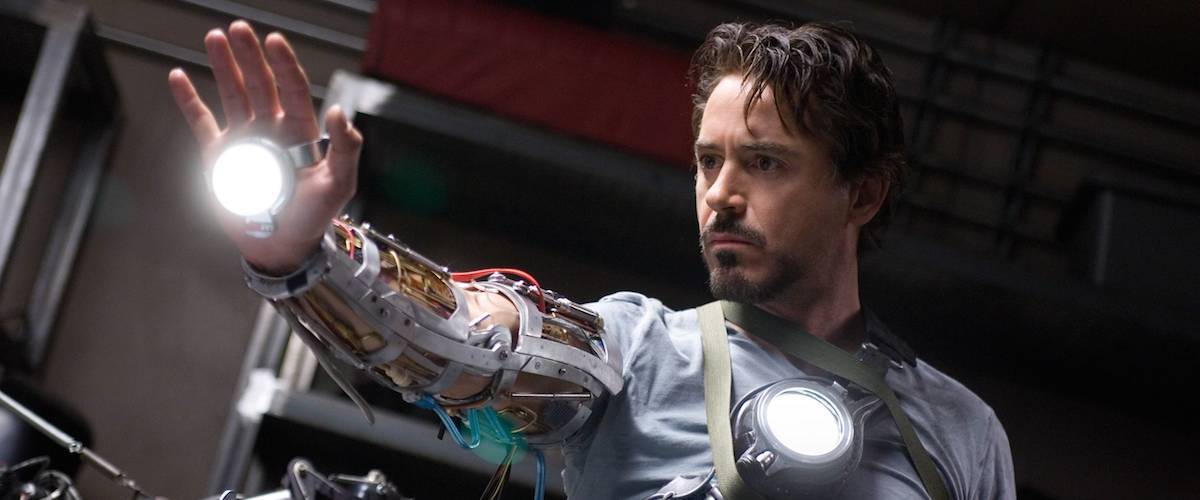 He is a very expensive actor now and it is Marvel that has given him this stardom. When it comes to paying expenses, Marvel is very happy to do that as whatever they pay him ends up being really profitable for them in the end because the movies that he stars in are always big money makers at the Box Office. This is the probable reason that he will not be killed off towards the end of Avengers 4. He will be retired even after his contract is done so Marvel could save him for future cameos if they want to bring him in some project.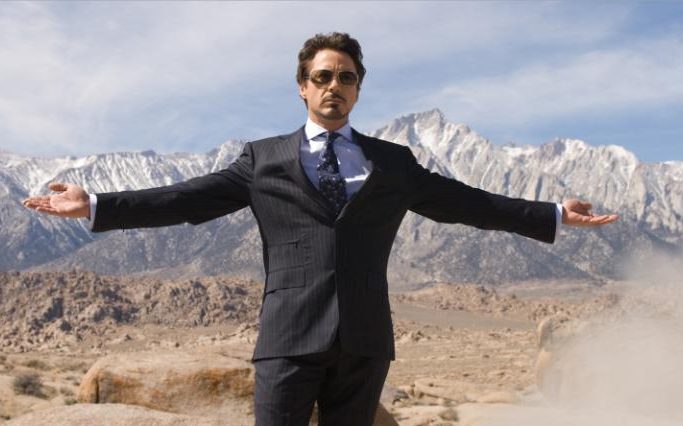 All this was possible because he showed Marvel why he is the perfect guy to play this role and that happened through screen tests and auditions. His first screen test as Tony Stark was pretty dark and intense and luckily for us, it has made it to the internet now. This footage actually shows a different Tony from what we are used to seeing now, as Robert Downey Jr. seems to have taken a darker tone here than the humorous and a little cocky character we find in the movies. Have a look at the footage revealed by The Hollywood Reporter:
#Marvel fun fact no. 3: Robert Downey Jr.'s first crack at billionaire playboy genius Tony Stark in his screen test for the original #IronMan was somewhat insufferable and fairly dark. Watch: pic.twitter.com/v8nXyJY0lE

— Hollywood Reporter (@THR) August 30, 2018
Well, we would have loved the character in any way this man would have portrayed it as he has just nailed it time after time for the past 11 years. Now, we are arriving to his final outing as the titular character and we can agree to the fact that it is going to be amazing and heartbreaking at the same time because Tony Stark won't show up ever again.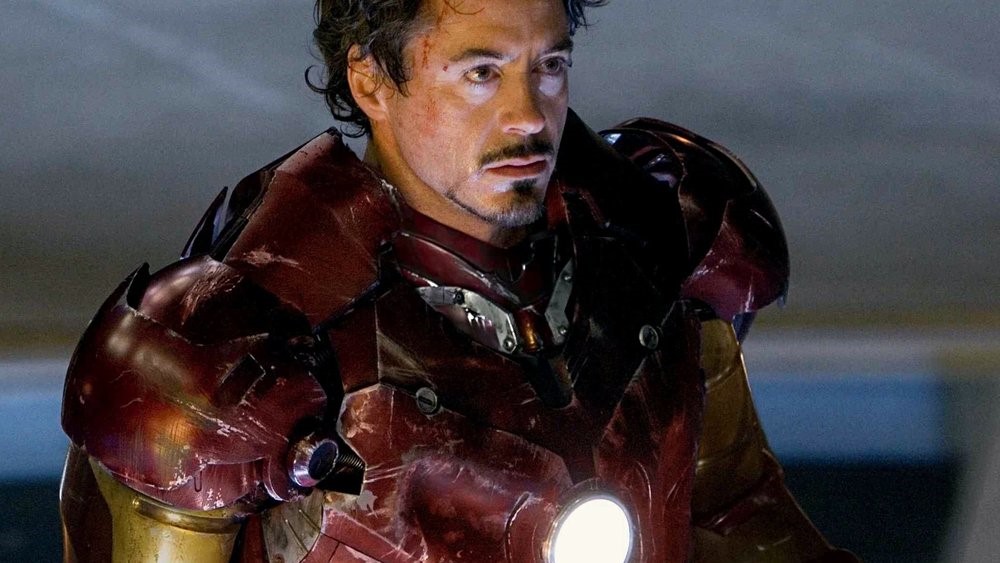 Downey has already made up his mind for having a future beyond the Marvel Cinematic Universe. He shared what he learned from his wife Susan Downey, and elaborated upon the time when he will be done playing Iron Man. Here's what he said: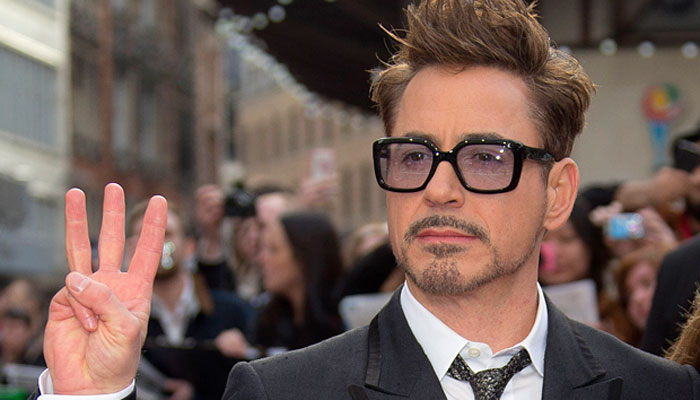 "You don't know what or how you're gonna end until it is. That takes a lot of the edge off. She's (Susan) learned how to be like, 'You won't know until you're there, so you're wasting your time on that equation. That's not on the test.' I could project all kinds of stuff. I could get into the black dog. Whatever you want, or I could stay, spiking it in the end zone until I have to be carried off. I'm looking forward to whatever resolution is in the cards."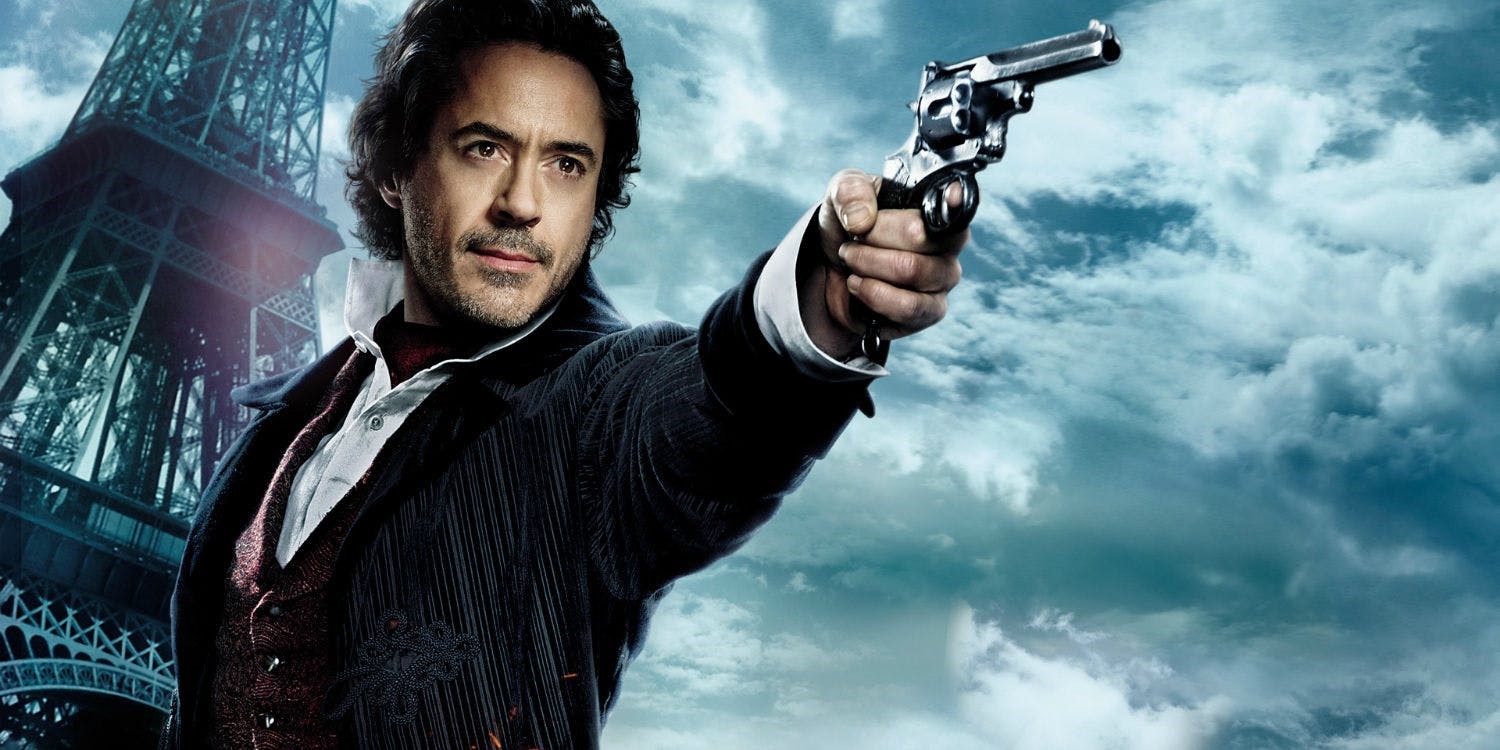 Robert Downey Jr. has a packed plan after Avengers 4 as we will be getting The Voyage of Doctor Dolittle which would be a reboot where Downey teams up with Tom Holland again. Then he has three more projects lined up that he is interested in. 'Perry Mason' is his upcoming project after that with HBO, and he is interested to do a live-action Pinocchio and finally a Sherlock Holmes 3.
So, let's see how things go in Avengers 4 and beyond.
I just have the biggest passion for everything cinematic! I want to share this passion with everyone through my writing about Hollywood Movies and TV. Other than that, I am a big sports fanatic and enthusiast. I'd like to write about my favorite sports as well some day.