Movies
Avengers: Infinity War Contained Easter Egg About Robert Downey Jr.'s Real Life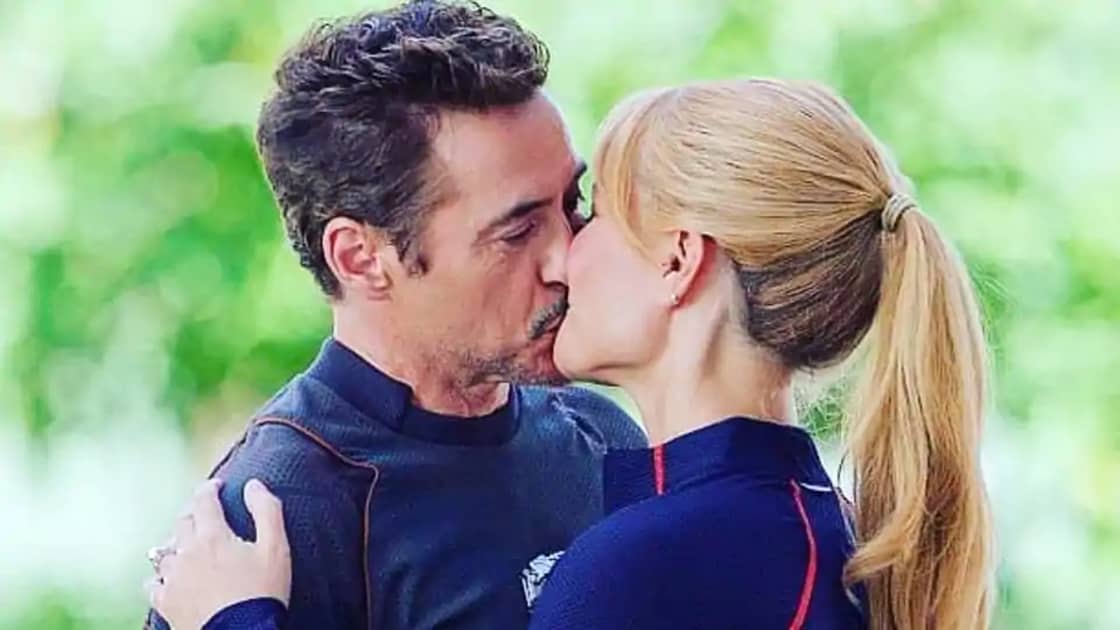 Avengers: Infinity War had so much going on all at once that the Directors had to sacrifice some scenes for the sake of the main story. Some of those scenes contained various cameos of the MCU characters but they had to be removed as they were not really fitting in the story. It is good that the Directors gave the story more priority than a few cameos, but still, we do feel that making the movie a little longer would not have harmed it in any way.
One of the deleted scenes which would have been great to see but ultimately ended up on the floor of the editing room was where Happy Hogan would have met Tony and Pepper right after their jog. Here's how the scene would have played starting from Tony and Pepper's whole Jog where Tony said:
"Last night, I dreamt we had a kid. We named him after your eccentric uncle, what was his name? Morgan."
After that, the cutscene plays where Tony pleads with Pepper to tell him she is pregnant but she isn't and she claims they don't have a wedding date yet and the temporary attempt at August 27 in order to derail the media, and right here enters Happy Hogan riding on a golf cart saying: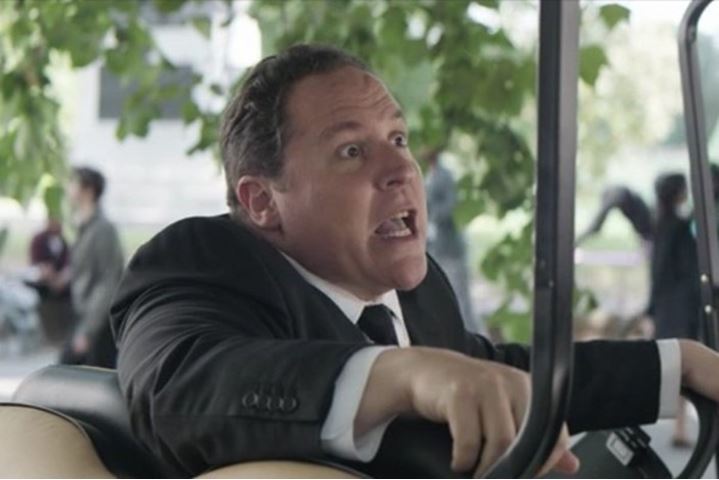 "You two should just elope. Because this media circus that's going on is driving me crazy! This is me on edge because I'm trying to keep all the pictures out of the paper and off the Internet so your wedding's not ruined. Just remember that kid from TMZ that you had me trade paint with on the FDR Drive? Well, I got a case against me now!"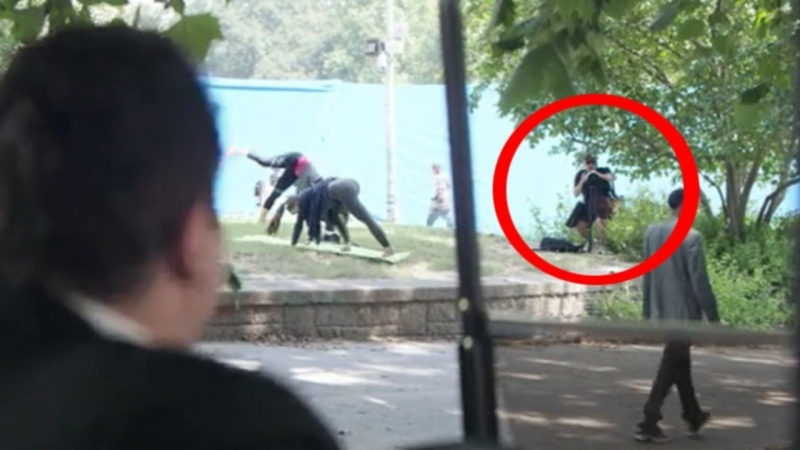 Now, what's interesting is that around this cameo, there was yet another hidden Cameo in the film. Right at this moment where Happy finishes his dialogue, he spots a member of the paparazzi by the name of Bert and rushes off to stop his picture-taking. Now, this member was actually none other than co-director Joe Russo himself!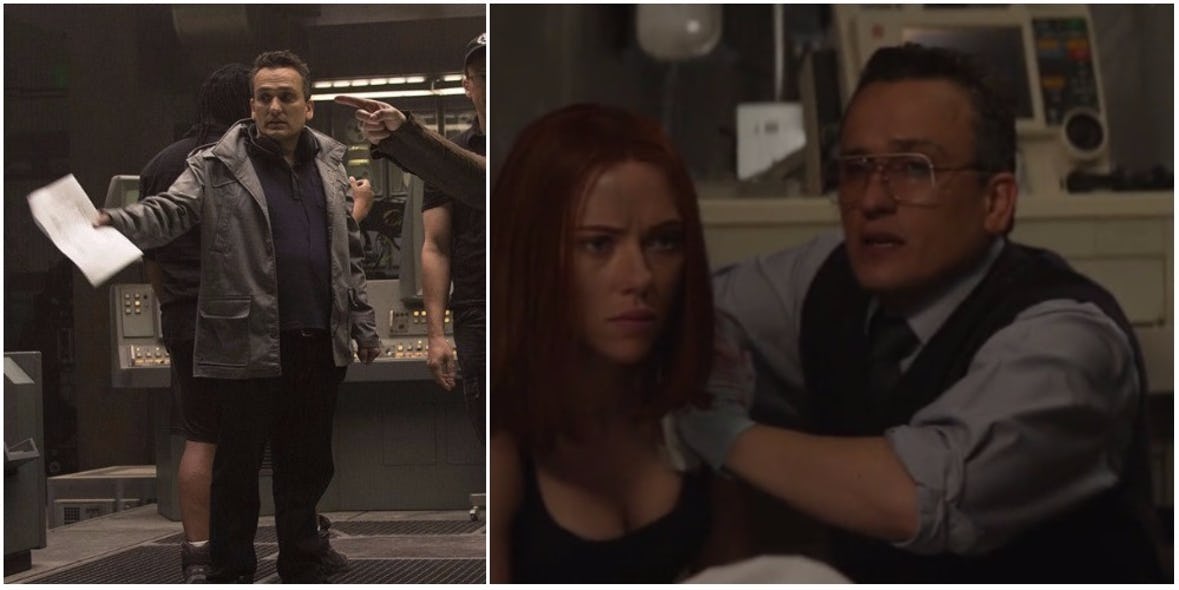 Joe Russo has had cameos in both the Captain America movies that he directed along with his brother, so this one wasn't supposed to be any different. But since Happy's scene got cut off, Russo as a Paparazzi photographer also bit the bullet.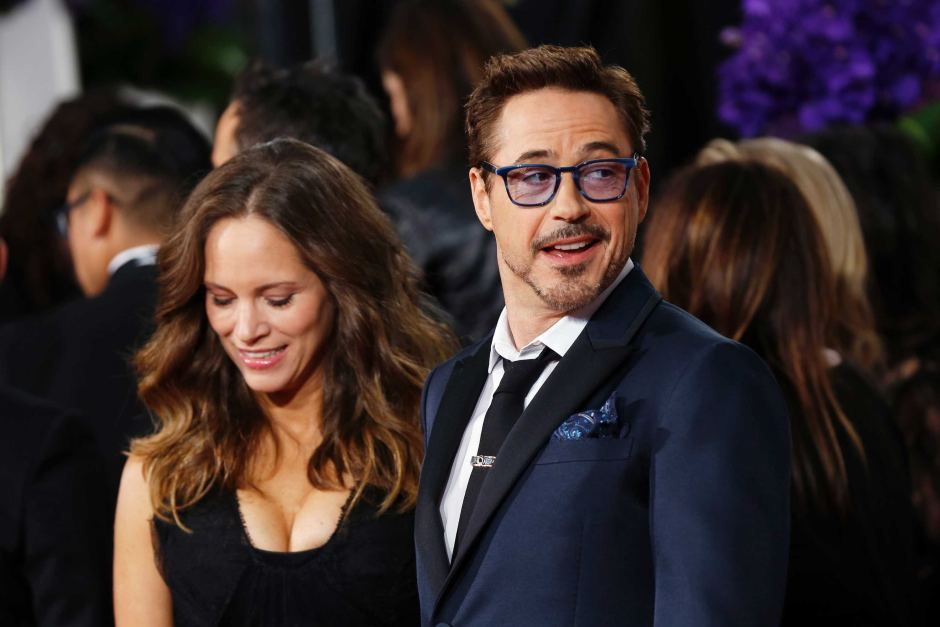 Infinity War cut 2 Cameos by deleting one scene, but one little Easter Egg was also deleted here as if you notice the decoy date which Tony and Pepper have set to derail the media is actually something more than just a fake. Robert Downey Jr. and Susan Downey actually got married on August 27, 2005 in reality and it could not have been a mere coincidence that got included in the movie as the writers would have deliberately put that particular decoy date for us fans to notice.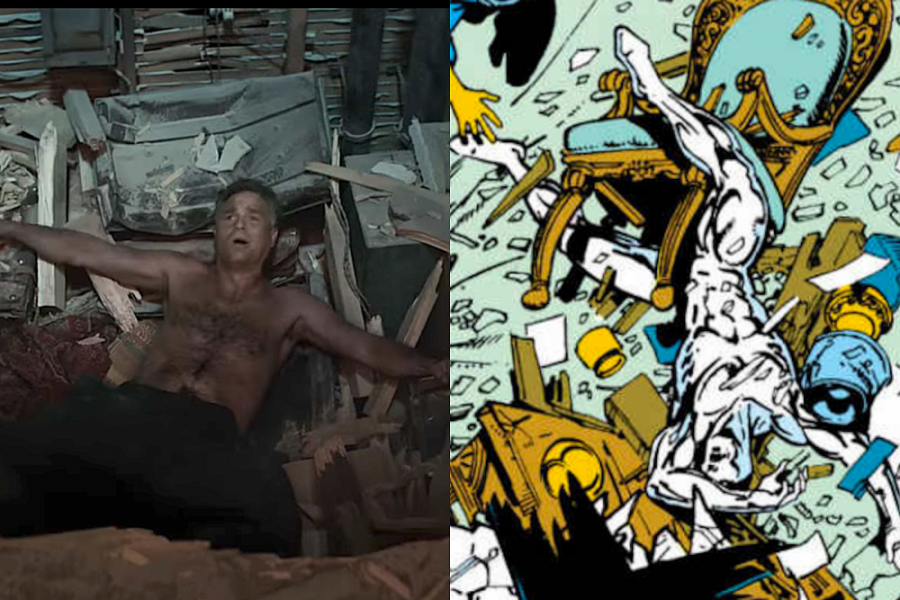 It is amazing how these little Easter Eggs always find their way into the movies and we as fans always love to spot them. Infinity War obviously had tonnes more included in it since it was the longest Marvel movie till now, and it had a massive production which no other movie, apart from Avengers 4 has had.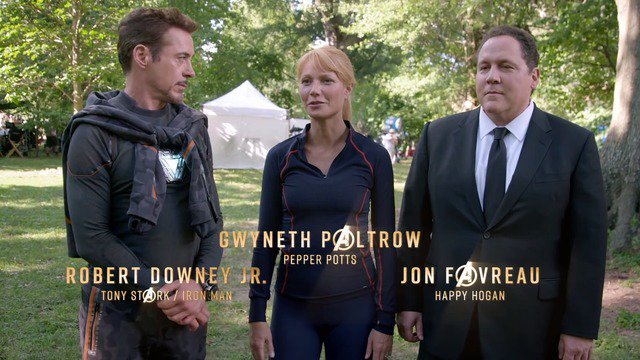 For the matter of missing the cameos, we may get them in Avengers 4 has Happy would probably have a scene in the movie, and Joe Russo may have added himself in the cameos list as well. There are so many MCU characters that are going to show up in Avengers 4 that we would surely lose count of them. The dead characters will return, along with other big MCU names like The Grandmaster, The Collector and many more may have scenes. It will be a true culmination of whatever has happened till now.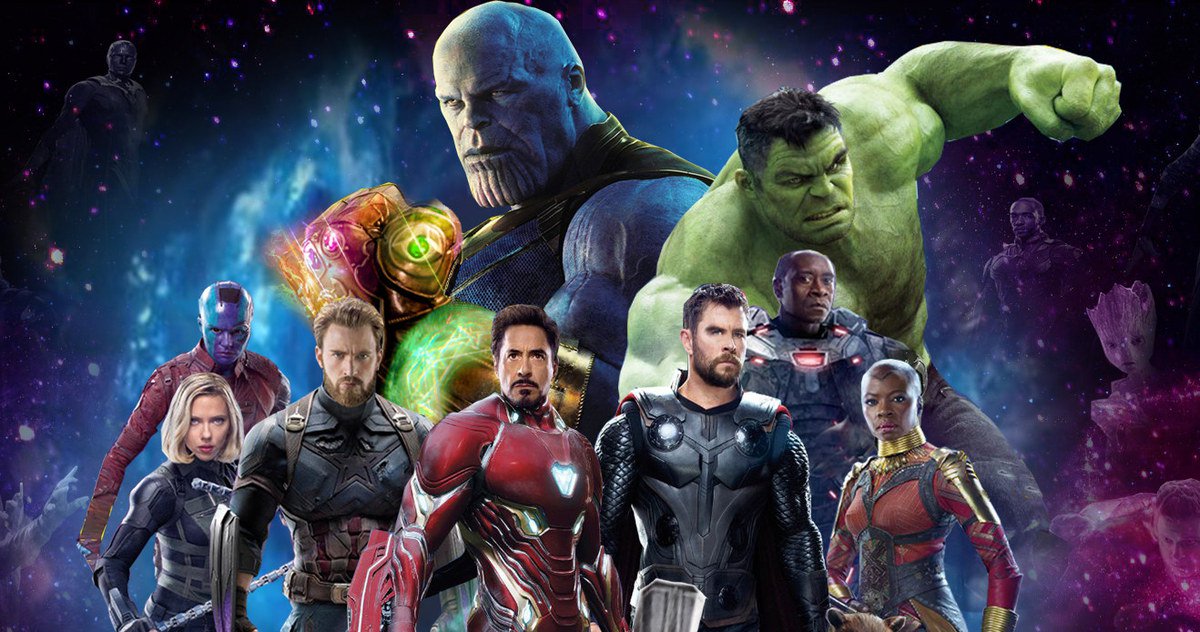 There is still a lot of time before Avengers 4 hits the theatres as it will come out next year on May 3, 2019, and before that, we will see Captain Marvel making her big screen debut for the first time. Here's the official Synopsis of Avengers 4: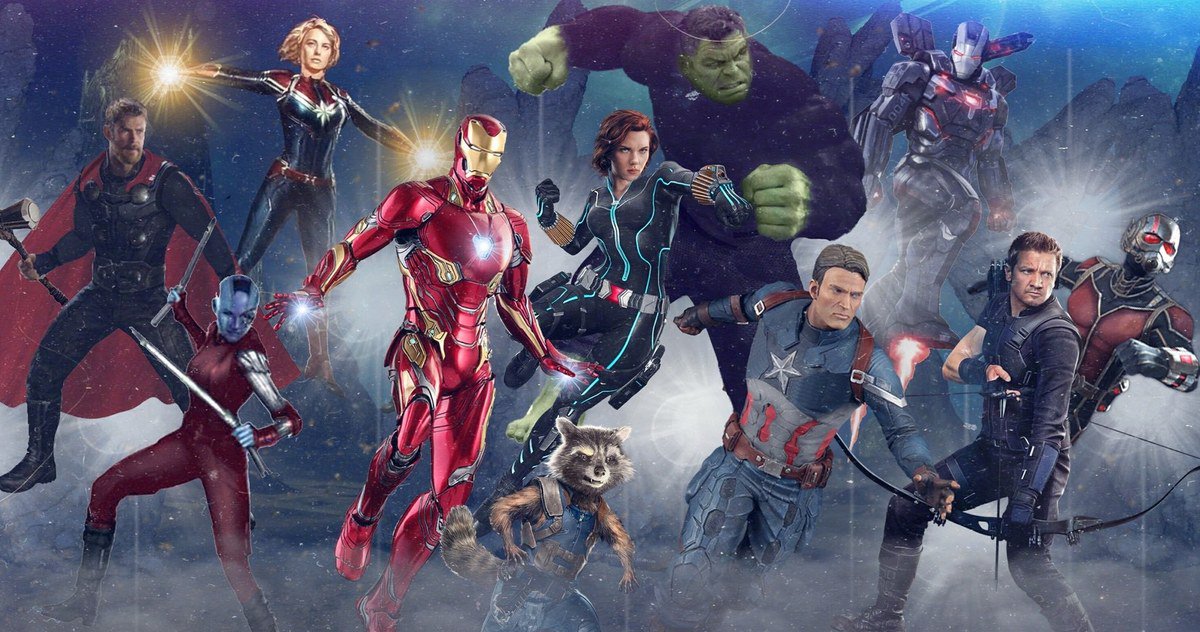 "A culmination of 22 interconnected films, the fourth installment of the Avengers saga will draw audiences to witness the turning point of this epic journey. Our beloved heroes will truly understand how fragile this reality is and the sacrifices that must be made to uphold it."
I just have the biggest passion for everything cinematic! I want to share this passion with everyone through my writing about Hollywood Movies and TV. Other than that, I am a big sports fanatic and enthusiast. I'd like to write about my favorite sports as well some day.