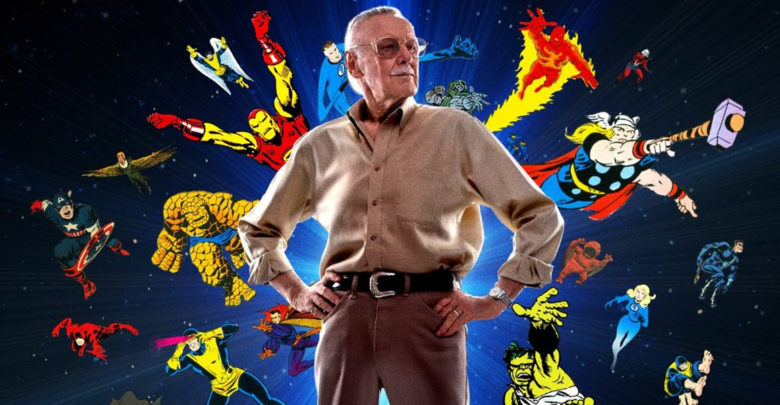 Stan Lee is sometimes called as Mickey Mouse of the Marvel universe. Some people call him the "God of Marvel comics". He is certainly one of the chief architects of the massive Marvel universe. He is the creator of popular Marvel superhero comics like Hulk, Thor, Spiderman, Fantastic Four, X-Men etc. In Guardians of the Galaxy Vol. 2, it was revealed that he is "The Watchers'" informant in every MCU movie till now.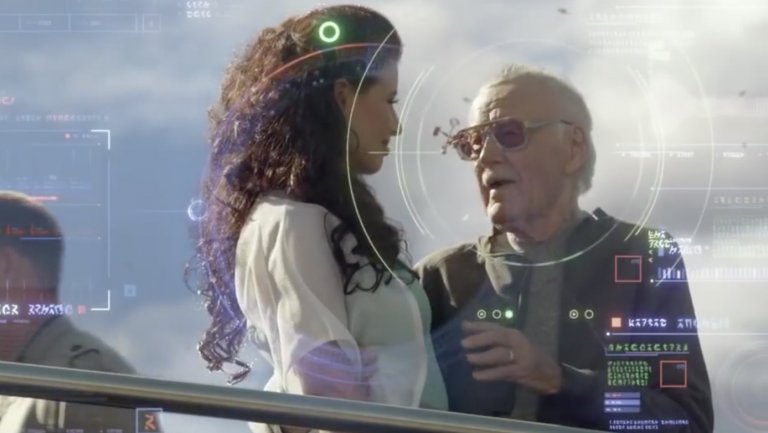 He loves to be in front of a camera. He has featured in many MCU cameos before and expectations for his future appearances is pretty high. According to people who have watched Thor Ragnarok claim that his cameo is the funniest yet.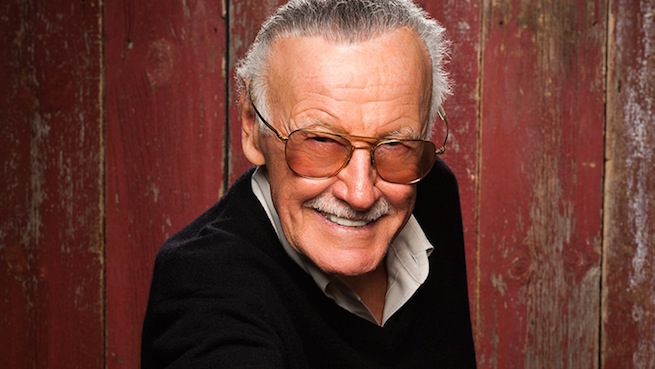 In the panel recently at Wizard World Nashville, it was revealed that Stan Lee has already shot four cameos for upcoming Marvel movies. They said:
"What we can say about Avengers: Infinity War is that he filmed both parts, one and two. We did Ant-Man, we did Black Panther. We did Thor too."
In 2016, he filmed Doctor Strange, GOTG Vol. 2, Spiderman: Homecoming and Thor: Ragnarok. He is now heading straight to Atlanta to do another batch of four cameos for Avengers Infinity War, Black Panther, Ant-Man and the Wasp and Avengers 4. Stan will remain busy as he may feature in three upcoming X-Men movies as well as Venom and Silver & Black in the future.
In an interview, Stan reminisced about his favorite and least favorite cameos, his all-time favorite will always be Avengers: Age of Ultron. He said: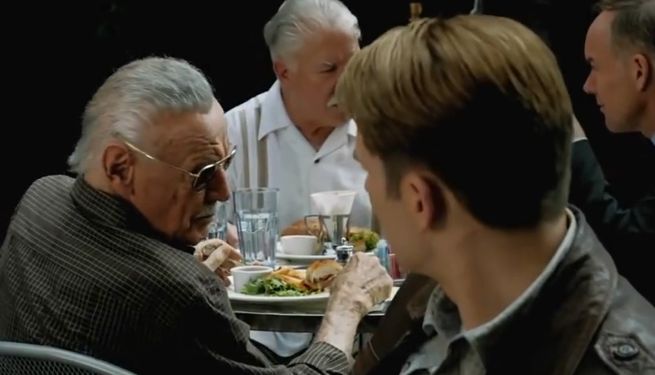 "Oh yeah, my favorite is when I'm drinking with Thor in the second Avengers movie. When I was with him at the bar and he was drinking a strong drink from Asgard. And I told him, 'Hey, let me have a sip. And he says, 'No, it's too strong for you.' I'm like, 'C'mon!' So I take a sip, and the next scene, they're carrying me out. The reason that one is my favorite of the ones I've done is that it's the one cameo I've done that has two scenes. I figure that's making me more of an actor. Pretty soon I'll have three scenes then I'll have four, and before you know it, I'll be starring in a movie."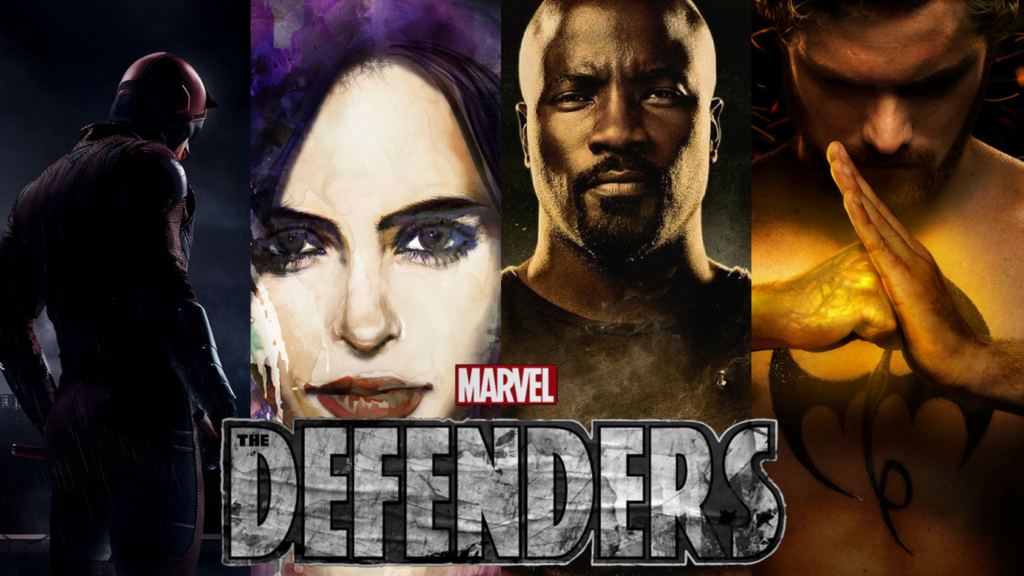 Marvel's The Defenders came out on Netflix in September and it seems that Marvel has now found their 'Chi' once again after Iron Fist got mixed reviews when it came out. Fans and critics both have loved this street-level superhero team up and the internet is exploding.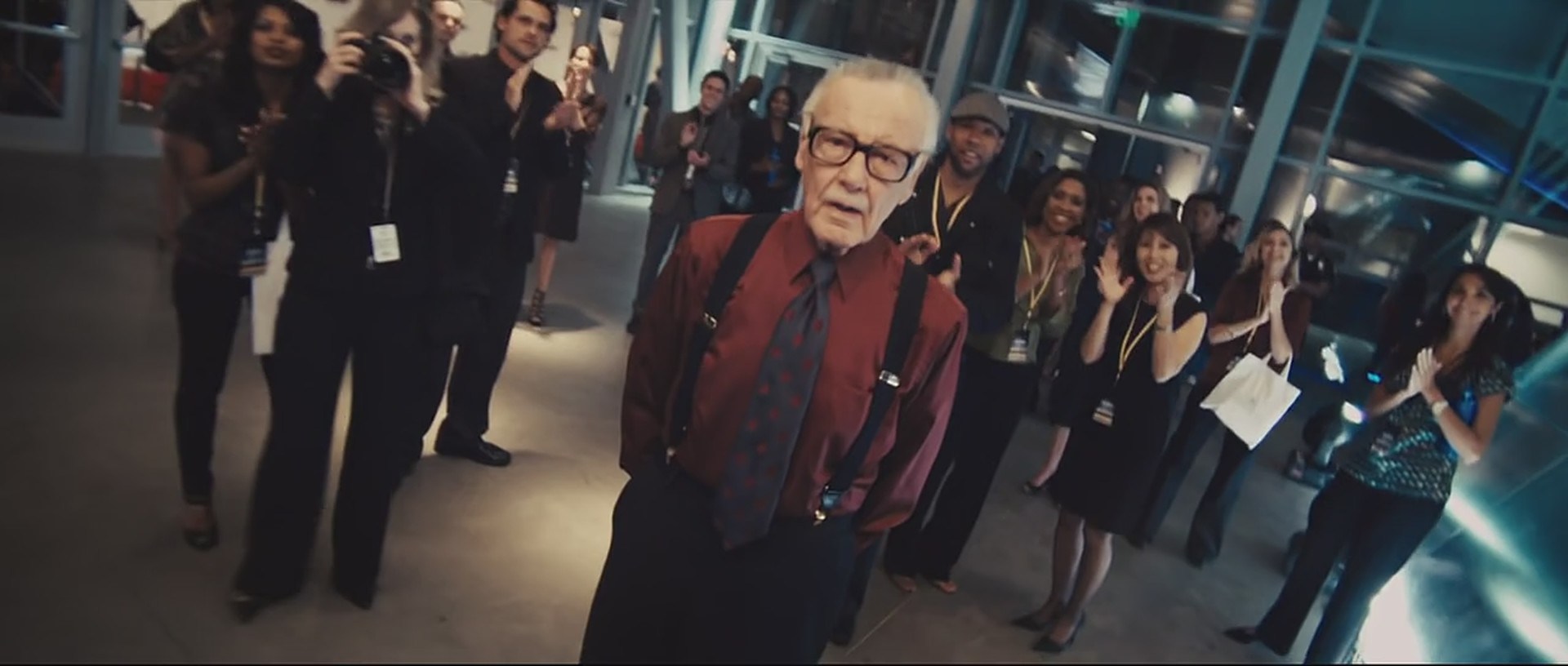 While, all the fans hoped that a surprise cameo from the Punisher should be there in the show, instead, we all got a cameo that we are more used to with Marvel stuff. Yes, Stan Lee was there on the show, not as a live person, but he had his trademark Netflix presence on the show. He has been featured in many of the company's screen adaptations over the years, and The Defenders series on Netflix is no exception.
The series was just for 8 episodes so it did not take fans long to find out Marvel Easter Eggs present in the show and very quickly, viewers noticed the iconic smile of Stan The Man himself. In the third episode of The Defenders, Matt Murdock is walking down a crowded New York street. As he does, a poster comes into view over his right shoulder. Almost instantly, you'll recognize the man on the poster as Stan Lee.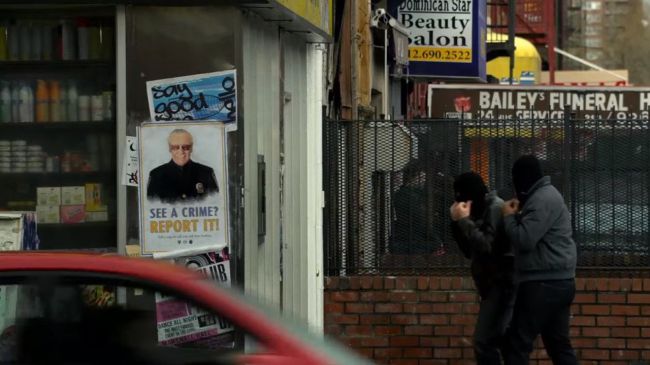 The poster is advertising something for the police department, which many fans of the Marvel shows on Netflix likely expected as this is how Stan Lee has been making his cameo's on Marvel's Netflix division and has made it a trademark. Throughout the other shows in this series – Daredevil, Jessica Jones, Luke Cage, Iron Fist – Stan Lee has been the face of the NYPD. Posters around the city have shown Lee as an important figure in the department, smiling out at all of the busy passersby.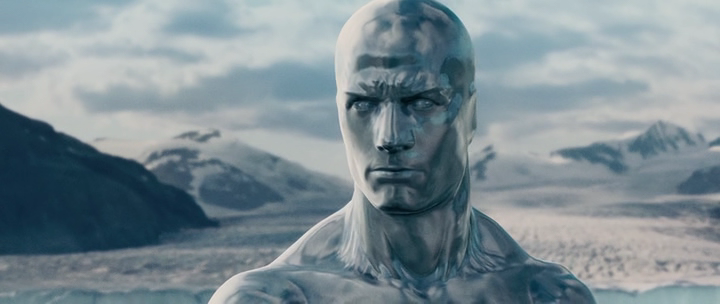 In a recent interview with SyfyWire.com, he talked about the life and times in the comic-book industry. But out of nowhere, he insisted on giving Silver surfer movie a second chance on a big screen. He feels in Fantastic Four: Rise of the Silver Surfer, the character Norrin Radd was sidelined. He said:
"He's the one I want to see more. He's the most philosophical of all the characters I've ever worked on. And I have an idea for my cameo in that one!"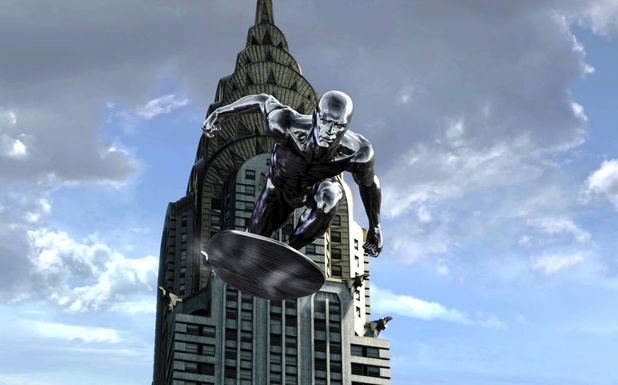 Silver Surfer is part of the Fantastic Four stable of characters whose rights are not owned by Marvel, but by 20th Century Fox. The Fantastic Four movie did'nt have a cameo of Stan Lee and as of now, there is no reboot in sight. There are rumors that the next F-4 movie will be about the children of Reed Richards and Sue Storm and unlikely to include Silver Surfer.
Hoping for a great 2017 ahead. CHEERS!
Don't Miss: 10 Upcoming Marvel Movies We Are Desperately Waiting For