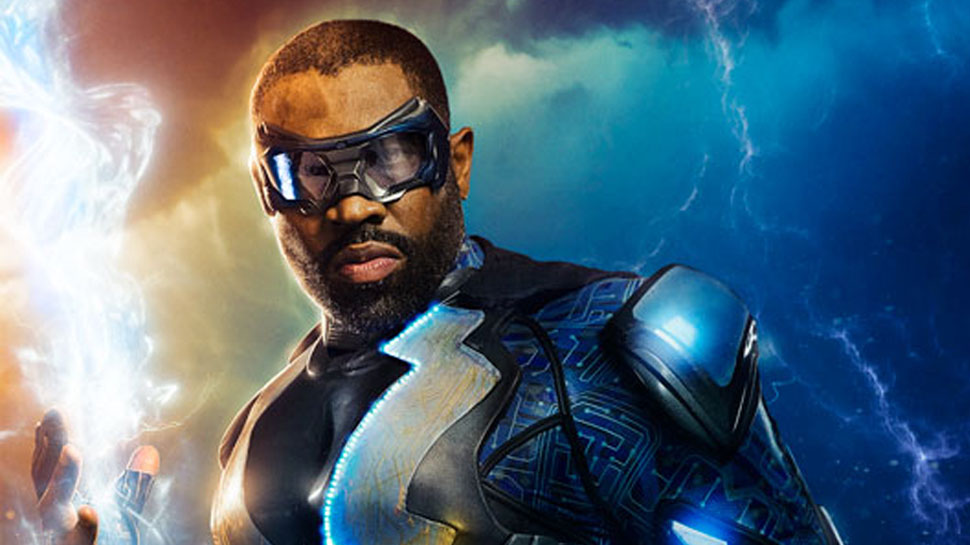 This year CW is going to air not 4 but 5 superhero driven shows on its network. Black Lightning is the new addition to the list of comic-book shows and will air when the 4 already existing Superhero shows will go on the mid-season break, Black Lightning is a standalone Show and is not a part of the Arrowverse.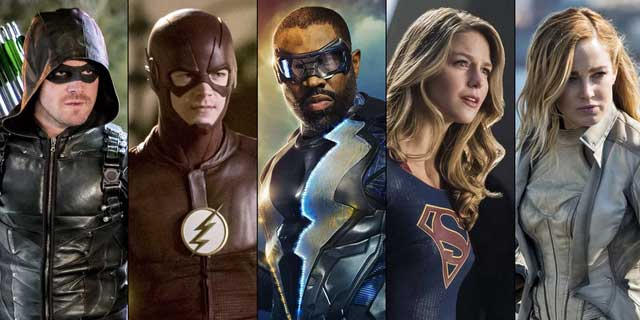 The main Villain of the first season of the show perhaps does not come up as a surprise to DC Comics readers as it is a very familiar Black Lightning Villain from the comics.
In an interview, co-showrunners Salim Akil and Mara Brock Akil shared many new details about the villains of the show and how they want to explore the backstories of the antagonists of Black Lightning, as acting opposite to a "villain-of-the-week" approach going on in all other DC TV shows. The most influential villain on the show among other villains would be "Tobias Whale".
"It's a character-driven show. I don't know if there's going to be a fight every week," Salim Akil said.  "There's certainly not going to be a villain of the week. I don't want to do that. We really want to explore the characters, even the villains. I think one of the most interesting characters right now from a storytelling standpoint is Tobias. Because we're not having him sort of twist his mustache. His hatred for himself and for others comes from a real place, so we want to know why he's like that."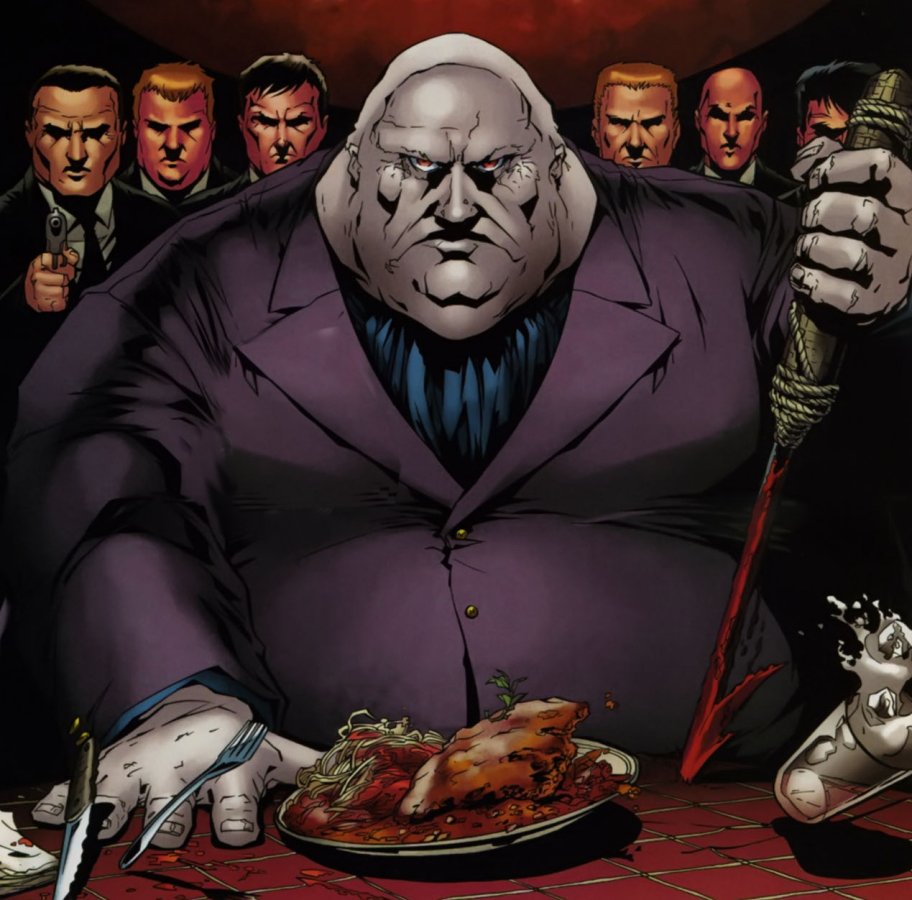 Tobias has been a long-time nemesis of Black Lightning and the leader of the OOrganised crime group called The 100 in the comics. He eventually became the CEO of Kord Industries which serves as a front for his crime Syndicate.
The inclusion of Tobias on the show was predictable as the role of The 100 was revealed along in the plot of the show. It is good that the show will have something different to from the regular DC shows that have been airing for the past few years and the take on the show will be interesting to watch when it airs.
Find Out: Where Are 6 Infinity Stones Located In The Marvel Cinematic Universe?