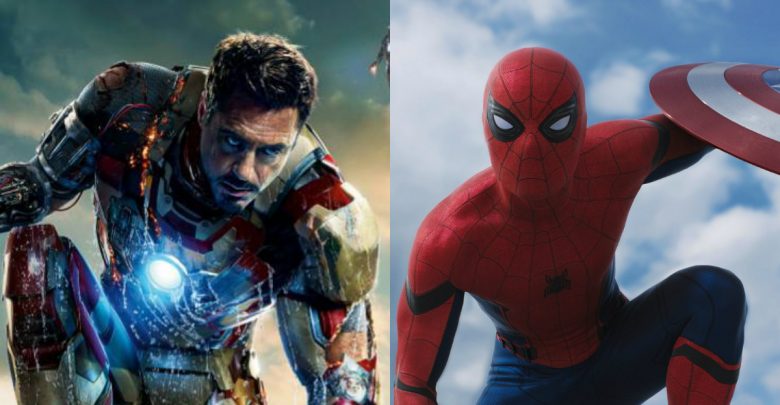 Superheroes always appear massive in their own identity, especially when they unknowingly land from huge heights, thumping the shit of rogues. And most the times they land in the most destructive manner possible. The notable 'Superhero landing' stance is really alluded to as the '3-point' stance, and Deadpool is right when he says that it is really not useful for your knees at all. Alright, we bring you nine most epic superhero landings ever.
Batman(The Dark Knight)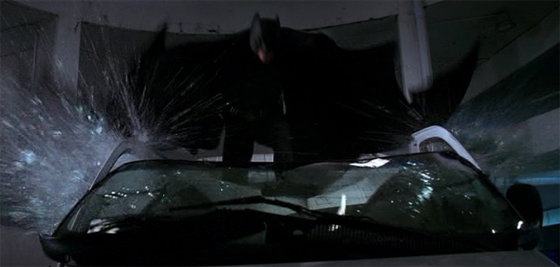 Why? Since he's Batman… and there is certainly nothing all the more astonishing to the awful folks than being in the outlook of 'hello, we lost that person!' just to have him hop onto the top of your van, totally breaking your windows and bursting the inner pressure out.
Legolas (Lord of the Rings: The Two Towers)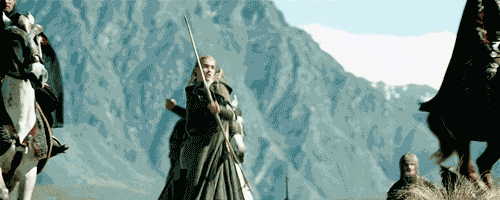 It may not be your great '3-point landing' but it is rather an impressive way of taking control of the situation and landing on the right spot. Well Done!
Babydoll(Sucker Punch)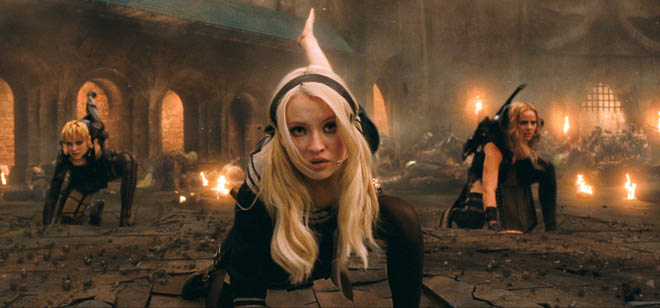 Fatality X 3!! I positively would not have any desire to be hit by that impact… and how can she keep her hair so impeccable when she sticks that arrival? Does she have her own stylist roaming around everywhere she goes? But that is something not digestible.
Tron(Tron)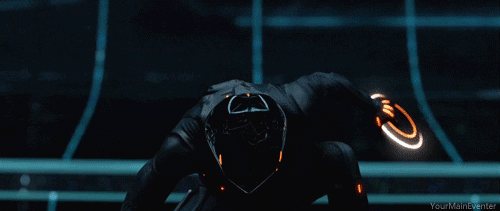 Well, most of the superheroes have a 3-point landing, but not due to their own physical strength and level, but rather to show artistry and style. Tron is no different.
Iron Man (Iron Man)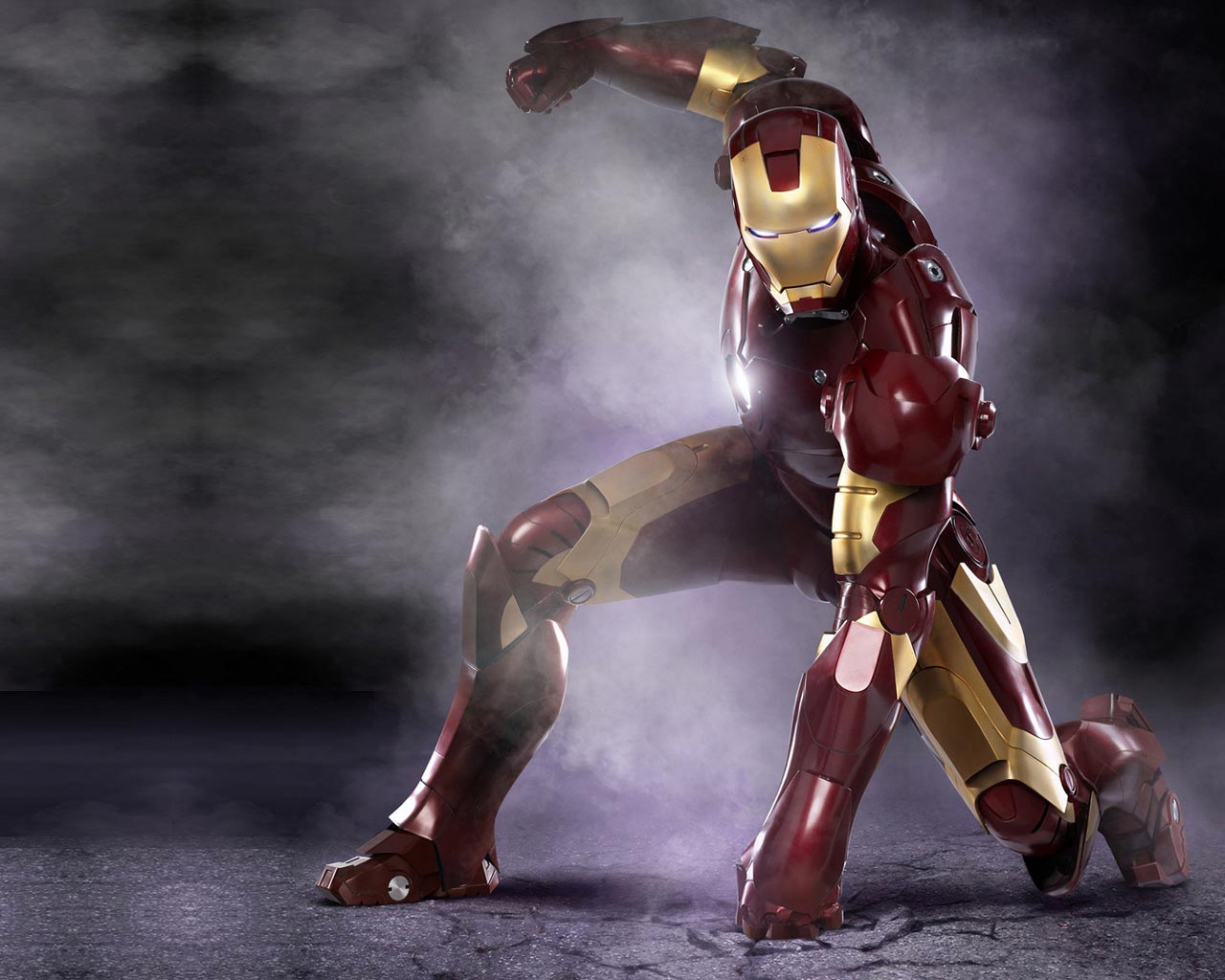 Superhero arriving in a super suit. I would state that is pretty darn epic. Iron Man either land straight with a heavy thump on the ground or 3-point landing is an alternative. In addition, sometimes he prepares for landing but ends up skidding and breaking through the properties.
Scarlet Witch(Captain America: Civil War)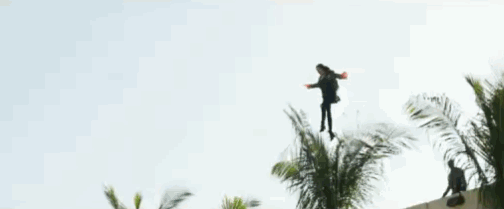 Watch out folks, she's a lovely "witchy" lady. She has a smooth landing style and you don't know she can land quietly behind you.
DareDevil (Netflix's DareDevil)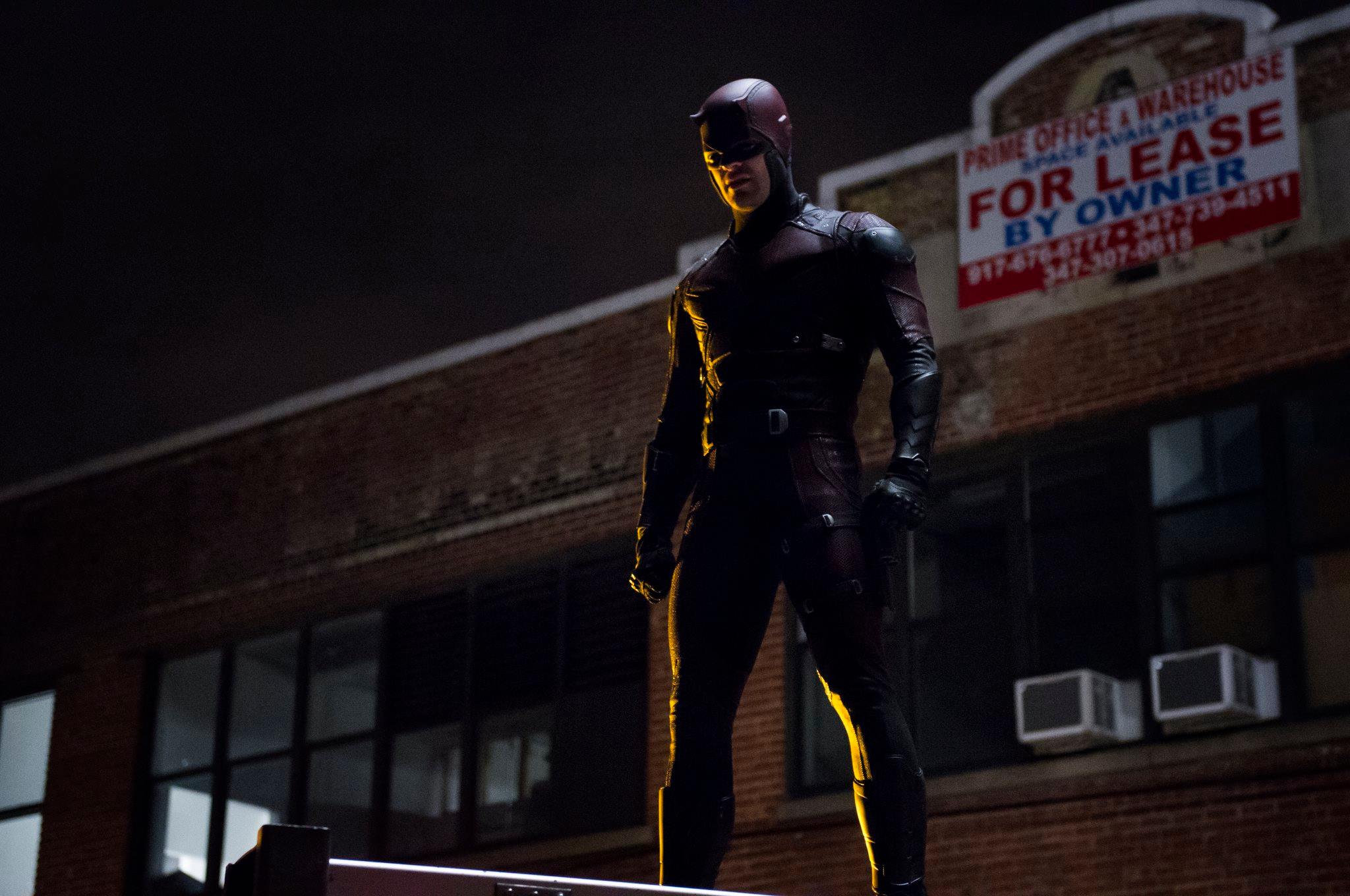 The exemplary 'sneak up on the awful folks and thump them out' move. Though he can't fly like Batman and but he can still land from the buildings impressively as show in the Netflix series of Daredevil.
The Green Arrow (Arrow)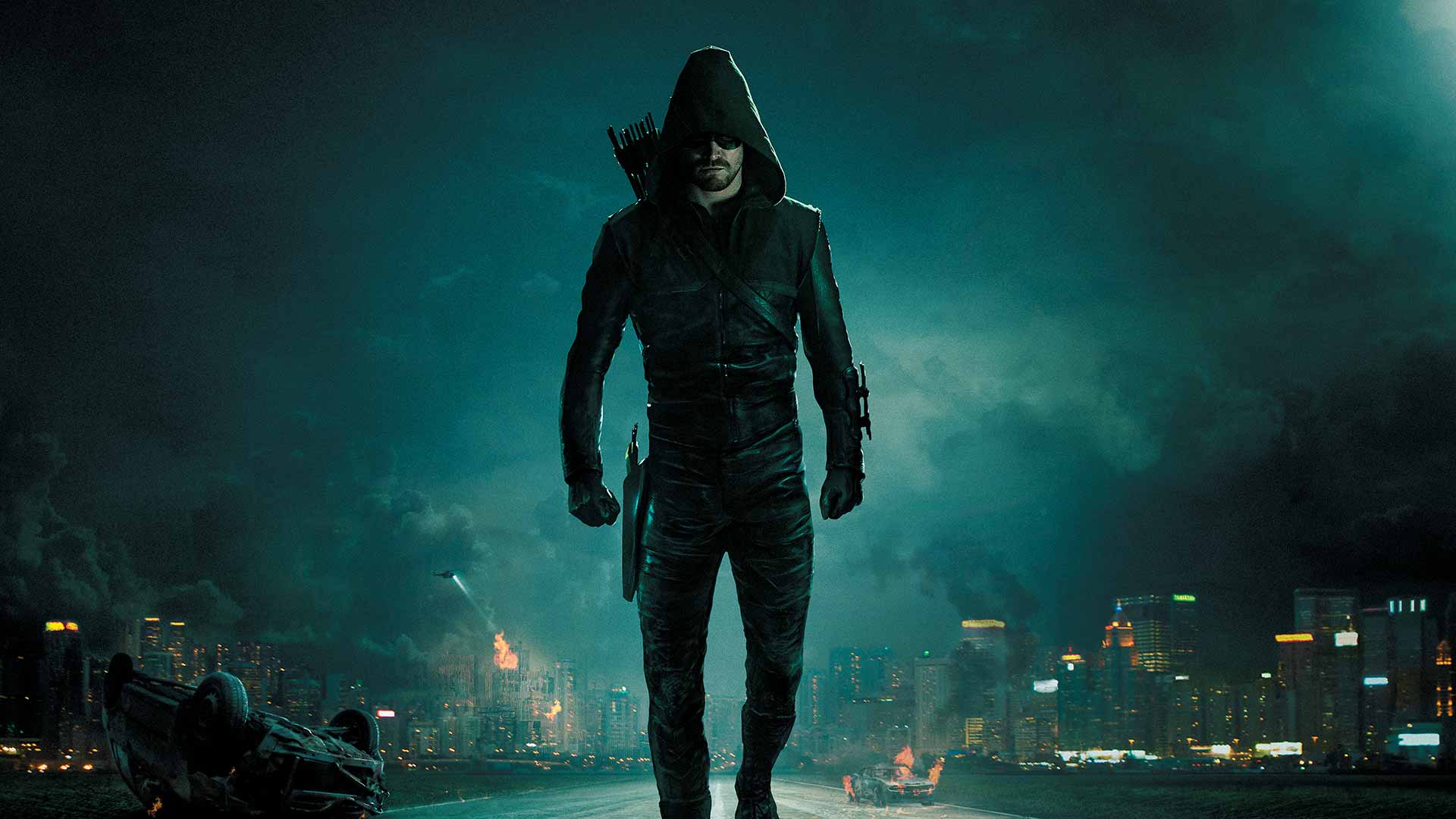 How many people can run, spin around and fire an arrow all in perfect sync? Clearly, Oliver Queen can. Either way, this scene was pretty epic. Irrespective of the height and distance, he is perfect with his shooting accuracy.
Spider-Man(Captain America: Civil War)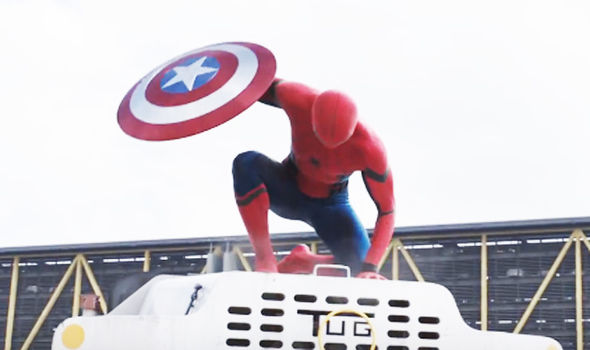 In the wake of taking Captain America's shield, Spiderman sticks a significant epic landing. Skipper didn't appear to staged by that.
So, what's our favorite superhero landing? Sound off down below.
Don't Miss: Avengers 4 Casting Call Hints At Major Character's Death