Movies
Here's How Marvel Will Introduce Deadpool into the MCU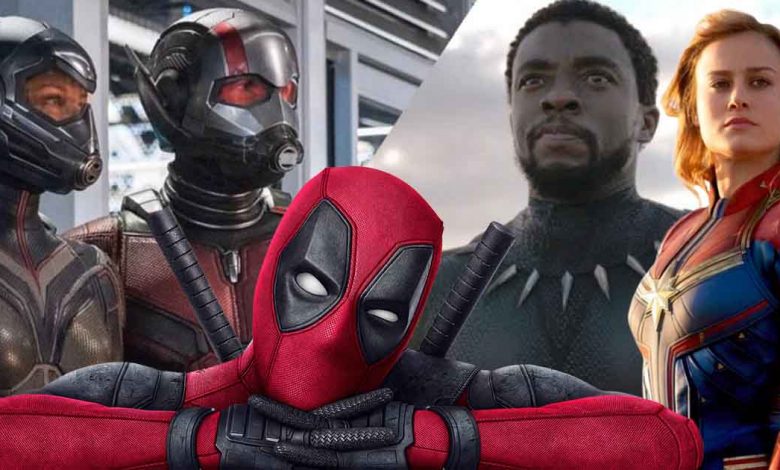 Ryan Reynolds has already confirmed that the whole team is back at work developing a sequel for the Deadpool franchise. This sequel has now been taken over by Marvel, and since the MCU doesn't want anything to do with the other movie franchises, we could expect the next Deadpool movie to be a sort of reboot. Meaning, it will sort of be a sequel, but largely it would be a fresh take upon the character.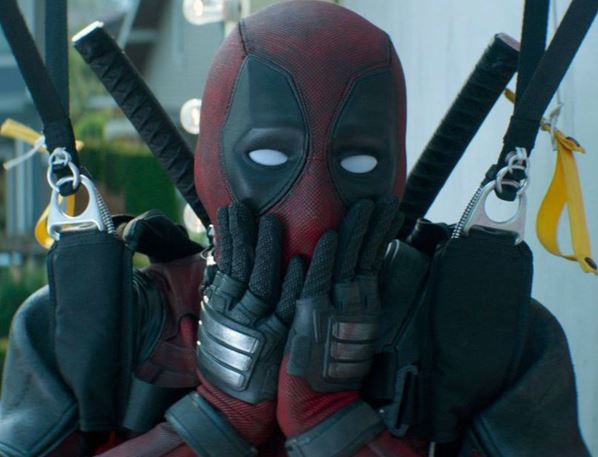 We've been scratching our heads trying to figure out how Deadpool will be brought in the MCU. Would it be through the Multiverse that is being established in Doctor Strange in the Multiverse of Madness, WandaVision & Loki? Would we see Deadpool's story continue right after Deadpool 2? Will it only be Deadpool who is coming to the MCU or will we see the entire cast return? Well, some answers have possibly been given by the latest news update from We Got This Covered.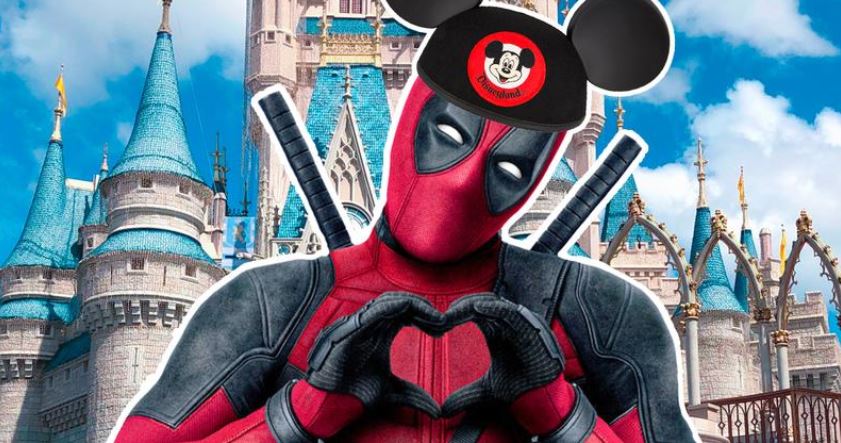 WGTC states that Marvel is planning to wipe Deadpool 1 & 2 out of the MCU continuity. The next Deadpool film will somehow show us a different version of Deadpool. It will be the same character, but the multiverse factor will come into play. It won't be just Wade Wilson that returns. But the entire core cast of Deadpool will return. The story will be a soft reboot. This isn't the first time an X-Men franchise is being wiped out of continuity. Deadpool & Deadpool 2 happened after the first three X-Men movies, X-Men Origins: Wolverine & The Wolverine were wiped out of continuity through time travel. Now, the same thing will happen with the previous 2 Deadpool films.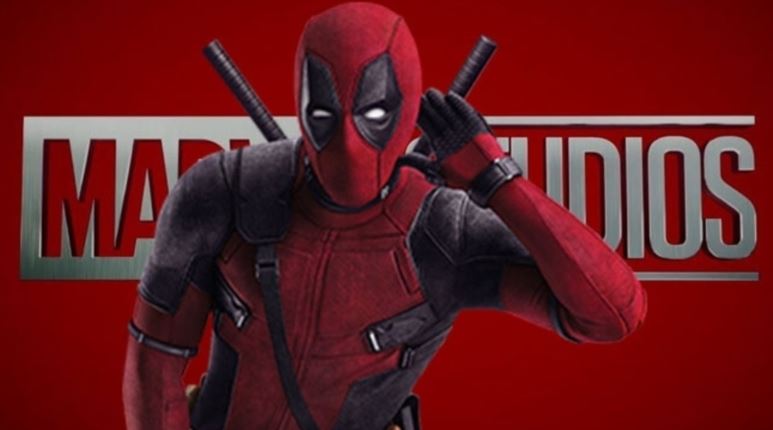 This will allow Marvel to tell a fresh story that isn't bound with what has been established in the previous films. The time travel in the X-Men & Deadpool franchise are totally different from the MCU. In the MCU, changing the past doesn't change the future, but in Deadpool, it does. For reasons like this, taking the multiverse step with Deadpool is necessary. Even though we're going to lose a bit of character development with all the characters being alternate versions from different realities, we can still count on Marvel to give us something fresh that is directly related to the MCU. DP could address all of this through his constant fourth-wall-breaking. We've heard time & time again that Deadpool will cameo in Doctor Strange in the Multiverse of Madness. That cameo will surely set up the third Deadpool movie that Marvel is working on exclusively for the MCU.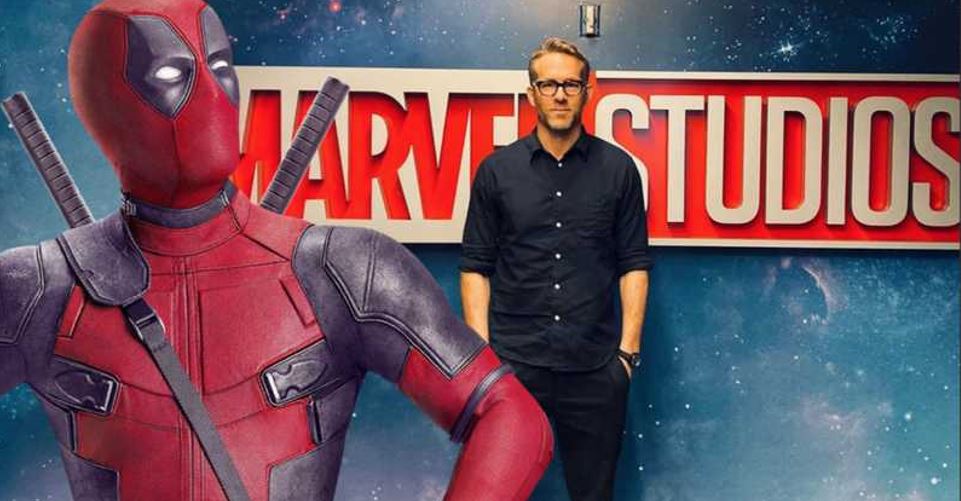 Deadpool creator Rob Liefeld talked to Variety about Deadpool's future, and he said:
"You know, I just hope they [Marvel] can get it together. Fans want it. Fans want to see it. The whole thing about Deadpool is that culture moves so fast now and two years ago feels like twenty. There were two R-rated movies — and they were R-rated movies — that together made $1.2 billion and yes, I looked at those and counted them up."
Everyone wants Deadpool to remain R-Rated and so he will be. Let's wait and see what happens.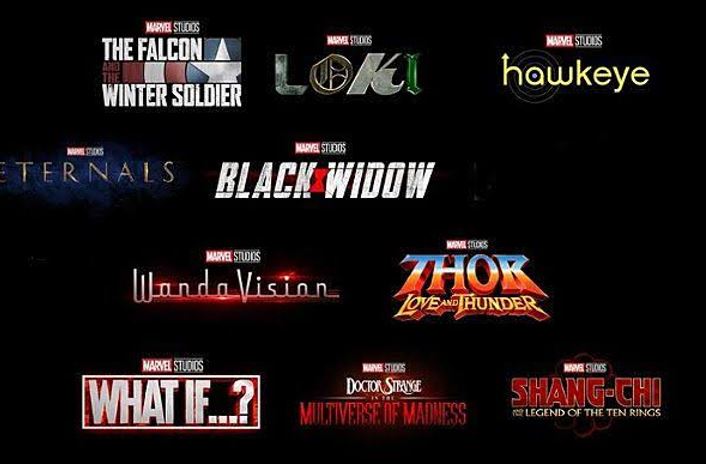 Black Widow is going to kick off the future slate on May 1. Here's how the rest of the Phase 4 slate looks like – The Falcon and The Winter Soldier in August 2020, The Eternals on November 6, 2020, WandaVision in December 2020, Shang-Chi and the Legend of the Ten Rings on February 12, 2021, Doctor Strange in the Multiverse of Madness on May 7, 2021, Loki in Spring 2021, Spider-Man 3 on July 16, 2021, Ms. Marvel in 2021, What If? In Summer 2021, Hawkeye in Fall 2021, and Thor: Love and Thunder on November 5, 2021. Following these are Moon Knight and She-Hulk. Black Panther 2 has been scheduled for May 6, 2022. And 7 other unannounced films have release dates for 2022 & 2023.