Movies
Television
Joss Whedon isn't Directing Fantastic Four, But He'll Do Two Disney+ Shows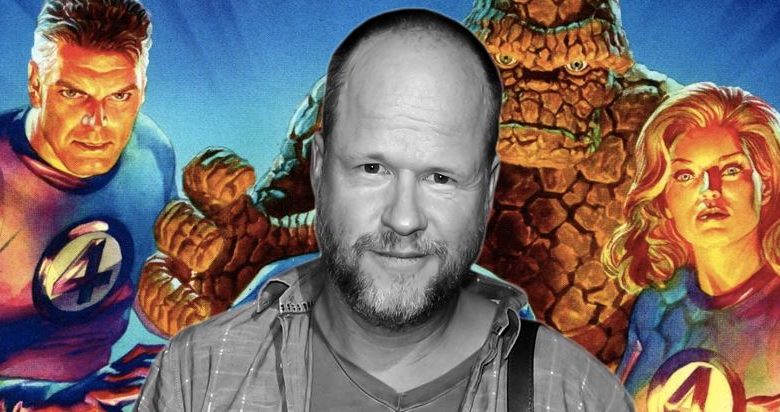 Joss Whedon isn't Directing Fantastic Four:
Joss Whedon is a director that Kevin Feige trusts in quite a lot. During Phase 1 & Phase 2, Whedon was very active with the MCU. He became a big deal after he was able to pull off The Avengers successfully. He was the go-to guy for Feige as he'd be picked up by Disney's private jet and transported to the sets of the MCU films to do instant rewrites any time Feige needed him. But he took a break from Marvel after Avengers: Age of Ultron. Now, recent rumors have suggested that he is coming back to Marvel in order to direct the first MCU Fantastic Four movie.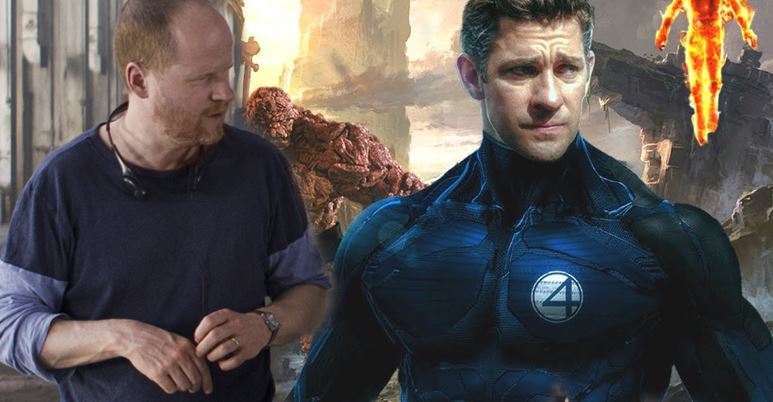 Youtuber John Campea revealed a while back that he had been told by a source about Marvel & Joss Whedon having conversations about the Fantastic Four movie. Obviously, it was not to be taken as a confirmation because Campea himself admitted that he was unsure if these "conversations" were about directing the film or just brainstorming sessions. Well, now we've got more information that could reveal the truth about Whedon taking on Fantastic Four.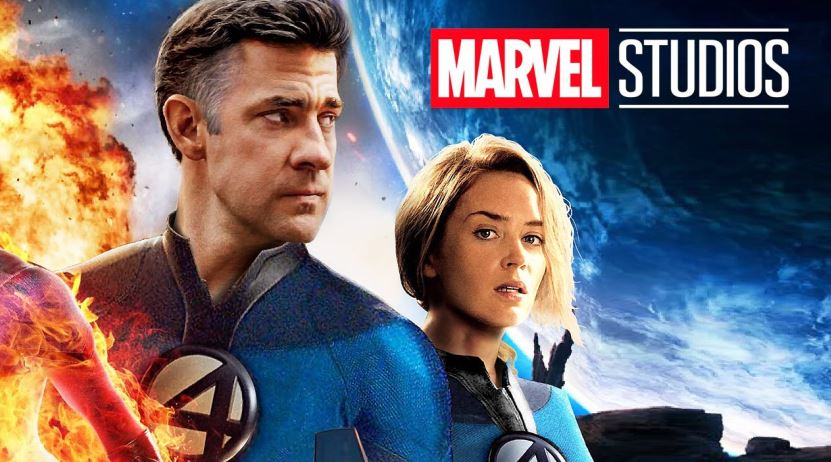 Those who were wondering that Whedon would take on Fantastic Four would surely have been disappointed after reading the title of this article. According to the YouTube channel Lords of the Long Box, Whedon won't be taking on the live-action MCU Fantastic Four movie, but he will stick around & might become a showrunner for one or two Disney+ shows. Whedon has major experience in the TV department as that's where his roots are embedded, so it would make sense for him to do a Disney+ show instead.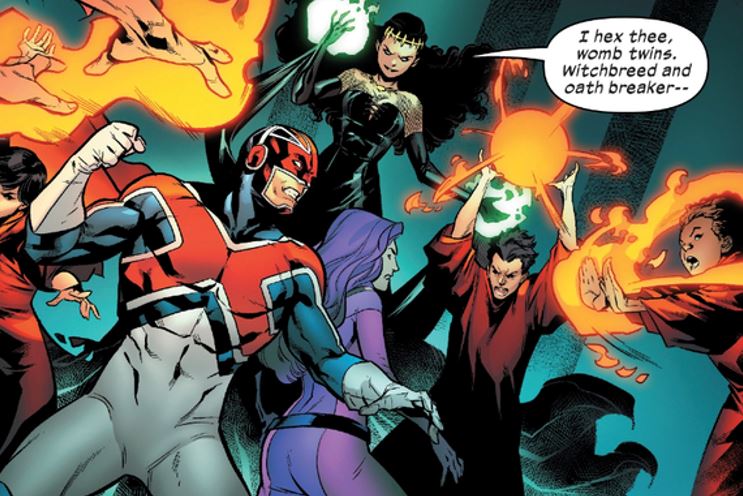 Whedon had been successful in the past with shows like Buffy, Dollhouse, and Firefly among others, and now it is being said that he will be taking on Excalibur as one of the shows on Disney+. For those who aren't aware of this particular comic book team, Excalibur is a group of mutants based out of the UK, and Captain Britain leads this team. A Captain Britain Easter Egg was seen in Avengers: Endgame, so it is kinda obvious that Marvel has plans for him. So, it could surely be the Excalibur series where he makes his debut.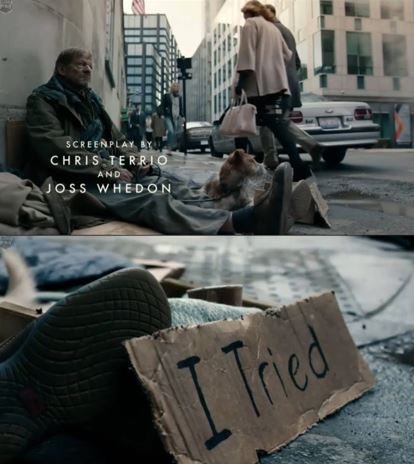 It's good that Whedon is not doing the Fantastic Four movie because we've already seen what he can do with Marvel films & even with DC. People blame him for ruining Justice League, well we are here to stand in his defense. WB had asked Joss to pull off a next to impossible task, and his style of directing could've never mixed up with Zack Snyder's. But he signified in the opening song of Justice League by adding a little message that said "I Tried." We should appreciate him for his effort. But instead he became a part of another major backlash from the audience, which made him quit the Batgirl movie. He also took a big break from Marvel as making two big-budget Avengers movies had really taken a toll on him. So we reckon, that it'd be better if he did Excalibur and some other show instead of Fantastic Four. What he could in an MCU series is still untested.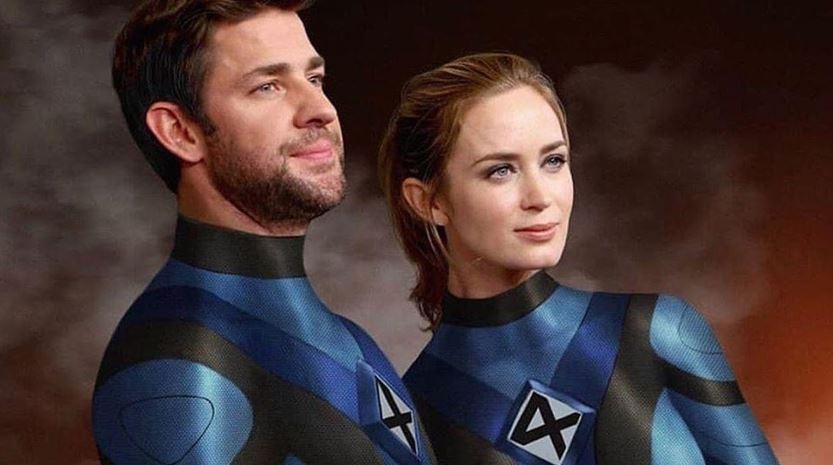 As for the Fantastic Four film, we reckon that Marvel should bring in some fresh talent as they did for Thor: Ragnarok with Taika, or Ryan Coogler for Black Panther and so on. We already know that Marvel's Fantastic Four would be great because signs have pointed to the fact that John Krasinski will join in as Reed Richards and he has even had a meeting with Marvel. Furthermore, Emily Blunt could be coming in as Sue Storm aka Invisible Woman. Together, this couple could make the Fantastic Four great for the first time. Let's see whether any of these rumors will come true. The Fantastic Four movie might arrive in 2023 or 2024.