Movies
Disney Pushes 'Avengers: Endgame' For Oscar Triumph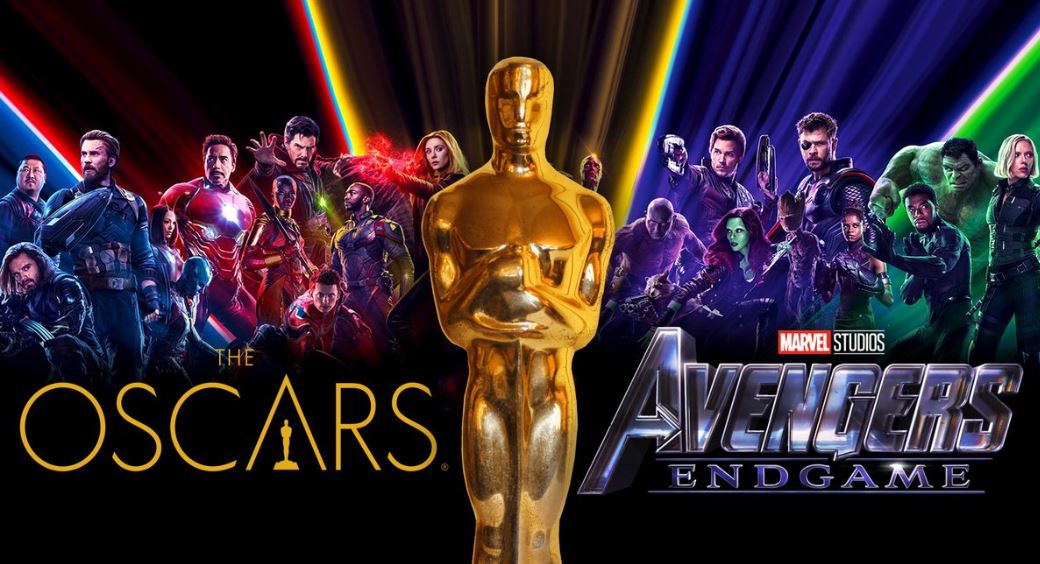 We all know that Avengers: Endgame is doing a spectacular job at the box-office all over the world. But, it seems like Disney wants something more for their incredible film. Last year, Black Panther brought some Oscars to Disney but Infinity War could not despite being the highest grossing movie of last year. Well, at the pace on which Endgame is running, we know that it will become the highest grossing film of this year. Also, their sights are on replacing Avatar from the podium of the highest grossing movie of all-time. But, it seems like Disney wants an Oscar for this film this time and they're doing extra efforts for that.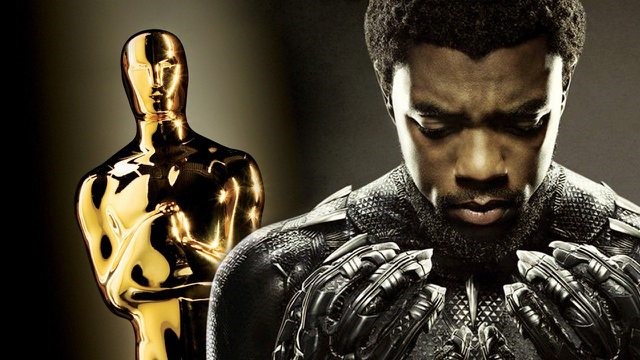 The report has been suggested by Erik Davis of Fandango, as he revealed that Disney has screened the film for the members of Academy Awards and the campaign for getting the attention of the Academy is on full throttle. Well, Black Panther did have some success at the Oscars but couldn't grab the Best Picture Award and, that's why this time Disney is pushing for Avengers: Endgame for it.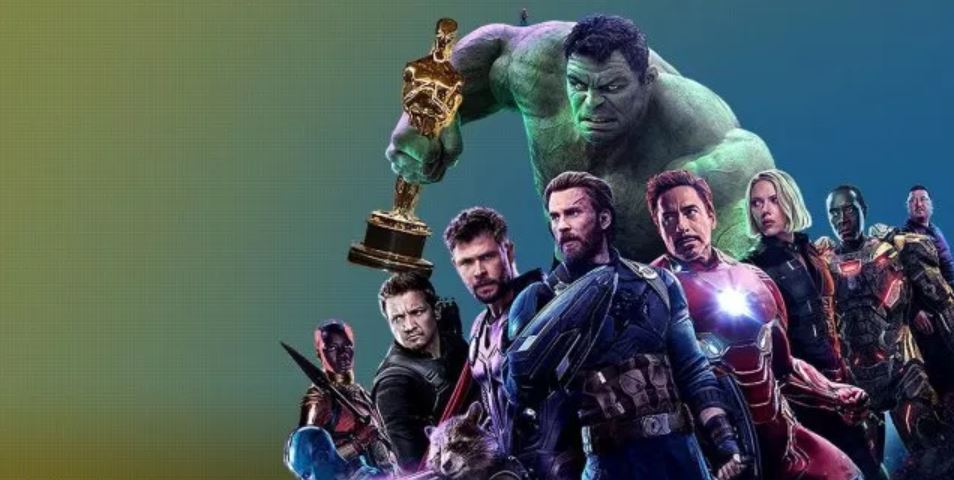 Well, only time will tell whether the members of the Academy get impressed by this film or not but in order to win the Oscar, they have to keep their golden run going at the box-office around the world. Talking about the film, then there are no post-credits scenes in the film and, in context of this, the directors of the film, Russo Brothers told,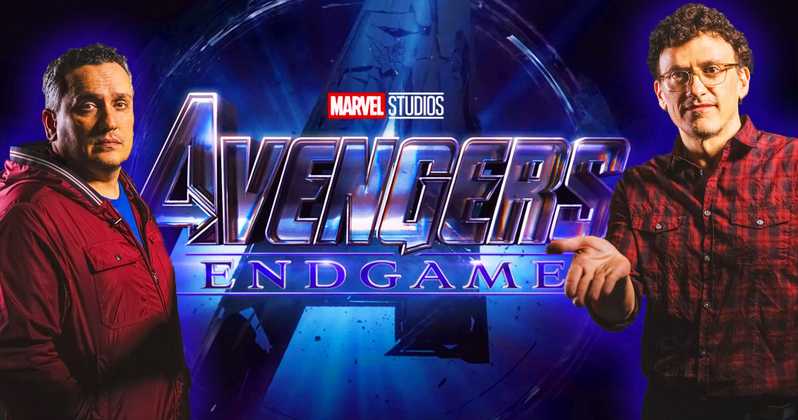 "It was never in the cards. It was called 'Endgame' for a reason. This is it. This is the ending. The book is closed on that chapter of the Marvel universe and a new book will get written." Anthony Added, "This was the first Marvel movie we've done where we weren't thinking about the future."
Well, for now, Avengers: Endgame is running in theaters and you should go and watch this film if you haven't till yet.