Movies
Wonder Woman 1984 Producer Explains Why The Movie is "Not a Sequel"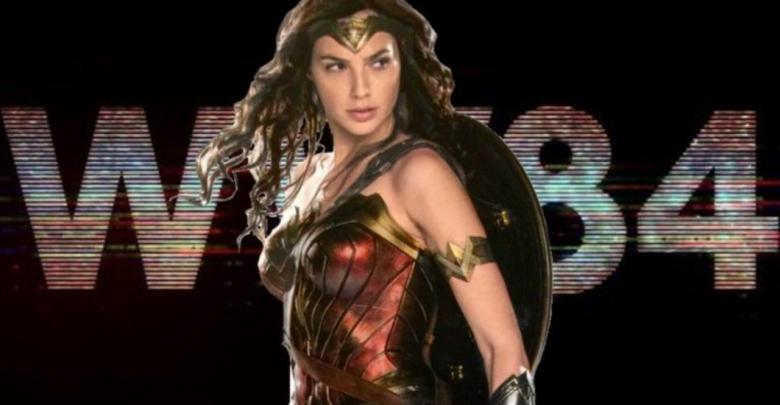 We all are pretty excited about the movie Wonder Woman 1984 because we know that it is going to be full of incredible things. Gal Gadot is without a doubt the best reason why we love the character of Wonder Woman. The first Wonder Woman movie was a massive hit across the globe, as it showed the horrors of war from the ground level compiled with incredible heroics of Wonder Woman.
After the humongous success of the first film, there were no surprises when the talks of a sequel came out. But, it has been revealed by the producer that the movie isn't a sequel and will feature Princess Diana on a whole new adventure. Charles Roven explained the reason why the title of the movie is 'Wonder Woman 1984' and not 'Wonder Woman 2' in an interview with Vulture. He said,
"She was just determined that this movie should be the next iteration of Wonder Woman. But not a sequel. And she's definitely delivering on that. It's a completely different time frame and you'll get a sense of what Diana-slash–Wonder Woman had been doing in the intervening years. But it's a completely different story that we're telling. Even though it'll have a lot of the same emotional things, a lot of humor, a lot of brave action. Tugs at the heartstrings as well."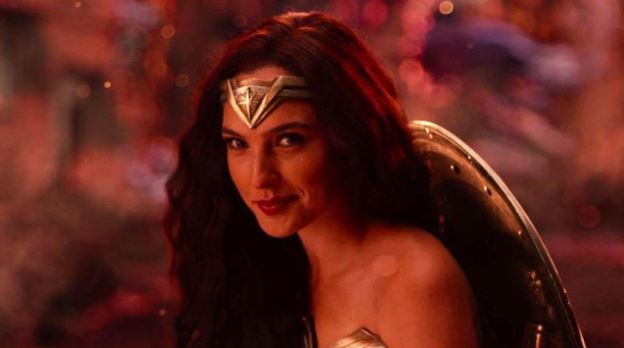 Vulture tried their best to dig out something more about the film from Roven. But, he wasn't available for more details. But, still, they got something about the approach of Patty Jenkins with this one from a source involved in the production of the movie. The source revealed,
"It's a stand-alone film in the same way that Indiana Jones or Bond films are, instead of one continuous story that requires many installments."
This approach is really a great one with superhero movies because the audience wants to see more of a new adventure in every movie rather than being trapped in direct trilogies and stretching the plot unnecessarily.
Wonder Woman 1984 is scheduled to be released on June 5, 2020.