Movies
Marvel is Reportedly Eyeing John Krasinski, Emily Blunt & Liam Hemsworth For Fantastic Four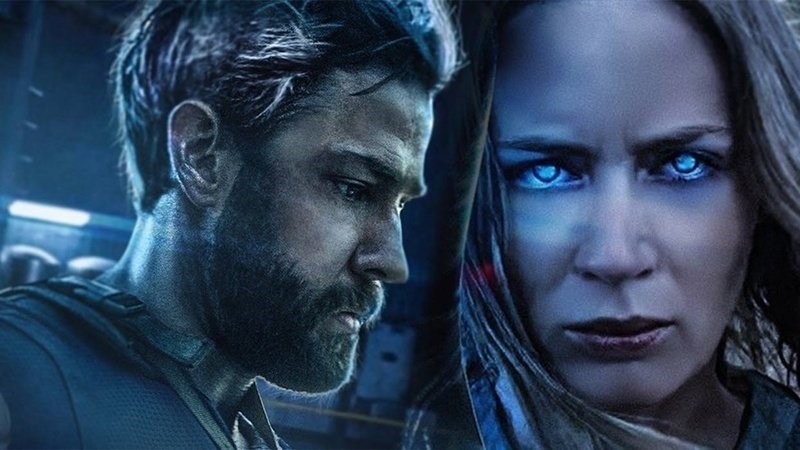 The future of Marvel has a lot of potential as even though the 2 leaders are done and 2 more major OGs of the MCU are going to be done with one more projects at their disposal, Marvel is still going to prosper. Thor & Hulk will continue in the MCU along with so many new names that have recently joined the MCU and so many that are going to be a part of it. Marvel apparently has certainty over their plans for the next 5 years. Kevin the Feige has confirmed it time and time again that these plans don't even include any of the Fox properties like the Fantastic Four or the X-Men.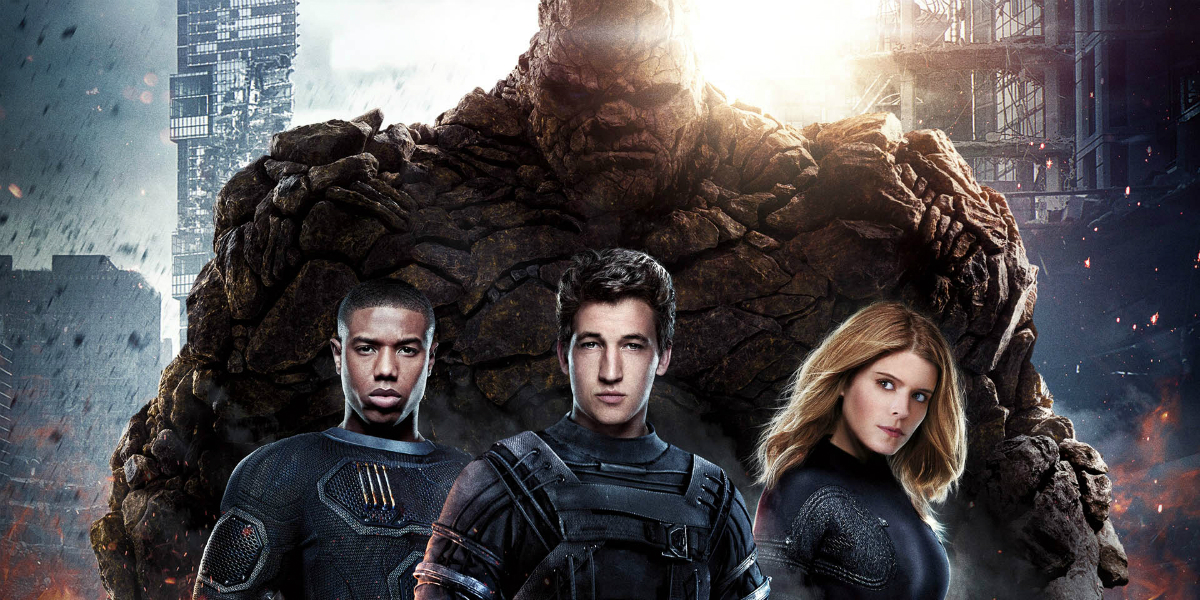 Here's what Feige told io9:
"It'll be a while. It's all just beginning and the five-year plan that we've been working on, we were working on before any of that was set. So really it's much more, for us, less about specifics of when and where [the Fantastic Four & X-Men will appear] right now and more just the comfort factor and how nice it is that they're home. That they're all back. But it will be a very long time."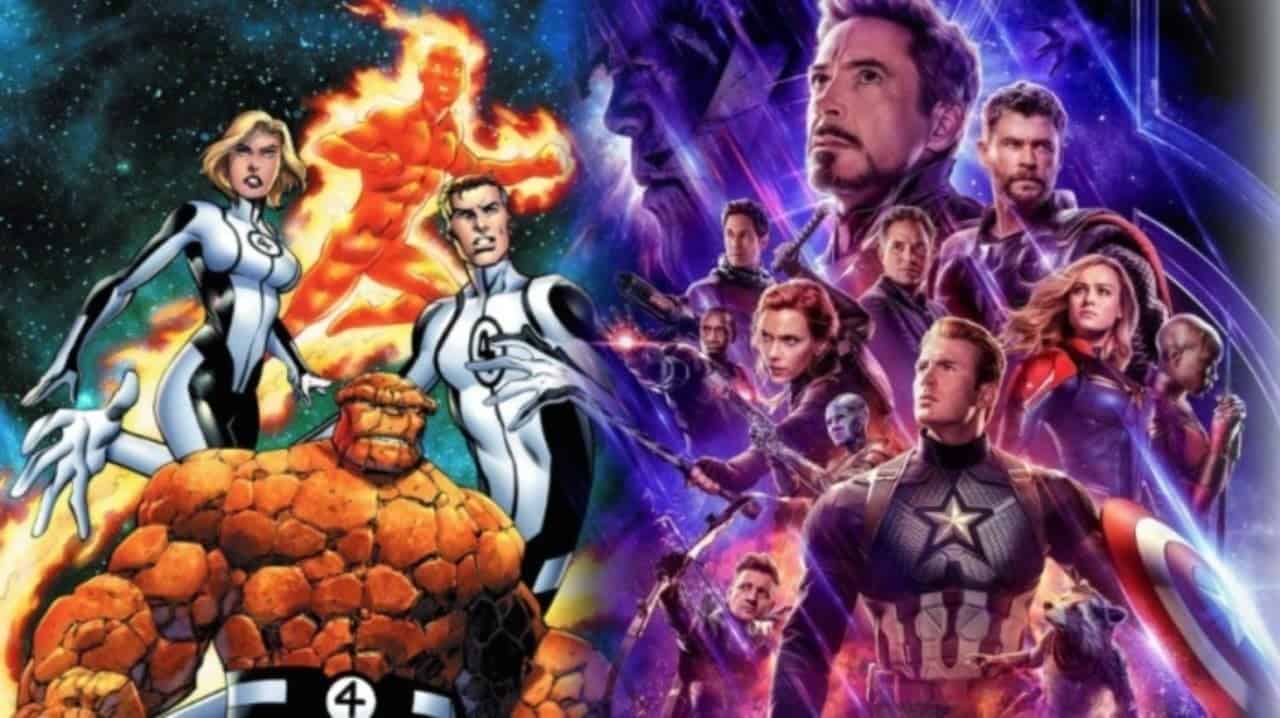 But having said this, he did confirm that the Fantastic Four will make their MCU debut before X-Men does. The recent rumors & reports have even suggested that Marvel is actually looking to put out a Fantastic Four movie as soon as 2022. Fox has failed with the property 3 times and it was going to end up with Marvel sooner or later. With this report, it was suggested that Ant-Man and the Wasp director Peyton Reed has pitched his idea of bringing the Fantastic Four into Marvel.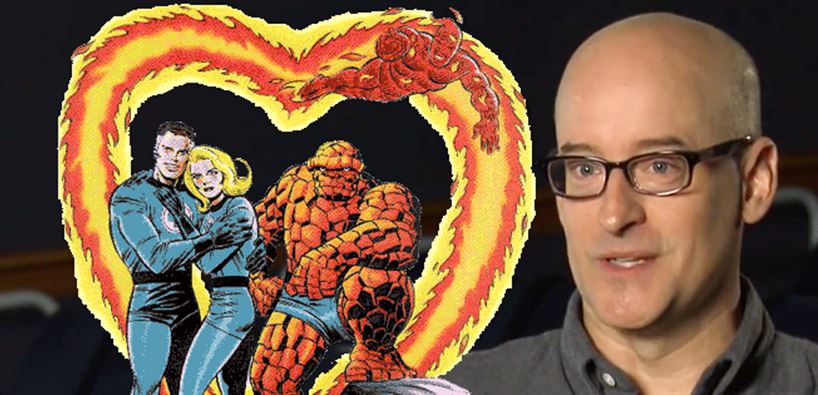 We have heard Peyton Reed talk about wanting to do the Fantastic Four movie. Considering that both of his films have dealt with the Quantum Realm, we can assume that Marvel's first family will also get a Quantum Realm origin story at the hands of Reed. Still, those rumors have to be taken as a grain of salt, just like the following casting rumors of the movie.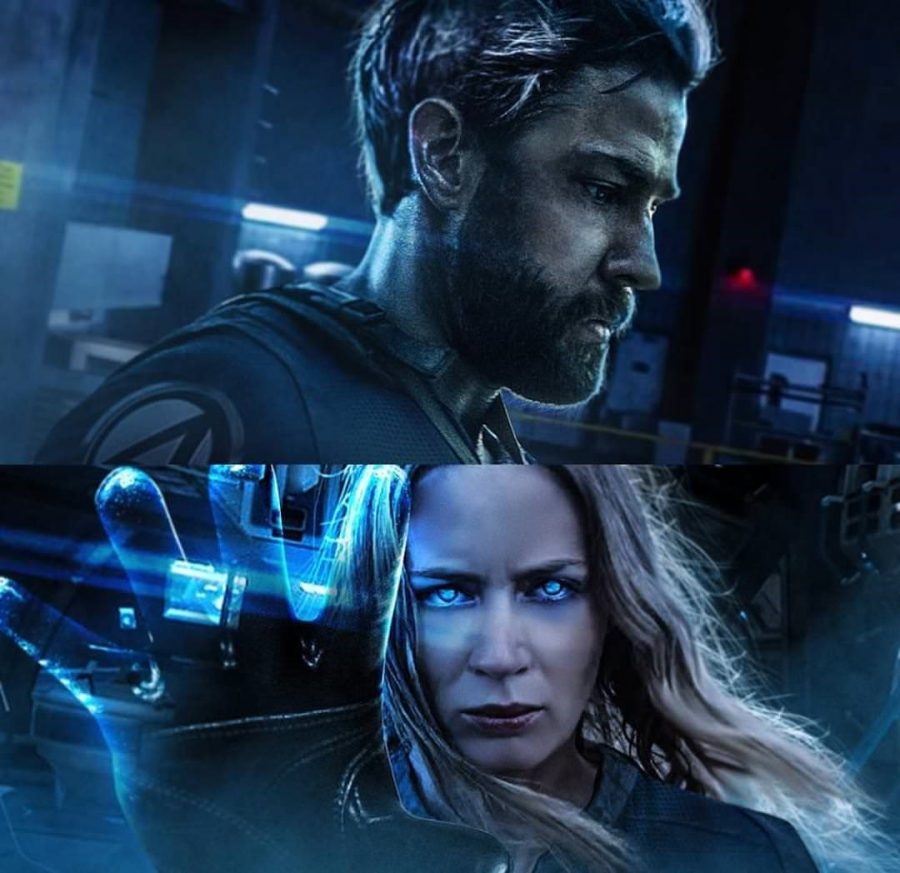 According to Geeks World Wide's Thomas Polito and the unnamed sources of We Got This Covered, Marvel is eying at John Krasinski and Emily Blunt to be Reed Richards aka Mr. Fantastic and Sue Storm aka the Invisible Woman respectively. Emily Blunt has been starring in high profile roles for quite a while now, and her husband John Krasinski has also begun to get some major recognition after directing A Quiet Place last year. They've been fan-cast for these two roles for quite a while and it seems that the wish of the fans may be coming true.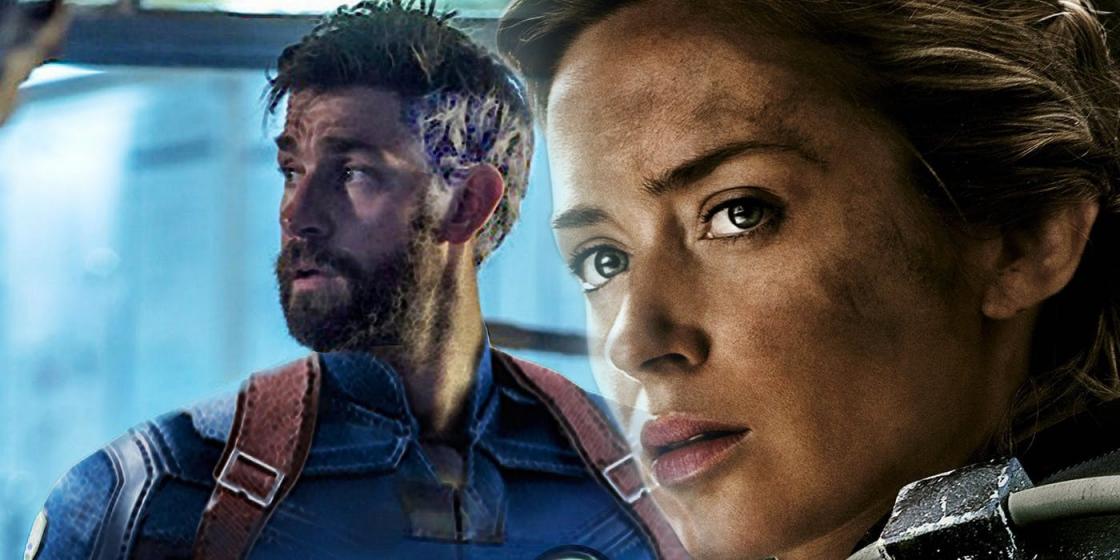 What's funny is that the couple has already been contenders for MCU roles in the past. Krasinski was in line to play Captain America and Emily Blunt was almost cast as Black Widow. Well, thank God that didn't happen, but we'd love to see them play the Fantastic Four characters.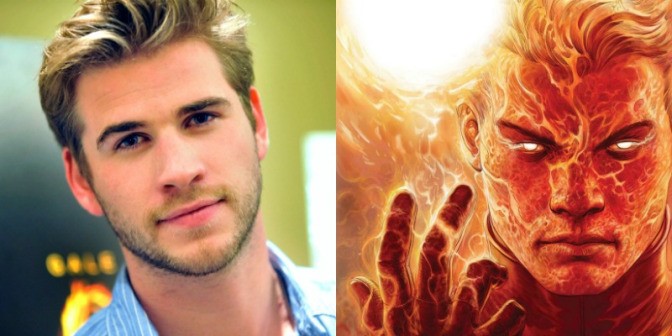 Moving on, WGTC also reports that Marvel is interested in a few young actors to play Johnny Storm aka Human Torch, and among those is the youngest Hemsworth, Liam! All three Hemsworth brothers have played at least one major character in their careers as big brother Chris has been Thor for almost 10 years now. Luke has had a significant role in HBO's Westworld as Ashley Stubbs and Liam has been Gale Hawthorne in The Hunger Games films.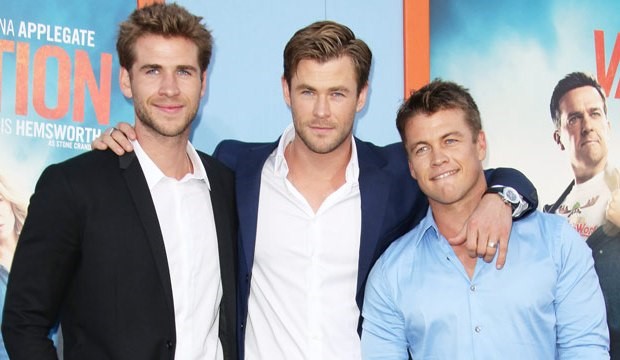 Another interesting fact is that if Liam Hemsworth does get cast as the Human Torch, then all 3 brothers will have made it to the MCU at one point or the other. We know who plays Thor, but even Luke Hemsworth has enacted Thor in his Thor: Ragnarok cameo along with Matt Damon. Liam joining the party would just complete the family.
John, Emily, and Liam could work quite well for the characters they are being attached to, but it will be interesting to see who Marvel brings in as Ben Grimm aka The Thing! Any favourites?