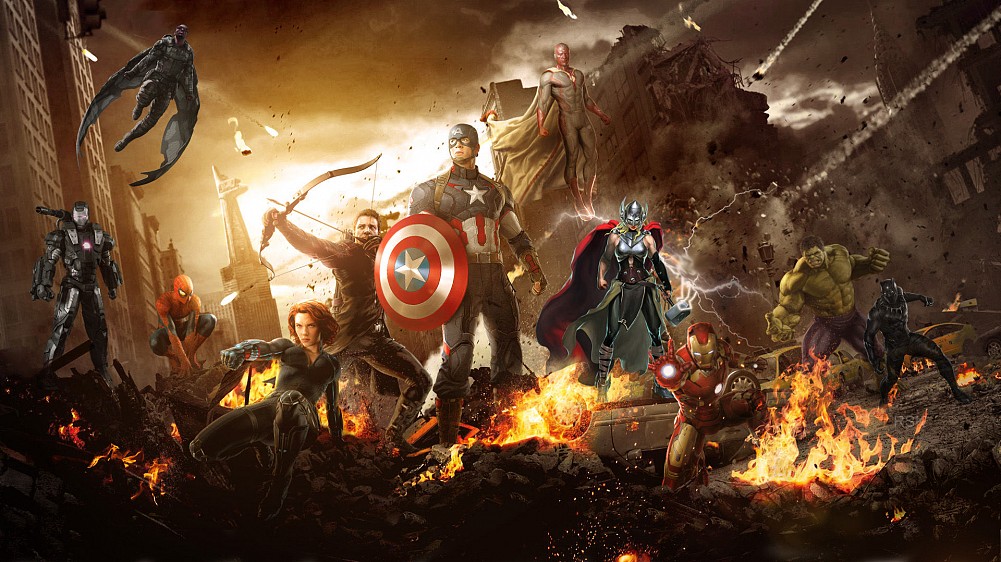 Marvel has announced that there would be no two-part movie for Avengers Infinity War I & II. But instead it would be Avengers Infinity War that would be released on schedule in May 2018, while 2019 would see another movie which is untitled as of now, but the name would still go as Avengers.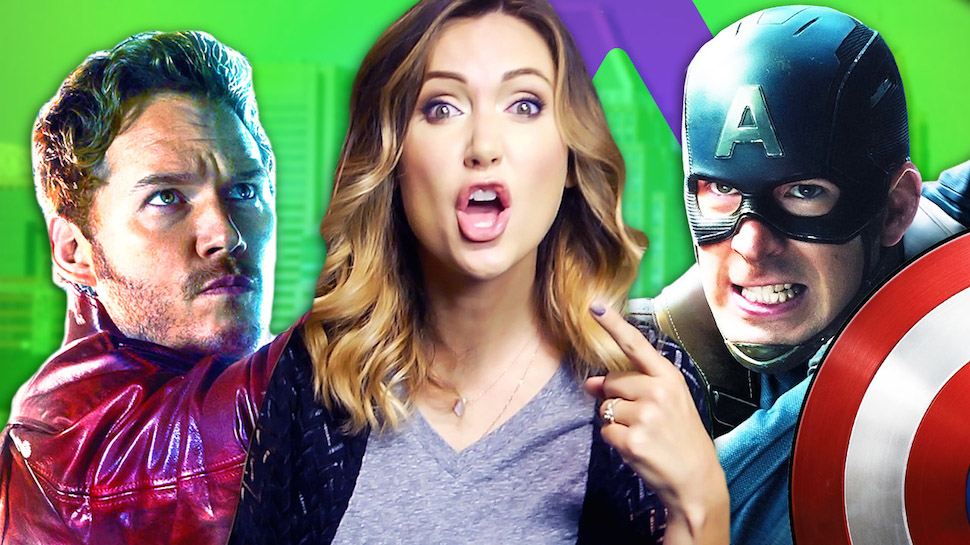 Fans assume that this might still be a two-part movie but the name would instead be changed to Avengers Infinity Gauntlet or Avengers Forever. But what might in actuality be that Avengers May 2019, would see a kick off for Phase 4. Now here's something to think about!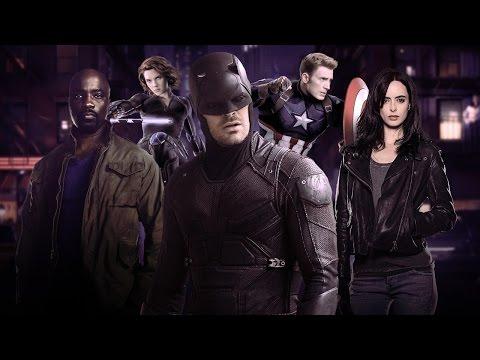 Apparently, the Russo brothers strongly feel that the title Infinity War I and II are pretty misleading as both the stories are different, while the writers Christopher Markus and Stephen McFeely are writing for both the movies. What makes us wonder is the fact that these movies are important to write together but then not as much when it comes to sharing the title. So what is the suspense here that lingers?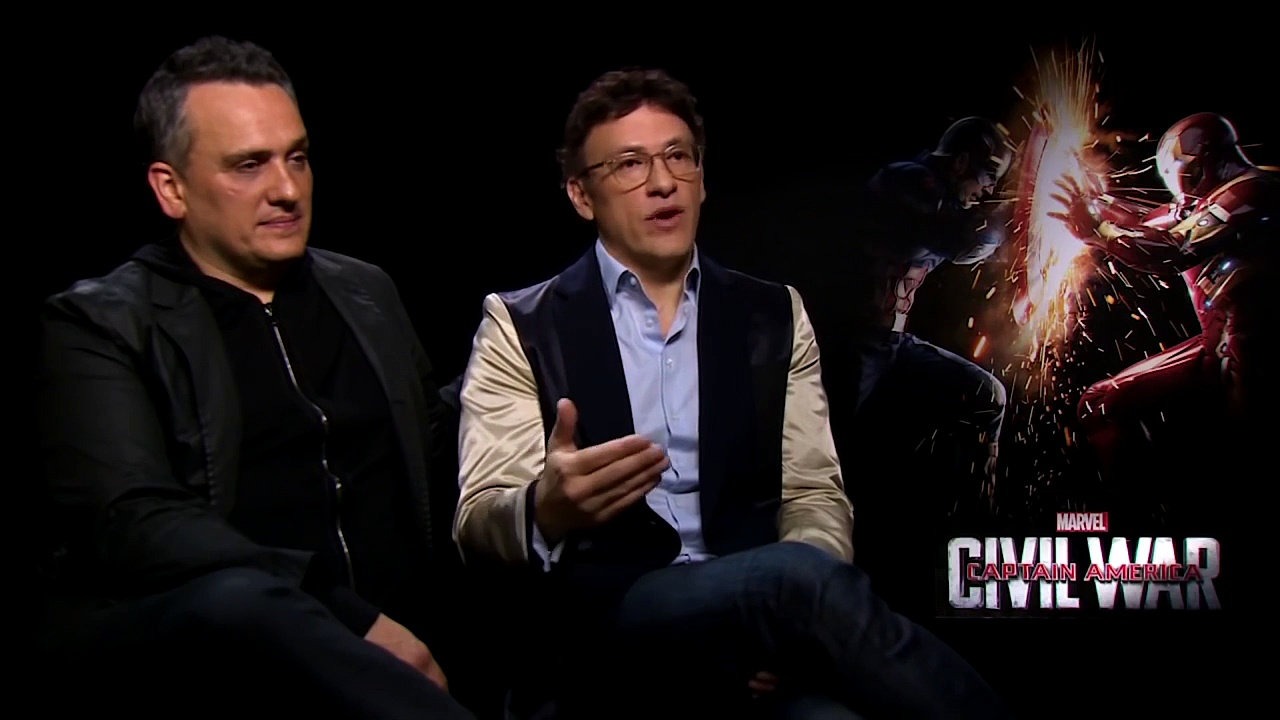 So here's a breakdown of what we think, The Infinity War art II , could possibly be The New Avengers, looking back at Captain America: Civil War, we saw Avengers split into two teams, while on the other hand, we have a solo Dr. Strange movie which was released in November 2016, though Dr. Strange isn't quite ready as yet to join the Avengers but we know he would end up with them. Moving on we have the Guardian of the Galaxy all ready to hit the earth.
Tony Stark featuring in Spiderman Homecoming, and then there's Thor: Ragnarok which would finally bring Thor and Hulk back to Earth, finally we would see Black Panther taking control of his kingdom. Which pretty much pushes MCU to kick-off to Phase 4 where all characters are seen getting together.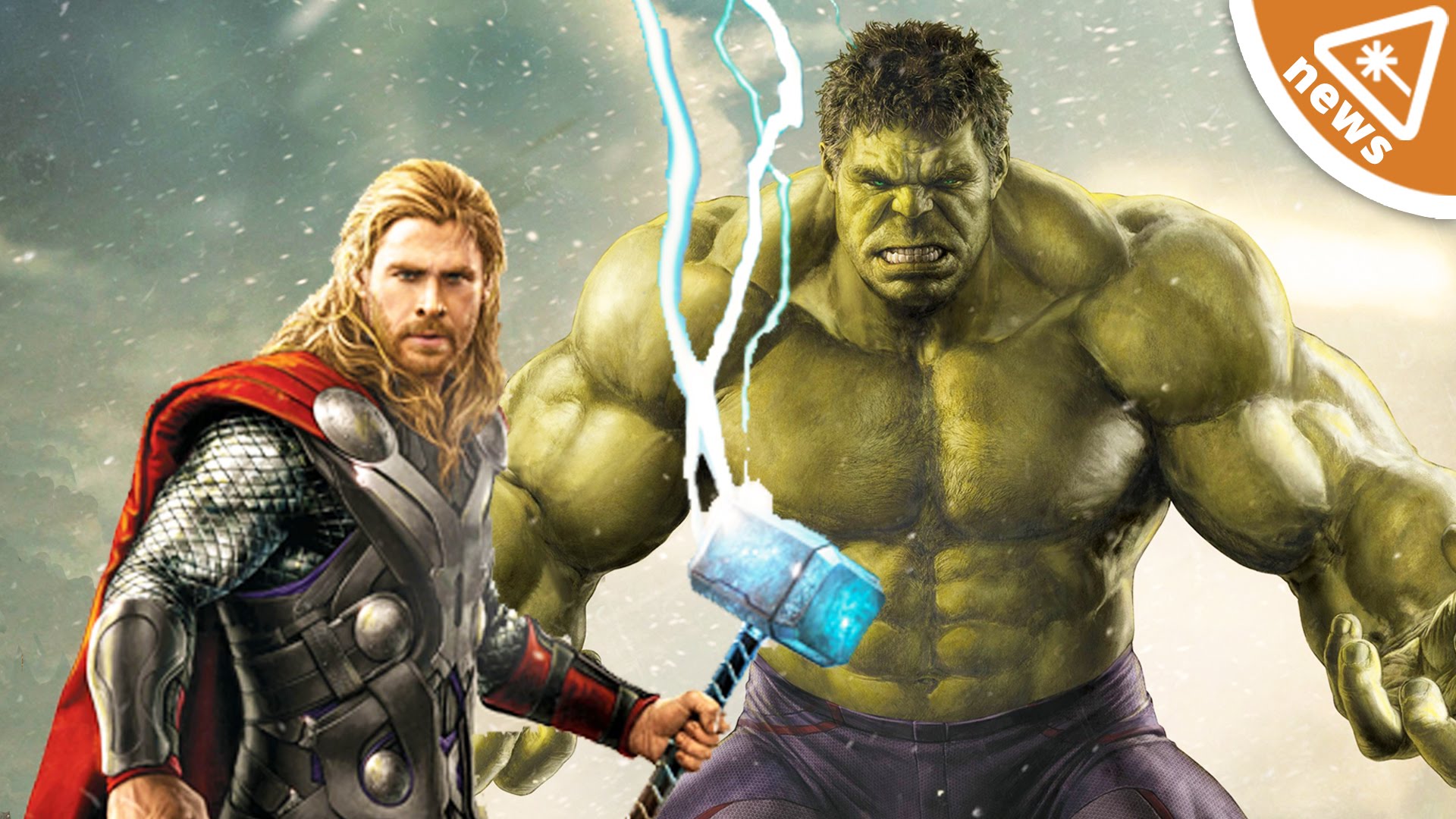 What's gets us thinking is that Infinity War just might be a send off for all the main characters – Iron Man, Captain America, Hawkeye, Thor, Hulk, Black Widow. Where they might either be killed off or imprisoned, but that's yet to be seen, but surely it would be a major kick off for MCU to enter Phase 4 with the introduction of new characters.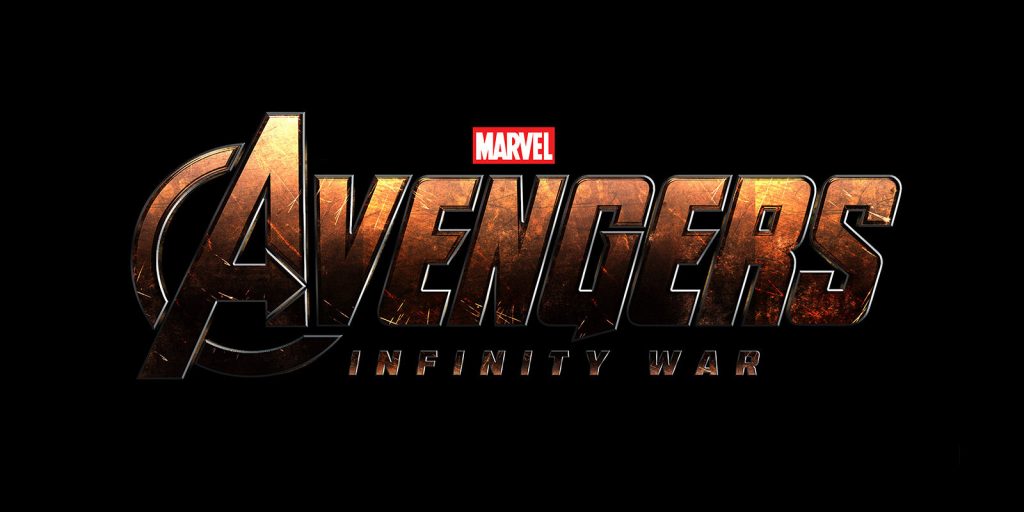 So what would the new team comprise of – well if our guesses are right and anything to go by, then the team would consist of Antman, Wasp, Dr. Strange, and Captain Marvel, who would save the Avengers, in turn, taking over the team of Avengers? This pretty much makes sense and gives us something o look forward to.