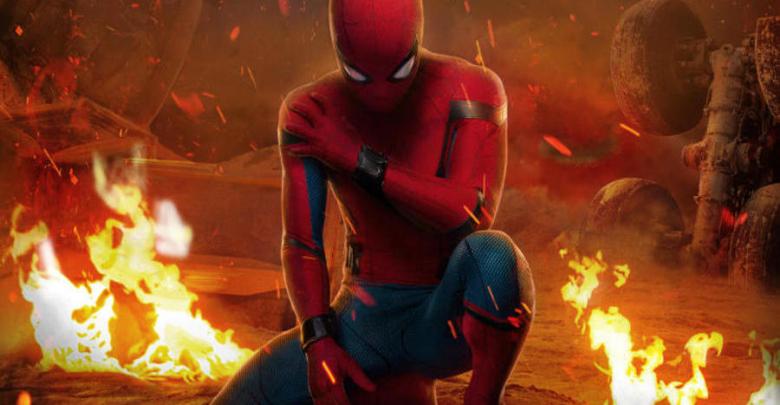 Spider-Man: Homecoming was a very inspiring start for the Web Slinger in the MCU. It was not just a critical success but it was huge at the Box Office as well. It was actually the highest grossing superhero movie of 2017 beating the likes of Wonder Woman and Thor with ease. Now we are getting another story of the friendly neighborhood guy which would be very different from whatever we have seen with Spidey till now as it will take Spider-Man Far From Home.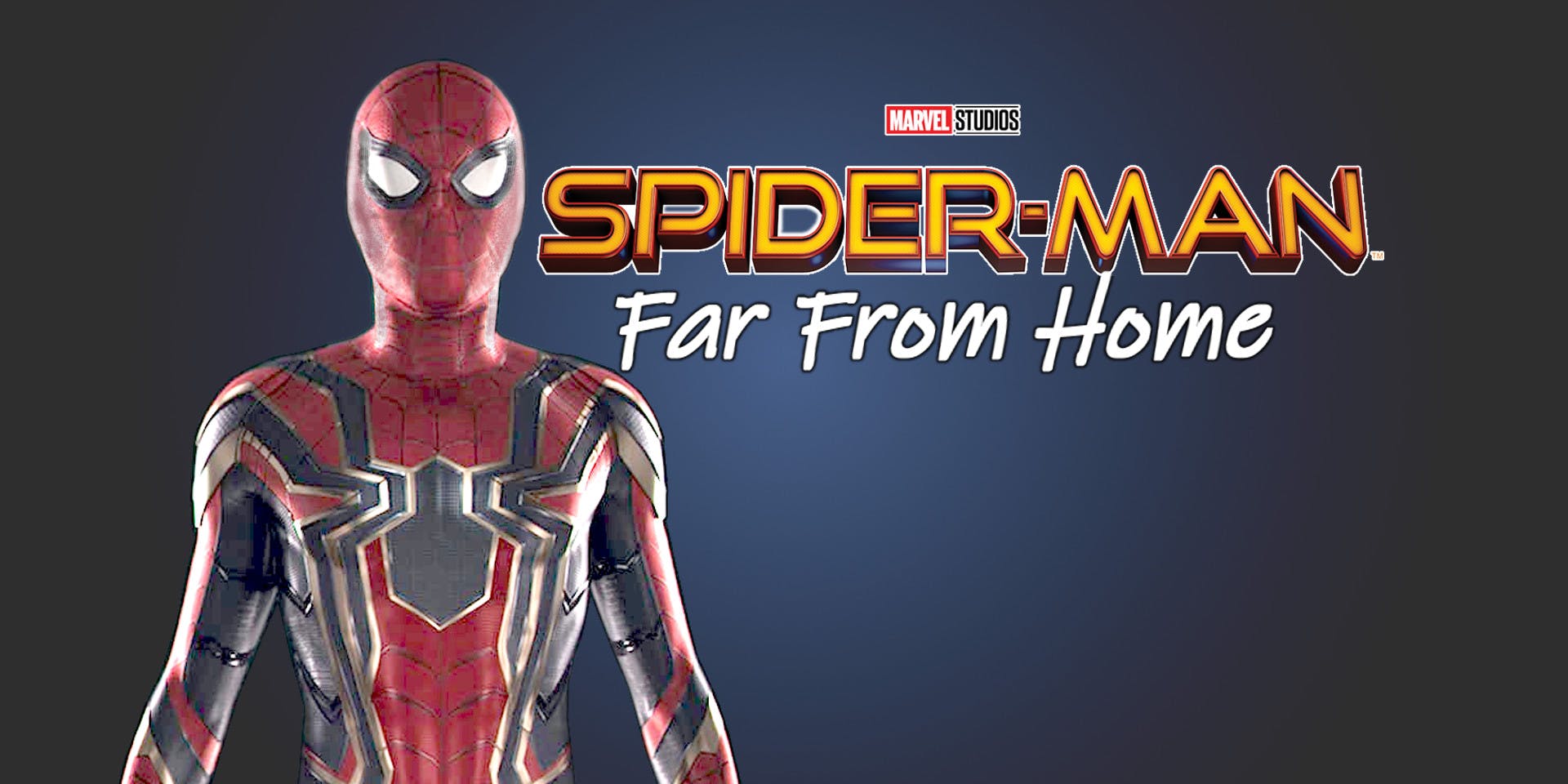 Marvel has made a deal with Sony that they will get a Spider-Man movie out every two years and make a trilogy, and along with that, Spidey is going to have at least three other appearances apart from the solo movies. This deal has brought us in a situation where we are getting 5 Spider-Man appearances in just 4 years as Spidey has already appeared in Civil War, Homecoming and Avengers: Infinity War, and he will be making his appearance in Avengers 4 next year. Along with that, we are going to get a sequel to Homecoming next year.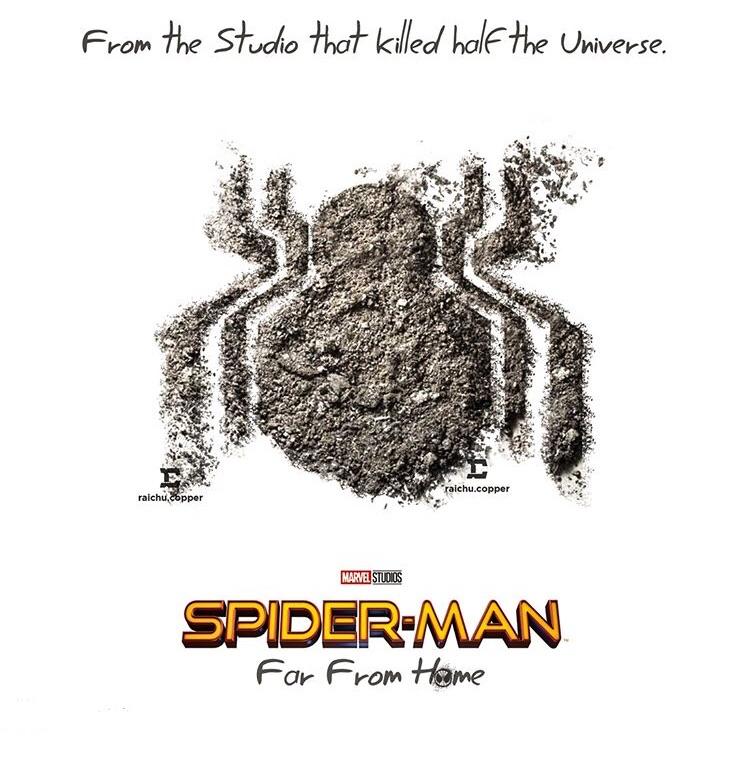 It will be continuing the story of Spidey just weeks after Avengers 4. So, whatever insane plotting happens in Avengers 4 will play directly into Spider-Man 2 as that is the first movie to follow up Avengers 4. It is obvious that Tom Holland is going to return for the movie, but the rest of the cast is not yet confirmed.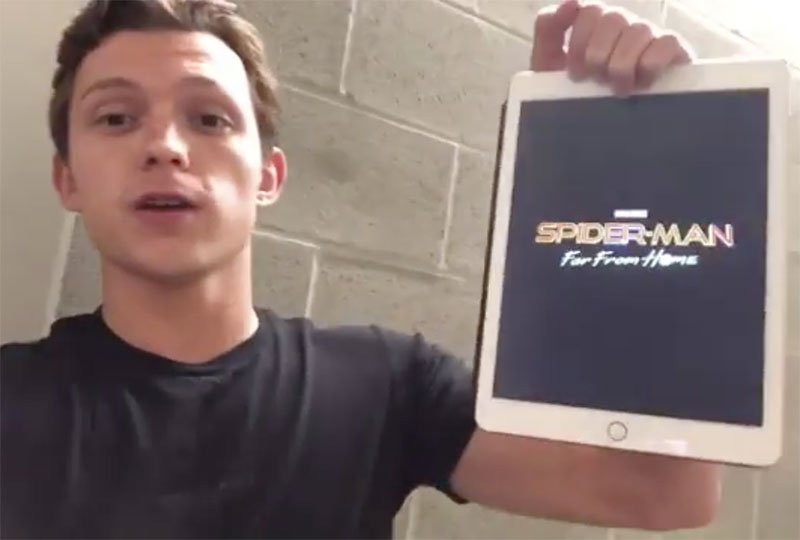 The title of the movie was recently revealed in the most Tom Holland way as he was just giving an update about his role in the second movie at ACE Comic-Con and he ended up showing the title of the movie in his Ipad. Later Marvel and Sony confirmed it to be true. No one knew the title before this and as it was rumored to be called Spider-Man: Field Trip, which was quirky as hell.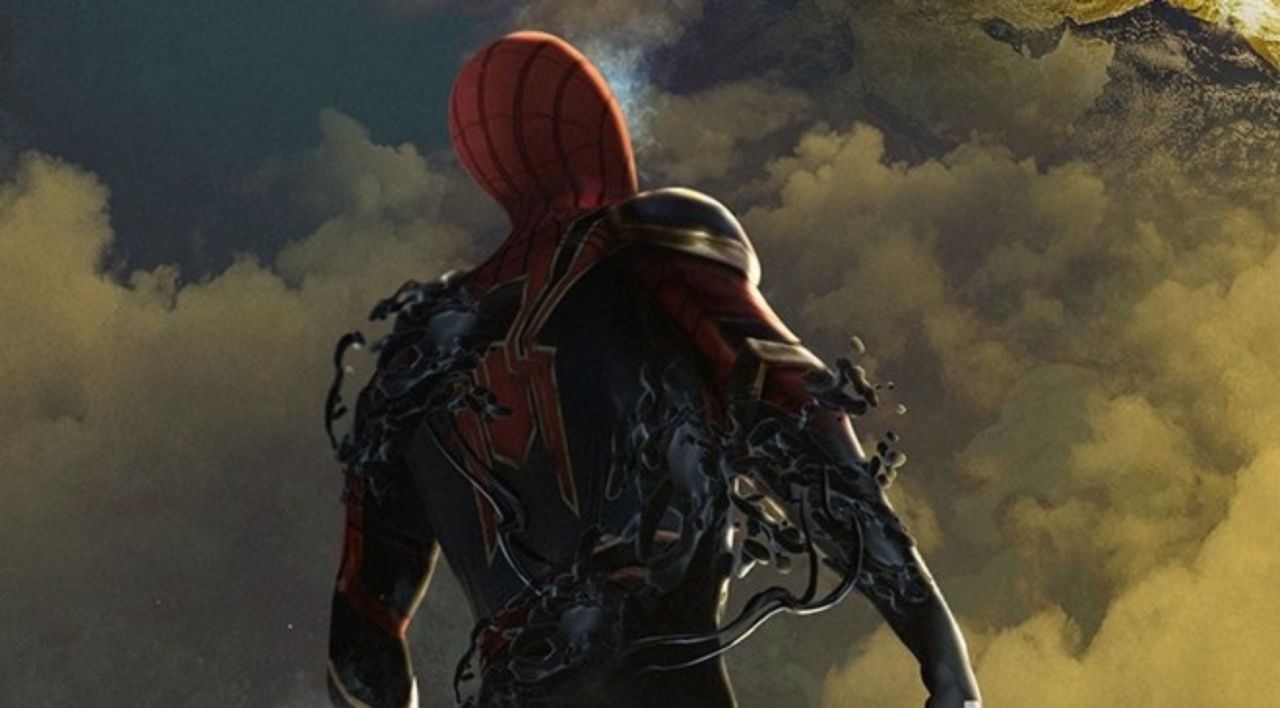 We do know that Peter is going to go on a Field Trip from his school to Europe in the movie and that is why he is Far From Home. But new details have come in that explain the exact timeline of the movie. So this time Peter Parker will be doing the very thing that we haven't seen him ever do, which leaves New York holding his own story. New York and Spider-Man are just as obvious as Batman and Gotham or Black Panther as Wakanda, so Far From Home will be changing that.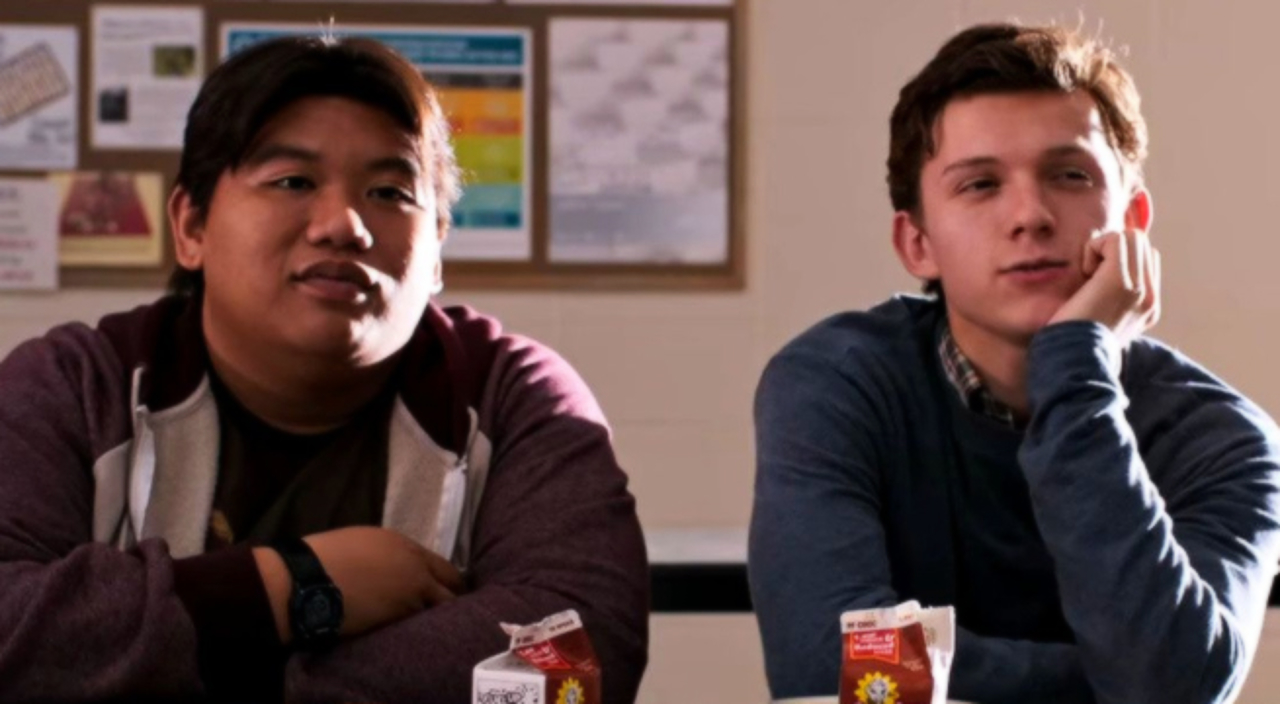 The details hit the net suggest that Peter will be going on a field trip, but it will actually be around the time of his school vacation. We may see some of his school friends like Ned on the trip, but we are not going to see the entire cast of the first movie return as this is going to be more or less a trip for the vacation. He will be just like a tourist in Europe.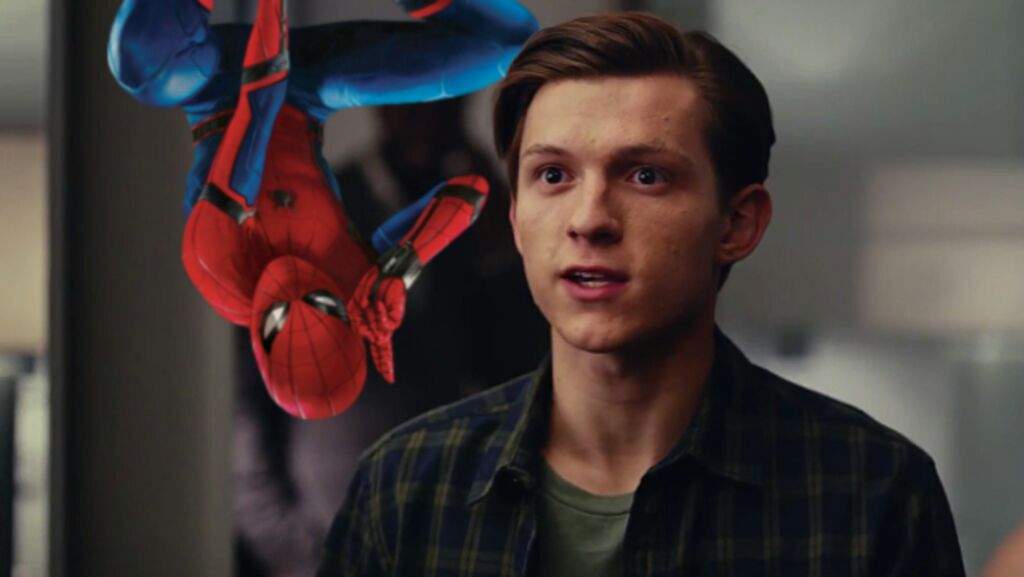 This is the first time we will ever see Peter do this alone and it is kinda great that we are getting to see a new storyline which hasn't been tried by anyone before. But it may also work out very badly for Peter Parker as now more people would be able to figure out his secret identity. The more places Peter travels to and saves people from incidents as Spider-Man, the more people are going to see the coincidence of Spider-Man showing up wherever Peter goes around the world.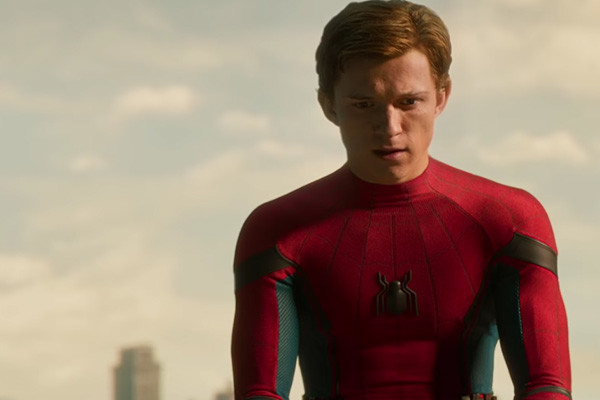 So this kind of makes Spidey vulnerable as well. There have been reports that suggest Gwen Stacy is going to be a part of the movie who Peter will obviously meet up with during his summer vacation trip. The villain of the movie has not been cast yet but has been reported that Mysterio is going to be the big villain who will be hired to take on the wall-crawler.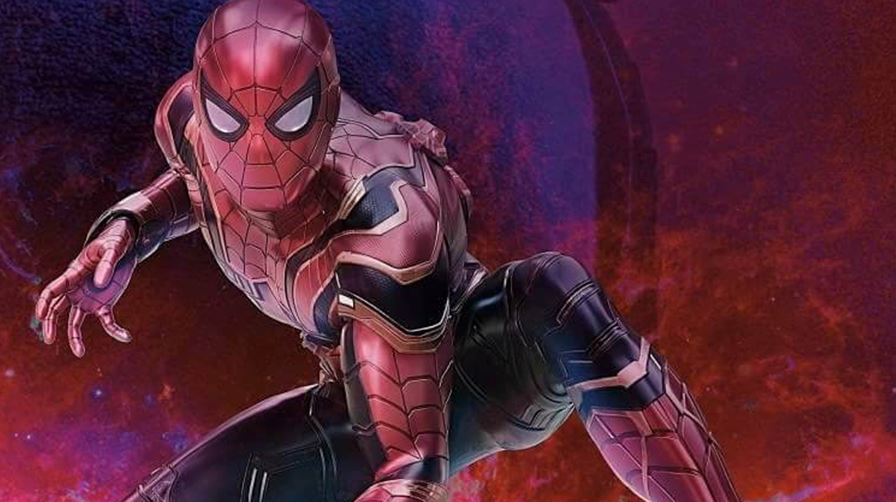 But all this plotting actually makes us nervous because we will see a story we haven't seen before and it will surely be something we are not used to. Spider-Man is such a localized hero and him being somewhere Far From Home is going to sort of have him vulnerable, and really test him as a hero. So let's be optimistic about this one. Jon Watts is returning to direct the movie which is coming out on July 5, 2019.
Play Now: The Ultimate Spider-Man Quiz: (Click on the link below to begin)
Are You A Spider-Man Fan? Time To Prove How Well Do You Know Him!